How to make French Toast in the Instant Pot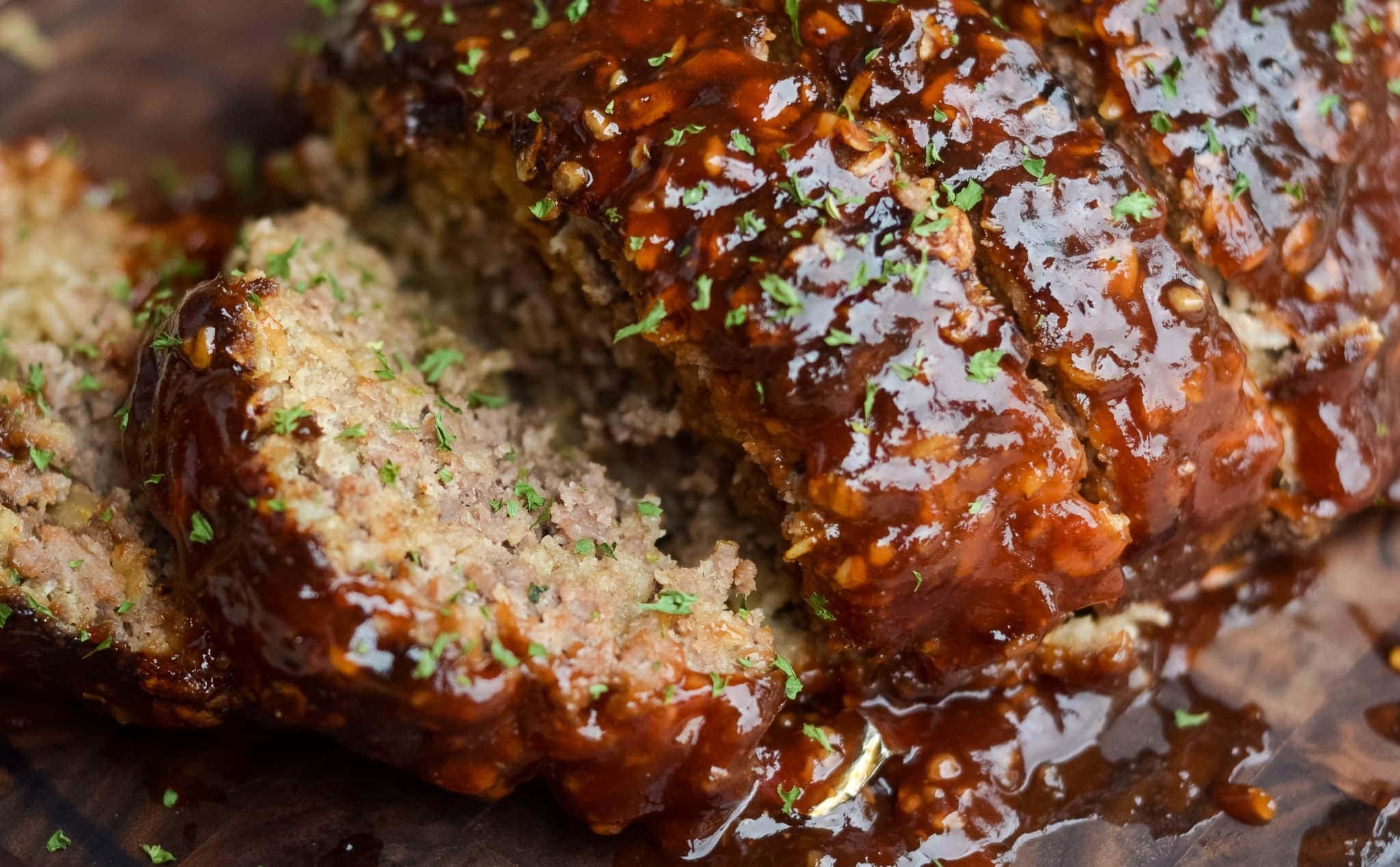 Happy day after Thanksgiving to you all! I can't believe I actually have the nerve to be cooking today. Hope you all enjoyed your Thanksgiving with your families. My Mom and sister are here visiting and we are having a wonderful time. They actually leave tomorrow.  The week went by way too fast.
Today, I had a spur of the moment thought for a recipe and wanted to try it out.
My initial intent was to make Indian Bread pudding. Although this recipe I am sharing calls for most of the same ingredients, it didn't turn out the same as I thought. It sure was delicious though and worth sharing the how to. I am considering this more of a french toast casserole. I learned a few things that I would do differently next time and of course will share with you the same here today.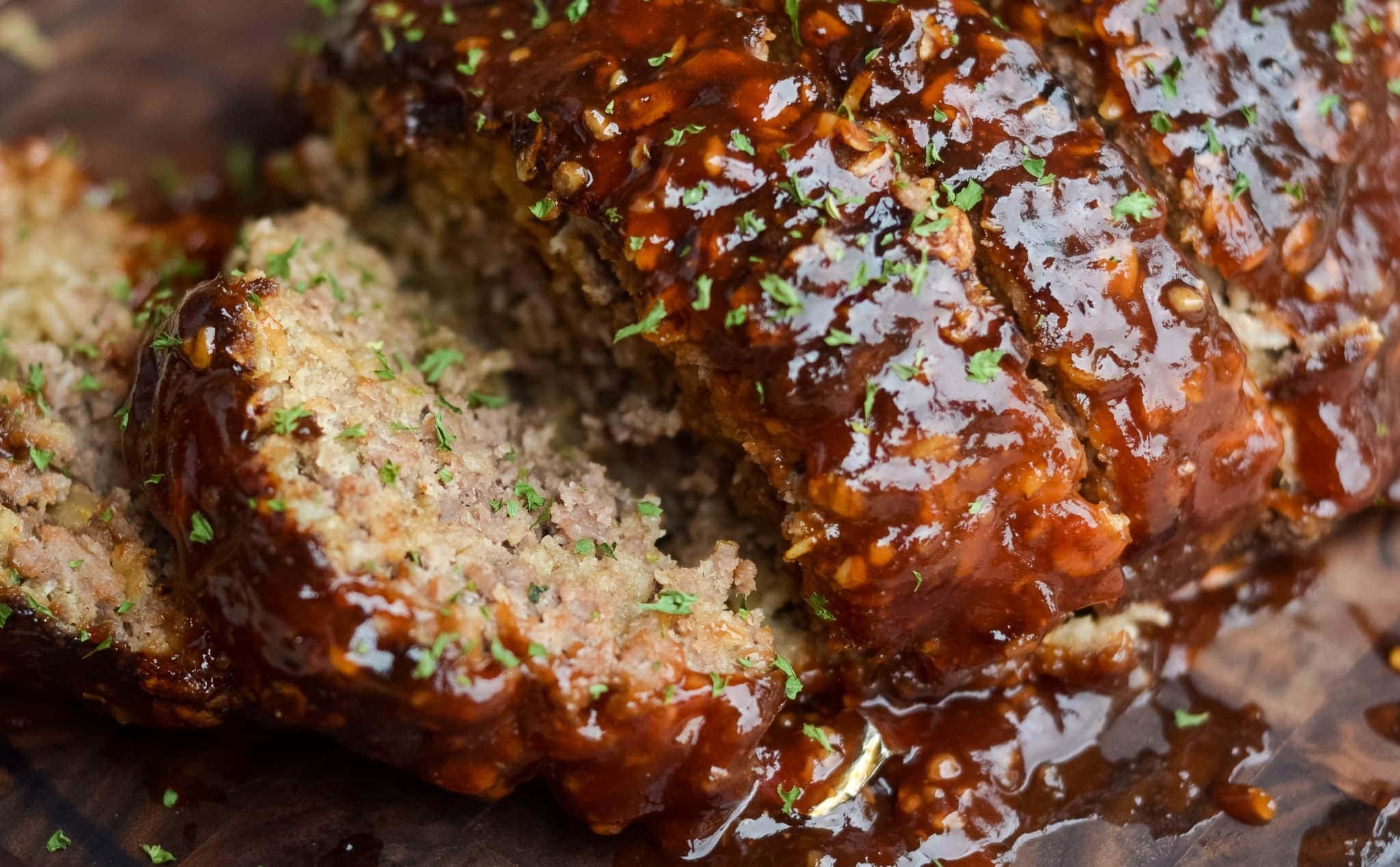 I've been falling of the Weight Watchers wagon these days. It's so hard around the holidays. I have for the most part though still cut out lots of calories. I had no dinner rolls with my Thanksgiving dinner and I only had a little sliver of pie instead of a big huge piece with ice cream.
My Mom and I had to sample this while warm. You can even tell the whip cream is melting a tad on here. We were both in aww of how wonderful it tasted.
I would consider this for breakfast or as a dessert. Add a few blueberries on top and call it healthy:) ishhhhh.
The recipe could have easily been doubled and I will share it that way accordingly.
A few ingredients you will need for this recipe. Some you may have on hand already. I think this would make a wonderful Christmas morning treat for the family! Of course with a little bacon on the side. Pin it, make it, share it:)
French toast bread by Peppridge farm, White bread, butter, eggs, brown sugar, walnuts, maple syrup, molasses, golden raisins. If you can't find the french toast bread you can use raisin or pumpkin bread as well. Or perhaps even doctor up the white  french bread with cinnamon and nutmeg in the ingredients. I used the Bundt portion of my pan instead of the flat portion. You can use either or. Always be sure to put your pan on a trivet/steam rack  or make a home made foil sling for easy in and out of pot.
PRINT FRENCH TOAST RECIPE HERE
Thanks for stopping by Home Pressure cooking today! You can also check out my line of goods for the pressure cooker. All highlighted links lead to my Amazon affiliate links.
 We have the Insta-egg pods
, the Insta-bundle
 and the new Insta-cover
, Insta-LID , Insta Rack
– the Insta-Trivet/steamer and of course the Insta-Pan.
 And now the Insta-spices! Insta-Beef,
Insta-Chicken
, and Insta-Pork
. All these spices are amazing in soups, used for rubs, seasoning on salad, veggies and more!
I am really excited you are here.  You can also find me on Home pressure cooking Facebook page where I demonstrate live cooking demos.