Hello there friends! Welcome to Home Pressure Cooking. Not only will you find some of the easiest, tastiest pressure cooker recipes, I also share Air Fryer recipes and now featuring the new Ninja Foodi recipes.
Today I put together a creation of all tried and true 40+ Ninja Foodi
recipes to get you started. Since I have written this post, the list is growing more and more each day. I will continue to add the best of the best tried and true recipes as we go along the Foodi adventure together.
Everything from Macaroni and Cheese, roasted chicken, cakes, egg bites, Carnita's, Pizza pasta bakes, French fries, Keto friendly recipes and more! Not only am I sharing my own recipes, but also from other recipe creators that I value on the web. These gals know what they are doing.
If you are new to the Ninja Foodi, or perhaps considering one, you can read my personal unbiased review on the Ninja Foodi HERE.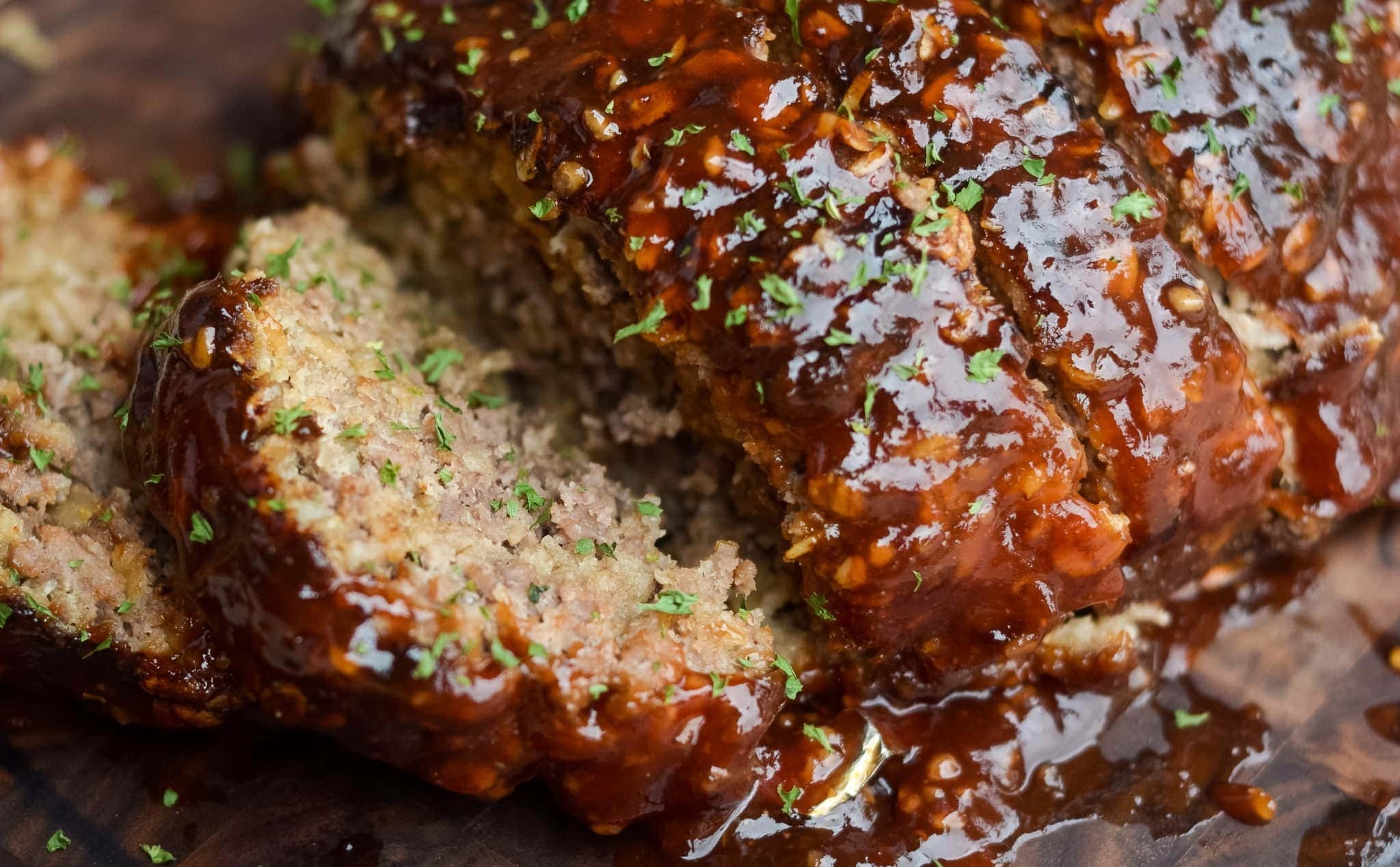 You will notice already there are quite a lot of cookbooks out there. I am not sure how content creators can gather a full cookbook of tried and true Ninja recipes already. I understand of course Ninja Foodi themselves creating the cookbooks, but do be aware a lot of the recipes in the book are very salty. You really have to be mindful of the salt. I most of the time add it on my meal at the end and not when cooking. I am not a heavy salt person. Pepper, that's another story. So lets dig in and see what we can get you started creating some amazing meals in your new Ninja Foodi.
Also, follow me on YOU TUBE where I demonstrate step by step tutorials!
Home Pressure Cooking on You Tube HERE
NOTE THUMBNAIL gallery to 25+ Ninja Foodi Recipes at the end. Just click and go to recipe:)
Pin it, and reference later.
Thanks for stopping by Home Pressure cooking today! You can also check out my custom line of goods for the pressure cooker, air fryer, oven and Ninja Foodi.
Feel free to join my Ninja Foodi group HERE. You will be sure to learn a ton of tips and tricks and exchange recipes. LOVE IT~
For all your Ninja Foodi accessory needs, look no further. Find Ninja Foodi Accessories HERE on Amazon.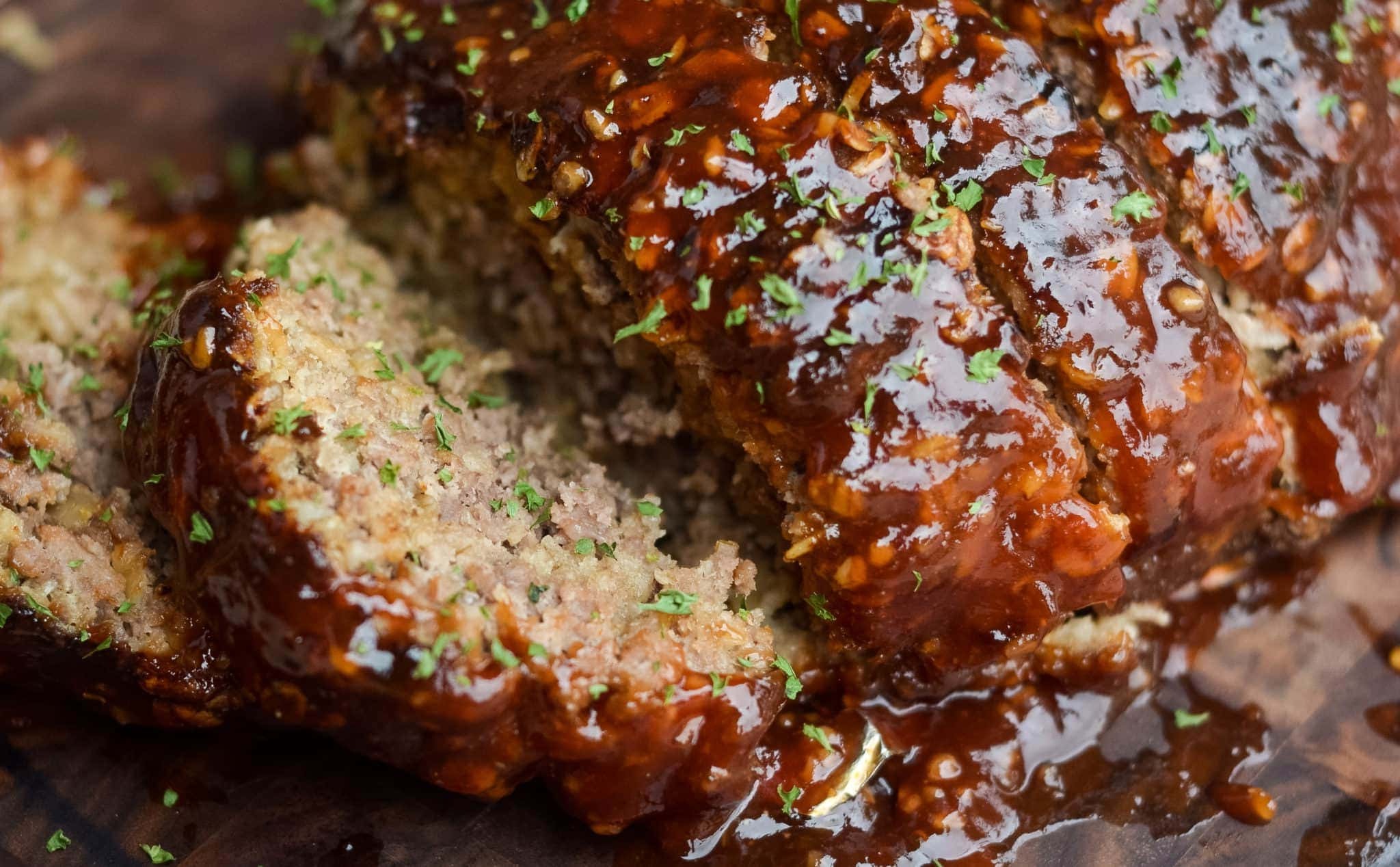 Buy from a known and trusted brand. You always know where to find me.  All highlighted links lead to my Amazon affiliate links.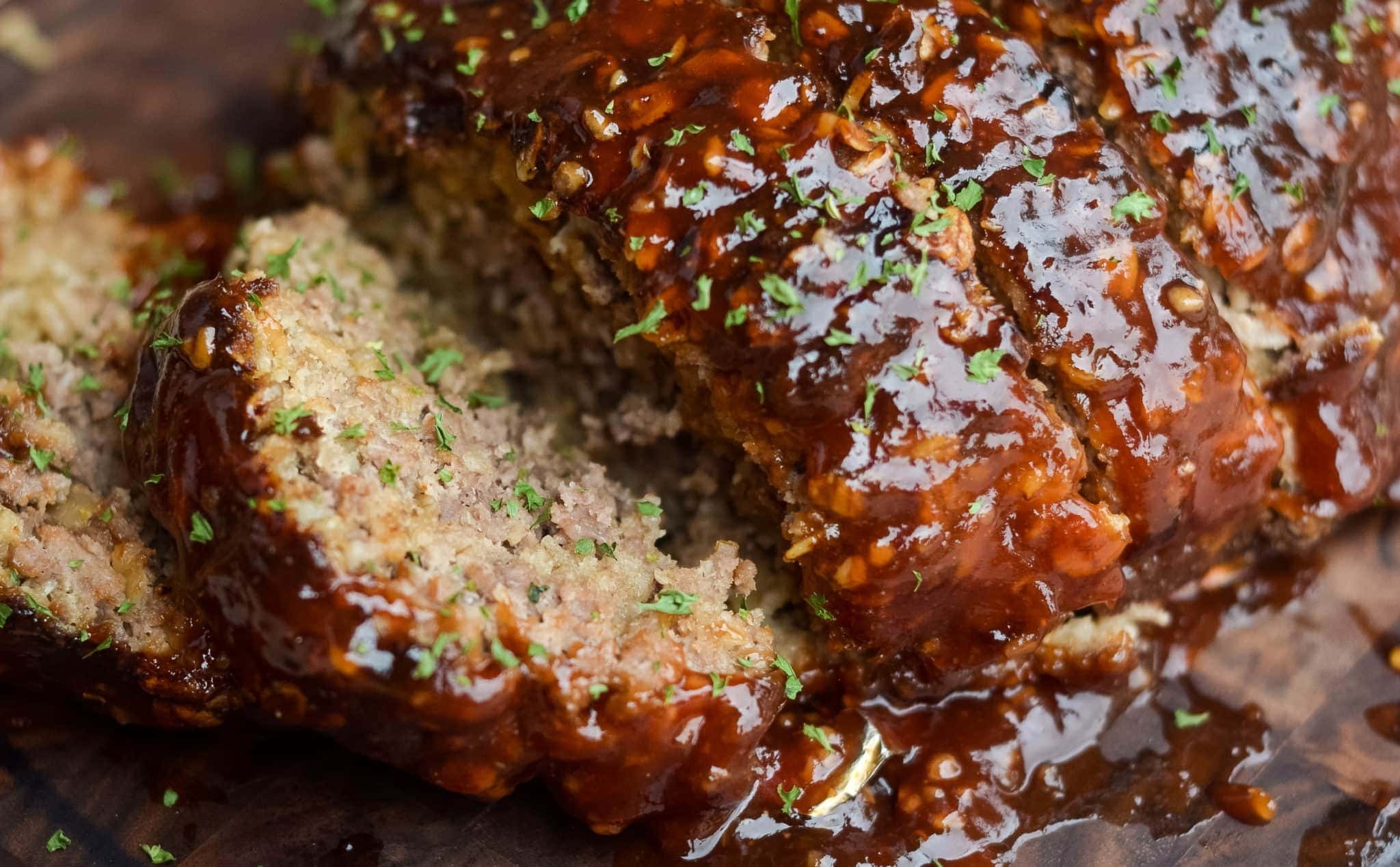 Now featuring my digital, downloadable, printable cookbook HERE. Over 70 of my most popular pressure cooking recipes just a click away onto your own computer.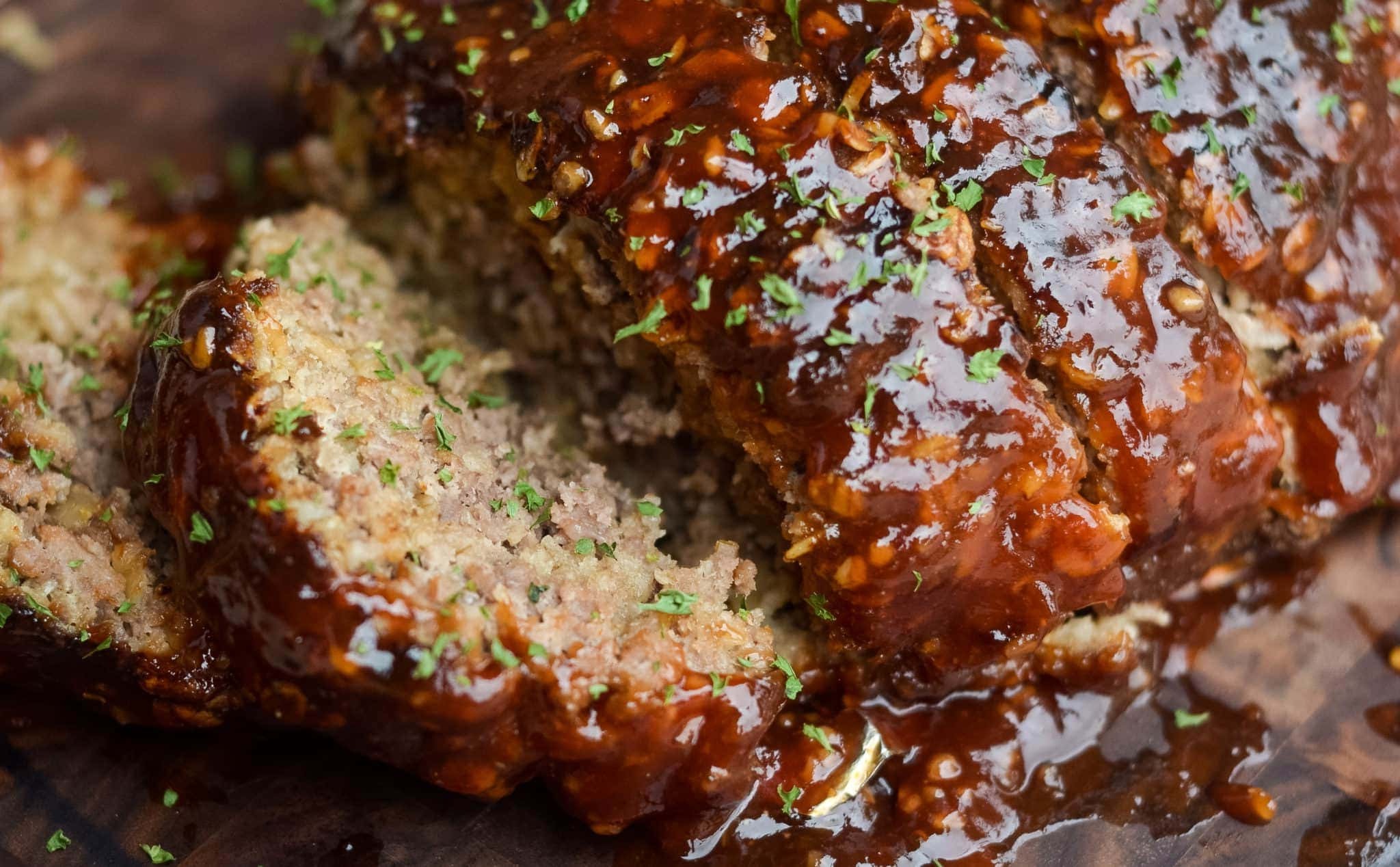 You definitely want to pick up a Spurtle set
today. These are the perfect complement to use with your Ninja Foodi. They are easy on your inner ceramic liner and won't scratch the pot.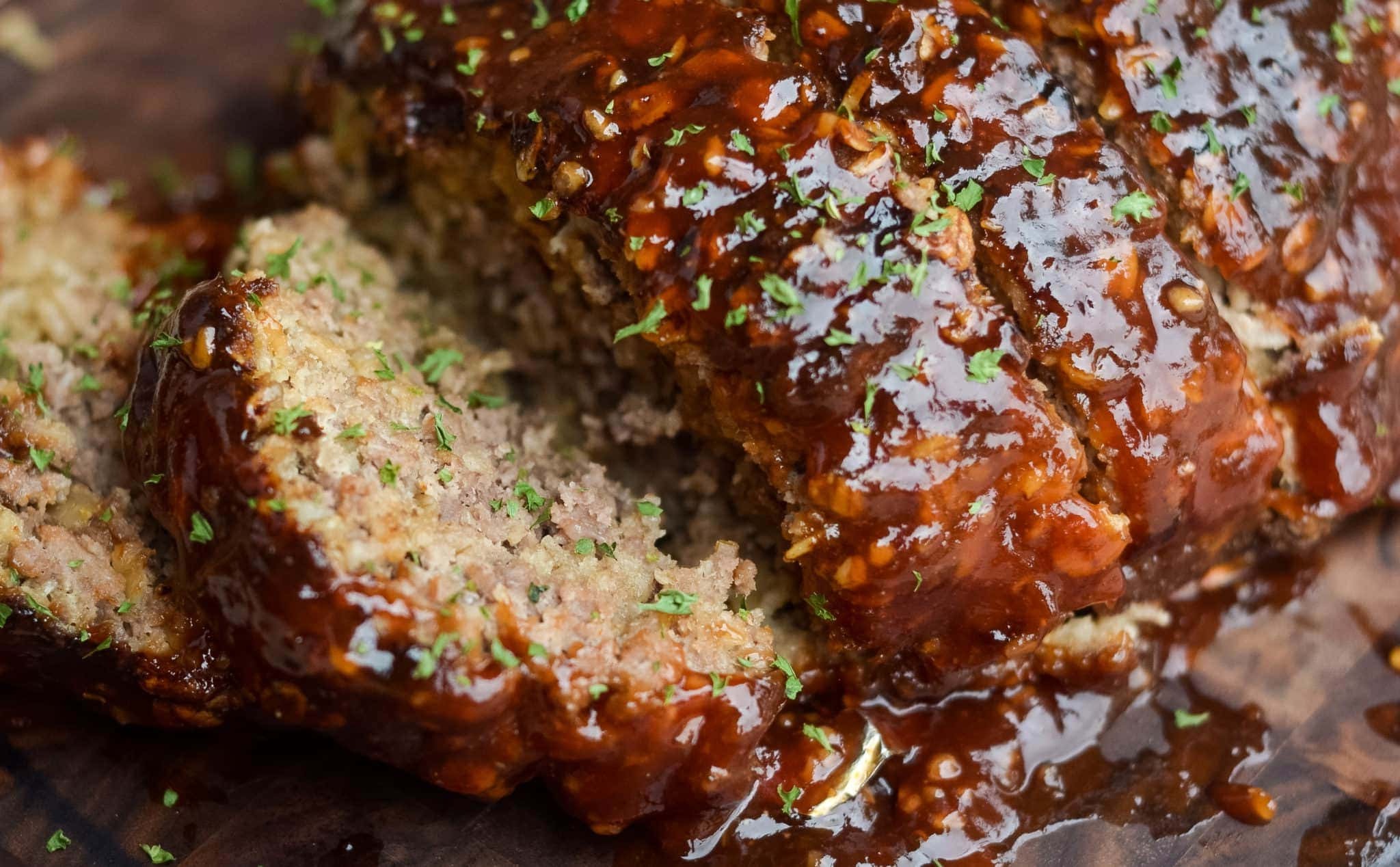 While you are at it, my Insta-pans
, and beautiful mini flower bundt pan
will keep you busy whipping up desserts, lasagna and more! I am really excited you are here.  You can also find me on Home pressure cooking Facebook page where I demonstrate live cooking demos.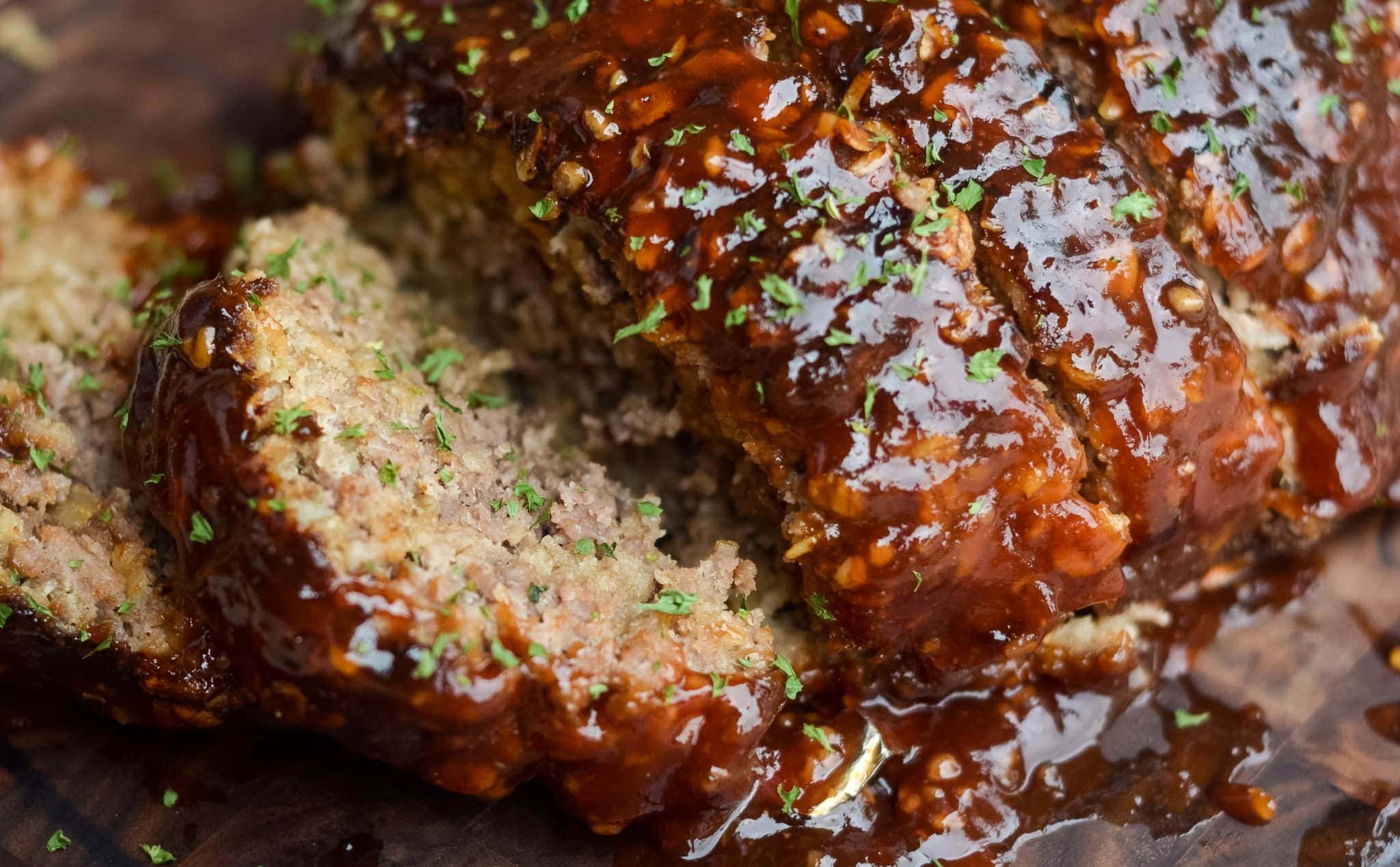 Drop your email down below to be the first one to know about all my recipes shared, gadgets and more tid bits for your pressure cooking needs.
25+ Ninja Foodi Recipes