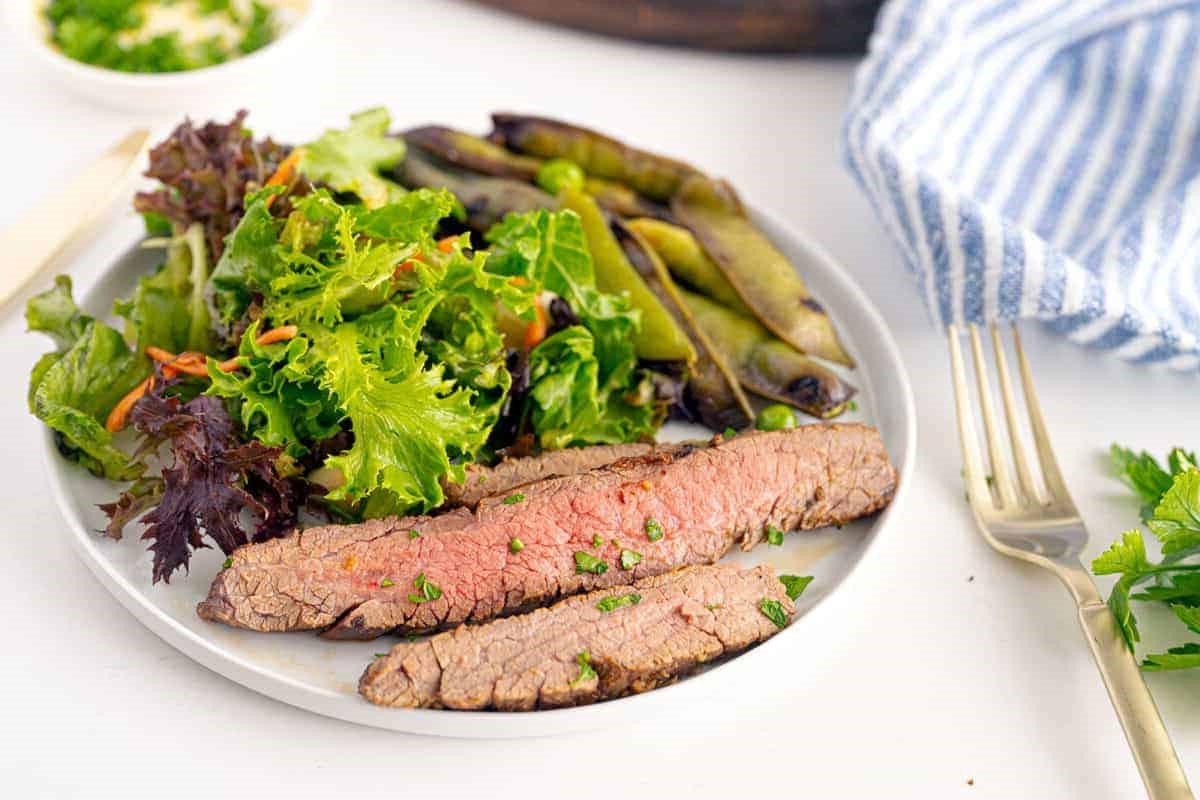 London Broil in the Pressure cooker
London Broil in 35 minutes
Ingredients
1 can

Stout Beer

Any dark beer will suffice

1 bottle

BBQ sauce

We used Yuengling Hickory Smoked
What's Cookin!
Typically, London Broil is not a meat I have ever been able to quite master. It's pretty tough and can come out like shoe leather. Just ask my husband about the time he tried to make it for my Mom as a special birthday dinner. Let's just say, it wasn't that special.
Today I am sharing how delicious and tender my London Broil was done in the pressure cooker.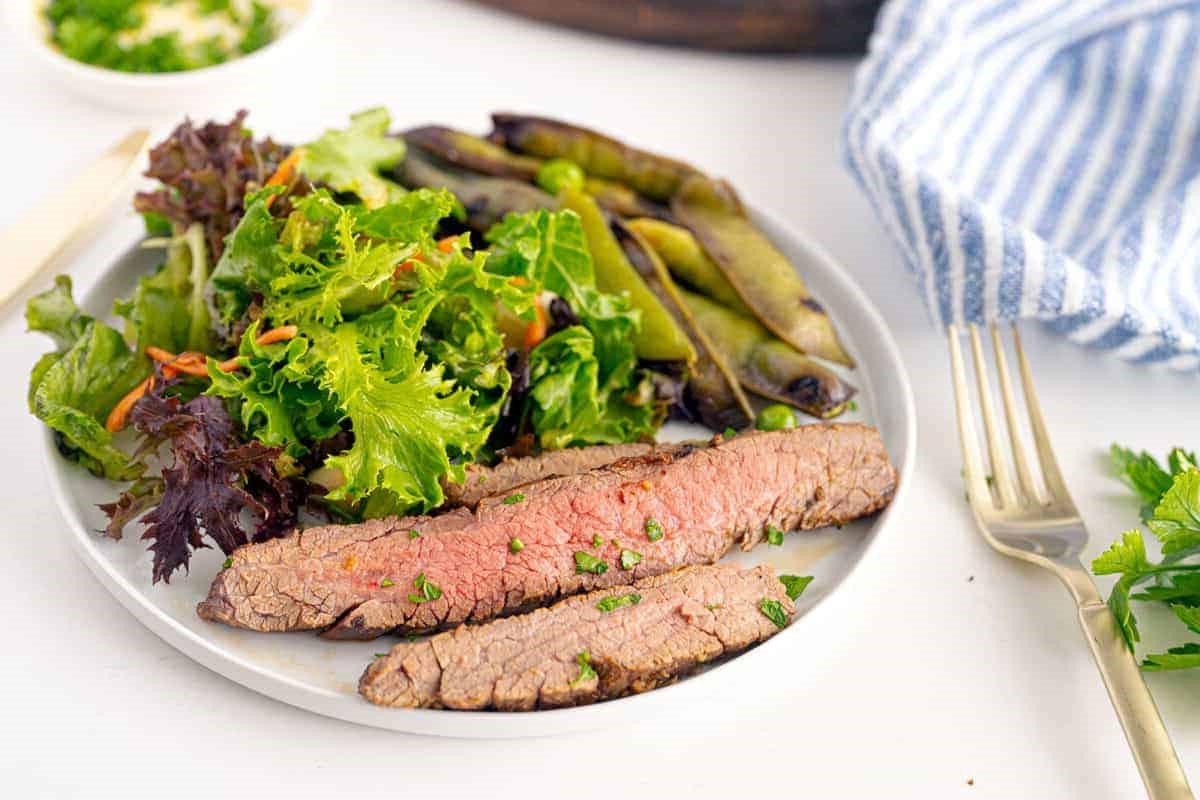 I can tell you this much, my husband sure is digging supper time these days.
Hope to see you back again. See recipe down below. We have a special reduced price on our tempered glass lid. Just $10.99. Fits the 6 Qt. models. Lid HERE
Thanks for stopping by Home Pressure cooking today! You can also check out my new line of goods for the pressure cooker. All highlighted links lead to my Amazon affiliate links.
So far we have the Insta-egg pods
, the Insta-bundle
  and the new Insta-cover
, Insta-LID , Insta Rack
– and of course the Insta-Pan.
  My pan will be back in stock soon. And now the Insta-spices!  All our spices are Gluten free and specially created by my husband. 
I am really excited you are here.  You can also find me on Home pressure cooking Facebook page where I demonstrate live cooking demos.
Drop your email down below to be the first one to know about all my recipes shared, gadgets and more tid bits for your pressure cooking needs.
First I added the BBQ sauce, 1 can of beer, brown sugar, salt, pepper and onion flakes to the pot. Mixed all ingredients well.
I cut the London Broil in half and placed in the pot.
Set to manual/Meat option High pressure. Cook time was 35 minutes and I let natural release. BAM..that was it! Dynamite!
Ingredients
2lbs

London Broil

1 can

Stout Beer

1 bottle

BBQ sauce

1 teaspoon

Brown sugar

1/4 cup

Onion flakes

Salt and pepper