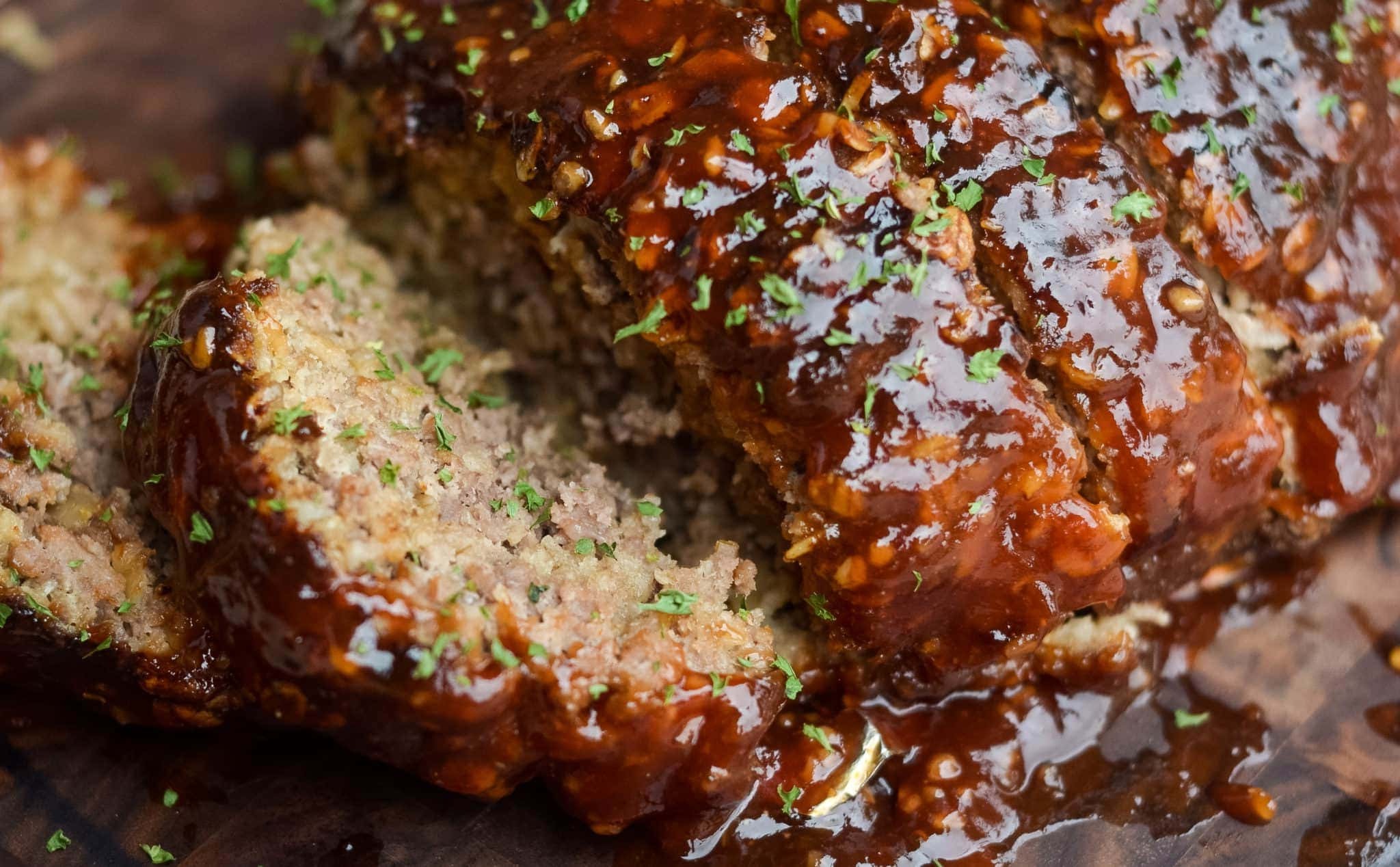 Make a Fajita pie in the Pressure cooker
Ingredients
1 15.5 oz. can

Refried beans

12 oz. frozen or fresh if you desire to chop

Red, orange, yellow peppers and onions

1 liquid packet, already seasoned and ready for use.

Fajita sauce

Found in the section with taco's and salsa
What's Cookin!
It's always fun to come up with new creative dishes in our Pressure cookers. Today I am sharing how to make a Fajita pie in the Pressure cooker.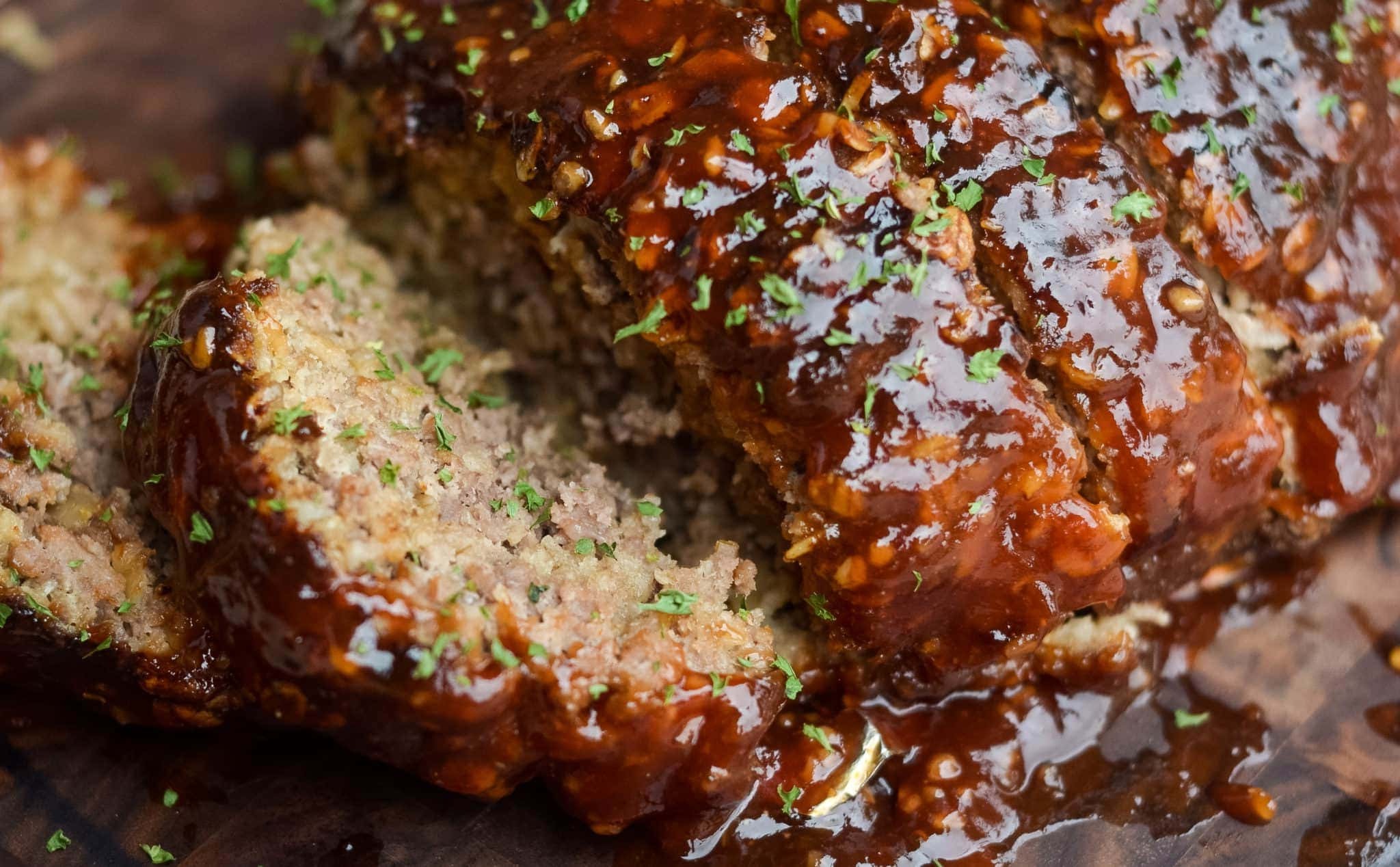 The time I have saved on cooking dinner still blows my mind. Even after 4 months of investing in my Instant Pot. I call it an investment because I treat my Instant Pot like it's private property with a no trespassing sign on it. Seriously, I absolutely love it so much.
When you can prepare a meal all in one pot and from start to finish have it on your dinner table in less than an hour, to me that is worth millions. It has really sparked a creativity in my heart and soul to actually LOVE cooking. I wasn't a big fan of it always.
My dinners always look like they took me hours. And they look so pretty too! It helps out using my Insta-pan too, that's for sure.
This little pan makes some amazing dishes, like lasagna, cakes, taco pie, brownies, meatloaf and more. Find the Insta-Pan HERE
. Two in One pan.
Enjoy! Hope to see you back again.
Thanks for stopping by Home Pressure cooking today! You can also check out my line of goods for the pressure cooker. All highlighted links lead to my Amazon affiliate links.
 We have the Insta-egg pods
, the  Insta-cover
, for 6 Qt.- 3 Qt. and 8 Qt. sizes available now,  the Insta Rack
– the Insta-Trivet/steamer,
and of course the Insta-Pans.
Orange Insta-Pan HERE
Tiffany Blue Insta-Pan HERE
And now the Insta-spices! Insta-Beef,
Insta-Chicken
, and Insta-Pork
. All these spices are amazing in soups, used for rubs, seasoning on salad, veggies and more!
I am really excited you are here.  You can also find me on Home pressure cooking Facebook page where I demonstrate live cooking demos.
Drop your email down below to be the first one to know about all my recipes shared, gadgets and more tid bits for your pressure cooking needs.
First lightly drizzle the bottom of your inner pot with olive oil.
Saute your ground chicken adding in just a little fajita sauce.
Remove ground chicken and set aside.
No need to clean your inner pot. You may have to add more olive oil for sauteing your peppers and onions. Saute on high and get lightly brown. Remove from Pot and set aside.
Turn on your pot to saute and start heating up.
Foil the bottom of your pan to catch any excess liquids.
Next starting with one layer of flour tortilla on the bottom of your lightly sprayed pan, spread a thin layer of refried beans, top beans with peppers and onions, spreading evenly, add chicken on top, spread evenly, lightly add a little more fajita sauce and salsa.
Next, grab another flour tortilla and repeat the same process. Being sure in between you flatten your tortilla's.
Place your pan on a trivet. If you do not have one you may make a home made one using foil and creating a sling to easily lower your pan down.
Add a cup of water to the pot. Set your pot to 15-17 minutes on High Pressure manual.
Once time is up, do a Quick release. Remove pan and let cool for at least 5 minutes before releasing the sling.
Slice and serve with your favorite toppings. Lettuce, sour cream, olives, etc. ENJOY!!~
Ingredients
1 lb.

Ground chicken

1 15.5 oz. can

Refried beans

12 oz. frozen or fresh if you desire to chop

Red, orange, yellow peppers and onions

1 liquid packet, already seasoned and ready for use.

Fajita sauce

1 bag

Mexican cheese

to taste

Salsa

Flour or wheat tortilla