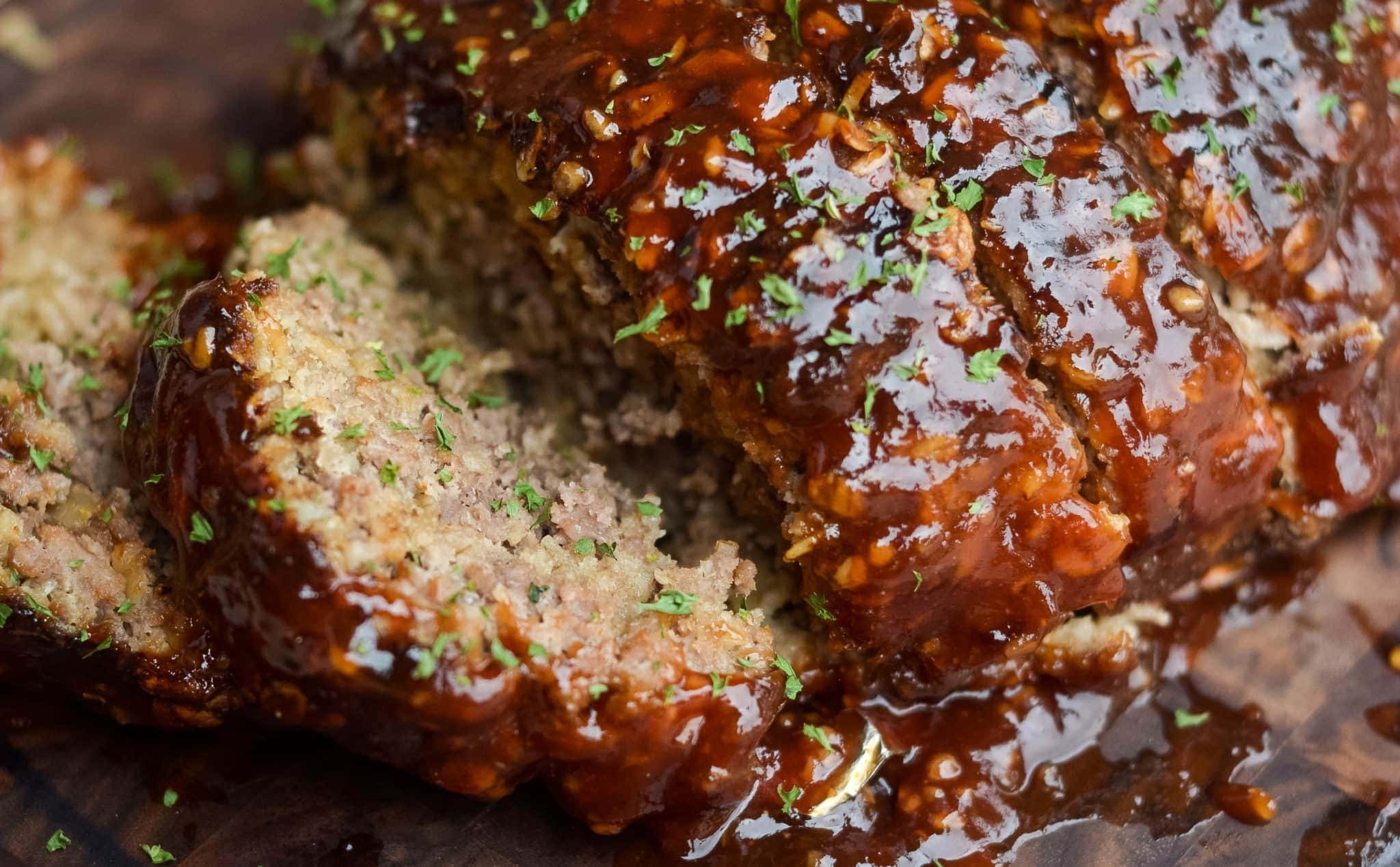 How to make Guinness beef stew in the pressure cooker
Delicious Guinness Beef Stew
Ingredients
2 lbs.

Beef stew meat or chuck beef roast

Meat must be cubed in bite size pieces

1 bag of baby carrots or 3 large carrots peeled and cut into chunks

Carrots

3-4 peeled and chunked

Parsnips

1/2 pound cut or sliced

Yukon potatoes

1 small can 6 oz.

Tomato paste

2 tsp.

Dried Thyme

You can never go wrong with too many fresh herbs. Add to your own taste buds.

4 tbsp. chopped

Fresh parsley

1 pint

Guinness extra stout

Please be sure to only use the STOUT.

1/2 stick

Garlic/Herb butter
What's Cookin!
"Good humor comes from the kitchen"! You know that is an Irish saying.
There are so many comforting Irish quotes pertaining to good ole' comfort food and eating. The Irish are indeed a lovely nationality and the country side of Ireland is one that will forever me etched in my mind.
Today, given it is St. Patrick's day my husband and I wanted to make Guinness beef stew in the pressure cooker.
If you missed my corned beef recipe you can check that out here.
So enough said… another quote from the dear old Irish is a stew boiled is a stew spoiled.
 That is the beauty of cooking in the pressure cooker, nothing ever boils. It simply simmers up all the beautiful flavors that food truly does have.
This wonderful Guinness stew does not only have to be for St. Patrick's day, obviously. It's just an all year round tasty, healthy and delicious stew. My husband got a little creative on the veggie platter. The vegetable go in last. They only take about 6-7 minutes, and are completely cooked and so delicious.
Pin it, make it, ohhhh so good!
Hope to see you over at Home Pressure Cooking Facebook where my hubs and I come on live at least once a week and try a new recipe!
First take your half a stick of garlic/herb butter and put in your pot, saute' mode. You can use vegetable oil as well, but the butter is so much better.
Place your meat, onions and shallot in the pot and lightly saute' getting everything nice and lightly brown.
Add 2 tbsp. of tomato paste. Only plain tomato paste, nothing with garlic, or basil, etc. Stir well.
Add your bottle of Guinness, and beef broth.
Hit stew/meat option button on your pressure cooker and set for 30 minutes on normal pressure.
Once the cycle is finished, you can do a Quick release option and then add in all your vegetables, carrots, potatoes and green beans and remaining tomato paste. Stir well. Be sure to submerge all the vegetables int he broth. Close lid, seal and set on manual for 6-7 minutes. QR option when finished.
Serve with a side of sour dough bread and enjoy!
Ingredients
2 lbs.

Beef stew meat or chuck beef roast

2 cups

Chopped onion

1 bag of baby carrots or 3 large carrots peeled and cut into chunks

Carrots

3-4 peeled and chunked

Parsnips

1/2 pound cut or sliced

Yukon potatoes

1 small can 6 oz.

Tomato paste

2 tsp.

Dried Thyme

4 tbsp. chopped

Fresh parsley

1 pint

Guinness extra stout

32. oz. box

Beef broth

Salt and Pepper to taste

1/2 stick

Garlic/Herb butter

1

Shallot

2 cups

Green beans