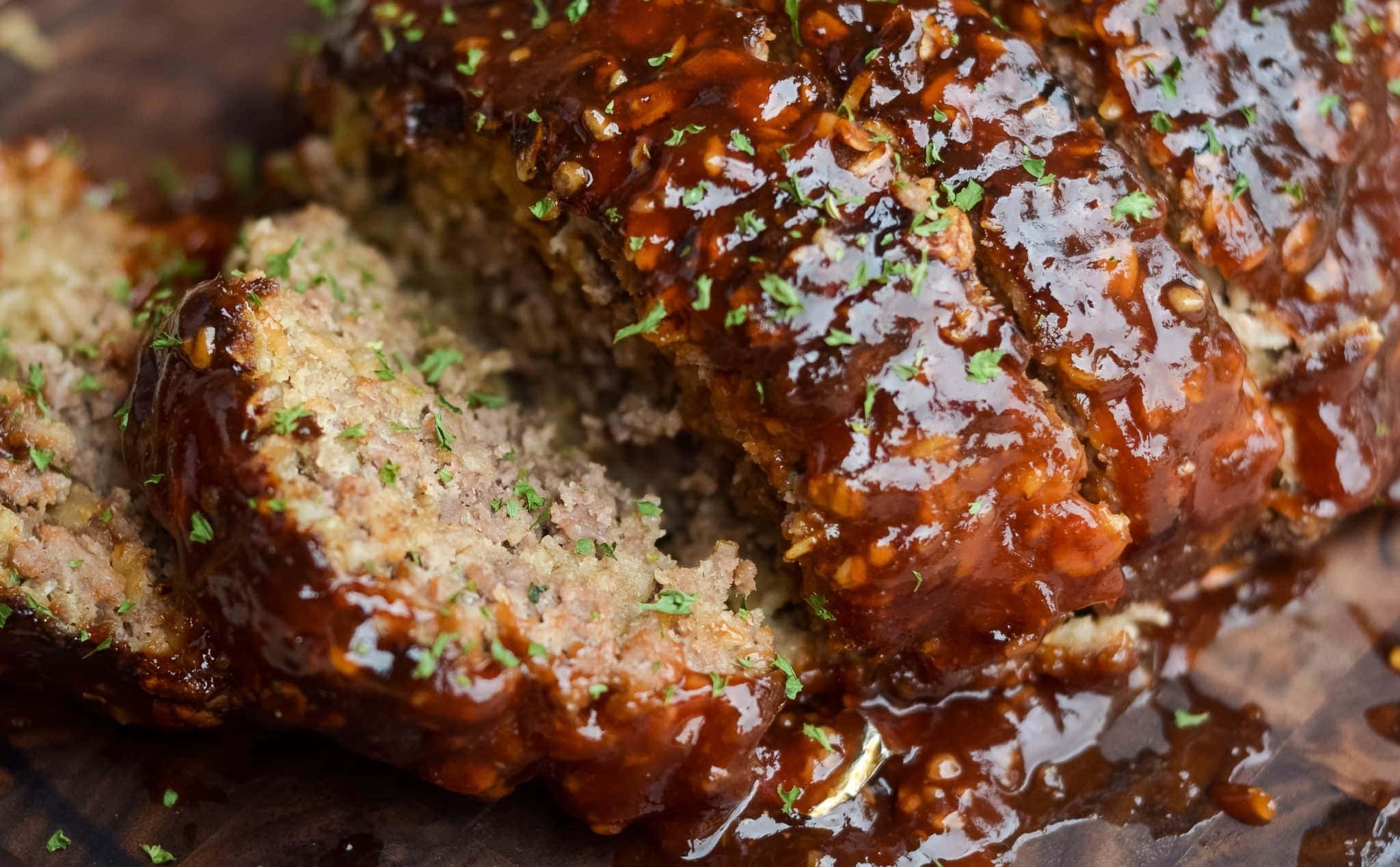 Apple Beef stew in the Instant Pot
Ingredients
2 lbs.

Beef stew meat

You can use chuck roast meat, sirloin, etc.

5

Whole cloves

You may use a cheesecloth for your spices.

4 tablespoons

Corn starch

1 whole onion

Yellow onion
What's Cookin!
I seriously get butterflies for the Harvest season. It truly is the loveliest smile of the year for me. Today I am sharing how to make Apple Beef stew in the Instant Pot.  I already have my next two months planned out for Harvest meals in the Instant Pot.
As per my usual experimental self, I decided to go on Facebook live to make this recipe. I never made it before. I took several traditional recipes I found for the crock-pot and the dutch oven and I made it my own. It truly is delightful and delicious and I am happy to pass along to you. If you missed my home made apple sauce, check that out HERE
It wasn't too sweet, nor too bland. For me personally the flavor was on point.  I did not add any salt to the stew, so if you like salt add to your own liking. I did however use a fabulous seasoning on the beef. When cooking in the pressure cooker you need extra seasoning.  Find Insta-Beef HERE
. Insta beef has a hint of brown sugar, espresso bean, and chile seasoning. Very well balanced spice and rub. I should know, I helped my husband create it:)
The color of the stew was just perfect as well. Looked like a true harvest stew. I used corn starch in lieu of flour to thicken the broth.  Flour tends to turn a cloudy white and I did not want that for this dish. I wanted too see all the pretty colors. I love COLOR even in my food.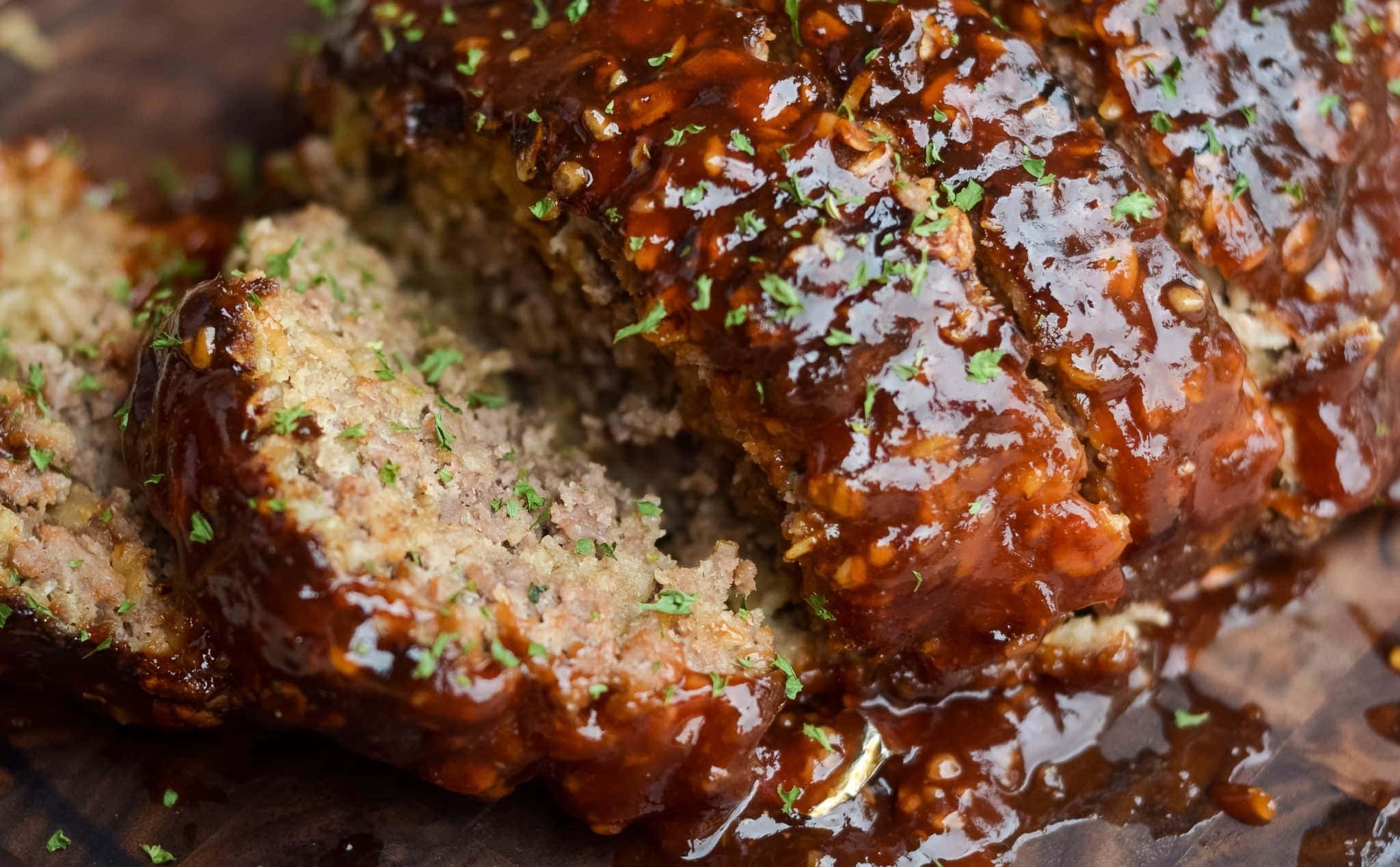 Pin it, make it and Enjoy!
Hope to see you back again. See recipe down below. Print recipe card HERE
We have a special reduced price on our tempered glass lid. Just $10.99. Fits the 6 Qt. models. Lid HERE
Thanks for stopping by Home Pressure cooking today! You can also check out my new line of goods for the pressure cooker. All highlighted links lead to my Amazon affiliate links.
So far we have the Insta-egg pods
, the Insta-bundle
  and the new Insta-cover
, Insta-LID , Insta Rack
– and of course the Insta-Pan.
  My pan will be back in stock soon. And now the Insta-spices!  All our spices are Gluten free and specially created by my husband. 
I am really excited you are here.  You can also find me on Home pressure cooking Facebook page where I demonstrate live cooking demos.
Drop your email down below to be the first one to know about all my recipes shared, gadgets and more tid bits for your pressure cooking needs.
Add meat, season well, and whole onion, mix well.
While your meat and onions are sauteing...start prepping and peeling your apples. I used an apple peeler but ran into an issue because of the size of the apple. I wound up hand cubing and peeling half the apples. No biggie..carry on:)
After your meat and onions have simmered for the time above, start adding in your liquid. Two cups of apple juice, two cups of water. Mix well.
Add apples, carrots, 5 whole cloves, 3 whole all spice and 4 tablespoons of corn starch and two bay leaves.
You may at the end of cook time add in more starch for a heavier consistency.
Place lid on pot and set to Manual High Pressure for 10 minutes.
Do a quick release and at that point add in more cornstarch if you desire.
Let stew sit for at least 10 minutes before serving. It is HOT! Enjoy.
Ingredients
2 large

Fuji Apples

1 1/2 cups

Baby carrots

2 cups

Apple juice

2 cups

Water

2 lbs.

Beef stew meat

5

Whole cloves

3

Whole All spice

2

Bay leaves

4 tablespoons

Corn starch

1 whole onion

Yellow onion

1/2 stick

Butter