Weight Watchers Meatloaf in the Instant Pot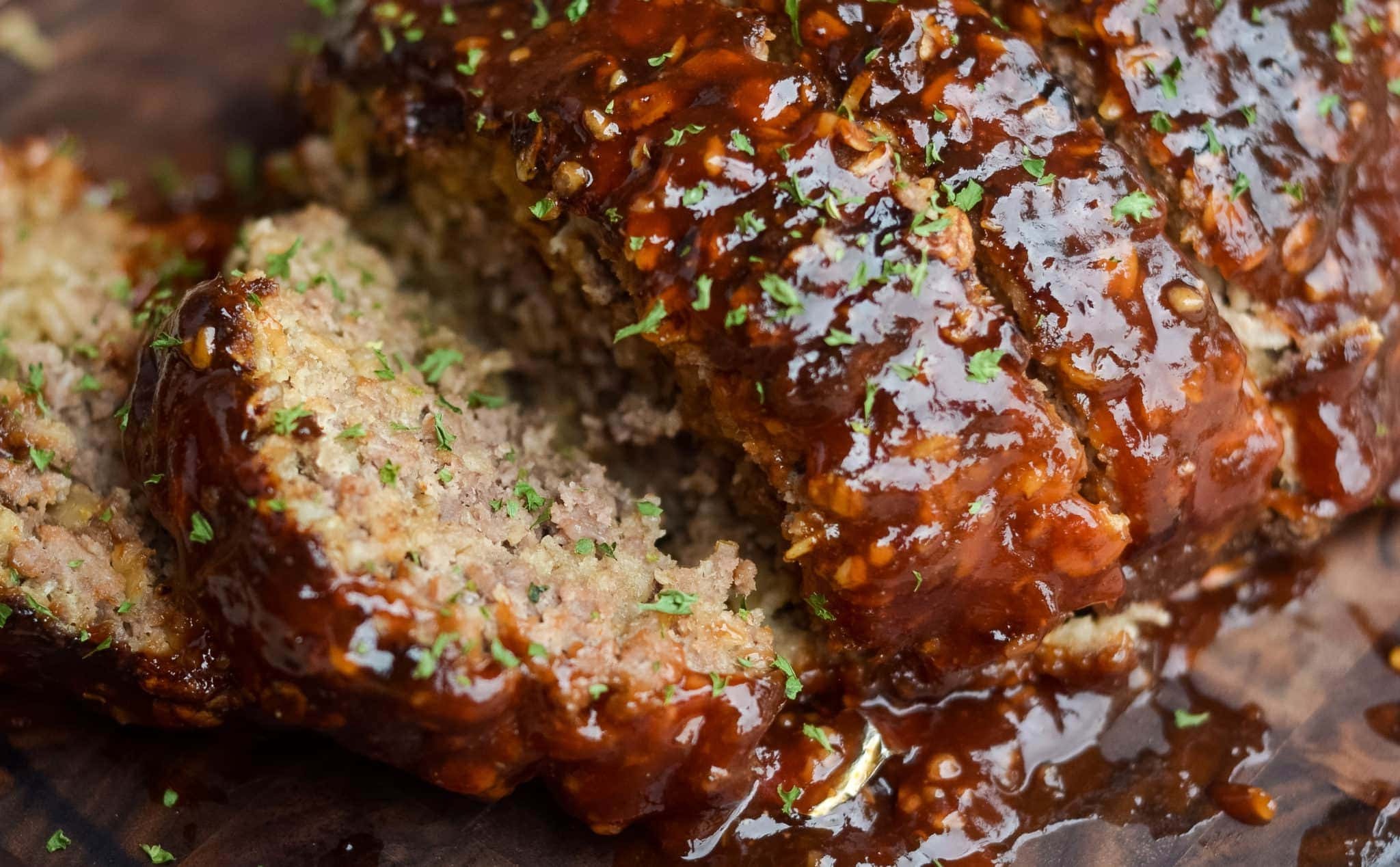 Howdy there folks! Day two for us being house bound. What's a girl to do? Cook and clean of course!
Yesterday I over did it with some sweet treats but today back on track again. Today I am sharing a weight watchers meatloaf in the Instant Pot. I always tell my friends here, meatloaf is something you can create your own unique twist on. You can always add something more or less of. This recipe is pretty darn basic. I have a little twist or two in it. If you missed my meatloaf in the Air fryer recipe you can check that out HERE. Or perhaps my very first meatloaf recipe I share on Home Pressure Cooking HERE.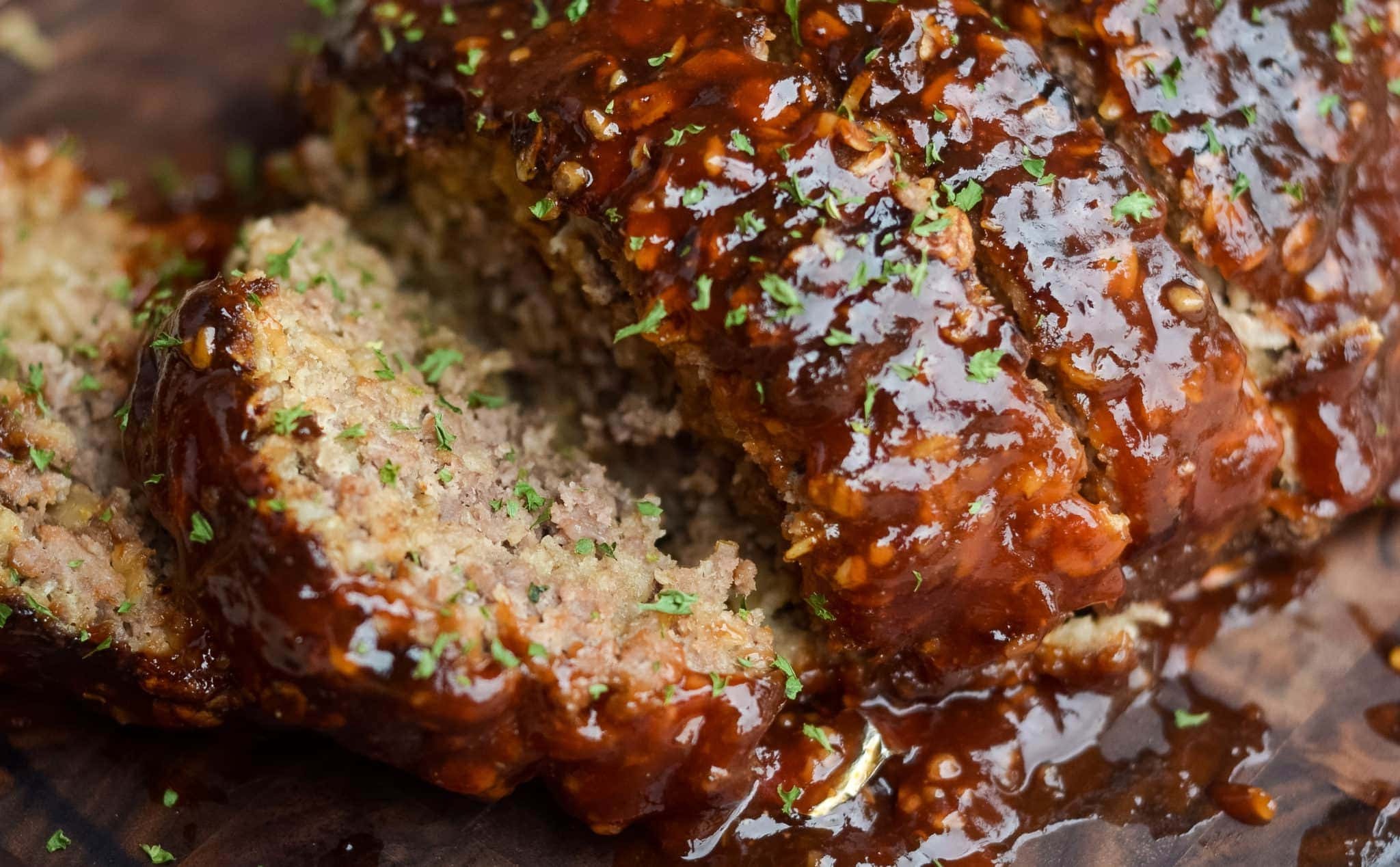 For this recipe you will need 2 lbs of ground turkey, oats, eggs, Lipton onion soup packet, chili sauce and a few seasonings.
It may look strange to you to add hard boiled eggs to a loaf. Trust me, it tastes amazing and is a bit of a filler as well. What I have learned most about being on Weight Watchers is portion control. It's not always what you eat, it's also how much you eat. I was always the gal going for seconds even though I was full. It became a habit. Now I am quite satisfied with one nice place of normal servings on my plate.
I did put my meatloaf in the Air fryer for an extra 5 minutes to lightly brown the top. That is optional, not a necessity. You can also pop it under the broiler for a few minutes if you don't have an Air Fryer.
I also added a little bit of a BBQ sauce on mine. We are all about the condiments in this house! If you wanted to add fresh tomato sauce, or diced tomatoes, by all means that would be a lovely complement to this Turkey meatloaf.
Print or Bookmark Weight Watchers Meatloaf HERE
Approximately 6 points per serving:
Pin it, make it, let me know you did:)
Thanks for stopping by Home Pressure cooking today! You can also check out my line of goods for the pressure cooker. All highlighted links lead to my Amazon affiliate links.
 We have the Insta-egg pods
, the  Insta-cover
, for 6Qt. only (Will have new sizes soon), the Insta Rack
– the Insta-Trivet/steamer and of course the Insta-Pan.
Insta-Pan now available in Tiffany Blue
 And now the Insta-spices! Insta-Beef,
Insta-Chicken
, and Insta-Pork
. All these spices are amazing in soups, used for rubs, seasoning on salad, veggies and more!
I am really excited you are here.  You can also find me on Home pressure cooking Facebook page where I demonstrate live cooking demos.
Drop your email down below to be the first one to know about all my recipes shared, gadgets and more tid bits for your pressure cooking needs.