Instant Pot corn pudding casserole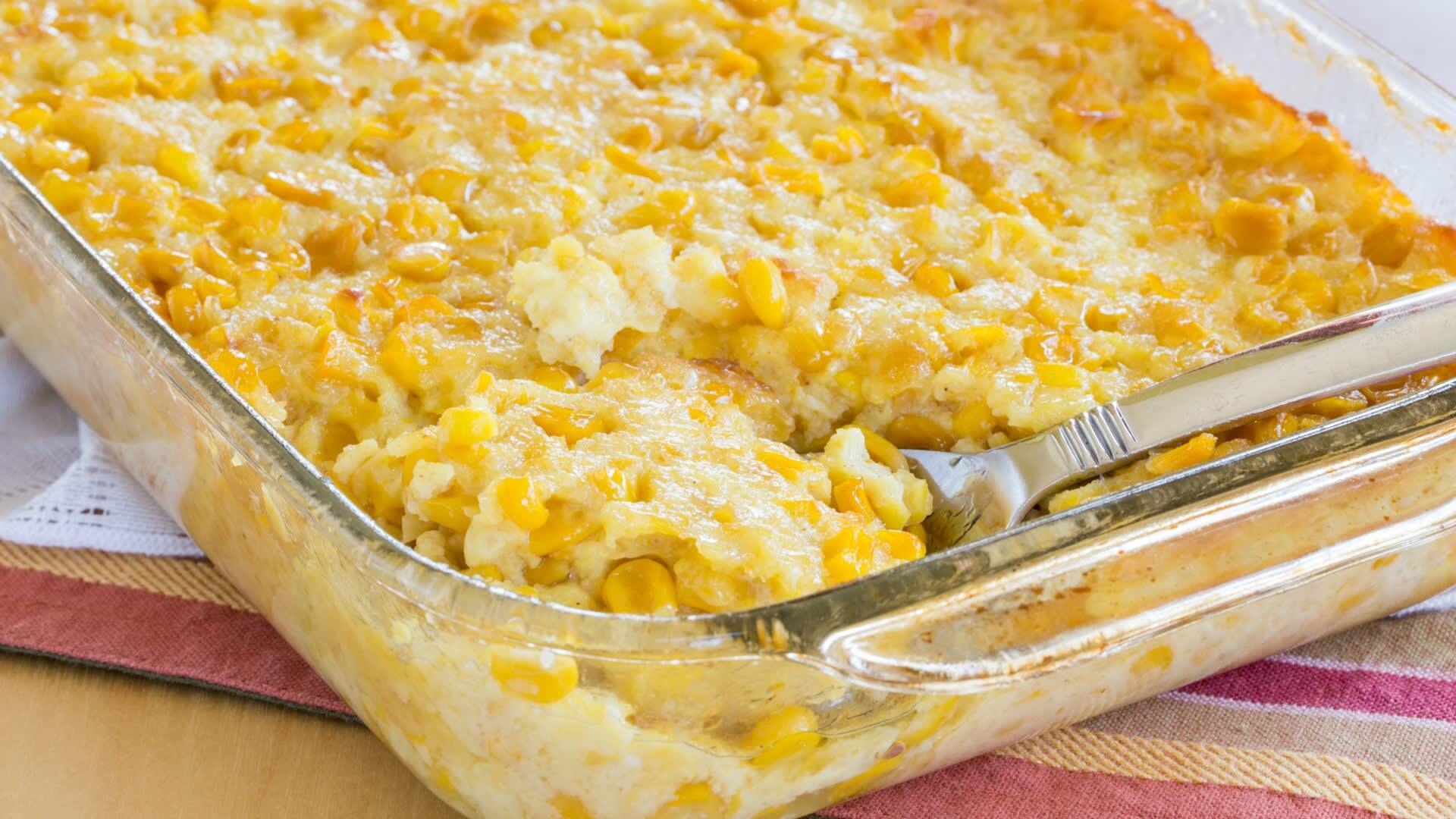 Good day friends! Welcome to Home Pressure cooking. Today I am sharing a yummy, easy and fabulous side dish to an Easter brunch, or any special occasion you have upcoming. Instant Pot corn pudding casserole was about the easiest they come. My sister actually made this over Thanksgiving when she was here visiting. I have just gotten around to making it myself and snapping some photos to share with y'all.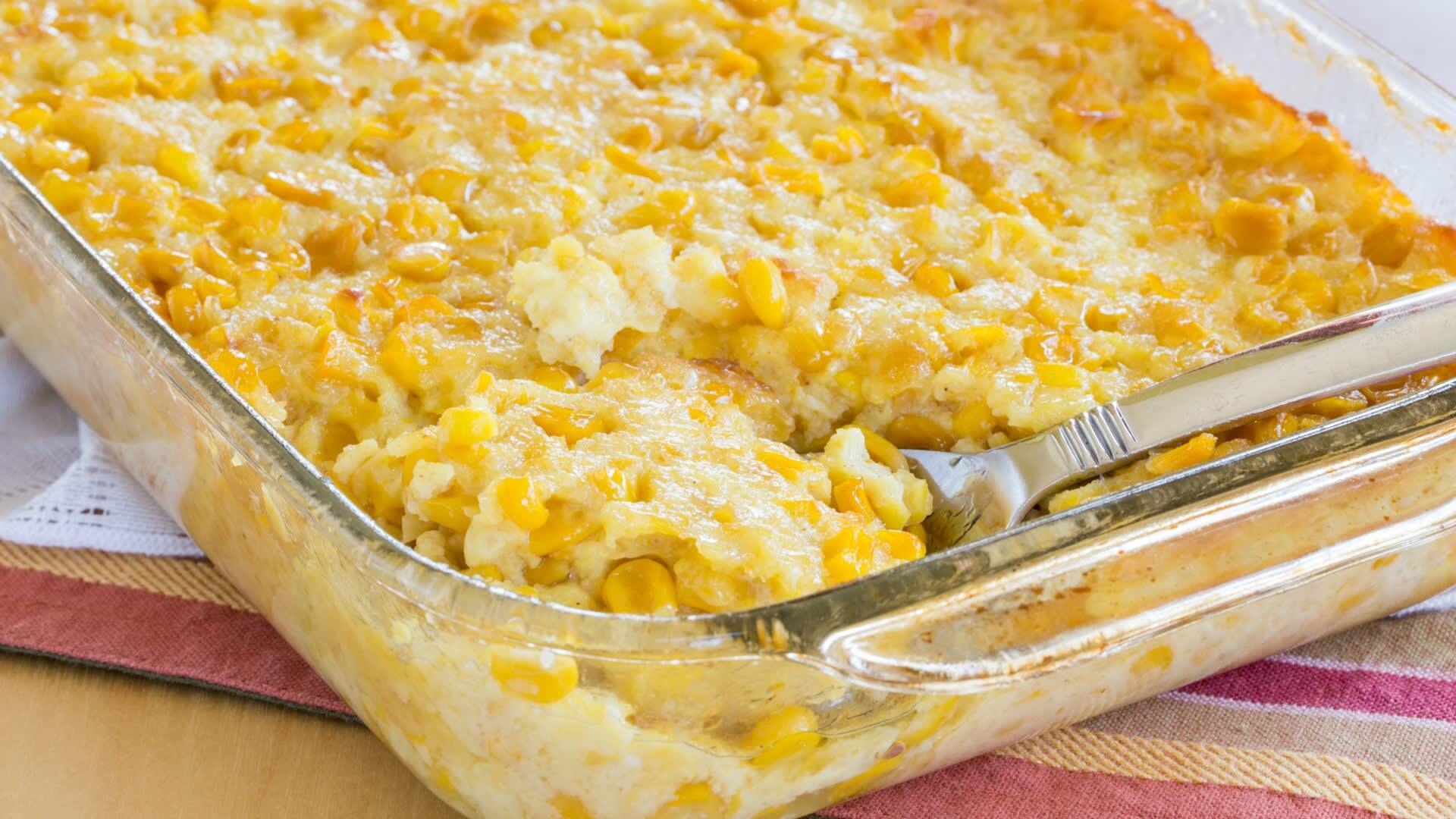 This side isn't exactly low fat, however you can substitute a few things to cut back on calories. For instance, you don't need the sugar, and you don't need full calorie sour cream.
This recipe calls for, cream corn, regular kernel corn (both canned), a jiffy cornbread packet, eggs, milk, butter and some shredded cheddar cheese which is optional and I only put some on top of my corn pudding casserole.
I also used no salt cream corn to cut back on our sodium. We are not huge salt people.
This even makes for great left overs and is fantastic cold, for breakfast:) I know this, because I had some the next day.
There wasn't that much left, trust me.
Few key things I want to mention. FIRST, be sure to wrap the outer bottom of the pan in tin foil. This casserole did bake over my pan a bit and it will be a little run down the sides. A quick sudsy soap and my little cleaning tool that comes with my pan did the trick for the pan to clean up nicely.
If you plan on making ham this Easter you can check out my Instant Pot Ham recipe HERE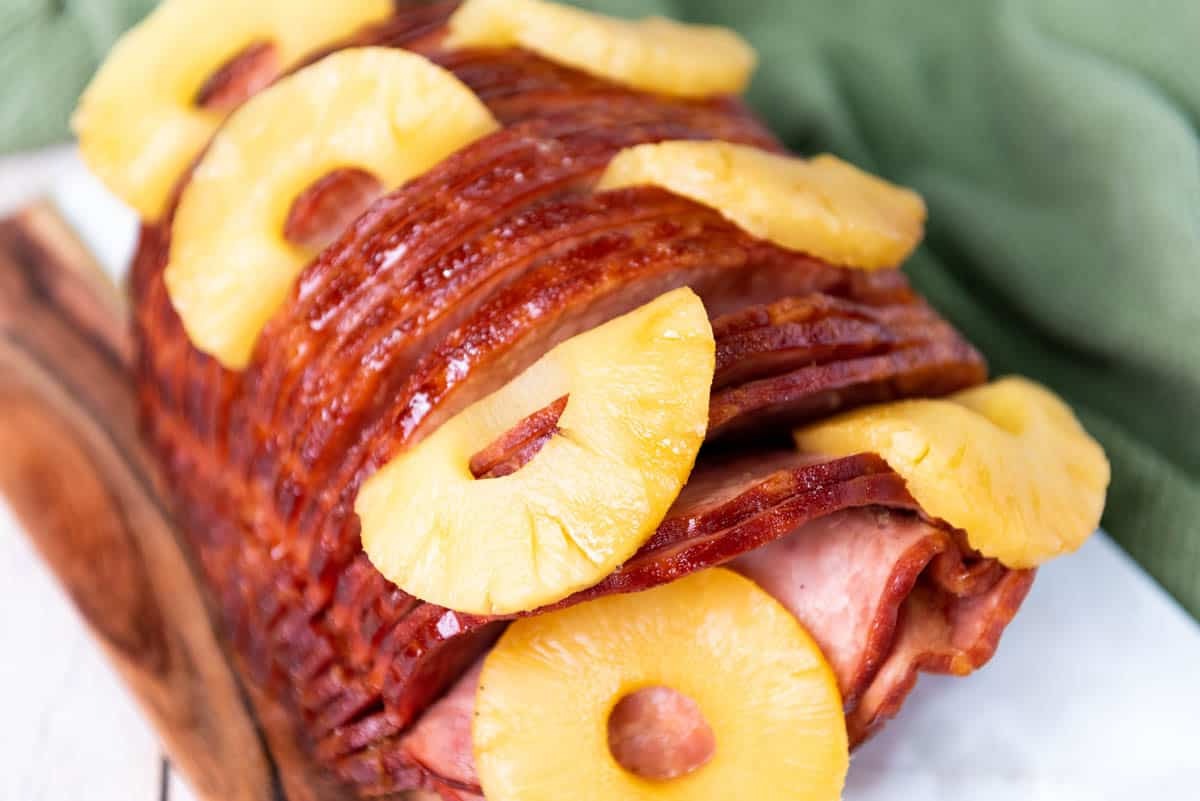 Print or save Corn pudding casserole HERE
ALWAYS BE SURE TO ADD ONE CUP OF WATER TO THE POT!
Thanks for stopping by Home Pressure cooking today! You can also check out my line of goods for the pressure cooker. All highlighted links lead to my Amazon affiliate
ALWAYSlinks.
 We have the Insta-egg pods
, the  Insta-cover
, for 6Qt. only (Will have new sizes soon), the Insta Rack
– the Insta-Trivet/steamer,
Insta-Wood Bamboo recipe box
and of course the Insta-Pans.
Orange Insta-Pan HERE
Tiffany Blue Insta-Pan HERE
The Insta recipe box! Custom Bamboo wood with bonus Instant Pot recipes, blank recipe cards and dividers all included.
(TEMPORARILY OUT OF STOCK)
And now the Insta-spices! Insta-Beef,
Insta-Chicken
, and Insta-Pork
. All these spices are amazing in soups, used for rubs, seasoning on salad, veggies and more!
I am really excited you are here.  You can also find me on Home pressure cooking Facebook page where I demonstrate live cooking demos.
Drop your email down below to be the first one to know about all my recipes shared, gadgets and more tid bits for your pressure cooking needs.