Cranberry orange and thyme monkey bread in the Instant Pot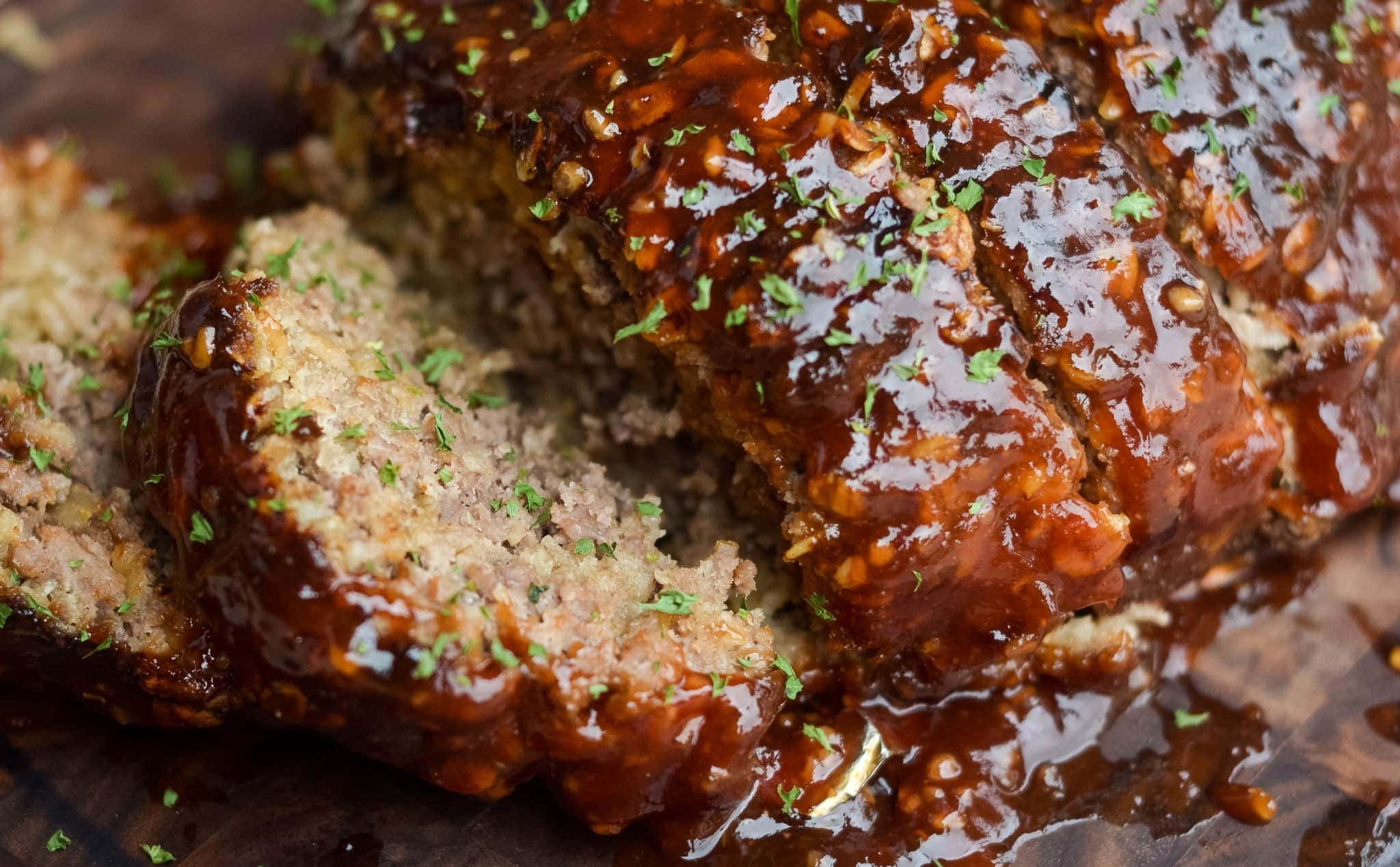 Nothing like a good ole' experiment on a bright sunny Sunday morning! I am about as happy as can be today. Yesterday my family and I headed up to Clemson University to go see the Tigers play. We also were surprised with a guest performance by Lee Greenwood singing at half time God Bless the USA. It was quite a memorable day indeed.
I'm also very excited my Mom and sister are coming in today for the week. I wanted to welcome them with a cranberry orange and thyme monkey bread in the Instant Pot. Go grab your biscuits, an orange, cranberries and some fresh thyme today! You will be so happy you did. I of course had to sample a smidge before the family arrived:)
I debated whether or not to put this in the oven for a few minutes to get a little flaky on top. I decided after tasting it, it did not need it one bit. It even is a pretty golden brown color and looks so festive and beautiful. My husband even said WOW when he spied it on the counter. This MUST be eaten fresh and warm. It won't be great the next day otherwise, just like day old grands, they are never the same as the first day.
I used two kinds of biscuits. I used the Southern style butter milk and Southern style butter tasting. This recipe calls for two cans of 8 biscuits each. Best served warm. You can add whatever else to your liking, cinnamon, nutmeg, vanilla, etc. You may also make a glaze to drizzle on top. Over medium heat melt butter, vanilla, and brown sugar. Make it your own way:)
Pin it, make it, share it:)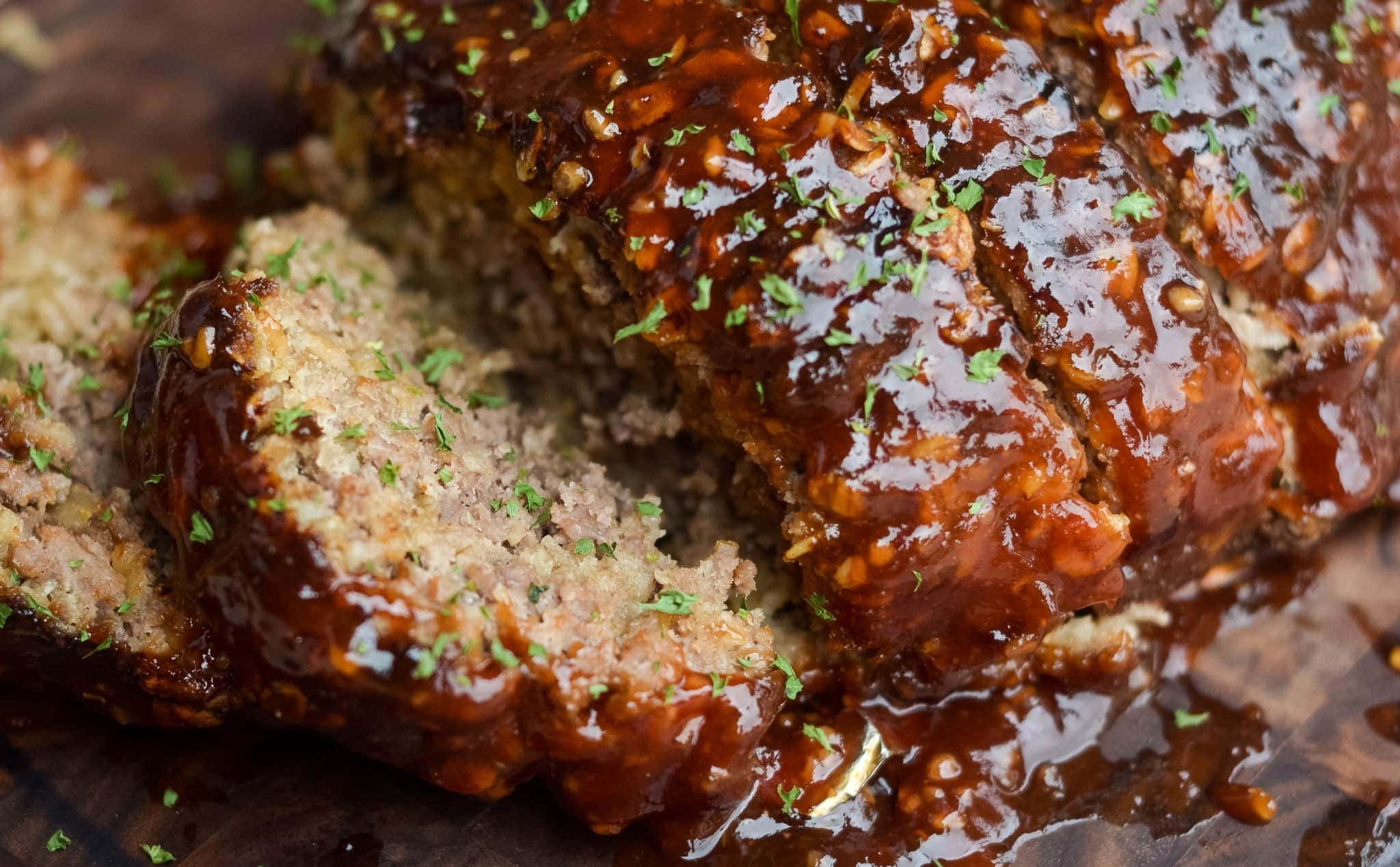 Enjoy!~ Print Cranberry orange Monkey bread HERE 
I would also like to mention a new product added to our Home Pressure Cooking line. The Insta-trivet. A much needed accessory with our Pressure cookers. Ease of stacking pans and handling in out of pot.
Thanks for stopping by Home Pressure cooking today! You can also check out my line of goods for the pressure cooker. All highlighted links lead to my Amazon affiliate links.
 We have the Insta-egg pods
, the Insta-bundle
 and the new Insta-cover
, Insta-LID , Insta Rack
– the Insta-Trivet/steamer and of course the Insta-Pan.
 And now the Insta-spices! Insta-Beef,
Insta-Chicken
, and Insta-Pork
. All these spices are amazing in soups, used for rubs, seasoning on salad, veggies and more!
I am really excited you are here.  You can also find me on Home pressure cooking Facebook page where I demonstrate live cooking demos.
Drop your email down below to be the first one to know about all my recipes shared, gadgets and more tid bits for your pressure cooking needs.