How about a little taste of France today in the Ninja Foodi?
How to make Coq au Vin in the Ninja Foodi.
My husband had the weekend off. Typically he likes to cook one of his days off and he decided to try out the Ninja Foodi for himself. Have it at bud, I would love the day off from cooking.All the recipes I share for the Ninja Foodi can certainly be made in any other pressure cooker, just the same. You just don't have the crisp option all in one pot with other models, so keep that in mind. It is not a necessary, but it sure is nice and we are enjoying that feature. You can find the (affiliate link) you pay no  extra for using my affiliate.
When I purchased my Ninja Foodi, I also bought a cookbook over on Amazon Ninja Foodi one-pot cookbook
. The Ninja Foodi does come with a great little starter cookbook as well. I am really enjoying the recipes so far. Of course, we always tweak them some to make them our own. Our son doesn't care for mushrooms, so in lieu of the mushrooms this dish calls for my husband substituted with artichokes. That was a good call on his part and they were quite tasty. Fact, typically Coq au Vin was made with a rooster! NOOOOO..I love my roosters. At least now it is almost impossible to find an actual rooster to cook with. The poor roo's would have to be marinated in wine for a day and then cooked for hours. Let's stick to chicken!
This dish is typically made with chicken legs quarters, skin on.  We decided on chicken breasts instead. I prefer boneless chicken most of the time. You can use any chicken you like. Even drumsticks would work. For this recipe you will need Chicken of your choice, bacon, dry red wine, chicken stock, tomato paste, brown sugar, fresh ground black pepper, kosher salt, mushrooms, or artichokes, and frozen pearl onions.
We served it over egg noodles and a side salad. I really felt like I was at a 5 star French restaurant. Of course we had a glass of red wine to go with it.  From start to finish this dish took about an hour. There was a few steps that took time. But again, it was an enjoyable process and I always like to watch my husband cook. It's sexy to see a man in the kitchen:).
Feel free to join my NINJA FOODI facebook group HERE
You can find my Ninja Foodi recipes HERE that I have made so far. I'm loving it!
Pin it, make it, love it!
How to make Coq au Vin recipe Card, download or print HERE
Thanks for stopping by Home Pressure cooking today! You can also check out my OWN custom line of goods for pressure cookers, air fryer and oven use. Buy from a known and trusted brand. You always know where to find me.  All highlighted links lead to my Amazon affiliate links.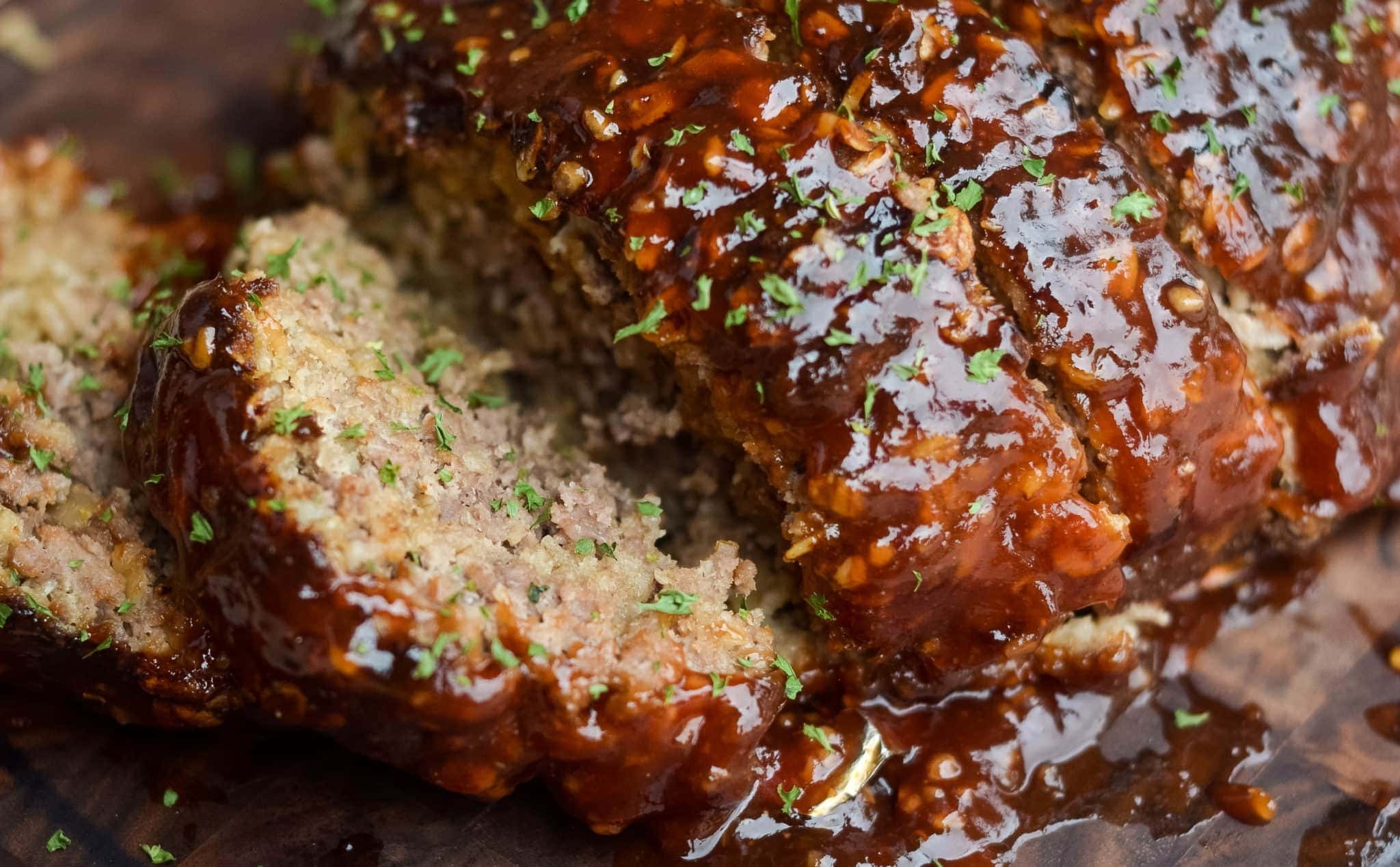 We have the  Insta-cover
, for 6 Qt.- 3 Qt. and 8 Qt. sizes available now,  the Insta Rack
– the Insta-Trivet/steamer, 
The Insta-bundle
 (3 piece starter set) Best value…you basically get the silicone mitts for free:)
and of course the Insta-Pans.
Orange Insta-Pan HERE
Tiffany Blue Insta-Pan HERE
Newest addition to my line is the Flower Bundlette pan
made for the 3 Qt. mini and up.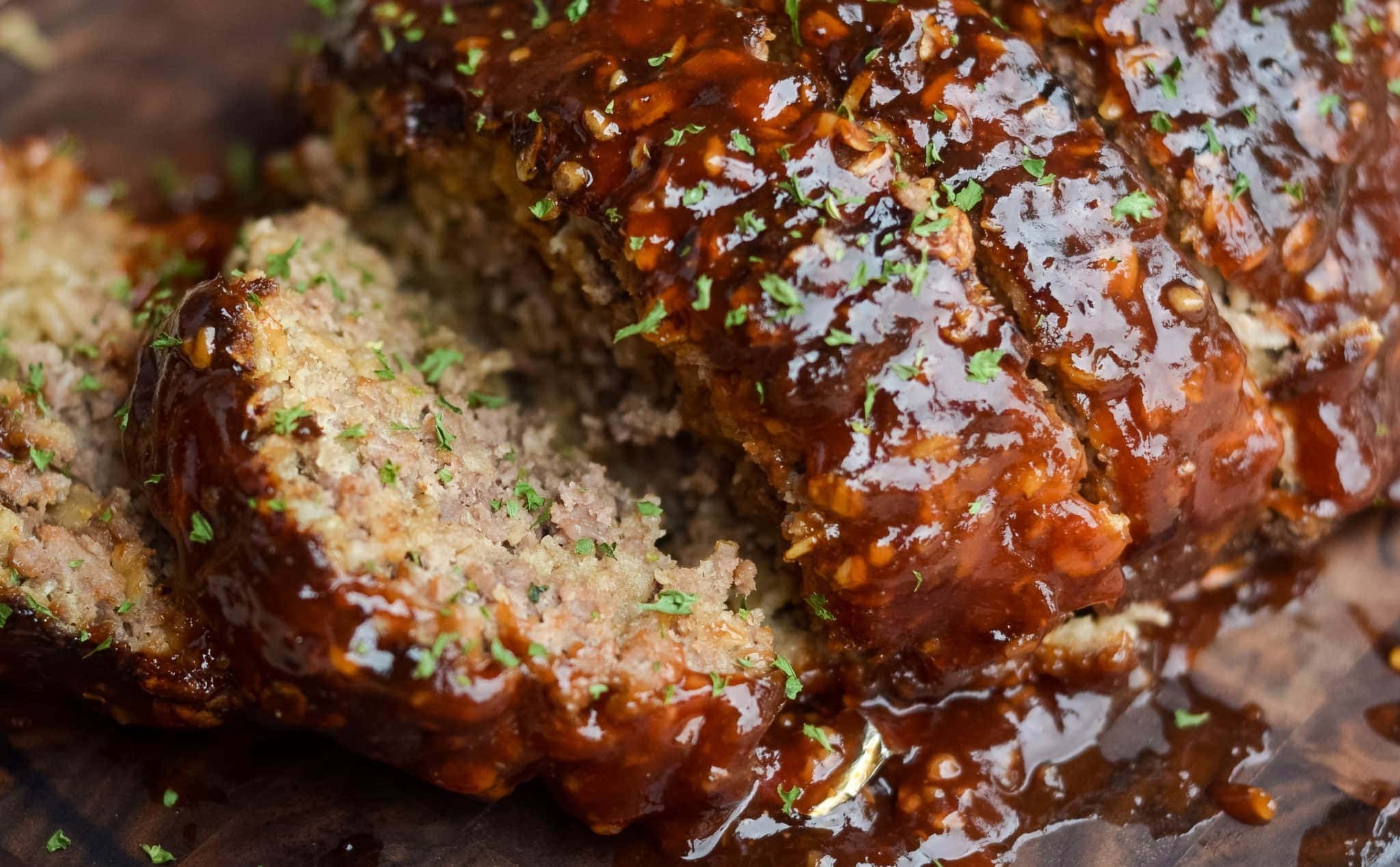 Another new goodie recently rolled out in our Home Pressure cooking line.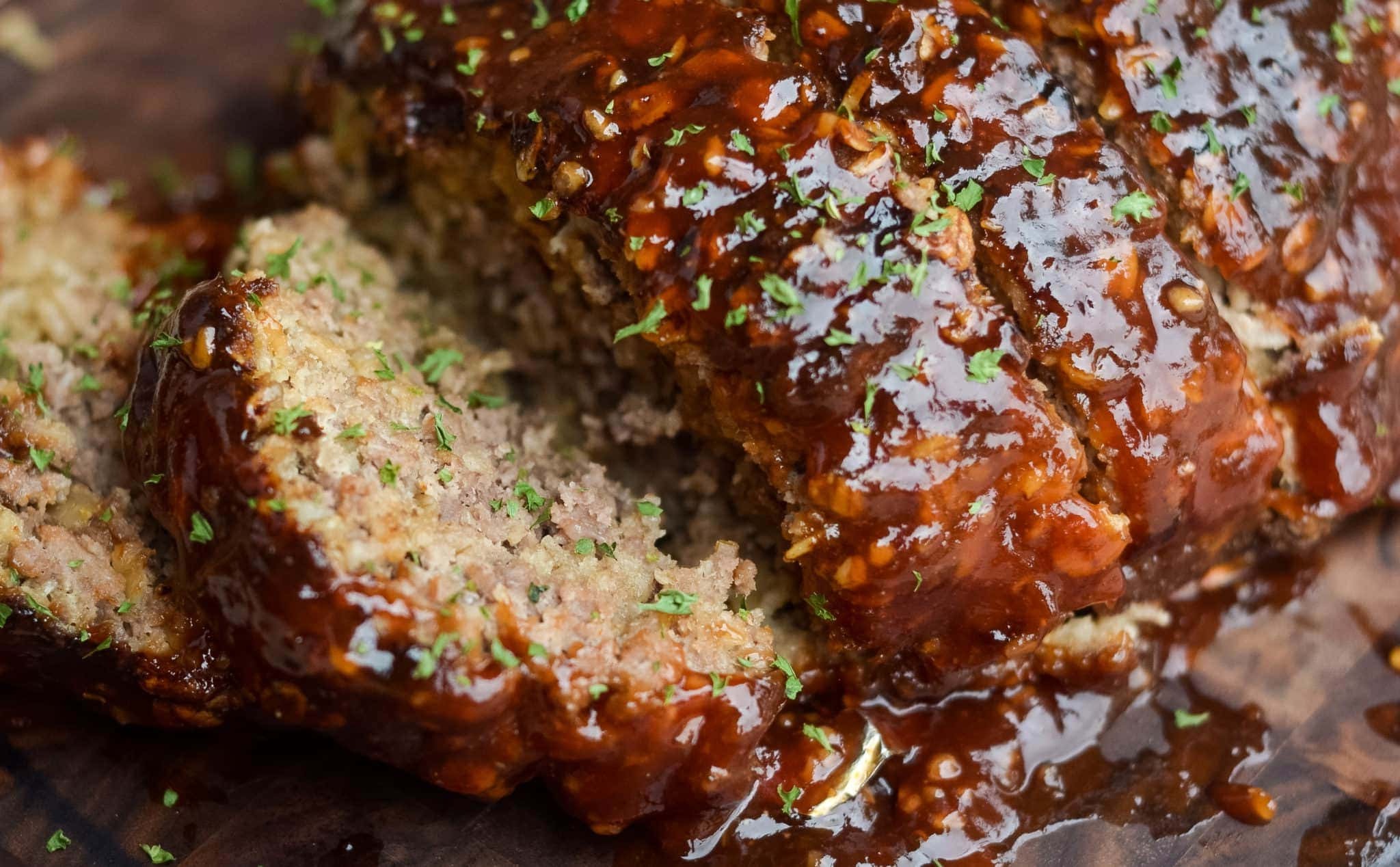 4 Piece Wooden Bamboo Spurtle set
, and now featuring the Insta-recipe bamboo box
. Includes Instant Pot recipe cards and blank cards to share. I love bringing back the good ole' days of special keepsakes.
Awesome for stirring, mixing,  scooping into the mayo and peanut butter jars, spreading, tossing, and MORE!
Cheater cook time magnets HERE. Not only useful, they are quite cute too!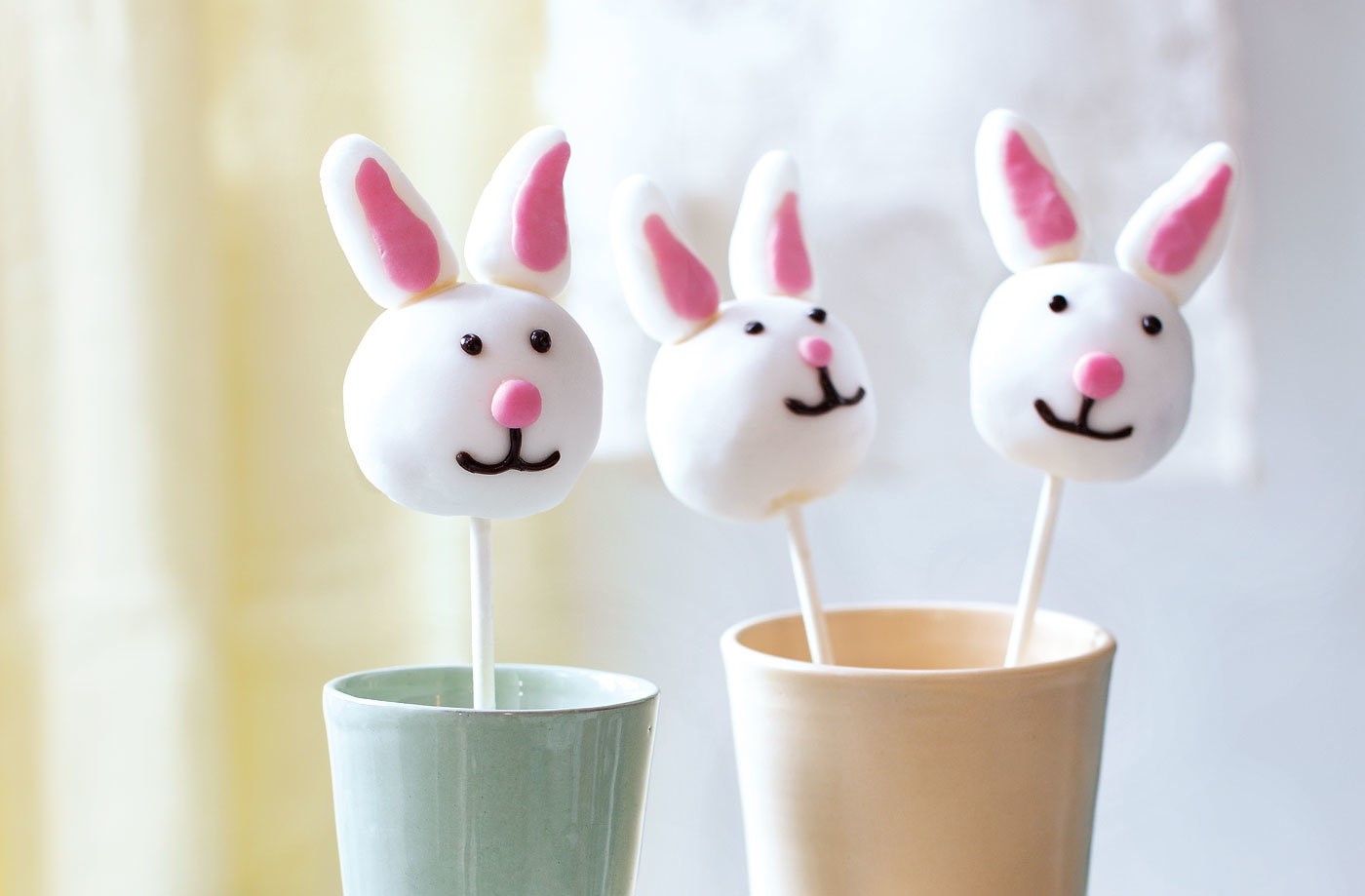 I am really excited you are here.  You can also find me on Home pressure cooking Facebook page where I demonstrate live cooking demos.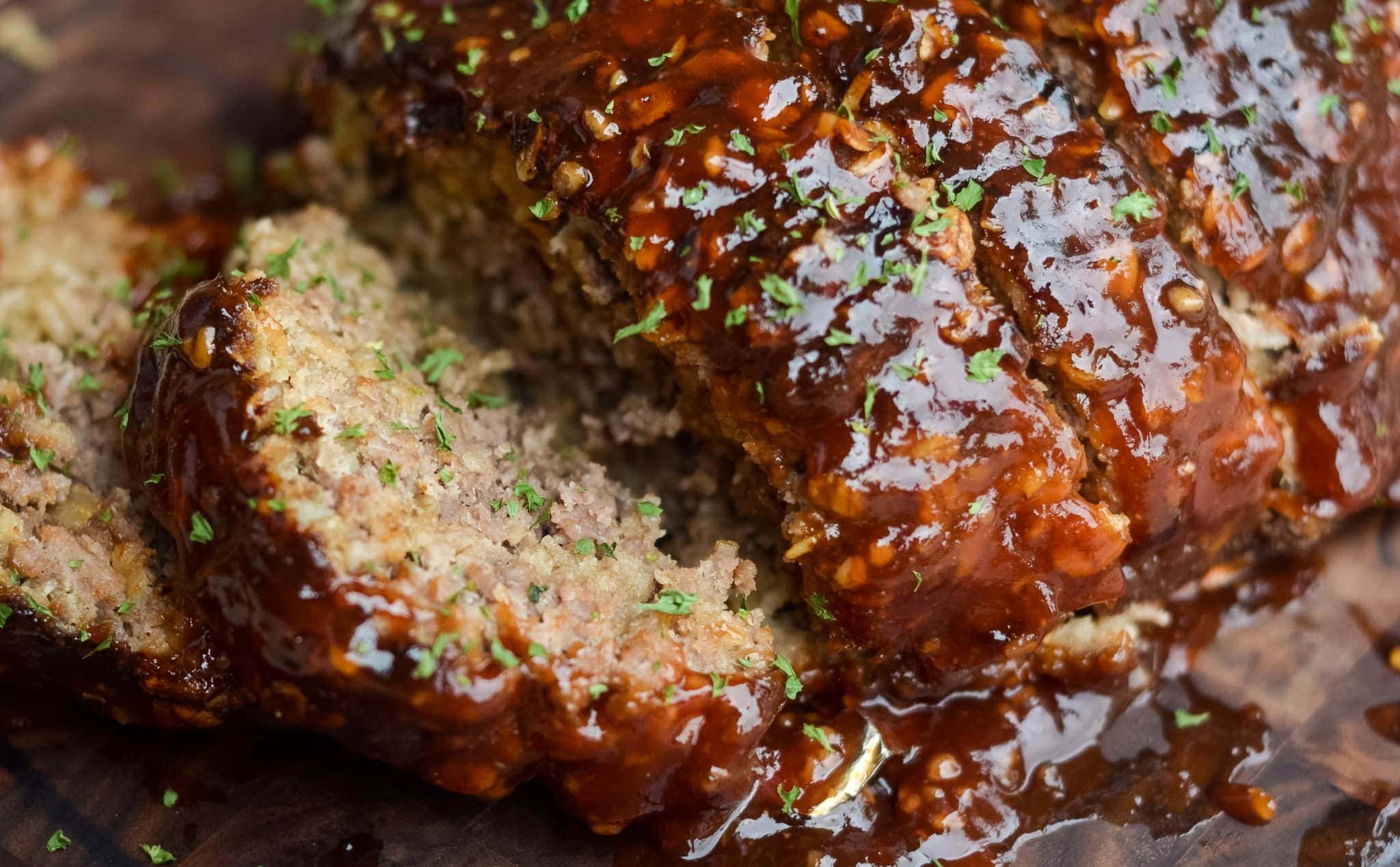 Drop your email down below to be the first one to know about all my recipes shared, gadgets and more tid bits for your pressure cooking needs.