Spiced pear and cranberry cake in the Instant Pot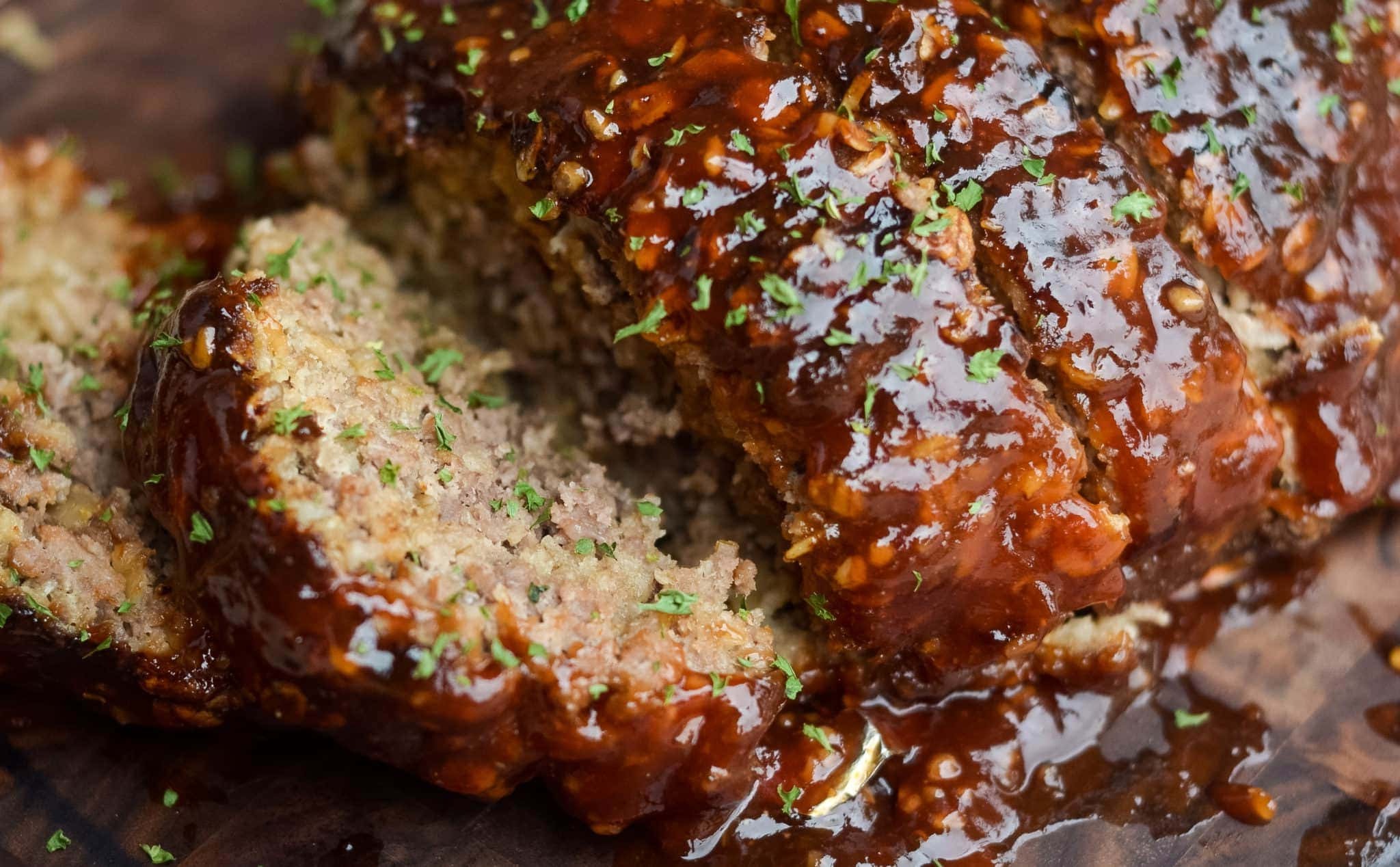 I know your mouth is already drooling and you didn't even see the cake yet!
Today was double trouble for me. First I made a delicious Hamburger ginger soup which I will be sharing shortly, and then for dessert this delicious spiced pear and cranberry cake in the Instant Pot. I actually had two pots going at once. It sure is nice to have two Instant Pots I tell you!
Our house smelled so delightful today! I have the fall decor out, the windows are clean and the leaves are starting to change just a tad here in the South. We have a nice long season here. Usually the leaves don't start "falling" until mid November. We enjoy the season very much here.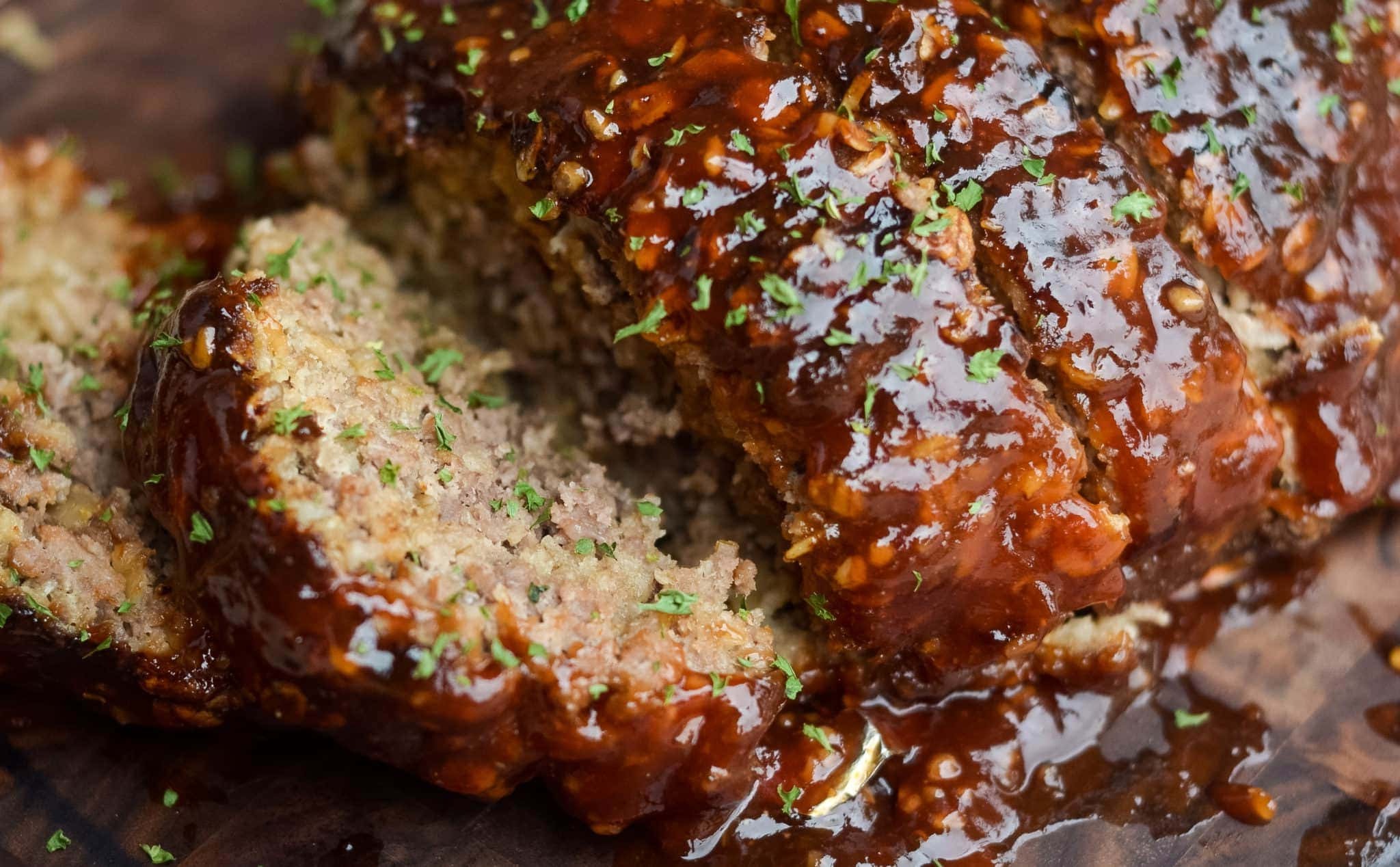 I like to cheat often when making cakes. If I can get away with a box mix and just doctored it up to taste home made, that is what I will do! I have also mentioned a time or two that Duncan Hines is my favorite cake mix. This cake I used a Betty Crocker. Although, delicious, it wasn't as moist as Duncan Hines. My husband wants to make french toast tomorrow with this cake. I said GO for it..YUMMY! What a brilliant idea on his part:) He has a few on occasion.
I should have sprinkled a tad of cinnamon on top now that I look at the photo. Oh well, I live in the moment. I couldn't wait to try it.
Pin it, make it!
I have no doubt you will enjoy this cheater Spiced pear and cranberry cake in the Instant Pot.
Check out my other Harvest recipes while you are here.If you missed my Pumpkin pie cheesecake, Pork loin with pears and walnuts, Pumpkin/gingerbread cake, Apple dump cake, and Apple Stew, please take a few minutes to check those out.
Enjoy! Hope to see you back again.
PRINT SPICED CRANBERRY PEAR CAKE HERE.
Note: I bought one can of sliced pears and used the juice from the can. The pears left in the can can go on top of the cake when cooled.
Print will be in High resolution. You have an extra recipe card to write your own future recipes. Stay tuned, Home Pressure cooking will be adding an exclusive recipe keepsake box to our line of goods. So nice to have a recipe box that we can pass down generation to generation. I have no doubt Pressure cookers will be around for our lifetime.
Thanks for stopping by Home Pressure cooking today! You can also check out my new line of goods for the pressure cooker. All highlighted links lead to my Amazon affiliate links.
So far we have the Insta-egg pods
, the Insta-bundle
 and the new Insta-cover
, Insta-LID , Insta Rack
– and of course the Insta-Pan.
   And now the Insta-spices!
I am really excited you are here.  You can also find me on Home pressure cooking Facebook page where I demonstrate live cooking demos.
Drop your email down below to be the first one to know about all my recipes shared, gadgets and more tid bits for your pressure cooking needs.