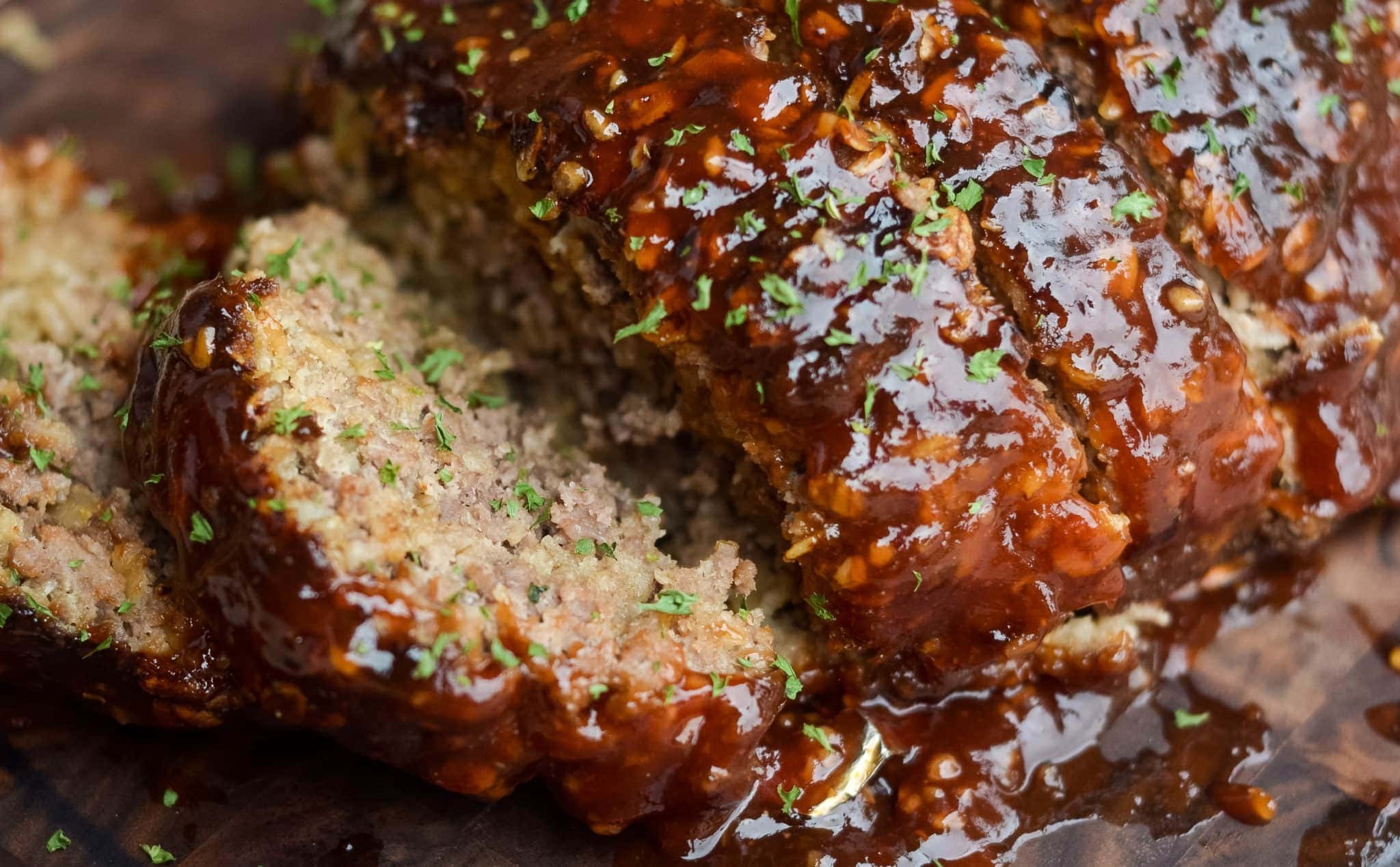 Tamale pie in the Ninja Foodi
Tamale pie in the Pressure Cooker
Ingredients
6 oz.

Martha White Buttermilk pack

You can use a jiffy cornbread in lieu

1 cup

Hunts Chili seasoned sauce

You may use hormel chili in lieu

1 1/2 cups

Shredded Mexican cheese
What's Cookin!
Hi there!~ Welcome to Home Pressure Cooking where you will find not only pressure cooking recipes, but Air Fryer and now I am on the Ninja Foodi kick! I love the versatility of my Ninja Foodi. From pressure cooking, to broil, bake, crisp or roast all in one pot. It's a beautiful thing. Today I am sharing a quick and easy Tamale pie in the Ninja Foodi.
If you have been around for a while you know I absolutely love Martha White mixes. Most call for either water or milk and they never fail me or my family. We just love Martha. You can find a few of my other Martha White recipes HERE. Walmart carries a variety and you more than likely can find them at your Walmart in the baking section. The mix I used for the Tamale pie in the Ninja Foodi is a buttermilk biscuit. It was the first time I had noticed it and of course I picked one up.
Tamale pie in the Ninja Foodi
I happened to notice a little recipe on the back of the bag. It was for Tamale pie. It called for chili (ex. Hormel) but I did not have that in the pantry. I did however, have a can of black beans and a can of Hunts seasoned chili sauce. I simply improvised and mixed the two together and it was perfect for my recipe.
It was like eating chili and biscuits all in one. I should have made two of them, but it was only my son and myself home for dinner tonight so it was actually the perfect meal for the two of us. I used my 3 cup flower pan. It was about the prettiest little Tamale pie EVA!~ I was a little concerned it would fall apart when I flipped it over. NO issues at all. Of course I had to let it cool for a bit. The pan gets hot. I always use a towel to wrap and then flip over. Makes it easier and you don't burn you hands.  Topped with a little Franks hot sauce drizzled over a few pedals, it was perfection. I made a side of cucumber salad to go along with it.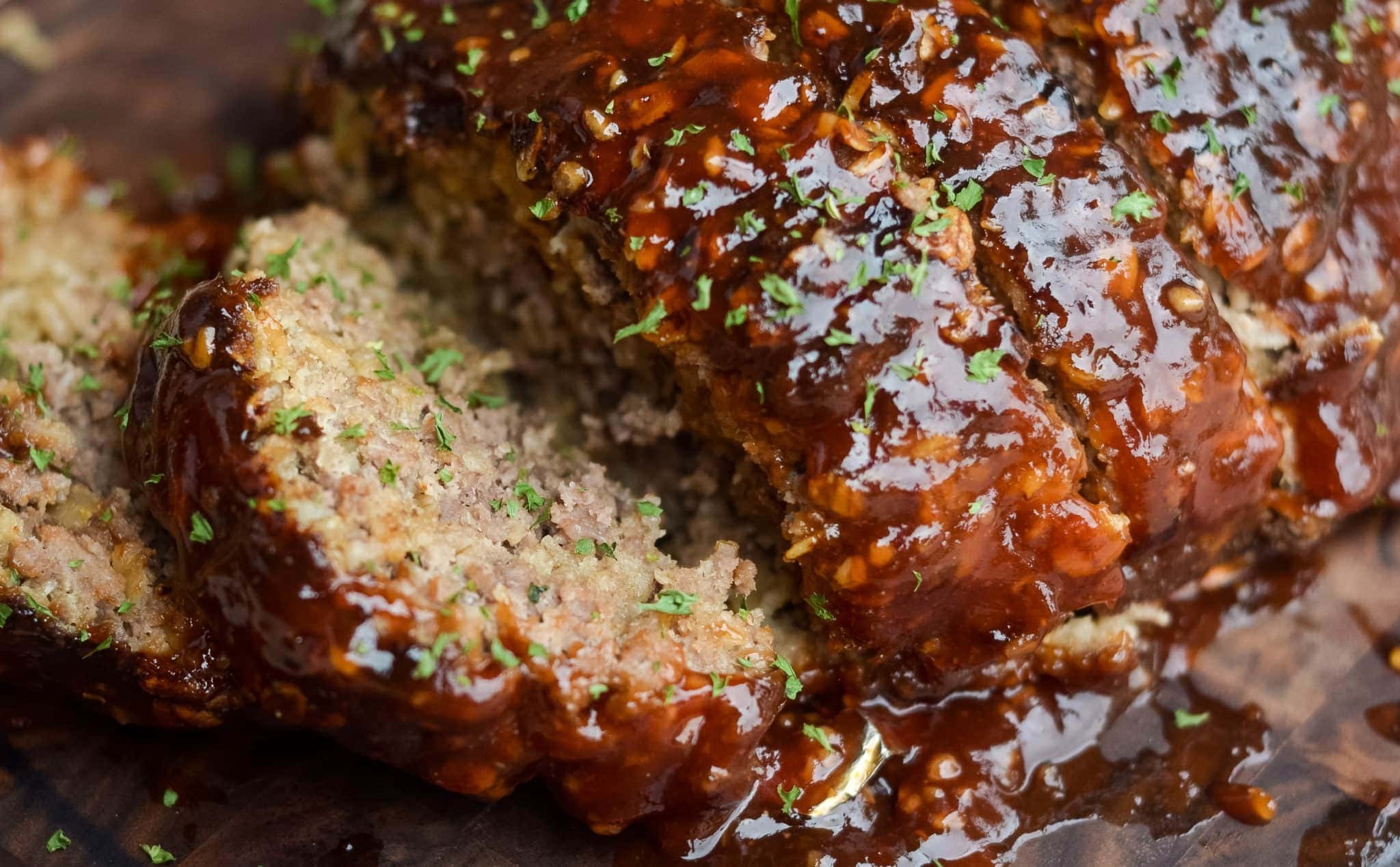 I love that this little mini flower bundlette pan is total portion control. I had me three little pedals of Tamale pie.
If you are curious about the new Ninja Foodi
, check it out here on Amazon! It really has been awesome so far and I love using it. My husband is going to be dehydrating some Jerky soon in the near future. I can't wait. I love that my pans fit and work fantastic in the Ninja Foodi~
Pin it, Make It LOVE IT!~
Feel free to join my NINJA foodi group here. Lots of action, tips and tricks to learn!
Thanks for stopping by Home Pressure cooking today! You can also check out my custom line of goods for the pressure cooker. Buy from a known and trusted brand. You always know where to find me.  All highlighted links lead to my Amazon affiliate links.
 We have the  Insta-cover
, for 6 Qt.- 3 Qt. and 8 Qt. sizes available now,  the Insta Rack
– the Insta-Trivet/steamer, 
The Insta-bundle
 (3 piece starter set) Best value…you basically get the silicone mitts for free:)
and of course the Insta-Pans.
Orange Insta-Pan HERE
Tiffany Blue Insta-Pan HERE
Newest addition to my line is the Flower Bundlette pan
made for the 3 Qt. mini and up.
Another new goodie recently rolled out in our Home Pressure cooking line.
4 Piece Wooden Bamboo Spurtle set
, and now featuring the Insta-recipe bamboo box
. Includes Instant Pot recipe cards and blank cards to share. I love bringing back the good ole' days of special keepsakes.
Awesome for stirring, mixing,  scooping into the mayo and peanut butter jars, spreading, tossing, and MORE!
I am really excited you are here.  You can also find me on Home pressure cooking Facebook page where I demonstrate live cooking demos.
Drop your email down below to be the first one to know about all my recipes shared, gadgets and more tid bits for your pressure cooking needs.
Hope you enjoy this recipe on how to make Tamale pie in the Ninja Foodi
See recipe down below.
First mix buttermilk biscuit pack according to directions on the package. Set aside.
In a separate bowl mix beans and seasoned chili sauce. Lightly spray bottom of pan with non-stick cooking spray. Pour the biscuit batter on the bottom of the pan just a thin layer to start. Add bean and chili mixture. Top with cheese, and repeat. This 3 cup pan gets two layers.
Put one cup of water in the pot. Set pan on a trivet and lower down. Set to High Pressure for 25 minutes. Once time is up, do a quick release. Then lower down the Air fryer lid and add cheese on top, set to broil for 4-5 minutes. The cheese should be nice, bubbly and brown when finished. Removed pan from pot and set to cool for at least 10 minutes. Invert on plate, top with hot sauce and enjoy with a side salad
Ingredients
6 oz.

Martha White Buttermilk pack

1 cup

Black beans

1 cup

Hunts Chili seasoned sauce

2 cups

water

1 1/2 cups

Shredded Mexican cheese