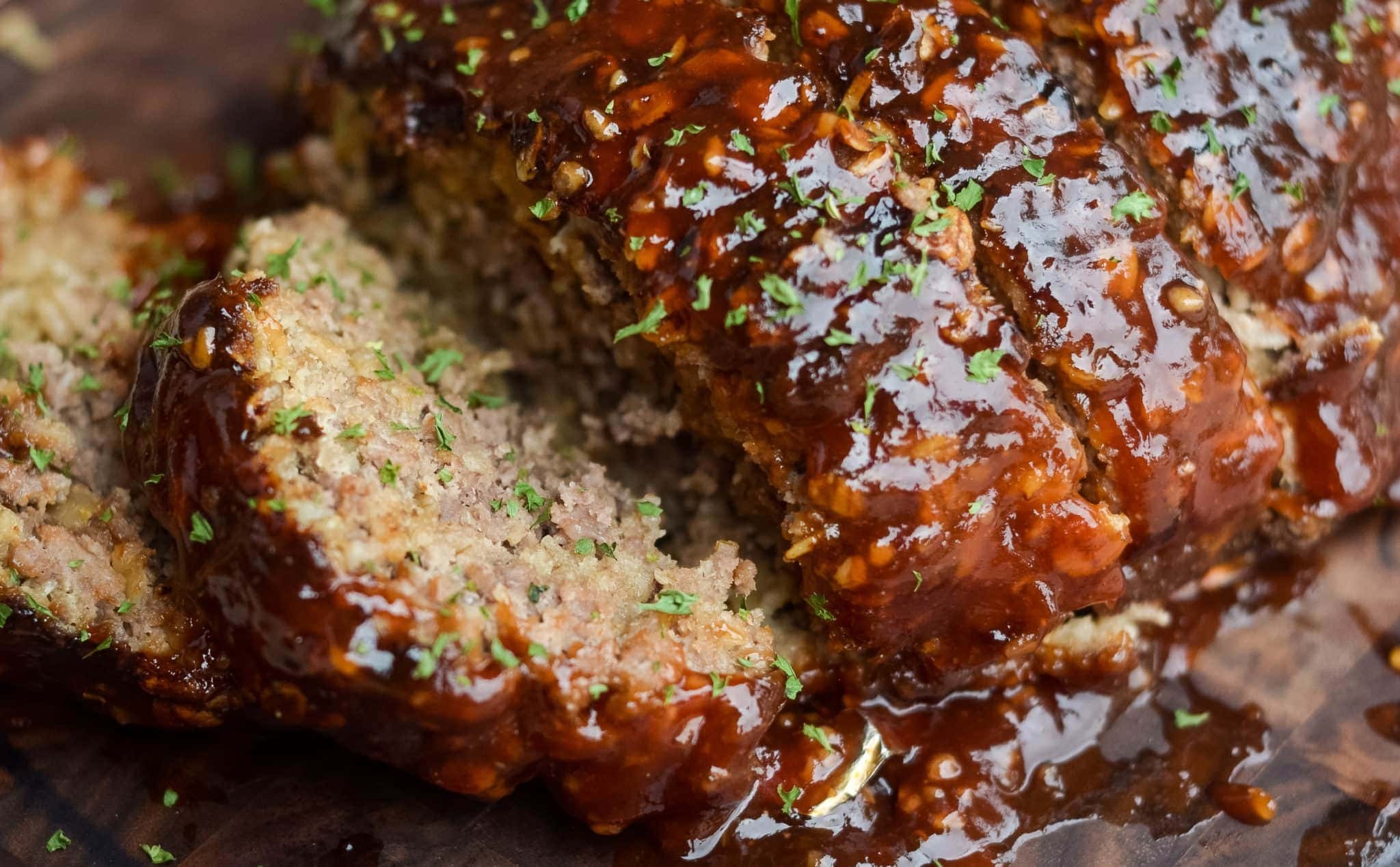 Baked Macaroni and Cheese in the Ninja Foodi
Baked Macaroni and Cheese in the Ninja Foodi
Ingredients
1lb.

Ditalini pasta

You may also use elbow macaroni

3 cups

Shredded cheese

I used, Gouda, mozzarella and Parmesan

1 cup

Bread crumbs or Panko
What's Cookin!
And so it begins! Yet another new obsession. This week I have felt like a child anticipating Christmas morning. I couldn't sleep, I was getting butterflies in my stomach, and kept checking my tracking from Fed Ex. HA!~ Ok so the butterflies in my stomach may be an exaggeration, but the rest is the whole truth and nothing but the truth. Today my friends I am sharing my first recipe in the Ninja Foodi, baked macaroni in cheese in the Ninja Foodi to be exact!
Feel free to join my NINJA foodi group here. Lots of action, tips and tricks to learn!
Baked Macaroni and Cheese in the Ninja Foodi
Next week I plan on jumping on Facebook live and giving a quick demo and share perhaps another recipe. I will definitely be coming up with some new ones. The fact that the Ninja Foodi is a pressure cooker, air fryer, oven, steamer, roaster, dehydrator, and slow cooker, the possibilities are endless. Truly a brilliant invention. The Instant Pot is going to has a serious competitor on their hands. I have always said every few years something new comes out on the market that knocks our socks off. For this year, I have a good feeling it will be the Ninja Foodi. The Ninja Foodi comes with a great little cookbook too of 45 things to get you started. They are actually recipes that most of us will try and understand what they are. Pretty basic and delicious looking. I did a version of their baked Macaroni and Cheese but made it my own.
I love using Ditalini pasta. They are fun to eat and are awesome plain with butter, sauce, in a soup, or like my version of Macaroni and Cheese.
One thing I found quite different than when cooking pasta with my Instant Pot is that with the Ninja Foodi is set on zero low pressure with a 10 minute natural release. I guess that takes the guess work out of cooking pasta in the pressure cooker. I always was a little stumped on that and it was consistent.
My son ate this up and said he couldn't get over how delicious it was. He was stuffed because he ate too much and went for seconds. That is not typical of him. I used three different cheese blends. You of course can make it your own. I am only here to encourage you, and help get you started. All my recipes are adjustable to your own liking.
I have no doubt you will enjoy this creamy and delicious baked macaroni and cheese in the Ninja Foodi. Find the recipe details at the end. One more thing that is very exciting for me. My pans, and silicone molds, and beer can chicken rack fits in the Ninja Foodi. I haven't tried my beer can chicken for a whole chicken yet, but you can bet I plan on it next week. I know for certain ribs, tenderloins, veggies and sausage will work on it. YUM~! Join my new NINJA FOODI GROUP HERE
Pin it make it LOVE it!
NOTE: Be sure to do your water test first before using. I also loved the fact that the timer actually shows the time, and the countdown as it begins. It is nice to know you are doing it right.
Thanks for stopping by Home Pressure cooking today! You can also check out my custom line of goods for the pressure cooker. Buy from a known and trusted brand. You always know where to find me.  All highlighted links lead to my Amazon affiliate links.
 We have the Insta-egg pods
, the  Insta-cover
, for 6 Qt.- 3 Qt. and 8 Qt. sizes available now,  the Insta Rack
– the Insta-Trivet/steamer, 
The Insta-bundle
 (3 piece starter set) Best value…you basically get the silicone mitts for free:)
and of course the Insta-Pans.
Orange Insta-Pan HERE
Tiffany Blue Insta-Pan HERE
Newest addition to my line is the Flower Bundlette pan
made for the 3 Qt. mini and up.
Another new goodie recently rolled out in our Home Pressure cooking line.
4 Piece Wooden Bamboo Spurtle set
, and now featuring the Insta-recipe bamboo box
. Includes Instant Pot recipe cards and blank cards to share. I love bringing back the good ole' days of special keepsakes.
Awesome for stirring, mixing,  scooping into the mayo and peanut butter jars, spreading, tossing, and MORE!
I am really excited you are here.  You can also find me on Home pressure cooking Facebook page where I demonstrate live cooking demos.
Drop your email down below to be the first one to know about all my recipes shared, gadgets and more tid bits for your pressure cooking needs.
First add in chicken broth, water and pasta. Stir evenly. Set Ninja on Low Pressure for 0 minutes. It will take about 7 minutes to come to pressure. Let naturally release for 10 minutes when time is up. Release steam that is left and open lid.
Add 3 cups of cheese, salt, pepper and garlic salt. Mix well. Melt the butter in the microwave. Add one cup of bread crumbs and melted butter to a bowl. Mix well. Spread evenly over macaroni and cheese in the pot and sprinkle bacon bits on top. I buy the real bacon bit pieces in a bag. SOOOO good.
Using the Air Fryer option, turn down lid, set to Air Crisp 360 degrees for 7 minutes. Let bake. You may peek on it if you like. Turn unit off, remove pot and serve right from the ceramic bowl. Delish! Add a side of greens if you like to your meal. ENJOY.
Ingredients
1lb.

Ditalini pasta

3 cups

Shredded cheese

3 cups

Chicken broth

1 cup

Water

to taste

Salt and Pepper

to taste

garlic salt

1/2 stick melted

butter

1 cup

Bread crumbs or Panko

1/2 cup

Bacon bits