Hey there everyone! I see you're back again. I am thrilled to have you. Today I am sharing how to make pumpkin spice cake bites using egg molds in the Instant Pot. There is no pumpkin though in this recipe. They just look like pumpkins. Fall is my all time favorite season. Although we are still a few days off until September, I couldn't wait to start making fun and festive desserts for our son.
I mentioned in my last post where I made the chocolate chip cake bites in the egg molds HERE, that I like to have a special treat for our son when he comes home from school. He doesn't like the flavor of pumpkin so I made him spice instead. For this recipe all you need is a Duncan Hines Spice cake mix, pretzel sticks, sprinkles and some green cupcake frosting. The cupcake frosting comes in a can with different tips you can use to make a design. Very fun and easy to use, and no mess. The can will last a while too. You also need an egg bite mold. You can find my egg bite mold HERE
. **Note you can use any flavor cake you desire** Martha White mixes fit the entire package in one mold.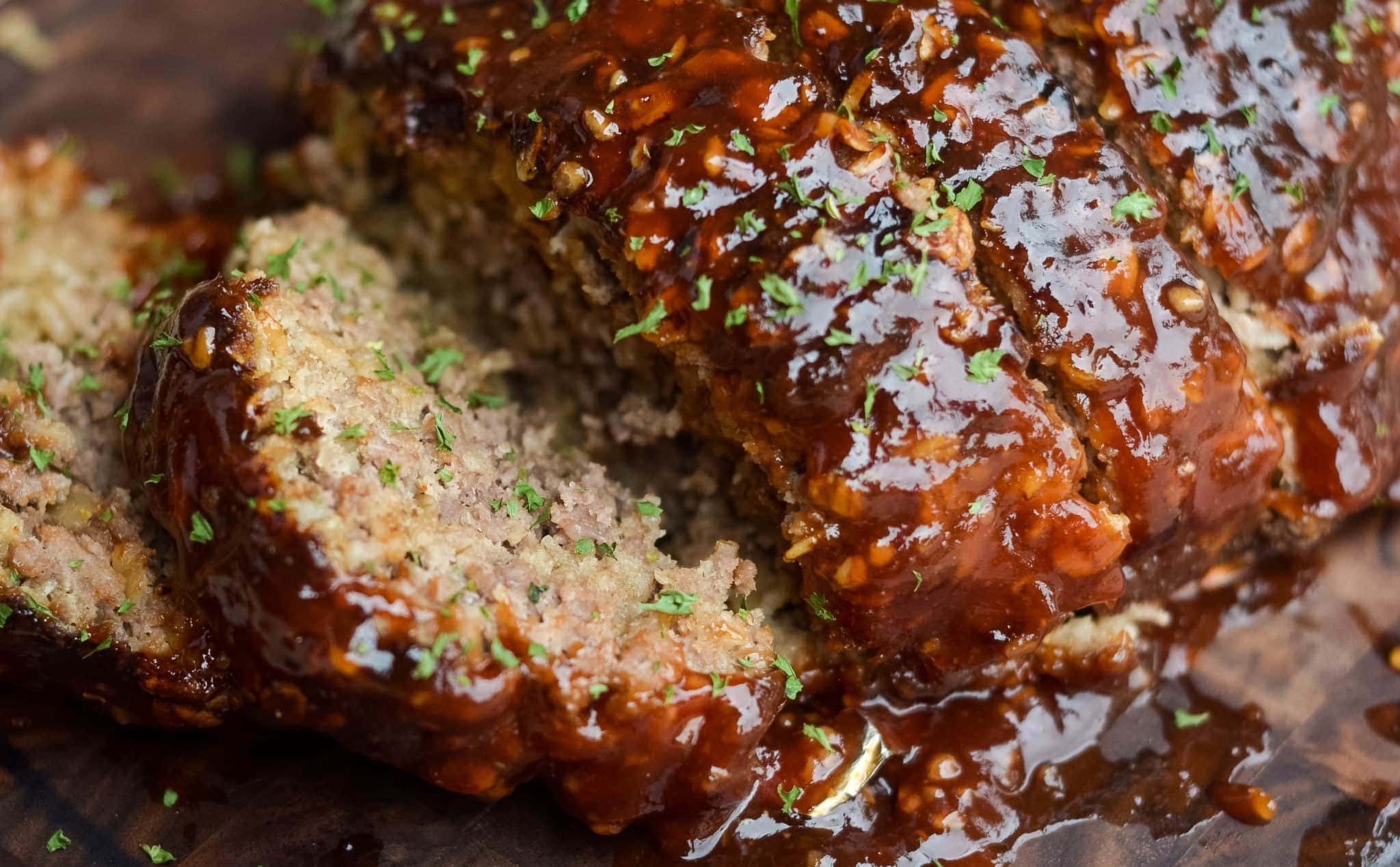 I love nothing more than taking something ordinary, and doing something a little more creative with it. Sure the egg bites are delicious, but it's time we think outside the mold. There are a lot of great bites we can make in the egg bite molds. You can find over 50 ideas using the egg bite mold HERE.
Back to my pumpkins now:) Mix your cake according to the box directions. I hand mix my cakes with my Spurtles,
  especially when baking in the Instant Pot. They tend to get too fluffy and bake way too high if you mix with an electric mixer.
Be sure to spray your mold with non-stick butter or coconut spray. You want your cake bites to easily pop out, which they will if you prepare the mold with non-stick spray first. Don't forget your cup of water to add to the inner liner of the pot, always!
After 12 minutes on High Pressure Manual you can do a quick release, remove the mold from the pot and let cool for about 10 minutes before popping out of the mold.
Now the fun part! Take your cupcake icing and spray around the center of your cake bite. Insert half a pretzel stick and lightly sprinkle with your colorful sprinkles.
Just think how much the kids, your friends, and even neighbors will love these. My neighbors did:) If you are wondering what I did what the rest of the cake batter, stay tuned. You can of course use the entire mix to make more bites, but I chose to make something else.
Print or save recipe card for pumpkin cake bites HERE
I'll give you a hint of what did with the remaining cake batter…..I did use my flower pan. That's all for today folks. See you back soon.
Thanks for stopping by Home Pressure cooking today! You can also check out my custom line of goods for the pressure cooker. Buy from a known and trusted brand. You always know where to find me.  All highlighted links lead to my Amazon affiliate links.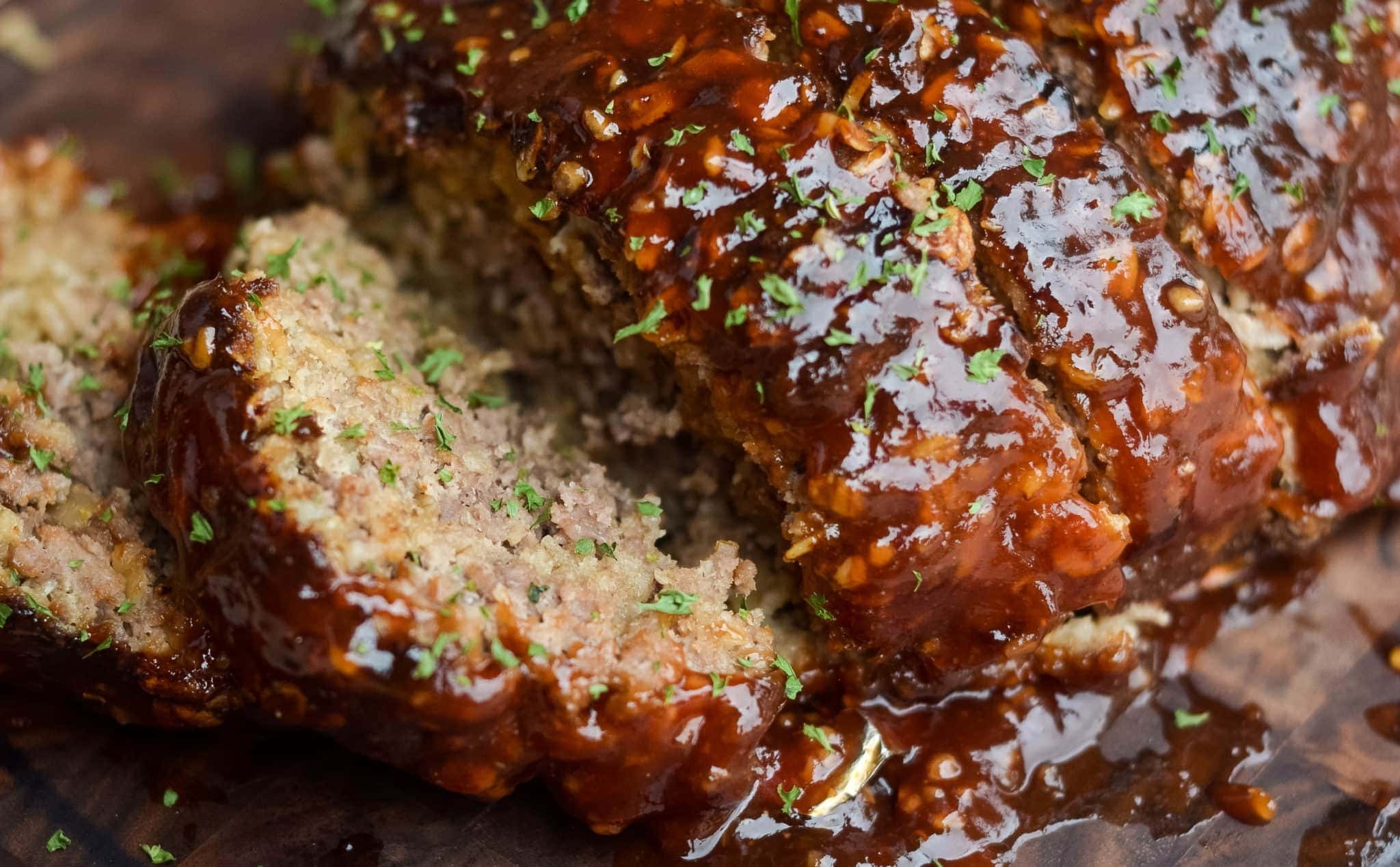 We have the Insta-egg pods
, the  Insta-cover
, for 6 Qt.- 3 Qt. and 8 Qt. sizes available now,  the Insta Rack
– the Insta-Trivet/steamer, 
The Insta-bundle
 (3 piece starter set) Best value…you basically get the silicone mitts for free:)
and of course the Insta-Pans.
Orange Insta-Pan HERE
Tiffany Blue Insta-Pan HERE
Newest addition to my line is the Flower Bundlette pan
made for the 3 Qt. mini and up.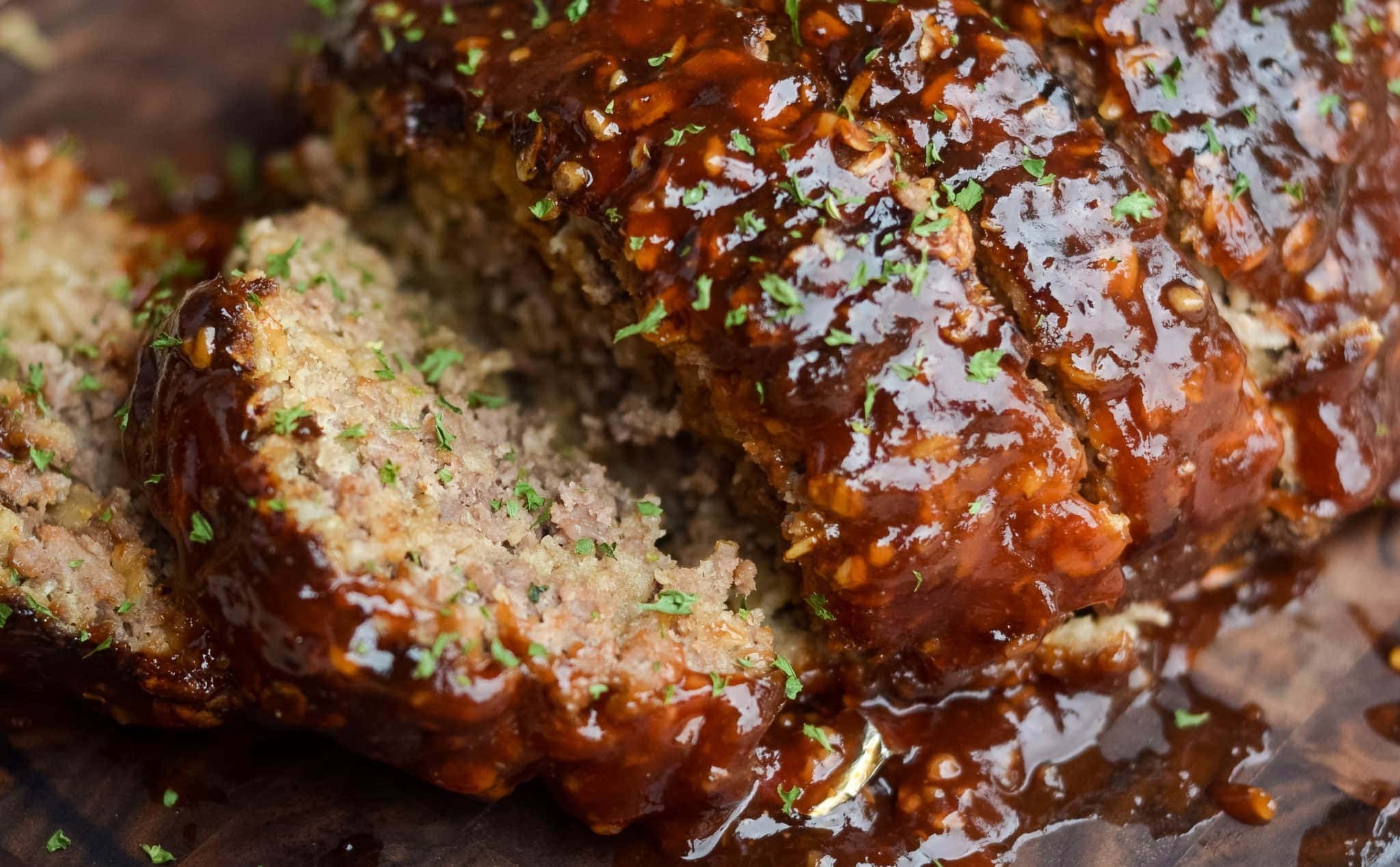 Another new goodie recently rolled out in our Home Pressure cooking line.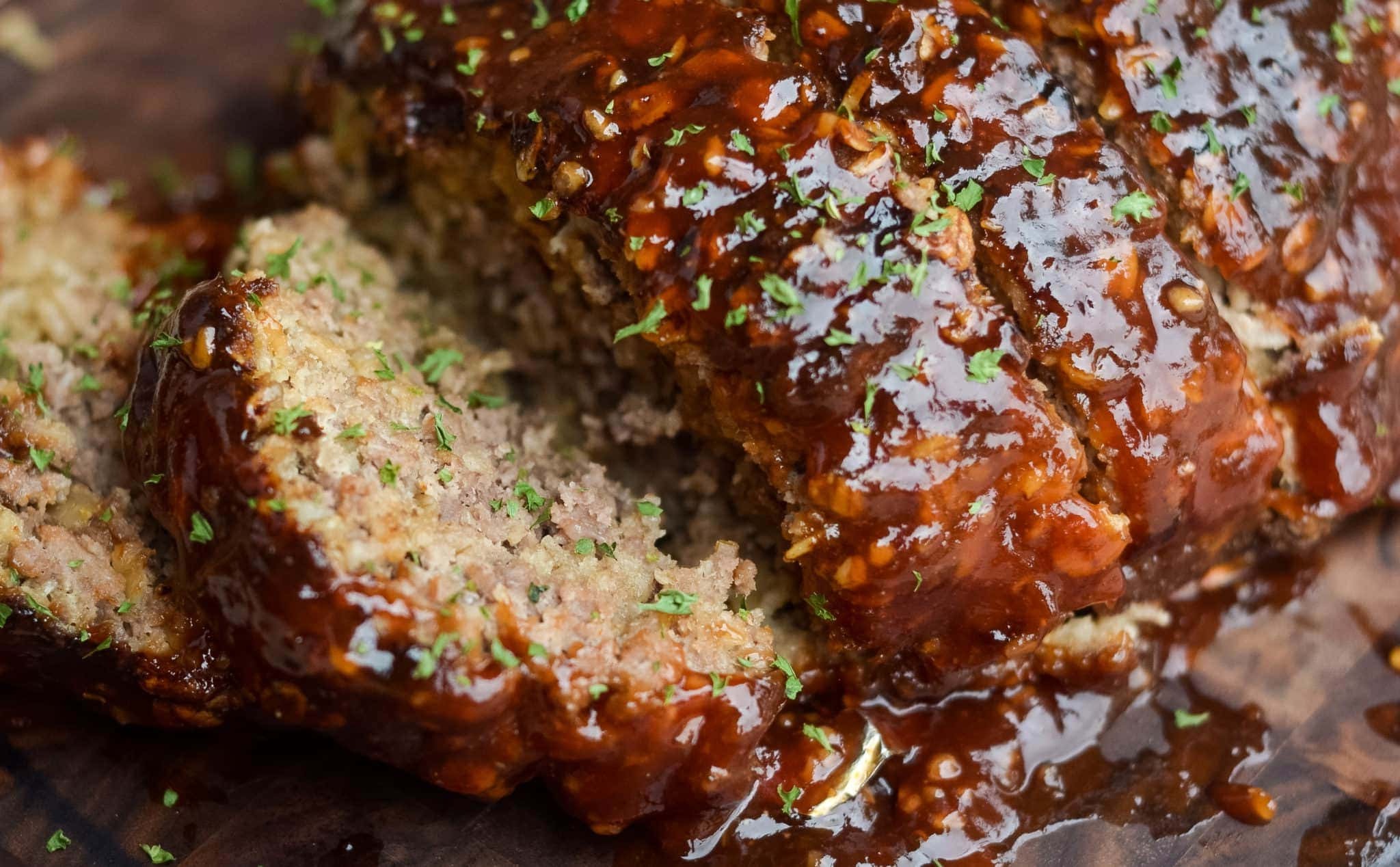 4 Piece Wooden Bamboo Spurtle set
, and now featuring the Insta-recipe bamboo box
. Includes Instant Pot recipe cards and blank cards to share. I love bringing back the good ole' days of special keepsakes.
Awesome for stirring, mixing,  scooping into the mayo and peanut butter jars, spreading, tossing, and MORE!
I am really excited you are here.  You can also find me on Home pressure cooking Facebook page where I demonstrate live cooking demos.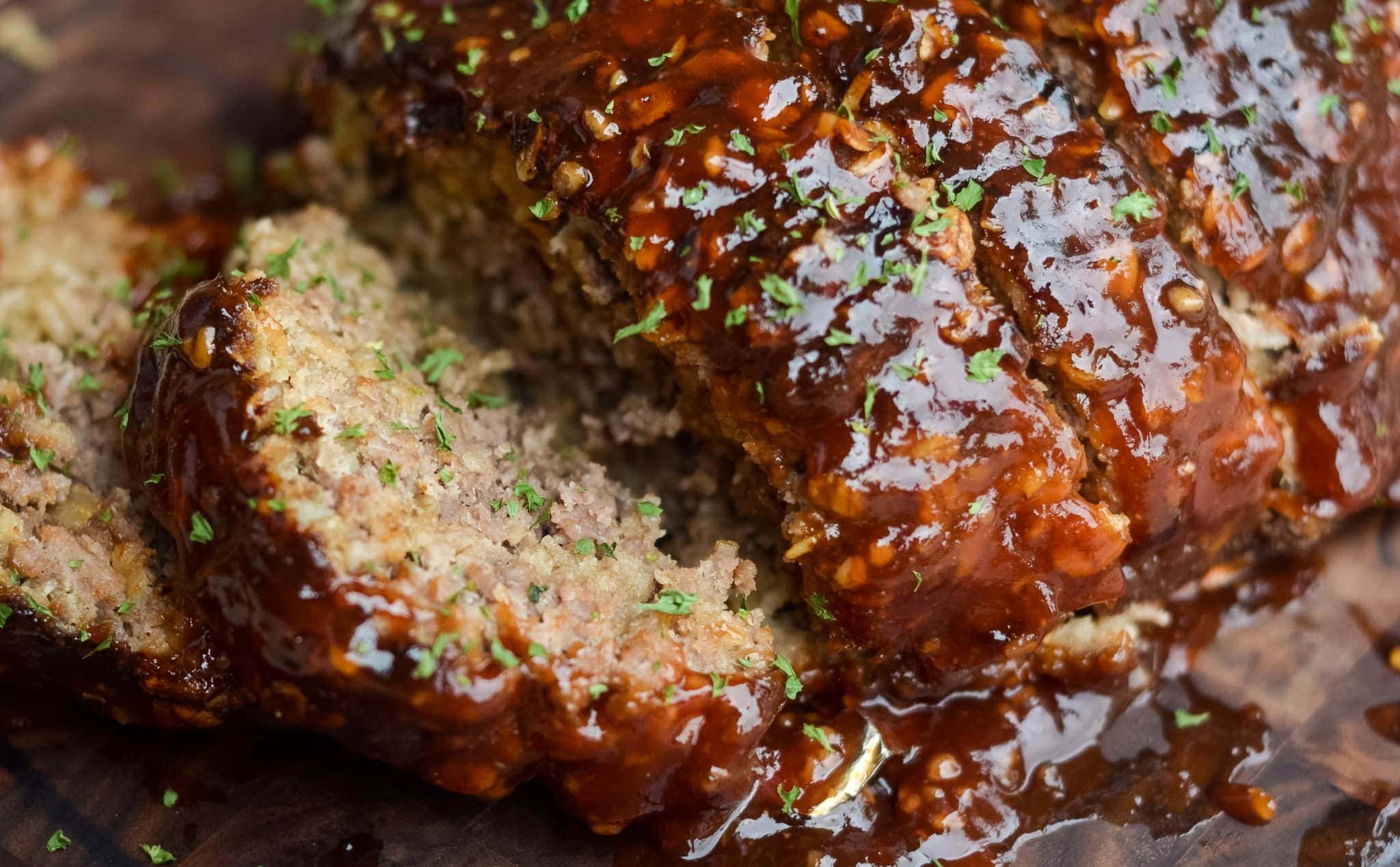 Drop your email down below to be the first one to know about all my recipes shared, gadgets and more tid bits for your pressure cooking needs.