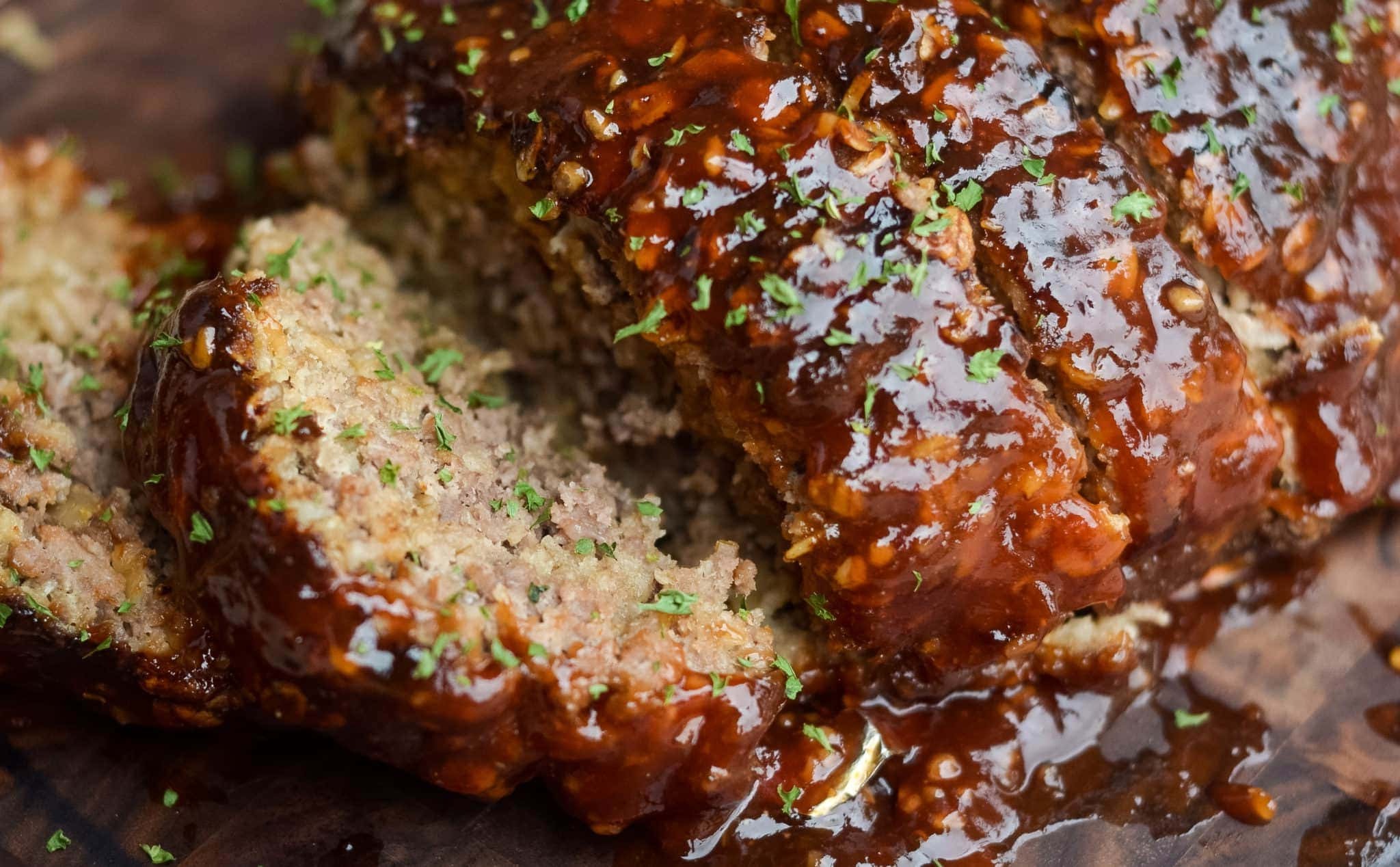 How to make the perfect pork fried rice in the pressure cooker
Ingredients
1 sliced and diced

Yellow onion

12 oz.

Baby rainbow colored carrots

Regular carrots fine to use as well. I love color:)

2 lbs.

Boneless thin pork chops

cubed
What's Cookin!
Hi there everyone!
Today I decided to make some pork fried rice in the pressure cooker. In fact, I even went live on my Home pressure cooking Facebook page to demonstrate just how simple it is.
This was my first time making it. It was ON POINT! Some say you can't go wrong with Uncle Ben's rice. Although, I do know first hand between rice and beans it can be tricky in the pressure cooker. Sometimes you need more time, should have had less time, etc. A lot of trial and error sometimes. This recipe was no fail, so I hope you give it a try.
The rice was cooked to perfection. You will notice I did not add peas to the recipe. My family has a pea phobe. I don't know why because I actually love peas. But because I love them I skipped them in this recipe. Feel free to add some frozen peas to the recipe.
Thanks so much for stopping over today. I am really excited you are here.
Soon Home pressure cooking will be rolling out with a new product line for pressure cookers. Some may be used with traditional cooking, while others are exclusive to pressure cooking.
I am pretty smitten with them, and I am sure you will enjoy them as well.
Coming soon on Amazon. Drop your email down below to be the first one to know about it.
Select saute. Once your pot is hot, add onions and carrots. Continue to saute until onion is lightly brown.
Add cubed pork. Saute, continually stirring until lightly brown.
Remove mixture of onion, pork and carrots.
Scrape bits if needed but leave them in the pot.
Add 1 1/2 cups of chicken broth
Add 1/ 1/2 cups of water.
Add 2 cups of Uncle Ben's long grain white or brown rice. NOT instant rice.
Return the pork, carrots and onion to the pot.
Be sure everything is submerged and covered in liquid.
Place lid on pot and hit rice option. 12 minutes.
Let naturally release for 10 minutes. Stir well before serving.
Add soy sauce on top if desired. We actually used Maggi. Delish. Enjoy your perfect pork fried rice!
Ingredients
3 tbsp.

Canola oil

1 sliced and diced

Yellow onion

12 oz.

Baby rainbow colored carrots

2 lbs.

Boneless thin pork chops

1

Egg

To taste

Salt and Pepper

2 cups

Uncle Ben's rice

1 1/2 cups

Chicken broth

1 1/2 cups

Water