How to bake a Cake in the 3 Qt. Mini Instant Pot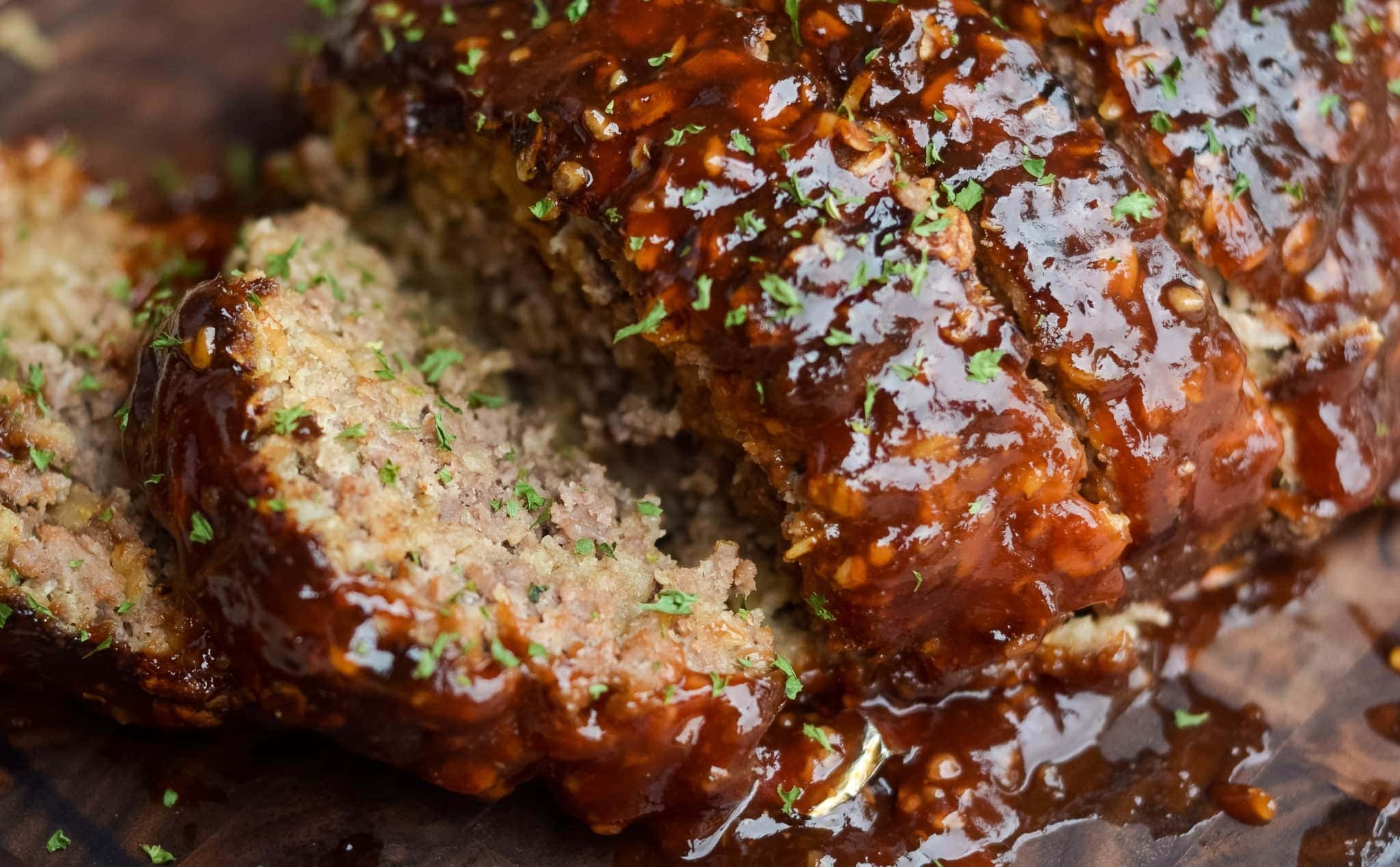 Yes indeed friends you can bake a cake in the 3 Qt. Mini Instant Pot. Today I am sharing exactly how to bake a cake in the 3 Qt. Mini Instant Pot. I am really going to love my 3 Qt. Mini Instant Pot
 ,you can find on Amazon. It's going to be just perfect for all my BBQ sides and desserts this summer. I know a lot of campers love it too because of it's nice portable size.  It is easy to tuck away and not take up a lot of space.
I would say at this point I am a master at cakes in the Instant Pot!~ Just ask my waste line:)
I love using a simple box cake most of the time. Duncan Hines is my all time favorite and trust me when I tell you I have used many of them. The Devil's food is hard to beat. One cake mix will make TWO mini cakes in the 3 Qt. each being a serving of 4-6 people easily, unless you are a teenage boy and decide to eat the whole cake. Yes, that did just happen in our house.
This mini Angel food cake I tried out in the oven, and this cake fell victim to our son. In a blink of an eye it was all gone. The next cake I baked I actually hid out in the garage refridgerator where we keep our beverages. I figured it would be safe for at least a day.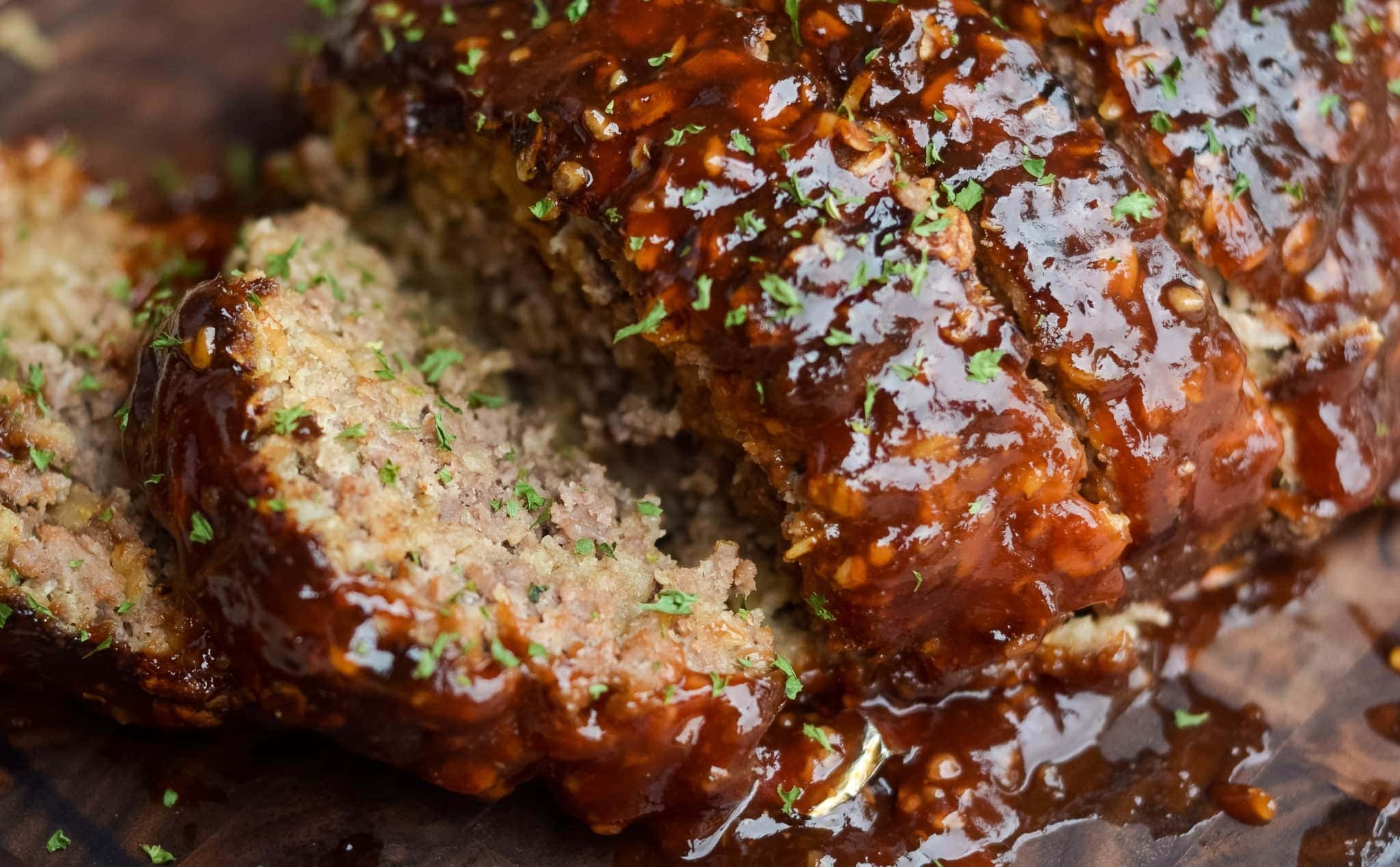 This cake I call my double layer devil dog cake. I made two cakes,  stacked them on top of one another and added a layer of cool whip. OMG..It was amazing. Now that I have had a few pieces I will let my son know about it. He can finish it off:)
You can get very creative when baking cakes in the Instant Pot. Your cakes can look like a  gourmet bakery with a little creativity and thought in mind. This is a strawberry cake mix I made. I drizzled some Hershey syrup and added fresh strawberries around it. Yes, it was as good as it looked.
Assuming you did not come here to drool, you would like to know the deets. Easy.
You will need a cake mix of choice, non-stick cooking spray (I love coconut spray when baking cakes) the flower pan
, and about 22 minutes of your time. Of course if you are getting a little more creative grab some chocolate chips, fresh fruit, nuts, etc. Make it your own. You can also use this pan in the oven, 5,6 and 8Qt. Instant pot and yes even the Air fryer!
  When using the mini flower bundlette pan just be sure you have sprayed the inner liner evenly. The release is perfection and the pan is non-stick cast aluminum.
Mix you box cake accordingly. Spray pan evenly. Using half the cake mix fill pan all the way to the top. I made a foil sling because I do not have a trivet with handles for the mini 3Qt. Making the sling made it easy to set the cake on the trivet stand the pot comes with. Add 2 cups of water to the pot, place cake on trivet and set the cooker to Pressure cooker/Manual 22-25 minutes. *(I DO NOT cover my cakes with foil or a paper towel)*. I find I don't need to. If you have excess moisture on the cake after baked simply blot with a paper towel.  Quick release and remove pan from pot and set to cool for at least 15 minutes. Cover the pan with a plate and flip over to release.
With the remaining batter you can make another cake and stack or if you would like you can make mini cake pops in an egg bite mold
. I have done that as well and they are fun and tasty. 
You can save or Print the recipe card here.
    Thanks for stopping by Home Pressure cooking today! You can also check out my line of goods for the pressure cooker. All highlighted links lead to my Amazon affiliate links.
 We have the Insta-egg pods
, the  Insta-cover
, for 6 Qt.- 3 Qt. and 8 Qt. sizes available now,  the Insta Rack
– the Insta-Trivet/steamer,
and of course the Insta-Pans.
Orange Insta-Pan HERE
Tiffany Blue Insta-Pan HERE
Newest addition to my line is the Flower Bundlette pan
made for the 3 Qt. mini and up.
 The Insta-spices! Insta-Beef,
Insta-Chicken
, and Insta-Pork
. All these spices are amazing in soups, used for rubs, seasoning on salad, veggies and more!
I am really excited you are here.  You can also find me on Home pressure cooking Facebook page where I demonstrate live cooking demos.
Drop your email down below to be the first one to know about all my recipes shared, gadgets and more tid bits for your pressure cooking needs.