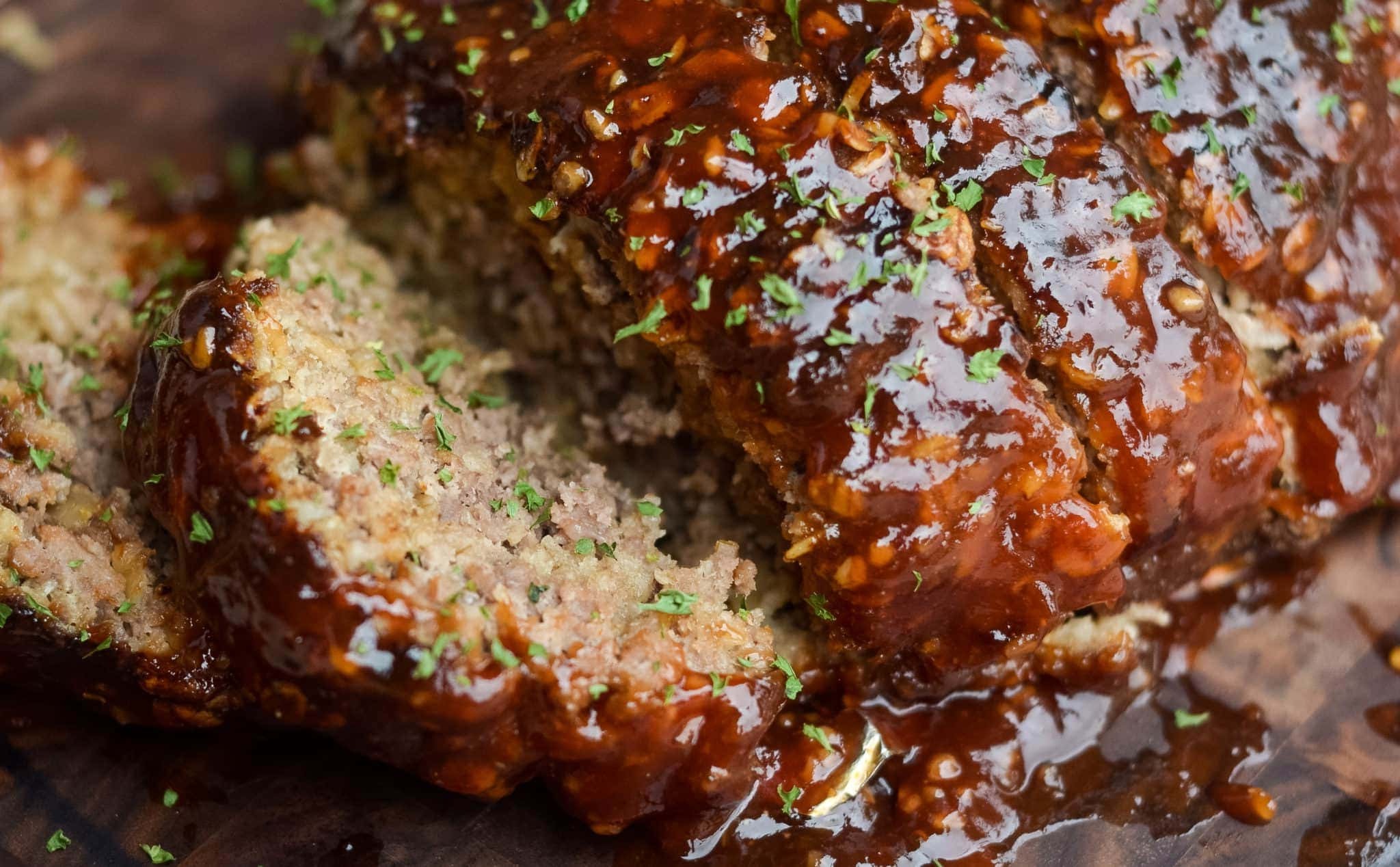 Pumpkin Cheesecake in the Instant Pot
Ingredients
2 packages 8 ounces each

cream cheese, softened

3/4 cup

firmly packed light brown sugar

(15 ounces) pumpkin

pumpkin puree

2 teaspoons

Pure Vanilla Extract

1 1/2 teaspoons

Pumpkin Pie Spice

2 cups/

vanilla wafter crumbs

I put my wafers in a zip-lock and used a rolling pin to crush)

3 tablespoons

butter, melted

2 tablespoons

granulated sugar
What's Cookin!
Hi there friends! If you like pumpkin pie, and you like cheesecake, you will LOVE this recipe. Today I am sharing how to make Pumpkin cheesecake in the Instant Pot. Best news of the day is our Insta-Pan is back in stock! YAHOO…I certainly did not plan on selling out in 3 weeks after it hit the Amazon warehouse. We should be stocked for a while now (I hope)
Find the Insta-Pan HERE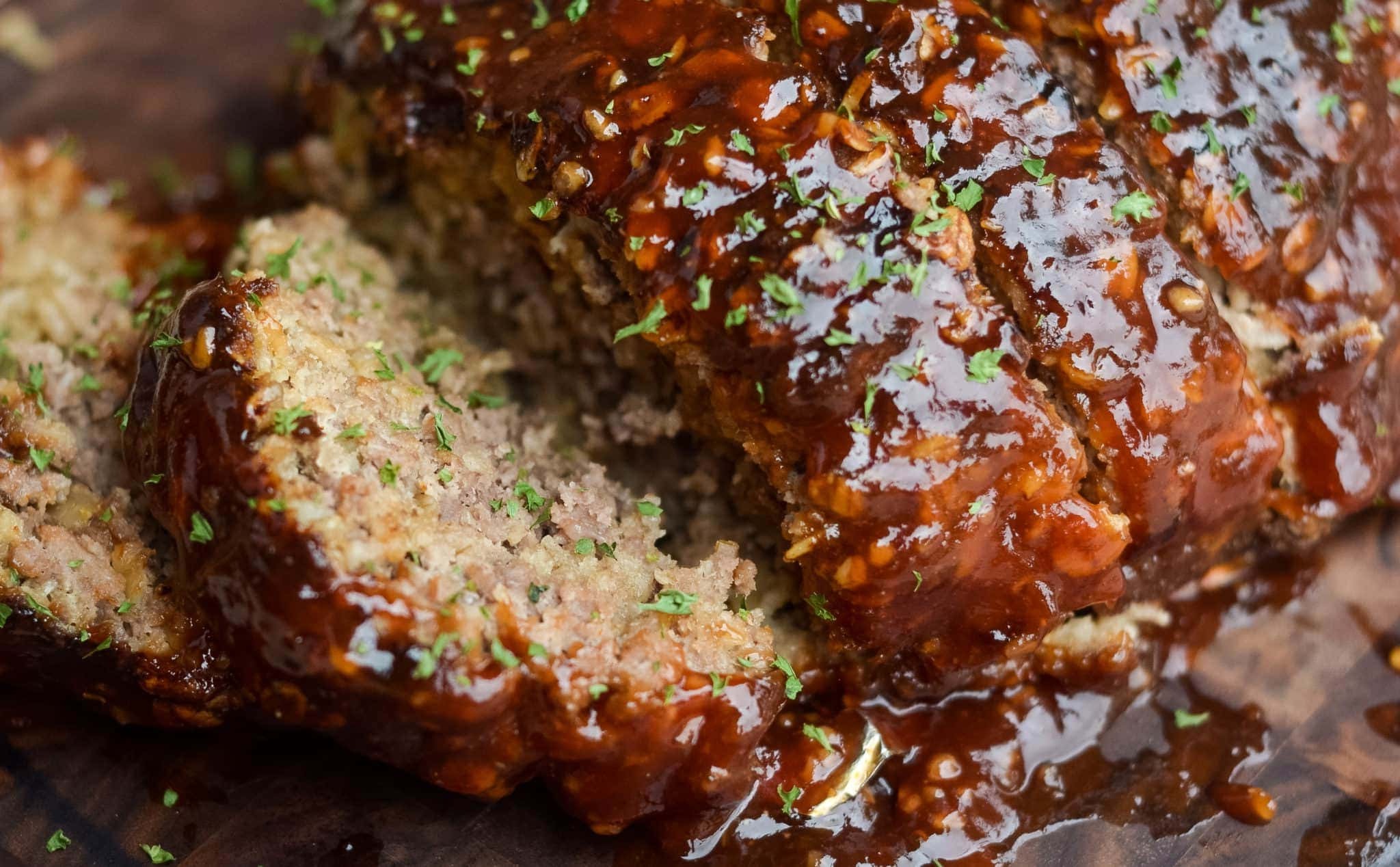 I absolutely love making cheesecake in the Instant Pot. To me they not only look like a real pro made them, the taste is equally magnificent.
This time of year is all about pumpkin and spice and everything nice.
My fall menu is well under way! I have already checked off the list Apple Beef Stew. You can find the Apple Beef stew recipe HERE
My initial plan was to make this pumpkin cheesecake with a ginger snap crust. I shopped at Aldi today for all the ingredients and they did not have ginger snaps yet. I improvised and used a vanilla wafer cookie instead. No regrets, the crust was delicious.
There is always something new I learn along the way. Next time I would lightly cover this cheesecake with a foil on top. I think because of the pumpkin it retained a little more water on top than usual. Nothing a paper towel did not blot out though.
This cheesecake tasted, light and had the texture of a light fluffy pillow. It almost tasted calorie free. It clearly is NOT.
Enjoy. From here on out I plan on including a recipe sized print out card in my recipes. Home pressure cooking will be adding a custom recipe box to our line very soon. It will come with some starter Pressure cooking recipes. You will be able to add to the box via my recipes I share here, and more I plan on creating.
These are a few boxes I have in mind. I am in the process of having them made now so I can test them for quality and use.
One box has a vintage appeal, while the other is more practical and universal. I am so undecided. I just may have to add both to my line! I recommend printing these on high quality white cardstock
 for best results. For a 4 x 6 recipe card, cut just inside the black line that frames each card. The resolution will be crisp and clear when printing.
PRINT HERE PUMPKIN PIE CHEESECAKE RECIPE
Print Blank cards HERE for future recipes
Pin it, make it, ENJOY!
Hope to see you back again. See recipe down below. We have a special reduced price on our tempered glass lid. Just $10.99. Fits the 6 Qt. models. Lid HERE
Thanks for stopping by Home Pressure cooking today! You can also check out my new line of goods for the pressure cooker. All highlighted links lead to my Amazon affiliate links.
So far we have the Insta-egg pods
, the Insta-bundle
  and the new Insta-cover
, Insta-LID , Insta Rack
– and of course the Insta-Pan.
  My pan will be back in stock soon. And now the Insta-spices!  All our spices are Gluten free and specially created by my husband. 
I am really excited you are here.  You can also find me on Home pressure cooking Facebook page where I demonstrate live cooking demos.
Drop your email down below to be the first one to know about all my recipes shared, gadgets and more tid bits for your pressure cooking needs.
Add eggs, one at a time, beating on low speed after each addition just until blended.
Add a cup and a half of water to the pot.
Lower pan and trivet in pot. Set to High Pressure Manual for 35-40 minutes. Let pot natural release.
Gently remove cheesecake and trivet and set to cool.
Place in refrigerator for 4 hours to let completely set until ready to serve.
Ingredients
2 packages 8 ounces each

cream cheese, softened

3/4 cup

firmly packed light brown sugar

3

eggs

(15 ounces) pumpkin

pumpkin puree

1 tablespoon

flour

2 teaspoons

Pure Vanilla Extract

1 1/2 teaspoons

Pumpkin Pie Spice

2 cups/

vanilla wafter crumbs

3 tablespoons

butter, melted

2 tablespoons

granulated sugar