How to Make a Crownie in the Instant Pot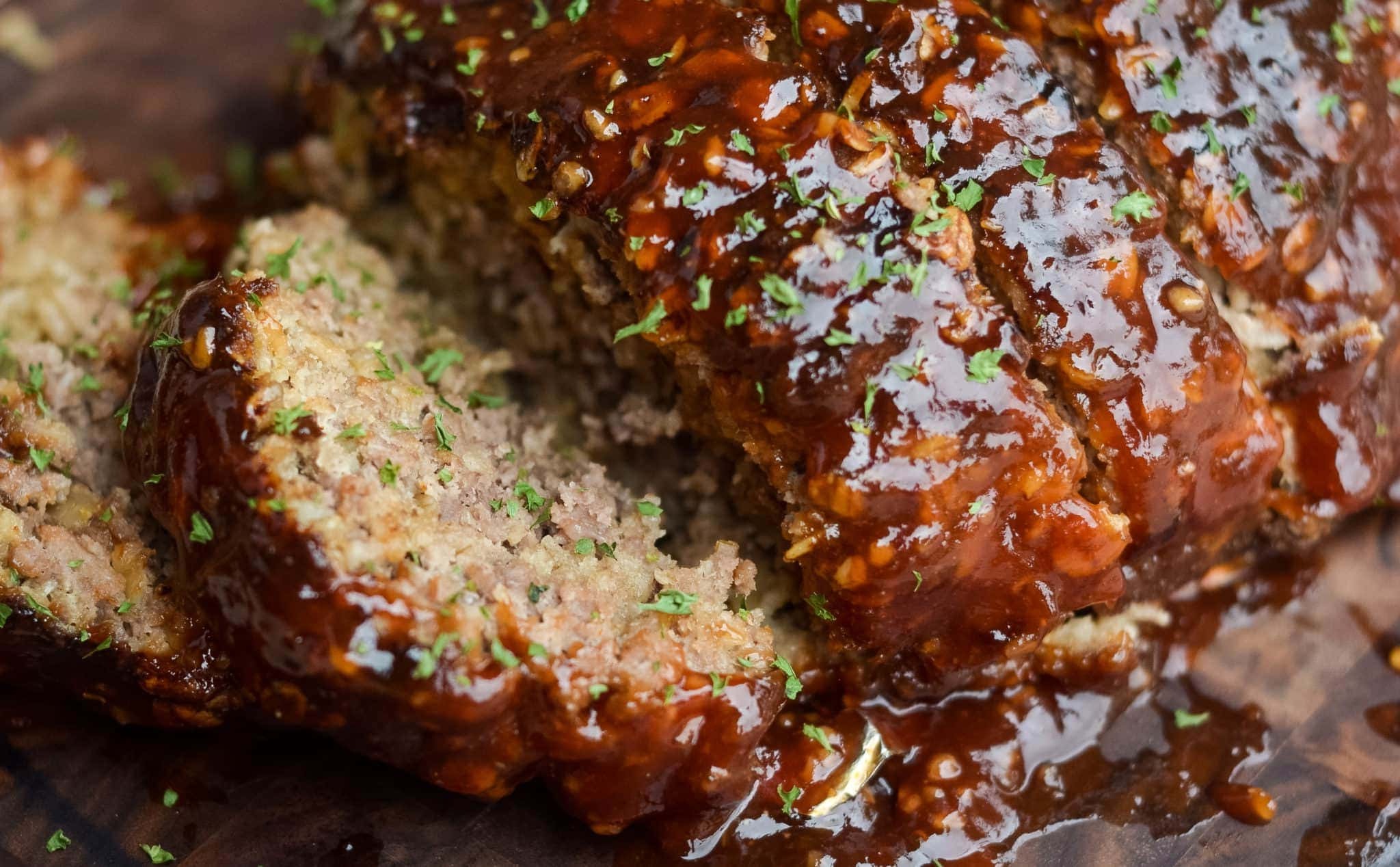 Say what, Say what, Say what? I had no clue what a crownie was. What am I living under a rock? I hope a few of you have been under that rock along with me. Today I am sharing how to make a crownie in the Instant Pot. It all started when I read one of my customers reviews on Amazon. Sorry for the funky photo. I swapped it from her review and the clarity is off a bit. Any hoot, the dear lady went on to say how she is an avid baker and was thrilled to make her crownie recipe in the pan. As my mouth started to open and drool, I decided I am going to try and make one myself. I did ask her for the recipe, but customers don't see responses on Amazon unless they are either part of a conversation, or they go back to the listing. I wish there were an alert of some sorts.
I totally cheated on this recipe. I am sure this sweet ladies is probably all from scratch.
A chocolate brownie mix, and a tub of Nestle Toll House cookie dough.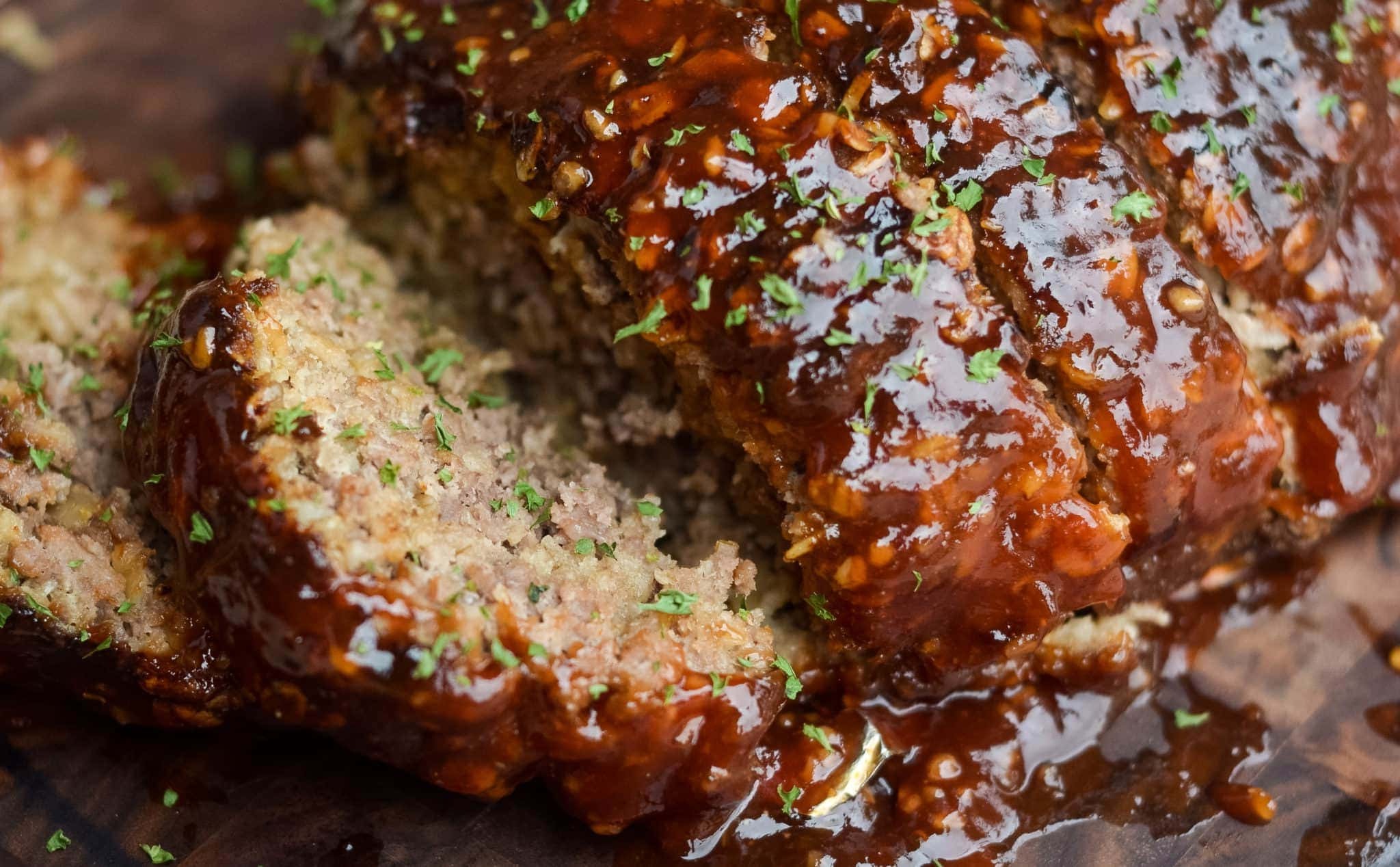 Just writing this post for you makes me want to run downstairs and have a slice for breakfast. This was yesterday's lunch. BAD, very BAD!
It is extremely dense and decadent. If you don't like gooey, soft, chocolaty goodness, then this recipe is not for you.
Next time there are a few things I would change up. First off, I made the cookie dough crust way too thick. I would not use as much and I would be sure to press more firmly on the sides and the bottom of the pan. I also would only use half the brownie mix instead of almost all of it. The remaining batter I made thin brownie cookies with.
PRINT OR SAVE crownie recipe HERE
Thanks for stopping by Home Pressure cooking today! You can also check out my line of goods for the pressure cooker. All highlighted links lead to my Amazon affiliate links.
 We have the Insta-egg pods
, the  Insta-cover
, for 6Qt. only (Will have new sizes soon), the Insta Rack
– the Insta-Trivet/steamer,
Insta-Wood Bamboo recipe box
and of course the Insta-Pans.
Orange Insta-Pan HERE
Tiffany Blue Insta-Pan HERE
The Insta recipe box! Custom Bamboo wood with bonus Instant Pot recipes, blank recipe cards and dividers all included.
And now the Insta-spices! Insta-Beef,
Insta-Chicken
, and Insta-Pork
. All these spices are amazing in soups, used for rubs, seasoning on salad, veggies and more!
I am really excited you are here.  You can also find me on Home pressure cooking Facebook page where I demonstrate live cooking demos.
Drop your email down below to be the first one to know about all my recipes shared, gadgets and more tid bits for your pressure cooking needs.