There are just some foods from childhood that suddenly come back to you as pure comfort food. I had completely forgotten about this dish until today. It's probably been at least 40 years since I have had it.
It was a side or  main dish on my Italian side of the families that we would have often.  I can even recall eating it cold and loving it. Today I am sharing how to make Spaghetti pie in the Instant Pot. 
It looks just like a pie, just as high and as dense. Can you believe I used an entire pound of spaghetti? And it fit just right in my pan.
The two for one pan!~ You can make lasagna, taco pies, meatloaf and then a pretty  bundt cake for dessert.
I want you to keep in mind you can certainly add some meat to this pie if you so desire. You can add sausage, pepperoni, ground beef, etc. Just keep in mind you may not be able to fit the entire pound of pasta in the pan if you add meat, or even some vegetables. I only remember having this spaghetti pie with perhaps a little diced up pepperoni inside. This also makes for a great appetizer. Simply cut up to bite size pieces and have a side of marinara sauce for dipping. If you are serving for dinner, a side salad will suffice. This is certainly filling.
Pressure Cooker Spaghetti Pie
Ingredients
1

LB

Spaghetti

3

Whole

Eggs

1/2

Cup

Parmesan or Pecorino Romano

Grated

1/2

Cup

Swiss Cheese

Grated

1/2

Cup

Mozzarella Cheese

Grated
Instructions
First partially boil your spaghetti in the pot. I cooked mine to Al Dente. Almost cooked but not quite there yet:)

Strain your spaghetti and run cold water in the strainer to stop the cooking process.

Using a pan of choice (lightly grease the bottom and sides with olive oil), you may wrap the bottom of your pan in foil. However, this dish there will be no leaking what so ever. I always wrap my pan for cheesecakes and cakes though. Set pan aside.

In a large bowl add your Spaghetti and drizzle olive oil in the bowl. Enough that your pasta is completely covered and no noodles are sticking together.

Lightly salt and pepper your pasta. Mix well again.

Whisk 3 eggs in a bowl (I added a tad of milk to the eggs).

Pour the eggs over the spaghetti and mix well.

Add in your cheese blends and again, mix well.

Add your garlic to taste. I like a lot, my son, however does not. But I snuck more in anyway.

I always set my pot on saute mode while preparing a dish I am almost ready to put in. I add two cups of water because your water will evaporate if you choose to heat up the pot a bit before hand. Heating up your pot will speed up the pressure time.

Add your spaghetti to your pan. Be sure you add in evenly and pat down if necessary with a spatula.

Place your pan on a trivet. If you do not have one, make a home made foil sleeve under your pan so you can gently place it in the pot.

Cancel out saute option and hit off. Now start your pot up on Manual High pressure and set for 15 minutes.

Once your pot beeps, you may naturally release. Remove pie out and set on a plate to cool down a bit. In about 10-15 minutes you may release your Spring-form pan and dive in.

This is great served with a crisp side salad. Enjoy!
Pin it, make it:) Love it.
Enjoy! Hope to see you back again. See recipe down below.
Thanks for stopping by Home Pressure cooking today! You can also check out my new line of goods for the pressure cooker. All highlighted links lead to my Amazon affiliate links.
So far we have the Insta-egg pods
, the Insta-bundle
 and the new Insta-cover
, Insta-LID , Insta Rack
– and of course the Insta-Pan.
 There is plenty more to come so stay tuned.
I am really excited you are here.  You can also find me on Home pressure cooking Facebook page where I demonstrate live cooking demos.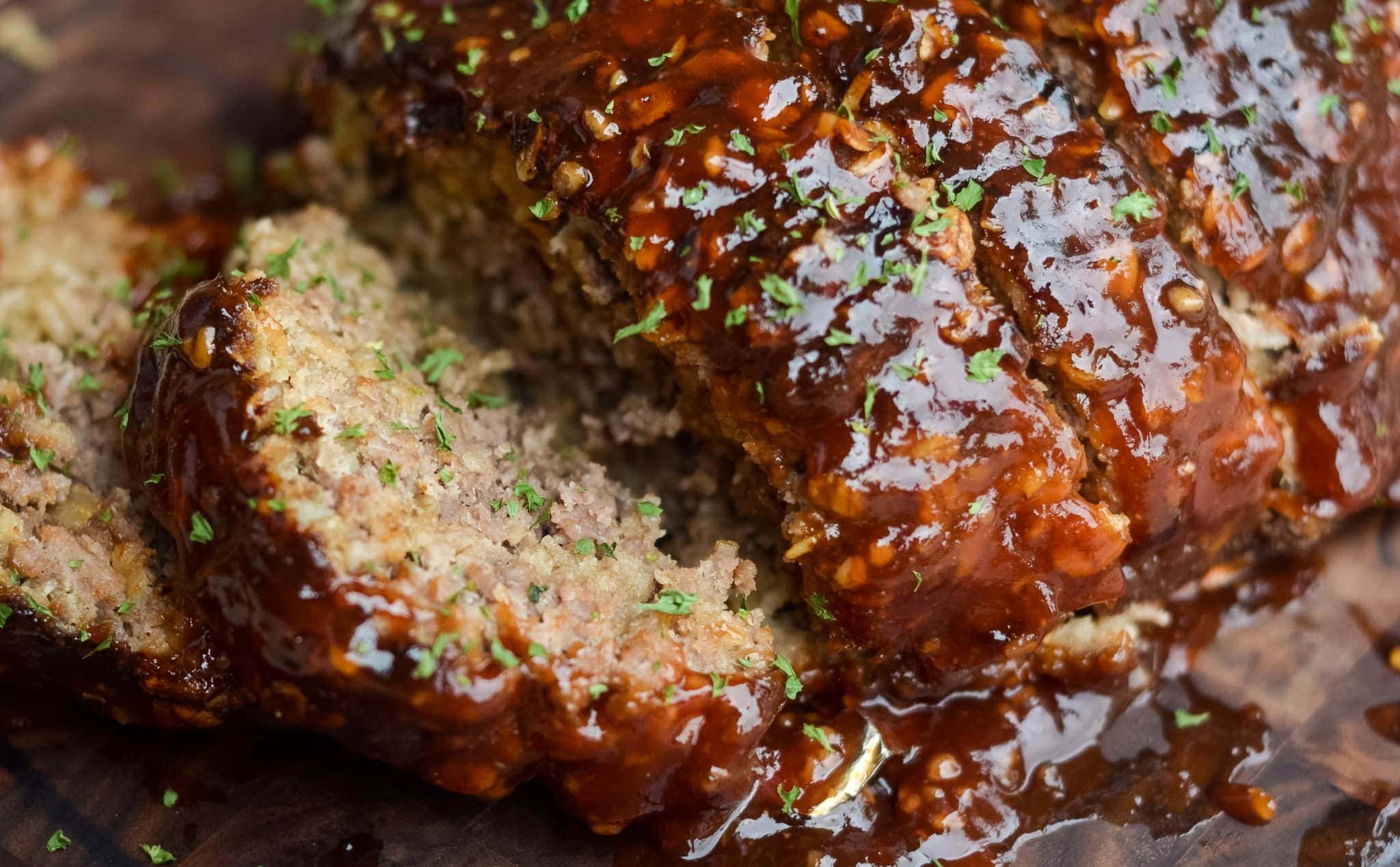 Drop your email down below to be the first one to know about all my recipes shared, gadgets and more tid bits for your pressure cooking needs.