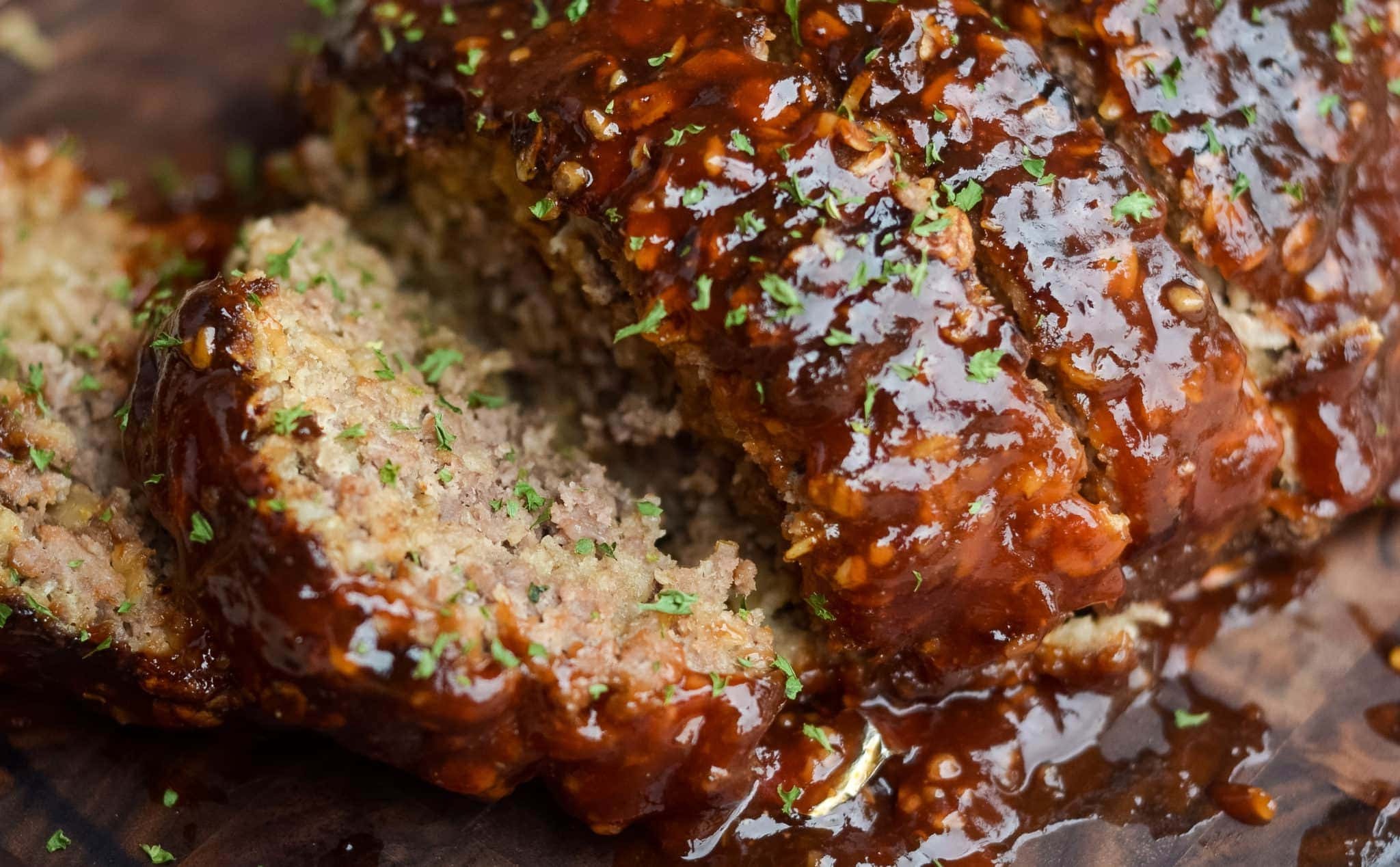 How to make stuffing in the Instant Pot
Lazy lady Turkey dinner with stuffing
Ingredients
12 oz. cubed bag

Herb seasoned stuffing

1 roll found with the breakfast sausage

Sage sausage

Jimmy Deans

2 red apples

Apples

diced

1 lb.

Fresh sliced Turkey from the deli counter
What's Cookin!
No brainer! How to make stuffing in the Instant Pot. This was my first attempt  and I can assure you, it will not be my last. It was just that simple.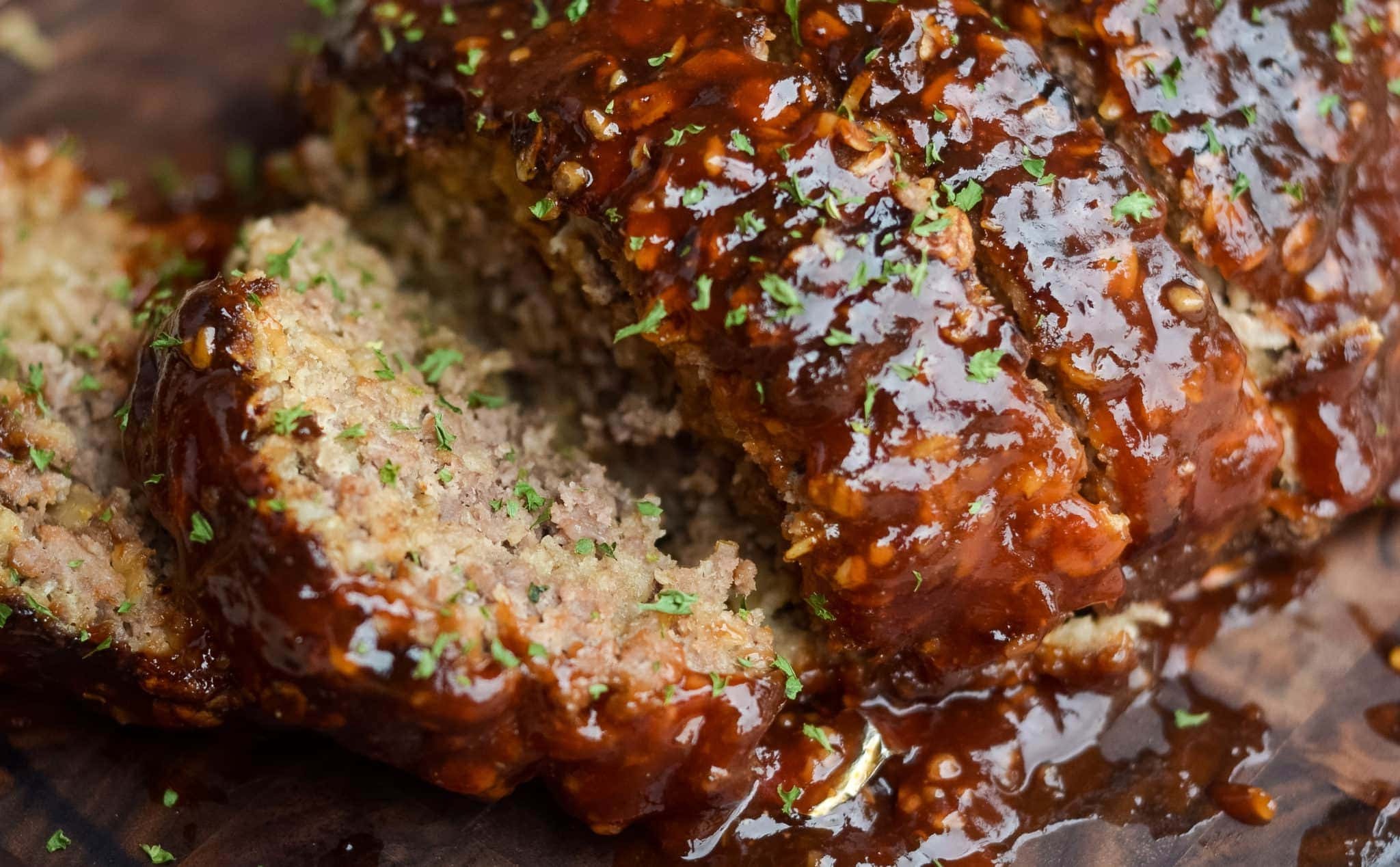 There are several ways you can go about this recipe. I took the lazy lady way out 100%. I just wanted a fast and easy meal tonight without too much fuss. I accomplished just that.
I have no doubt even Mom's with little ones, this meal would be kid approved. It was approved by my 16 year old, but then again, he eats whatever I put in front of him and always has. He would go hungry otherwise.
With just one bag of Herb seasoned stuffing I was able to make two pans of this.
One pan was slightly smaller. I could have evened them out, but remember, I was being lazy and just made one smaller. My Insta-Pan will be back in stock very soon. I really did not anticipate it selling out so quickly. In 3 weeks I sold almost 1,500 pans. Needless to say, it has been quite the hit. Two for one pan. You can make cakes, cheesecake, bundt cake, meatloaf, lasagna, taco pie, spaghetti pie…and whatever else you decide to get creative with. (All  highlighted links lead to recipes.)
Pin it, make it!
If you would like to be the first to know when my pan arrives, please drop your name HERE🙂 I will send you an email as soon as it's back up on Amazon. Thanks so much.
Enjoy! Hope to see you back again. See recipe down below.
Thanks for stopping by Home Pressure cooking today! You can also check out my new line of goods for the pressure cooker. All highlighted links lead to my Amazon affiliate links.
So far we have the Insta-egg pods
, the Insta-bundle
  and the new Insta-cover
, Insta-LID , Insta Rack
– and of course the Insta-Pan.
   And now the Insta-spices!  All our spices are Gluten free and specially created by my husband. 
I am really excited you are here.  You can also find me on Home pressure cooking Facebook page where I demonstrate live cooking demos.
Drop your email down below to be the first one to know about all my recipes shared, gadgets and more tid bits for your pressure cooking needs.
Add one cup of chicken broth and one cup of water. I would also recommend using a lower sodium chicken broth. The sausage is salty enough in itself.
Lightly spray two pans with non-stick butter.
Quickly clean out your stainless steel inner pot and add one cup of water to the bottom.
Close lid, seal, and set to High Pressure, Manual for 5-7 minutes. Remember this is pretty well cooked you are just combining the flavors and heating up.
Do a quick release and carefully open up pot after the pin drops.
I had my deli slice my turkey a little thicker than normal. On the plate add two or three slices of turkey, add a few spoonfuls of stuffing and roll.
Ingredients
12 oz. cubed bag

Herb seasoned stuffing

1 roll found with the breakfast sausage

Sage sausage

2 red apples

Apples

1 cup

Celery

1 cup

Yellow onion

1 lb.

Fresh sliced Turkey from the deli counter

Turkey gravy

1 cup

Chicken broth

1 cup

Water