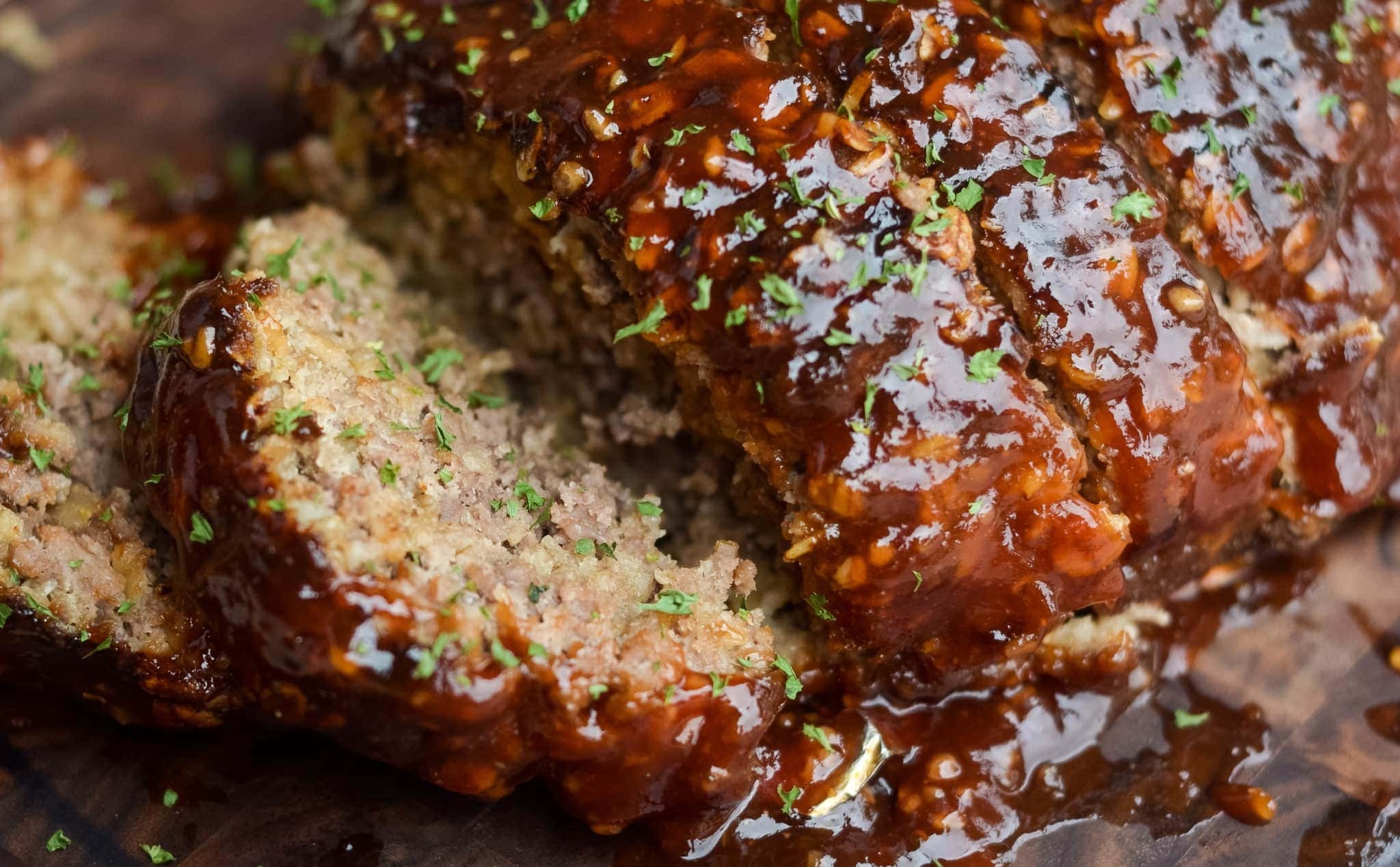 How to make Spare Ribs in the Instant Pot
Ingredients
2.5-3 lbs.

Pork ribs not on rack

2 tablespoons

Apple cider vinegar

2 teaspoons minced

Garlic

Salt and Pepper

My husband used a variety of pepper, black peppercorn, white pepper, etc. All to taste.

3 tablespoons

Vegetable oil
What's Cookin!
Little did I know until our meal was finished what exactly inspired my husband to want to make these spare ribs in the Instant Pot.  We of course have made ribs many times before, however these were a bit different than the traditional spare ribs with BBQ sauce. I was all for the change because truth be told, I don't care for eating messy BBQ ribs. I always walk away with a ring around my mouth and sticky fingers. Not very lady like, I admit.
The entire time my husband and I were eating this delicious meal, almost declaring it as our fave, he finally at the end said to me "these were just about spot on like my grandmother used to make". He loved his grandmothers cooking. I always feel bad I never had the opportunity to meet her. I would have no doubt been able to get some of her recipes. Sadly, no one has them. Ladies, write a cookbook for your kids if you have some favorites. It is something that can be passed down from generation to generation.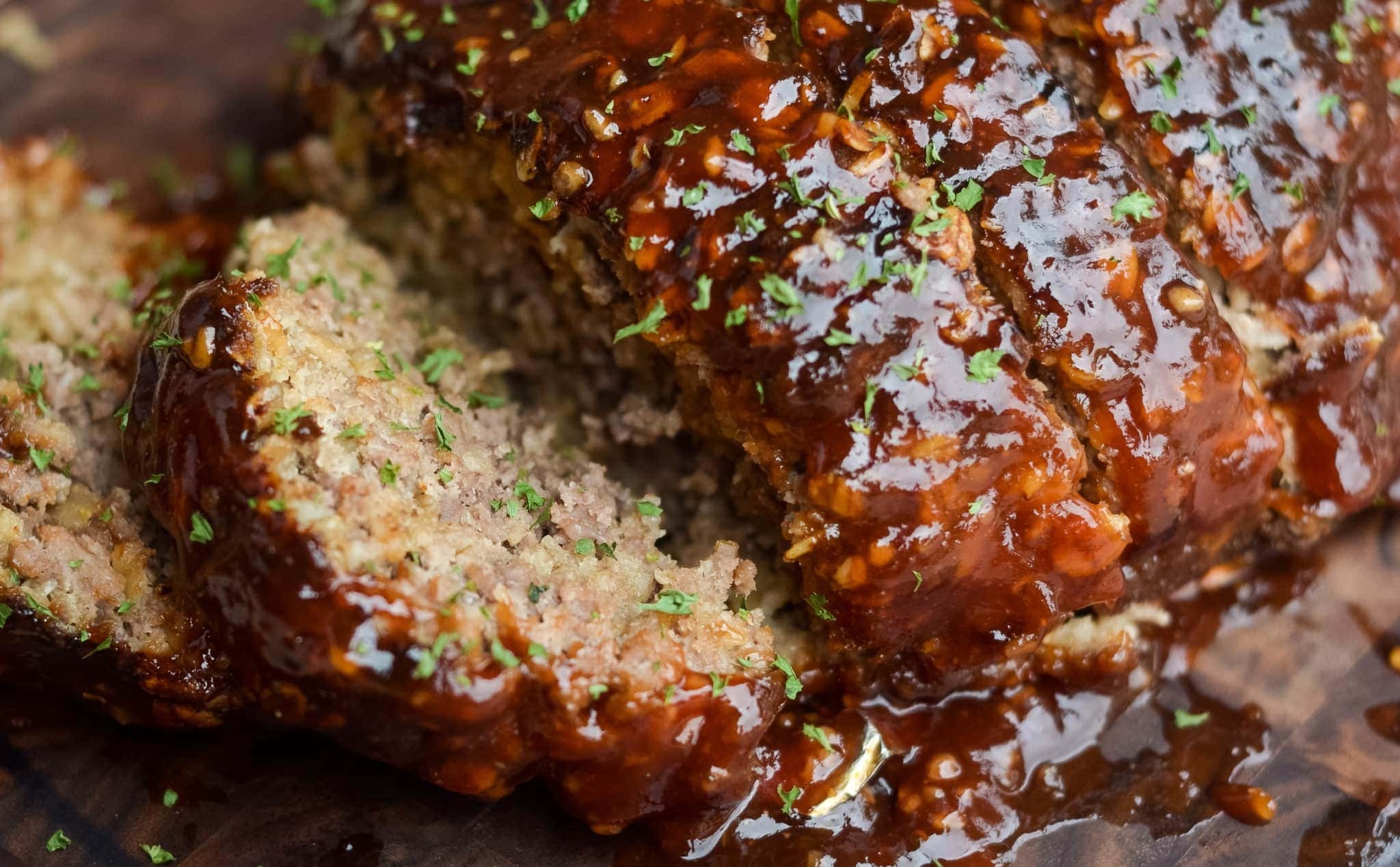 My husband made up his own concoction of spices and marinade. Most everything you will have on hand already.
Pin it, try it:)
Thanks for stopping over at Home Pressure cooking today.
My husband and I would love to see you over on our Home pressure cooking Facebook page where we hop on live once a week and try a new recipe.
Disclosure: We are not professionals, we do not act like professionals, and you can expect a blip, a blooper, and who knows what else!
How to
In a zip-lock baggie add the following: Beer, vegetable oil, peppers, salt, caraway seed and garlic.
Add your ribs to the bag and let marinate for 3 hours in the fridge. DO NOT discard the marinade juice.
Set your pot to saute method and lightly brown the ribs on both sides.
Remove from pot. Place ribs on the rack that your Instant Pot comes with setting 3 of the ribs horizontal and then 3 ribs the opposite way on top of the bottom layer of ribs.
Add the marinade back in the pot along with 1 cup of water. Hit meat option and set to 45 minutes.
Once finished let your ribs naturally release.
In the mean time cut your potatoes in 4 quarters.
Prepare sauerkraut in a separate pan stove top, adding more caraway seeds. We prefer jar sauerkraut (Bavarian)
On a foiled pan place your ribs, and lightly brush more of the marinade on. Broil on high for approximately 5-7 minutes. Keep an eye on them that they don't get too crispy.
Lightly rinse your pot out. Add one cup of fresh water and your potatoes in steamer rack back into the Instant pot. Set on manual for 6-7 minutes.
Do a quick release. Dinner is ready! Yummy. Enjoy.
Ingredients
2.5-3 lbs.

Pork ribs not on rack

Saukraut

6

Yukon potatoes

4 tablespoons

Beer

2 tablespoons

Apple cider vinegar

2 teaspoons minced

Garlic

To taste

Caraway seeds

Salt and Pepper

3 tablespoons

Vegetable oil