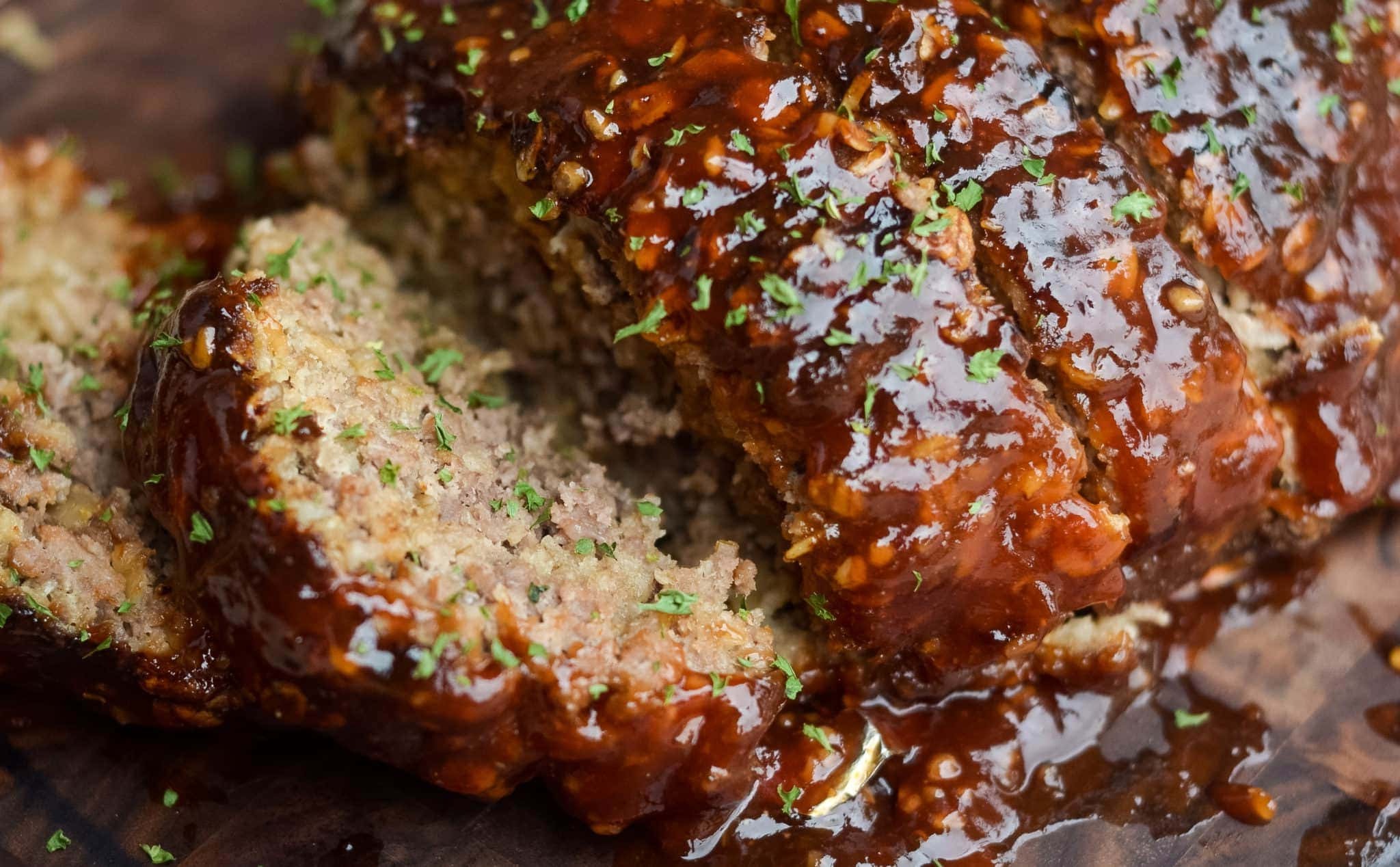 How to make Spaghetti bolognese in the pressure cooker
A little Italiano in the pot!
Ingredients
1lb.

Ground mild Italian sausage

May use hot sausage if you prefer.

Splash or two or three

Red wine

3 1/2 oz.

Capers

Allesi brand

8-10

Sun dried tomatoes

Cut in 4's

1-2 tsp.

Italian seasoning

Allessi brand

Dipping spices

This is just an all around great spice used typically mixed in with olive oil. We use it for a lot of our recipes.

1 small onion

yellow onion

1 lb.

Spaghetti

We highly recommend Barilla brand/Collezione

Just a dash or two

Crushed red pepper
What's Cookin!
So fun to cook with the family! Since I have invested in the pressure cooker it truly has become a family affair. Everyone's curiosity has gotten the best of them. Considering we are a big foodie family, it really didn't take too much prompting to get my boys to check it out and teach them how to cook. It doesn't get any easier than this.
Today I am sharing how to make Spaghetti bolognese in the pressure cooker. There are many variations of this popular Italian dish. We sort of put our own spin on it. I do believe you can do the same. It's always fun to put a new twist on food to your own liking.
Our son was home on spring break from college. What is a Mom to do to make his visit home special? Simple. I asked him to join me on a Facebook live cooking episode. It was actually fun and he enjoyed it. Even paid me a little compliment saying after words that I am pretty good at this HA!!~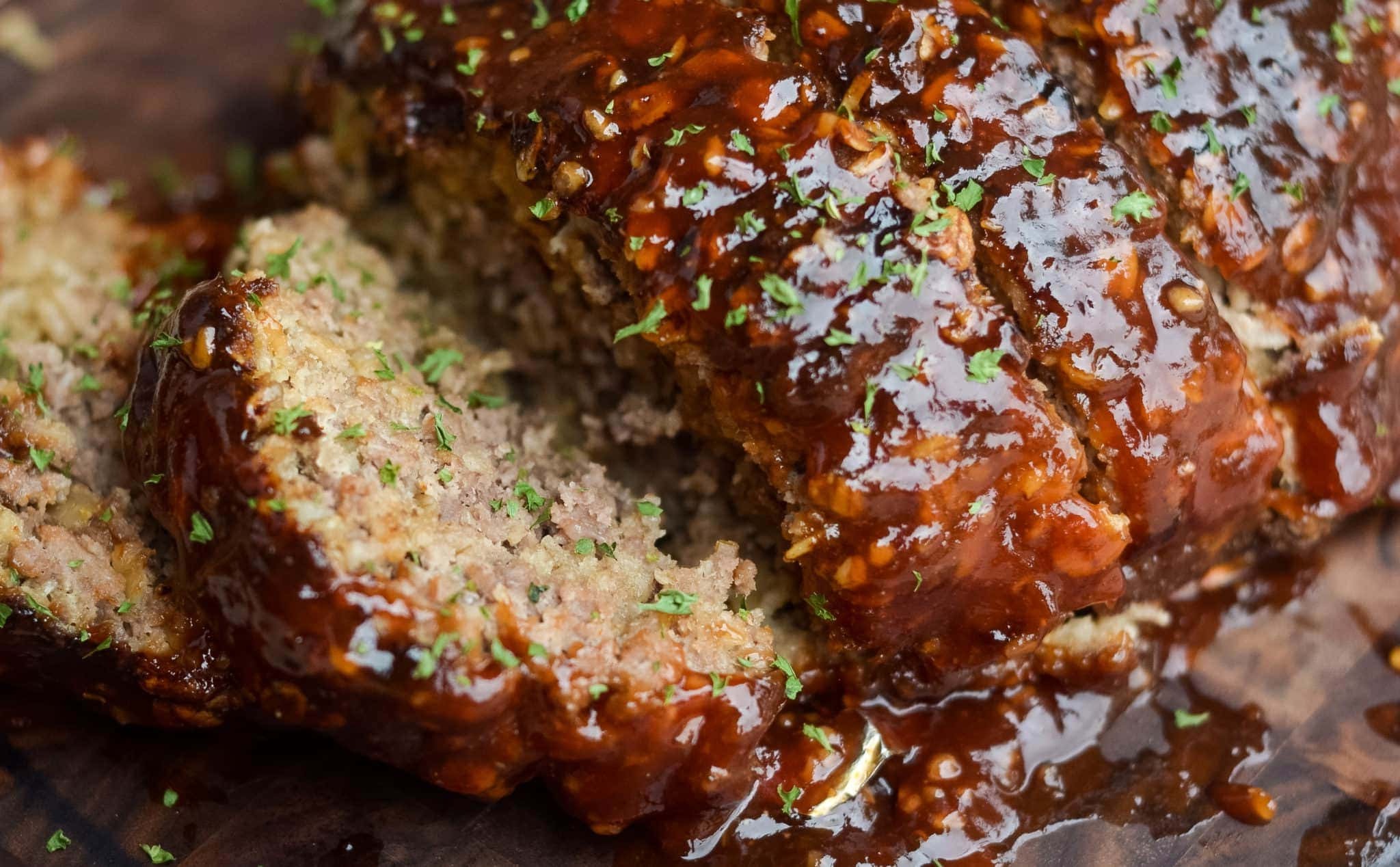 The spaghetti noodles were cooked to perfection in 6 minutes time. No mush, and perfectly al dent'e. Just the way a true noodle should be. One thing our son took note of, is the fact that every ingredient holds the true flavor profile.
Enjoy! Hope to see you back again. See recipe down below.
Thanks for stopping by Home Pressure cooking today! You can also check out my new line of goods for the pressure cooker. All highlighted links lead to my Amazon affiliate links.
So far we have the Insta-egg pods
, the Insta-bundle
  and the new Insta-cover
, Insta-LID , Insta Rack
– and of course the Insta-Pan.
   And now the Insta-spices!  All our spices are Gluten free and specially created by my husband. 
I am really excited you are here.  You can also find me on Home pressure cooking Facebook page where I demonstrate live cooking demos.
Drop your email down below to be the first one to know about all my recipes shared, gadgets and more tid bits for your pressure cooking needs.
First saute your Italian sausage, onion and garlic.
Drain meat and remove from pot and place on plate for later adding it back.
No need to clean out your inner part. Proceed with next part.
Insert pot back in pressure cooker and add your can of tomatoes. We used Cento organic. Lightly smash down.
Add capers and sun-dried tomatoes. Mix well and add your spices.
Add crushed tomatoes, wine, and water. Mix well.
Break your spaghetti noodles in half, doing just a handful of the box to start.
Be sure as you are going to submerge completely in the pot. We used just about the entire box, but not all of it. Mix well and again be sure your spaghetti is completely submerged.
Close pot, turn to seal and hit manual for 6 minutes.
NOTES: ***Remember it takes a bit for your pot to reach pressure before it begins count down.***
You will want to do a QR (Quick release). Open lid carefully, stir and let cool down for at least 5-7 minutes before serving.
Garnish with fresh parsley and fresh grated cheese. Bon-appetit'.
Ingredients
1lb.

Ground mild Italian sausage

28 oz.

Whole Tomatoes

14 oz.

Crushed Tomatoes

1 cup

Water

Splash or two or three

Red wine

2 tsp.

Garlic Minzed

3 1/2 oz.

Capers

8-10

Sun dried tomatoes

1-2 tsp.

Italian seasoning

dash

Sea salt

dash

Pepper

Allessi brand

Dipping spices

1 small onion

yellow onion

1 lb.

Spaghetti

Just a dash or two

Crushed red pepper