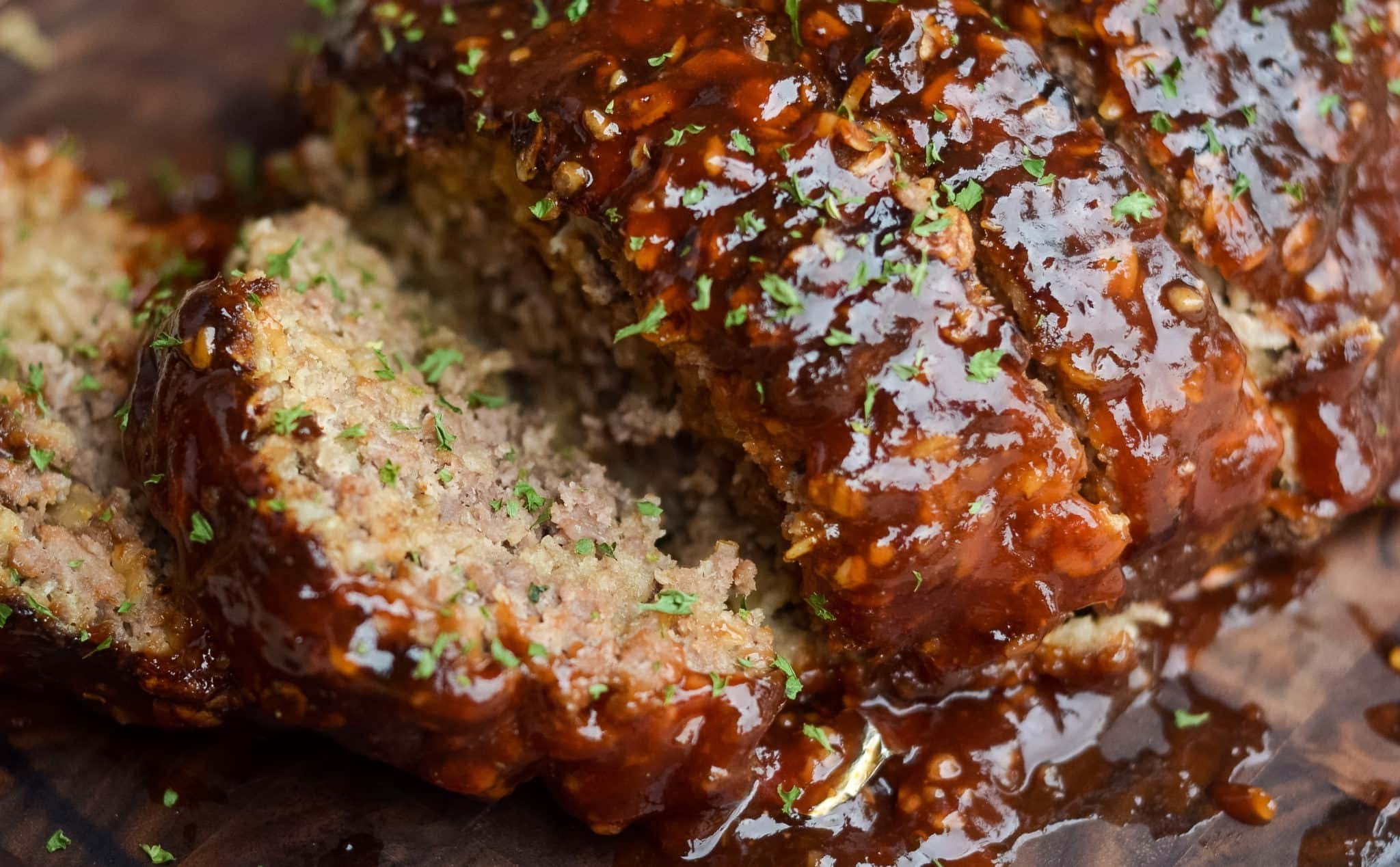 How to make macaroni and cheese in a pressure cooker
How to make macaroni and cheese in the pressure cooker
Creamy and Delicious home made macaroni and cheese in the pressure cooker
Ingredients
3 cups

Elbow macaroni

could use shells, or ziti

3 cups total

Shredded cheese

Any shredded cheese of choice will do. Sharp cheddar, Colby jack, mozzarella, Gouda, Gruyere, mixed Italian blend, etc. For the lobster version,cheddar, Gruyere, and Pecorino romano

1 teaspoon or however to your liking

Salt and pepper
What's Cookin!
Hi there! Looking for a quick and delicious meal in about 10 minutes? Good, you have the right recipe for your pressure cooker. My kids were always a huge fan of Kraft macaroni and cheese when they were little. But if you really look at the box and all those fake ingredients, its really questionable what exactly is in that cheese packet. You can whip up macaroni and cheese in the pressure cooker in no time at all. Plus your kids will love it even more. Not to mention, so will you.
We are here to take the stress out of pressure.
Enjoy!!~
Pin it, make it! Hope to see you back again.
Hope you join us on our weekly cooking facebook page Home pressure Cooking
Thanks for stopping by Home Pressure cooking today! You can also check out my line of goods for the pressure cooker. All highlighted links lead to my Amazon affiliate links.
 We have the Insta-egg pods
, the  Insta-cover
, for 6 Qt.- 3 Qt. and 8 Qt. sizes available now,  the Insta Rack
– the Insta-Trivet/steamer,
and of course the Insta-Pans.
Orange Insta-Pan HERE
Tiffany Blue Insta-Pan HERE
Newest addition to my line is the Flower Bundlette pan
made for the 3 Qt. mini and up.
Another new custom goodie I have added to our Home Pressure cooking line.
4 Piece Wooden Bamboo Spurtle set
.
Awesome for stirring, mixing, scooping into those mayo and peanut butter jars,  spreading, tossing, and MORE!
The Insta-spices! Insta-Beef,
Insta-Chicken
, and Insta-Pork
. All these spices are amazing in soups, used for rubs, seasoning on salad, veggies and more!
I am really excited you are here.  You can also find me on Home pressure cooking Facebook page where I demonstrate live cooking demos.
Drop your email down below to be the first one to know about all my recipes shared, gadgets and more tid bits for your pressure cooking needs.
Bring the pressure cooker to high pressure, MANUAL, then adjust heat level to stay at high pressure. Cook for 7 minutes.
Remove from heat, and do a NR. Remove the lid, directing the steam away from you.
Want to add an extra something special...try 8 oz. of lobster chopped and mix in the end with the milk, butter and cheese. Adding slowly to the mix. This was fantastic when I tried it the second time around after the basic mac and cheese. We decided to get a little fancy.
Ingredients
3 cups

Elbow macaroni

1 cup

Heavy cream

1 tablespoon

Butter

1/2 cup

Milk

3 cups total

Shredded cheese

1 teaspoon or however to your liking

Salt and pepper

2 1/2 cups

Chicken stock