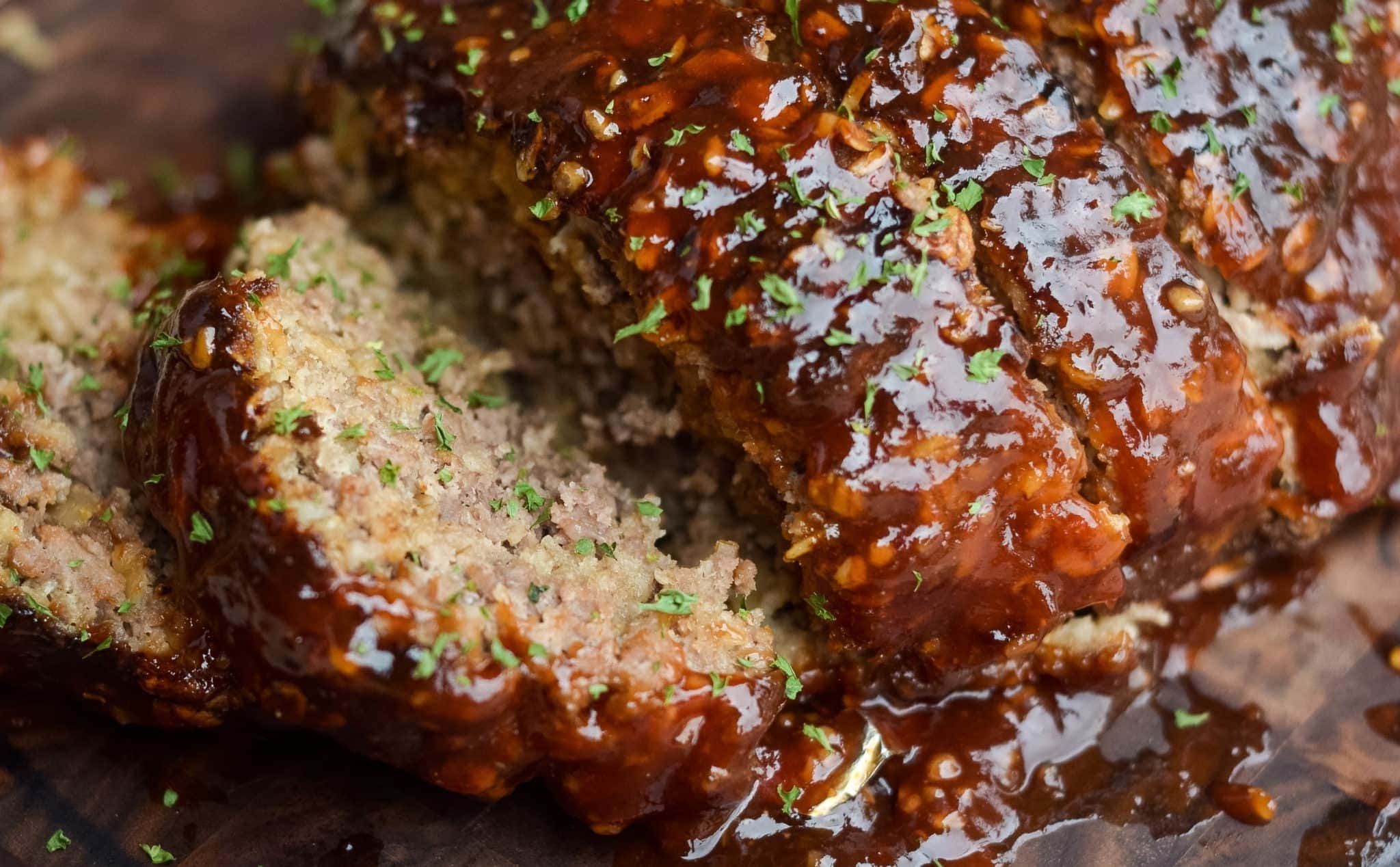 How to make a Bundt cake in a pressure cooker
Ingredients
1 box

Lemon Duncan Hines cake mix

Sprinkled

Confectionery sugar
What's Cookin!
Hey there! Welcome to Home pressure cooking. Today I am going to share with you how I made a Bundt cake in a pressure cooker.
I actually made this dessert for our Bunco night. If you never heard of Bunco, look it up. It's a really fun dice game. I have been a part of this group for over 10 years now. Each month we rotate a different house to play at. It's sort of a pot luck evening, we all bring a dish or dessert to share. I seem to always go for something sweet to make for the evening.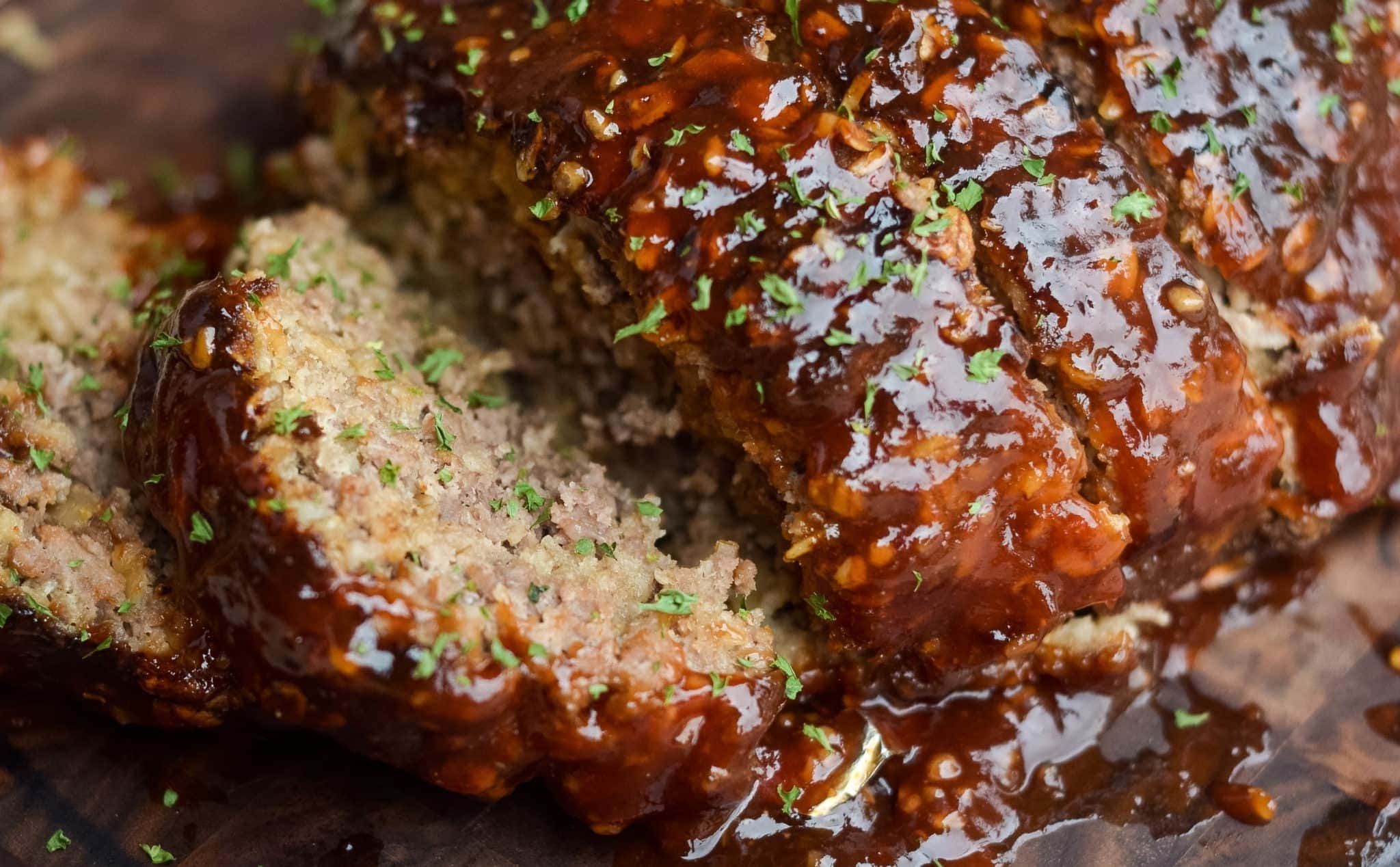 If you missed my last post where I shared how to make a Blueberry cheese cake, you can get all the details there on my new Home pressure cooking line coming soon. This was the last test I needed to do on one of my products before moving forward. It certainly passed the test and I am excited for you to be able to test it out soon for yourself.
When my husband sampled the dessert, he actually said WOW..I think this is the best dessert you ever made. He said it tasted like Nothing bundt cakes. Say what?! yes, he was sort of right, it really did.
I made it look so pretty too. I just sprinkled on a little confectionery sugar and colorful sprinkles.
And if chocolate is your thing, have at it. This chocolate cake mix I picked up at the Dollar Tree along with some chocolate frosting. I had some crumbled heath bars I added on top and drizzled some Hershey's chocolate. WOW!~
A few miles HIGH this cake was. 
And OH so good!
Thanks for stopping over today. I hope to see you over at our Home pressure cooking Facebook page where you will find my me cooking live on a weekly basis. It's been a blast!
SHOP AMAZON for all my latest goodies, gadgets and accessories for the pressure cooker. You will find my cool new pan there!
Pop your email address down below to be sure to know first hand.  I promise your email will not be spammed or given away. I will also be offering some great coupon codes for the new roll out.
Follow the cake mix box instructions accordingly.
Spray a 7 inch Bundt cake form pan lightly (preferably my new pan coming soon:)
Add cake mix to pan. Add 1 1/2 cups of water to the inner pot of your pressure cooker.
Place pan on trivet or home made foil wrap and place the cake in the pressure cooker. Place loosely a piece of tin foil over cake. I am not sure if this step was necessary, but I did it anyway.
Set pot to manual for 25 minutes. Do a Quick release once count down complete.
Remove cake from pot and let cool down for at least 20 minutes. Release the latch on the form pan and remove inner portion. Take a plate and place over cake and gently flip over.
Sprinkle or frost. Enjoy!
Ingredients
1 box

Lemon Duncan Hines cake mix

Sprinkled

Confectionery sugar

Colorful Sprinkles