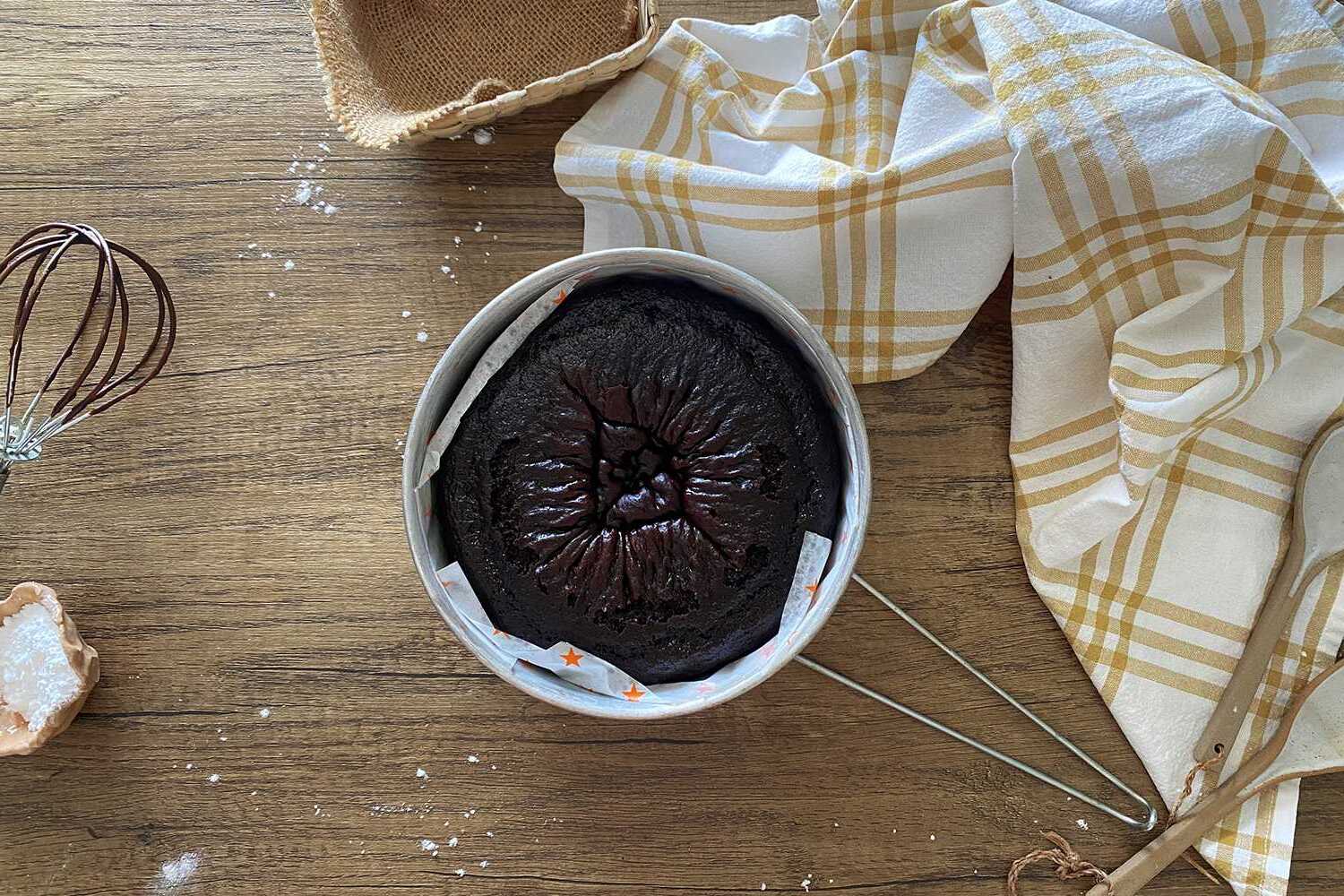 How to make a box cake in the pressure cooker
Ingredients
1 box cake

Box cake of choice

I used a yellow Duncan Hines cake mix
What's Cookin!
This almost seems too simple to even share how to make a box cake in the pressure cooker. But from a newbie stand point (including myself) it is totally worth the share. I have never considered myself a good baker, none the less a good cook. My feelings and attitude toward that have changed a lot in the past 4 to 5 months since owning my Instant Pot.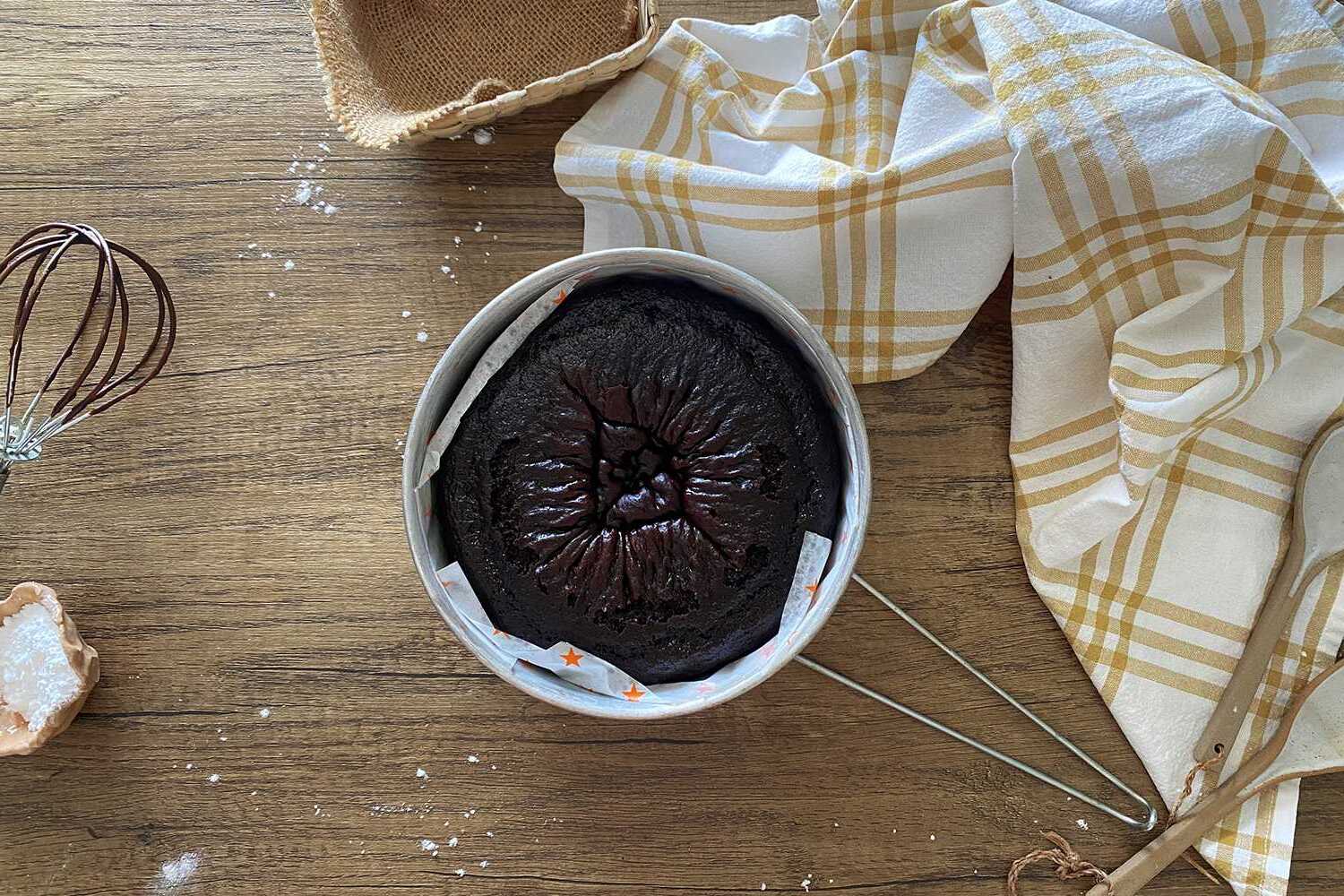 It would seem like "baking" in the Instant Pot or any Pressure cooker for that matter, just doesn't seem right. You don't get that golden brown look to a cake as you do with baking in the oven. That really doesn't matter to me considering we always frost or have a topping of some sort on a cake anyhow. I am here to tell you I feel baking cakes in the pressure cooker is the only way to go. They are moist, dense, and taste way better in my opinion. Although, I haven't met too many cakes in my day that I didn't like HA!~
My new Insta-Pan makes a cake even look pretty as can be.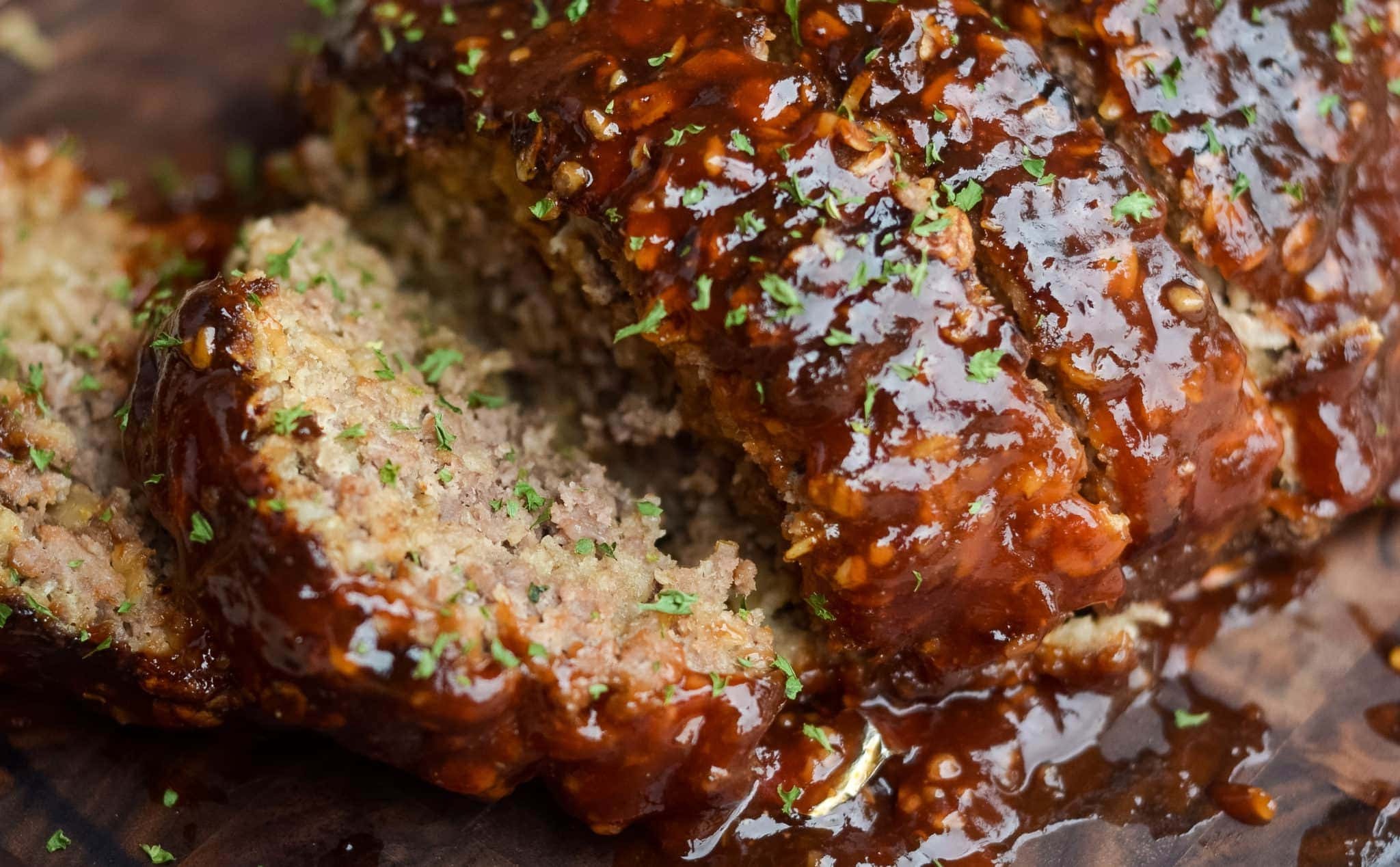 Holiday cake with seltzer soda HERE
Two in one pan. If you want to make a Bundt cake, regular cake, cheesecake, lasagna or meatloaf. This pan is for you! All highlighted links lead to recipes.
Pin it, bake it!
CHECK out my recent post from customers! Their cakes, their testaments HERE
You can find my Insta-Pan
 along with other cool gadgets and accessories on Amazon.
Please note that your time may vary on each box cake that you make. I always start off around 25 minutes and add more if need be. It usually has worked out for 30 minutes on the average.
Enjoy! Hope to see you back again. See recipe down below.
Thanks for stopping by Home Pressure cooking today! You can also check out my line of goods for the pressure cooker. All highlighted links lead to my Amazon affiliate links.
 We have the Insta-egg pods
, the Insta-bundle
 and the new Insta-cover
,  Insta Rack
– and of course the Insta-Pan.
 And now the Insta-spices! Insta-Beef,
Insta-Chicken
, and Insta-Pork
. All these spices are amazing in soups, used for rubs, seasoning on salad, veggies and more!
I am really excited you are here.  You can also find me on Home pressure cooking Facebook page where I demonstrate live cooking demos.
Drop your email down below to be the first one to know about all my recipes shared, gadgets and more tid bits for your pressure cooking needs.
Per your boxed cake directions such as your eggs, oil, water-add accordingly just the same in a mixing bowl and mix all together minus your pie filling and nuts. Although, you may throw some nuts in the mix if you so desire.
Spray the pan lightly with non-stick butter or baking spray. For this cake I only used the Bundt portion and of course sprayed the bottom and sides.
Whatever time the box cake calls for in the oven, I typically just half that time. This cake in particular took me 25 minutes in the Instant Pot.
Always be sure to add a cup of water in the pot.
Set on High Pressure Manual 25 minutes and when time is up do a Quick release.
Let your cake cool on a flat surface.
Run a butter knife around the inner pan gently and use the springform latch to release. You can take a plate over the cake and flip upside down to see your pretty design.
Note: If you are making a chocolate cake you can do some simple powered sugar so you will see the pretty design on your work of art cake.
Ingredients
1 box cake

Box cake of choice

1 can

Cherry pie filling

to your liking

Walnuts