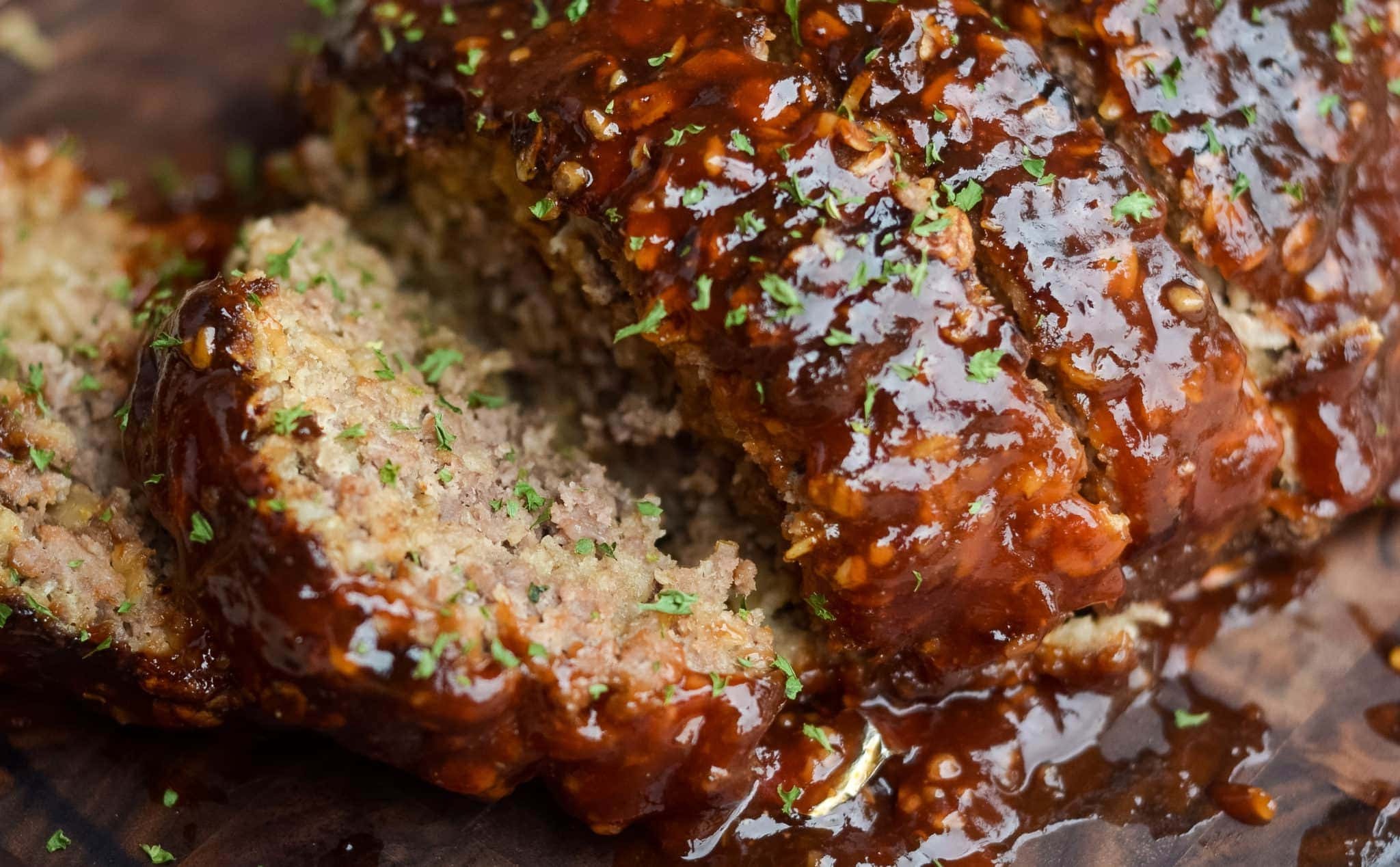 How to make deviled eggs in the Pressure cooker
Ingredients
1 tablespoon

Extra virgin olive oil

to taste

Salt and Pepper

I used sea salt
What's Cookin!
Hey there everyone! Thanks for stopping by Home Pressure cooking today. Today I am sharing how I made the perfect deviled eggs. Of course I made the eggs in the pressure cooker.
I had to test out for the 100th time my new Insta-egg pod maker
.
Not only is it a super cute accessory it works super in the pressure cooker. You are sure to have the perfect eggs every time.
For this recipe I used the 5-5-5 method. 5 minutes on Manual HP, 5 minutes NR, 5 minute ice bath.
I actually made this recipe live here on our Home pressure cooking Facebook page.
I mention how everyone seems to have their own tried and true method of making hard boiled eggs in the pressure cooker. This method I used seems pretty universal though overall. I haven't heard any failures. I do think it has to depend on the elevation level.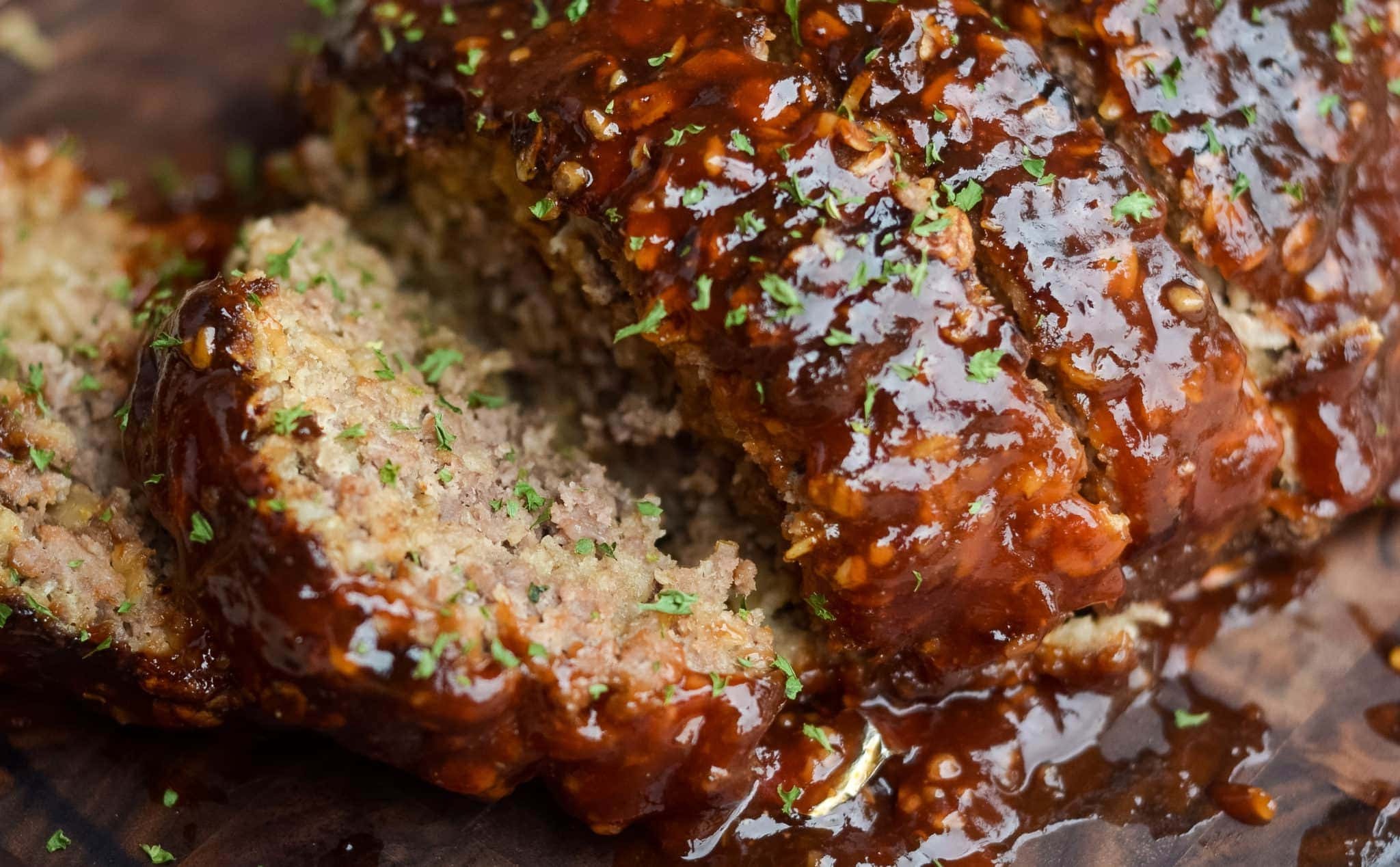 Isn't the egg appetizer plate just the cutest? My Mom found that for me years ago at an antique mall. I love it.
Check out the simple, traditional deviled egg recipe down below. Perfect for a party appetizer, a special brunch or just because you love them!
You can also check out my new line of goods for the pressure cooker. All highlighted links lead to Amazon.
So far we have the Insta-egg pods
, and the Insta-bundle
. There is plenty more to come so stay tuned.
Thanks so much for stopping over today. I am really excited you are here.
Drop your email down below to be the first one to know about all my recipes shared, gadgets and more tid bits for your pressure cooking needs.
As I mentioned I used the 5-5-5 method in my Instant pot. 5 minutes High manual. 5 minutes Natural release. 5 minutes in an ice bath. One thing I love about these pods is you can place the pod right in the bowl of ice water. So simple just to pick up and plunk in:)
For the deviled egg mixture: Slice your eggs length wise right down the center. With a spoon the yolk will simply release out nice and clean.
With a fork, smash up the yolks so that there are no large chunks. You want it nice and fluffy.
Add the mayonnaise (NOT fat free), mustard, I used a garlic herb yellow base by Heinz.
Add olive oil, vinegar and salt and pepper to taste. I used sea salt. Just a dash will do. Mix well.
Spoonful in your empty yolks and top with garnish and paprika. Enjoy.
Ingredients
8

Large eggs

2 tablespoons

Mayonnaise

1 tablespoon

Extra virgin olive oil

1 teaspoon

Mustard

1 teaspoon

White vinegar

to taste

Paprika

garnish

Parsley

to taste

Salt and Pepper