Continuing my weight watchers recipes…In case you missed my mashed cauliflower, or pumpkin banana cake, you can check those out.
Today I am sharing one pot weight watchers shredded spicy mango chicken in the Instant Pot. This was sooo easy and so delicious I really felt like no taste and no calories were compromised. Perhaps it was because I did serve it on mini sweet Hawaiian rolls. You can skip the rolls if you are really strict on the diet. This is also a recipe you can kick up a notch to whatever is to your liking.
Tasty little bites indeed!
The hint of sweet with mango salsa, and a kick of Jamaican hot sauce, how can you go wrong? There's really nothing to this recipe except a pack full of flavor and very little calories.
Definitely on the good list.
One roll equals 100 calories at 2 grams of fat each. Not horrible, but not exactly low calorie either considering their size.
I have since downloaded the weight watchers app so I can keep better track of point. I also attended my first meeting on Wednesday. I am totally pumped! Weight Watchers is not a diet. It is all about meal planning, proportion size and learning how to eat right. We eat to live, not live to eat, is my motto. Truth be told.
I only had two:) And I ate my cauliflower smashed on the side. All and all it was a healthy low calorie meal for us.
Print Shredded mango spicy chicken in high resolution HERE
Enjoy. I always leave you with an extra recipe card for other recipes you may like to write and keep on hand. Stay tuned, Home Pressure Cooking is coming with a keepsake recipe box soon.
Approximate Weight Watcher Points equal 4 per serving. Not including the roll.
Thanks for stopping by Home Pressure cooking today! You can also check out my new line of goods for the pressure cooker. All highlighted links lead to my Amazon affiliate links.
So far we have the Insta-egg pods
, the Insta-bundle
 and the new Insta-cover
, Insta-LID , Insta Rack
– and of course the Insta-Pan.
   And now the Insta-spices! Insta-Beef,
Insta-Chicken
, and Insta-Pork
. All these spices are amazing in soups, used for rubs, seasoning on salad, veggies and more!
I am really excited you are here.  You can also find me on Home pressure cooking Facebook page where I demonstrate live cooking demos.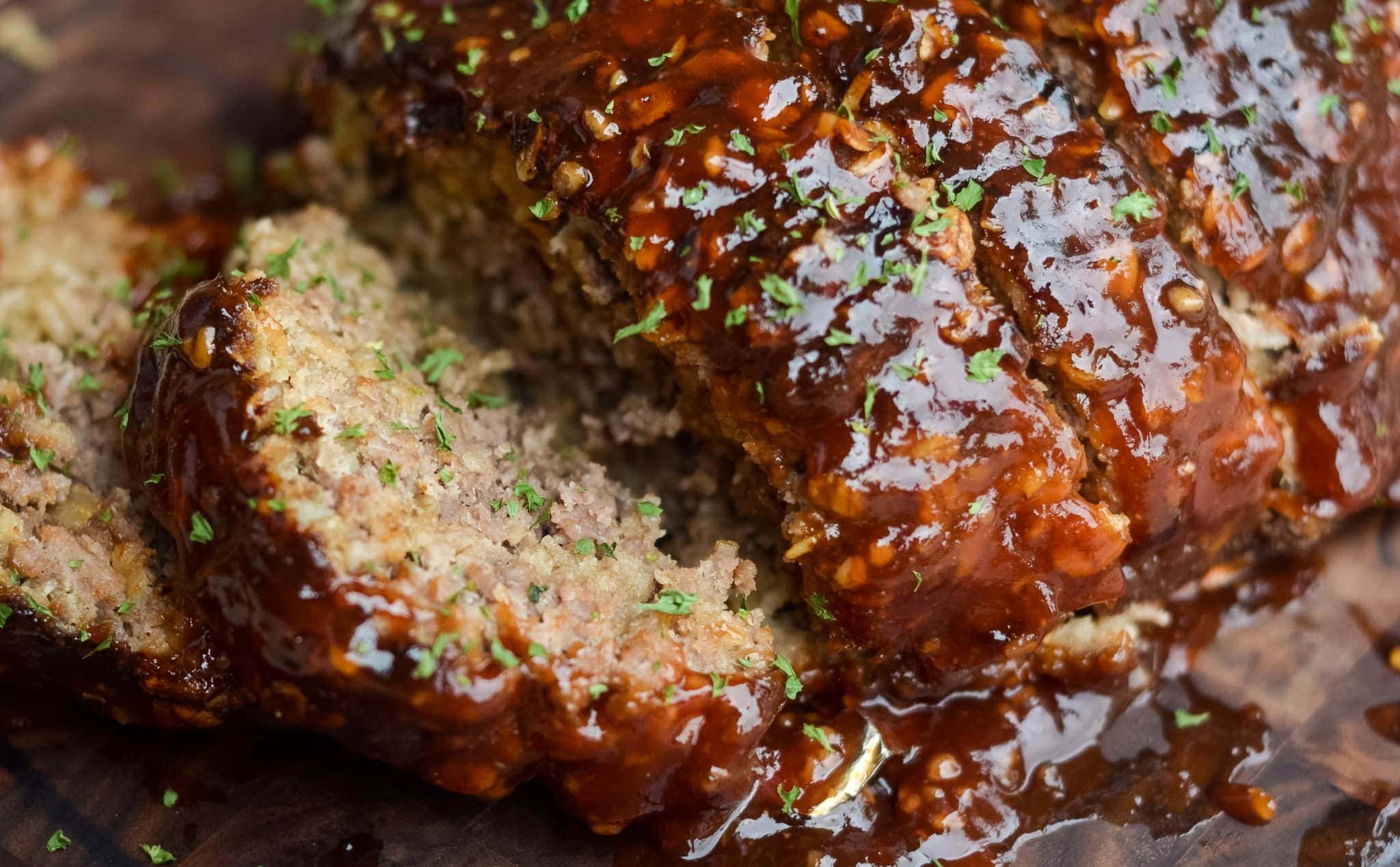 Drop your email down below to be the first one to know about all my recipes shared, gadgets and more tid bits for your pressure cooking needs.