Boy was it a happy day when I discovered our Beer Can Chicken rack also fit in the Ninja Foodi! Happy dance all around. 
You can check out my Beer Can chicken in the Instant Pot HERE,  and kielbasa HERE, and my pork tenderloin in the Instant Pot HERE. We love that rack so much. It is not only great for the pressure cooker, it also is amazing for summer Barbecues, and the oven. But who really uses the oven much anymore? Since I now have the Ninja Foodi HERE,
it does it all! You can also find all my Ninja Foodi recipes HERE, that I have made so far. Feel free to join my new Ninja Foodi group HERE. Ton of activity and learning going on.
Today I am sharing
Juicy Pork Tenderloin in the Ninja Foodi Pressure Cooker
I made a teriyaki flavored tenderloin this time around. If you want to wrap two pork tenderloins around this rack, NO PROBLEM! I only did one because this evening it was only my son and I for dinner. A lot of nights my hubster is not home for dinner, sadly. He does get left overs though when he comes home. Rest assured the man does not go hungry around here.
And yes, as you can see you can do your potatoes on the rack at the same time!
I cut two large white baked potatoes in two and just stuck them on the skewers. One for some odd reason did get cooked a little more than the others and cracked a bit. No biggie, it was still quite delicious and certainly cooked through. Just didn't look as purty.
The day I made my pumpkin applesauce in the Ninja Foodi HERE, was the same day I made my pork tenderloin. Made sense. Pork and applesauce is a great complement to one another. "Pork chops and applesauce".
Pin it, make it, ENJOY!
Hope you enjoy!
Find my 25+ NINJA FOODI recipes here
Juicy Pork Tenderloin in the Ninja Foodi Pressure Cooker
Print or save recipe card for Juicy and delicious Pork tenderloin HERE
if you have a recipe box. If not, save and print recipe for Teriyaki pork tenderloin in the Ninja Foodi from my recipe maker.
Pork tenderloin in the Ninja Foodi
Ingredients
1-2

Pork tenderloins

1-2

cups

Apple Juice

Seasoning of choice (I like the already marinated tenderloins)
Instructions
If you have the Insta-rack. Wrap the tenderloins around the rack. If not, you can wrap around the pot or the trivet. May be awkward but can be done.

If you do happen to have the Insta-rack, you can add your white potatoes to the skewers. If they are large potatoes, I cut them in half. 

Add apple juice to the pot.Set rack in pot and set to High Pressure for 18 minutes.

Let Natural release for 3 minutes. Then do a manual quick release.

Remove from pot and then set all on a platter to serve. Pour the Apple juice from pot over pork. ENJOY!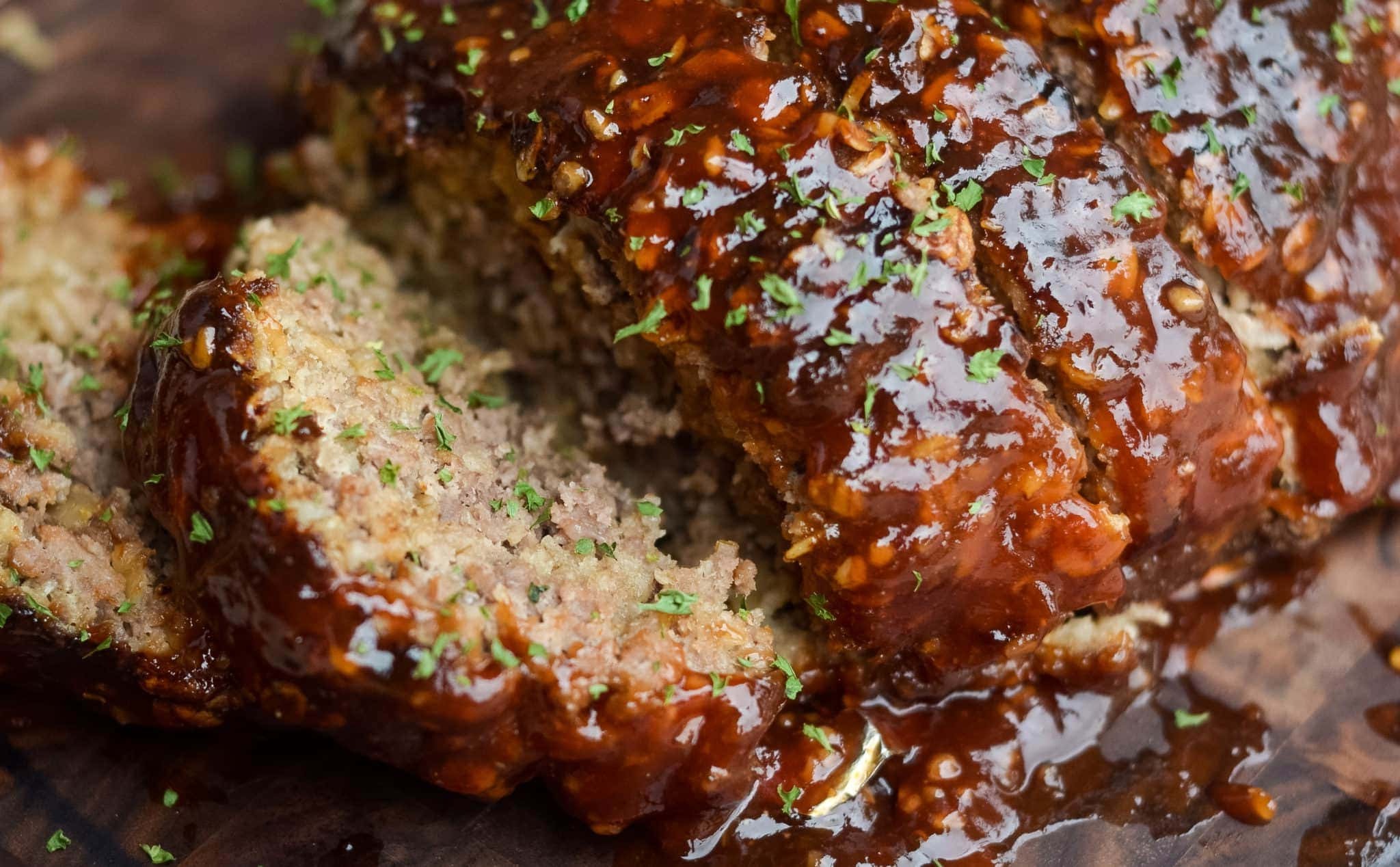 Thanks for stopping by Home Pressure cooking today! You can also check out my custom line of goods for the pressure cooker, air fryer, oven and Ninja Foodi.
If you are new to the whole Ninja Foodi experience, you can check out my Ninja Foodi review HERE, and my Ninja Foodi recipes I have made so far HERE.
Feel free to join my Ninja Foodi group HERE. You will be sure to learn a ton of tips and tricks and exchange recipes. LOVE IT~
Buy from a known and trusted brand. You always know where to find me.  All highlighted links lead to my Amazon affiliate links.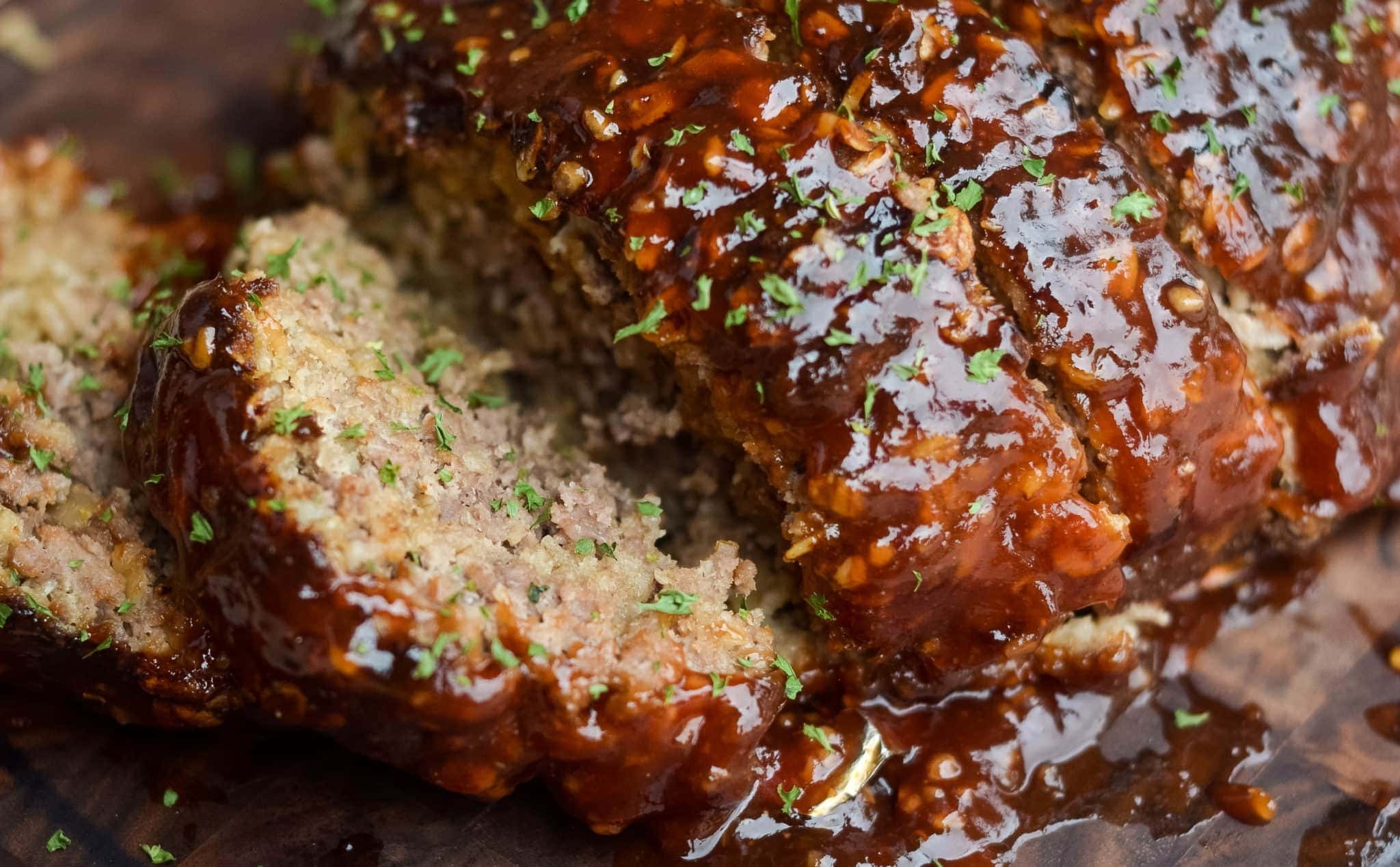 We have the  Insta-cover
, for 6 Qt.- 3 Qt. and 8 Qt. sizes available now,  the Insta Rack
– the Insta-Trivet/steamer, 
The Insta-bundle
 (3 piece starter set) Best value…you basically get the silicone mitts for free:) Now offering in Tiffany blue color!
and of course the Insta-Pans.
Orange Insta-Pan HERE
Tiffany Blue Insta-Pan HERE
Newest addition to my line is the Flower Bundlette pan
made for the 3 Qt. mini and up.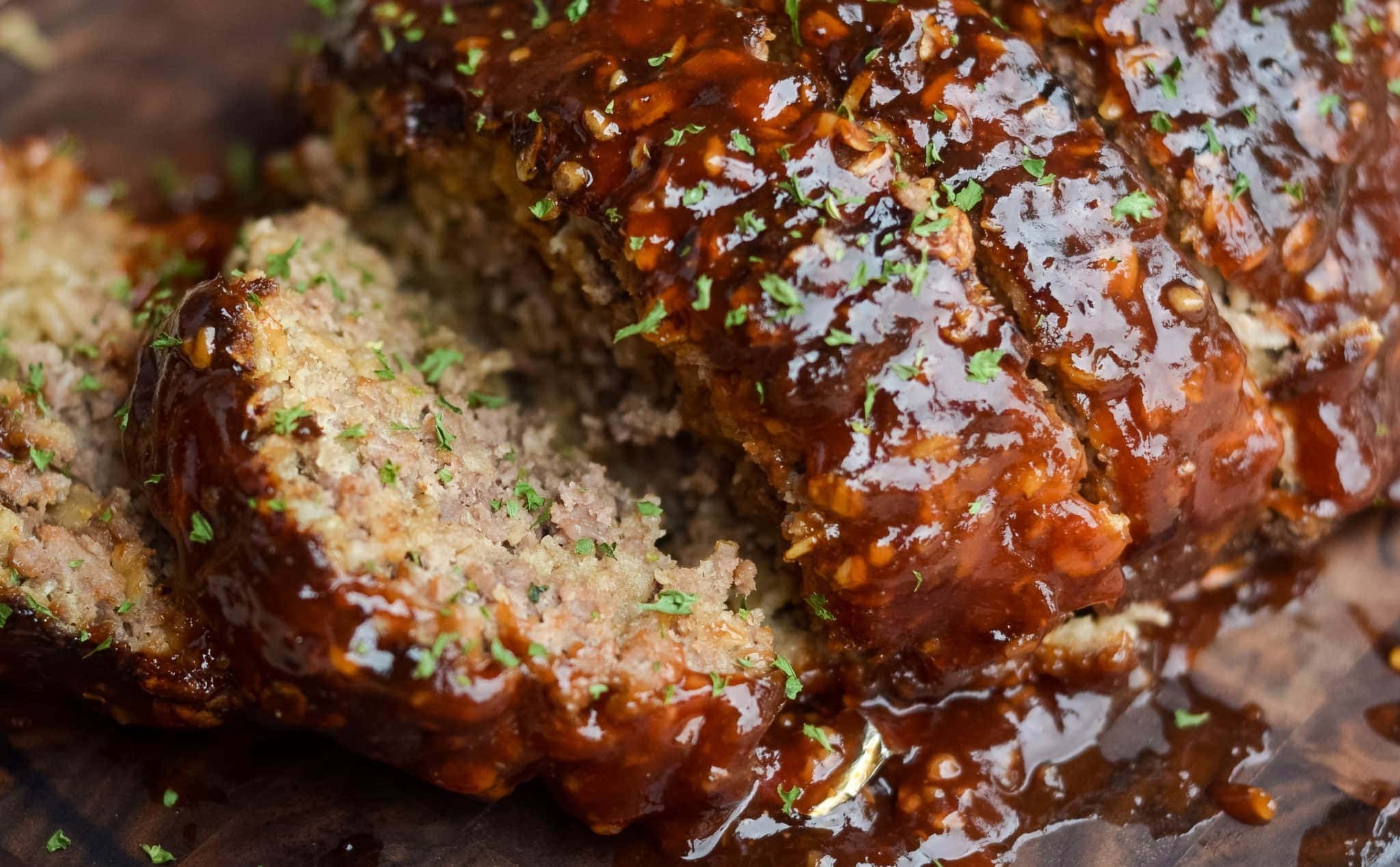 Another new goodie recently rolled out in our Home Pressure cooking line.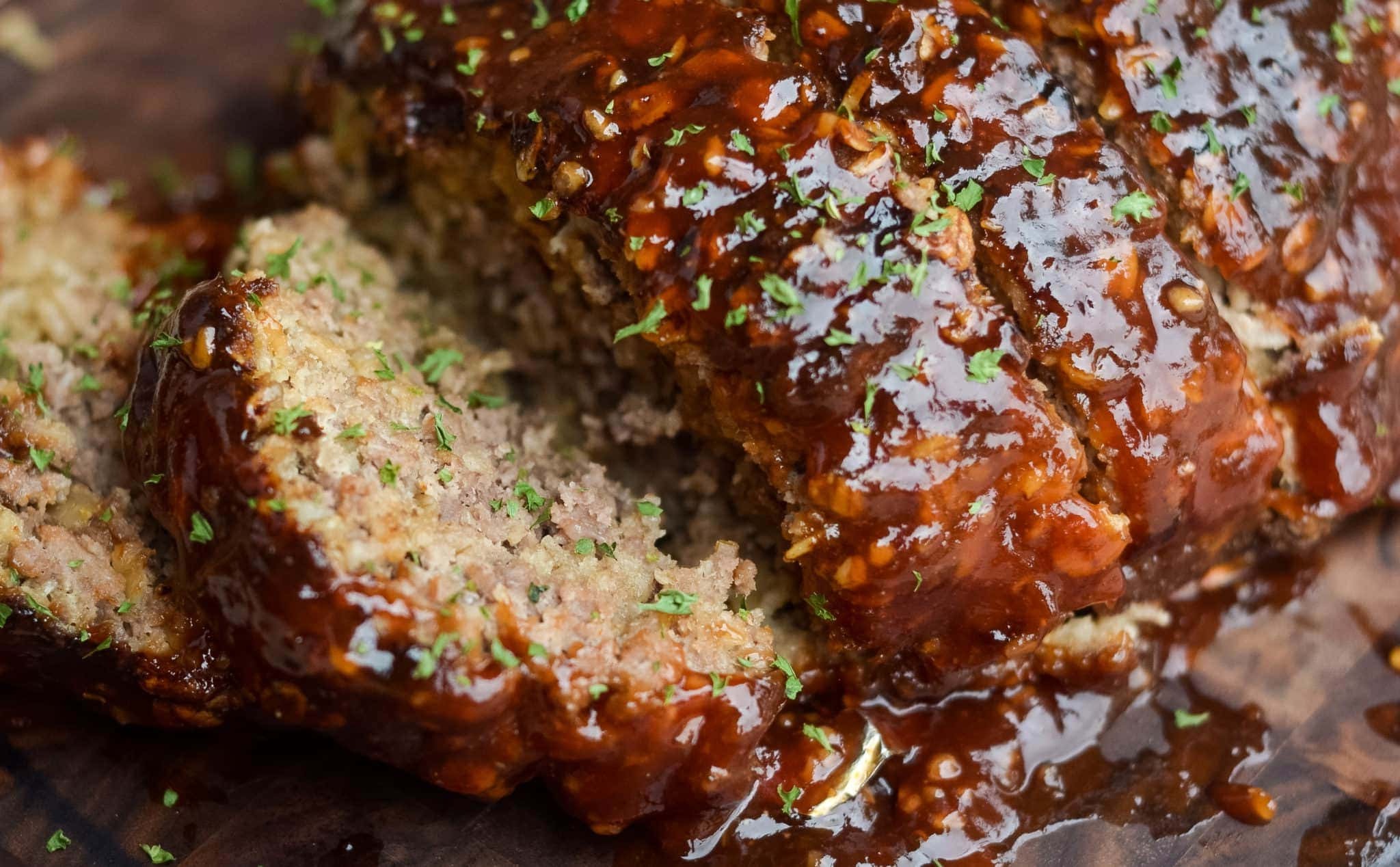 4 Piece Wooden Bamboo Spurtle set
,
Cheater cook time magnets HERE. Not only useful, they are quite cute too!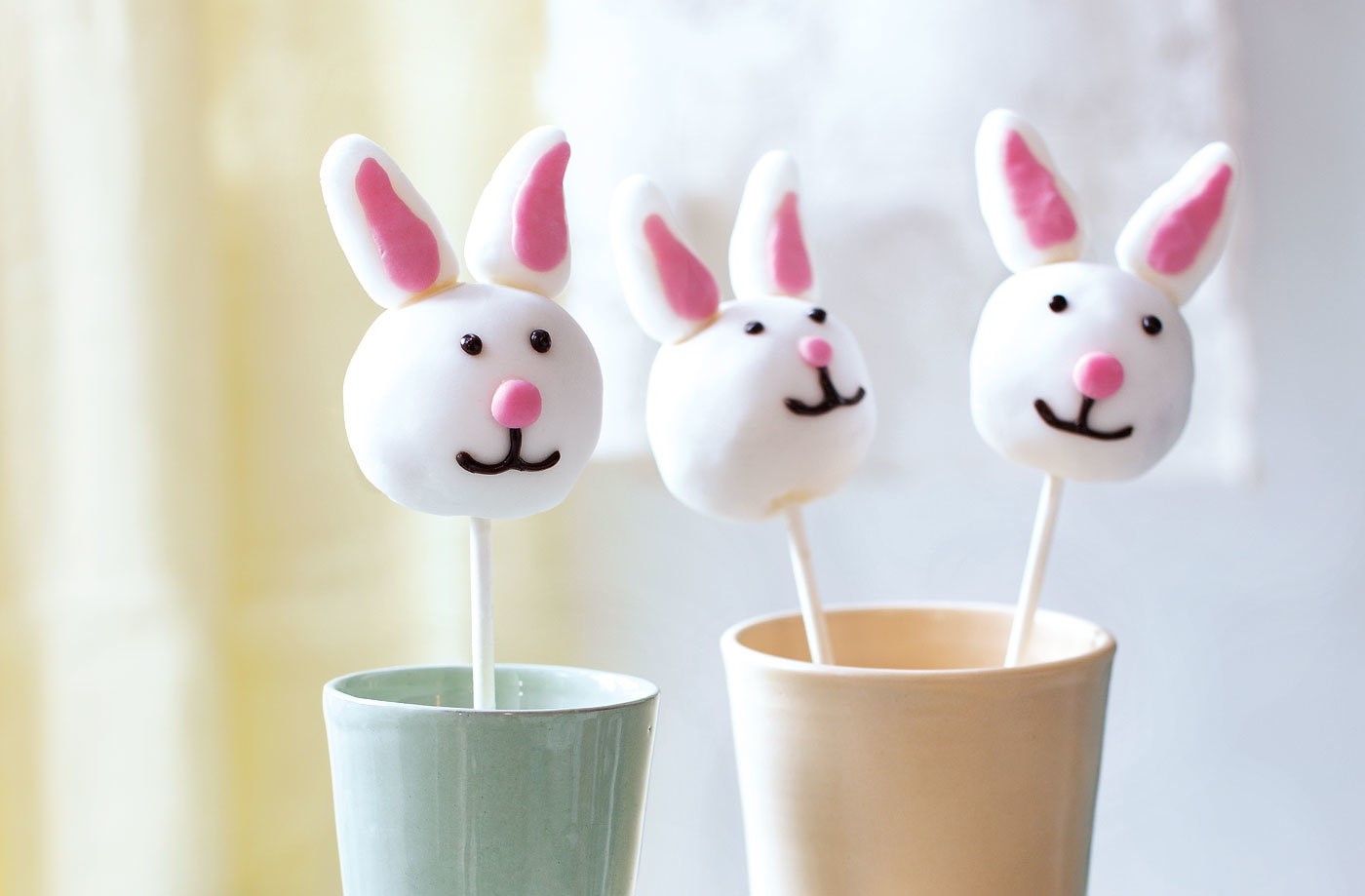 I am really excited you are here.  You can also find me on Home pressure cooking Facebook page where I demonstrate live cooking demos.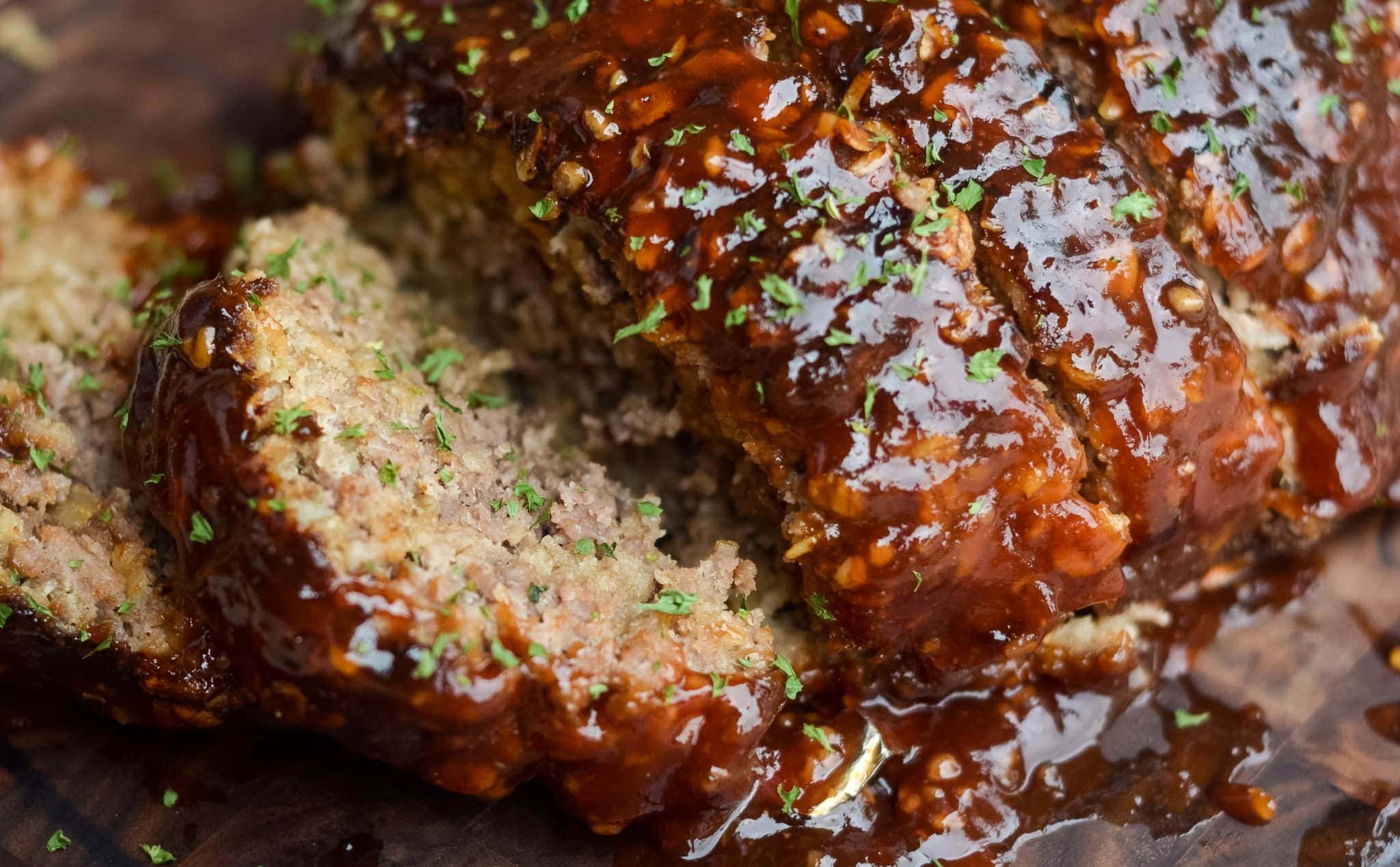 Drop your email down below to be the first one to know about all my recipes shared, gadgets and more tid bits for your pressure cooking needs.