We're on a roll here folks!~ If you are new to Home Pressure cooking, Welcome! Today I am sharing how to make Philly cheese steak tortilla pie in the Instant Pot. This recipe was inspired by our 17 year old son. If you missed my Cheeseburger tortilla pie, fajita pie, taco pie or even the spaghetti pie, check out those recipes while you are here. I thought this was a brilliant idea on my sons part. My family went crazy for the cheeseburger pie. I have one more brilliant recipe idea coming from my son soon. I love that he is a creative thinker. Or is it, he just loves to eat?? hmmm…I think its both. You will find my printable recipe at the end.
How to make a Philly Cheese steak tortilla pie in the Instant Pot
This time I got smart and made two pies for the family. For this recipe you will need, onions, green peppers, Angus thin steak, tortilla shells, Au Jus pack, provolone cheese, salt and pepper. You can find my Insta-Pan here
. It's a two in one pan and trust me when I tell you, you will get your use out of this pan~~
Find all my recipes I have made using the 7'Spring form/bundt pan HERE
This recipe did take a little more time to prep than my other pie recipes. First slicing the peppers and onions, then sauteing them, removing, then slicing the steak, and sauteing that, and I did pressure cook the meat for 10 minutes. I wanted to be sure it was nice and tender.  It didn't take much time once that prep was finished.  Simply layering one tortilla, the toppings and repeating.
Typically Au Jus is not on a Philly, I don't think it is. But for this recipe I did use it not only when I cooked the meat, but for topping the pies. It was really good!~ Try it and let me know what you thought. ENJOY!~ Please support Home Pressure Cooking by sharing my recipes…let's keep the experiments coming:)
You may double this recipe and make in the 8 Qt. Instant Pot using two pans stacked. 
How to make Philly Cheese Steak tortilla pie in the Instant Pot
Thanks for stopping by Home Pressure cooking today! You can also check out my custom line of goods for the pressure cooker, air fryer, oven and Ninja Foodi. Buy from a known and trusted brand. You always know where to find me.  All highlighted links lead to my Amazon affiliate links.
If you are new to the whole Ninja Foodi experience, you can check out my Ninja Foodi review HERE, and my Ninja Foodi recipes I have made so far HERE.  Feel free to join my Ninja Foodi group HERE. You will be Find  sure to learn a ton of tips and tricks and exchange recipes. LOVE IT~
Find me on YOU TUBE HERE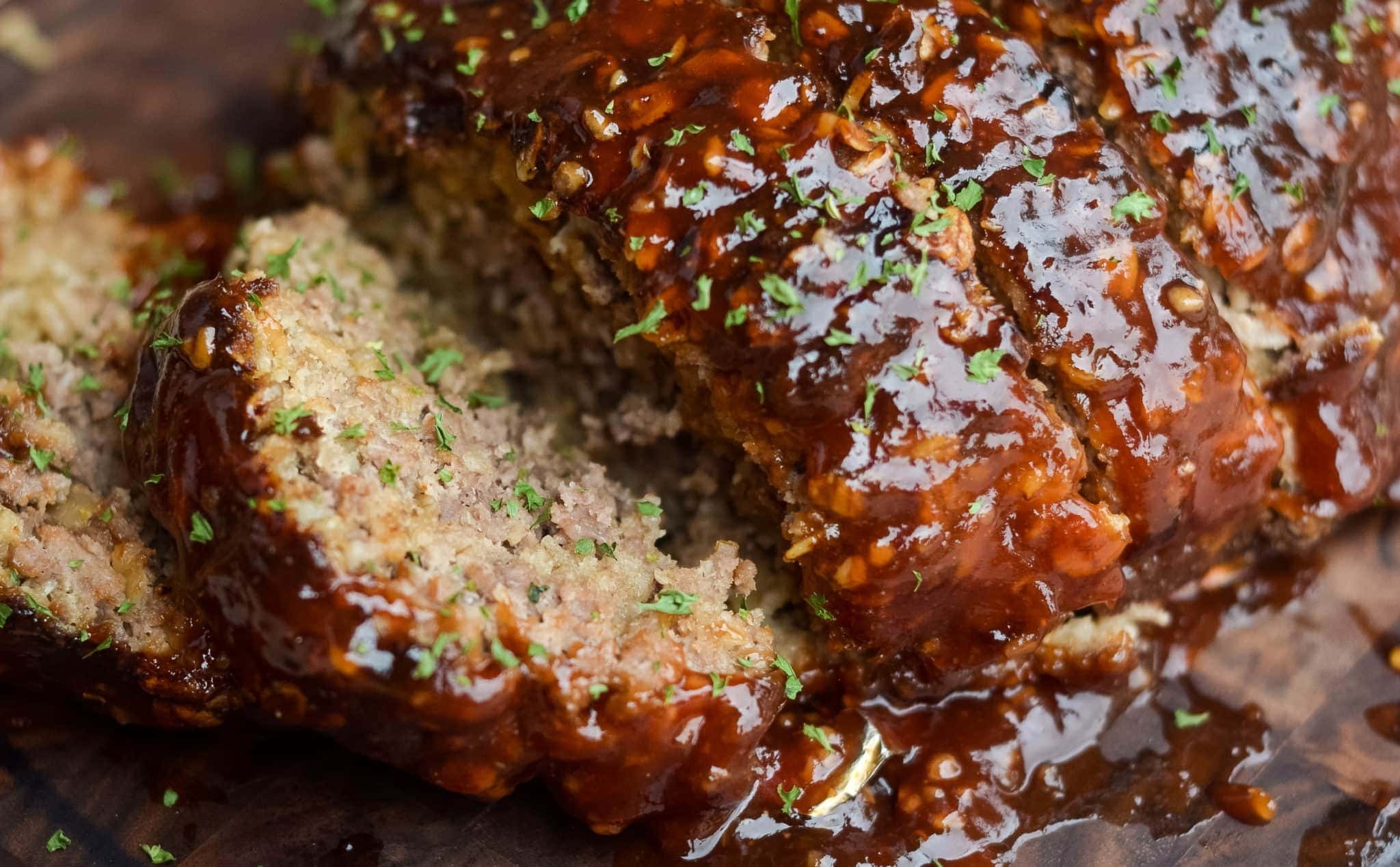 We have the  Insta-cover
, for 6 Qt.- 3 Qt. and 8 Qt. sizes available now,  the Insta Rack
– the Insta-Trivet/steamer, 
The Insta-bundle
 (3 piece starter set) Best value…you basically get the silicone mitts for free:)
and of course the Insta-Pans.
Orange Insta-Pan HERE
Tiffany Blue Insta-Pan HERE
Newest addition to my line is the Flower Bundlette pan
made for the 3 Qt. mini and up.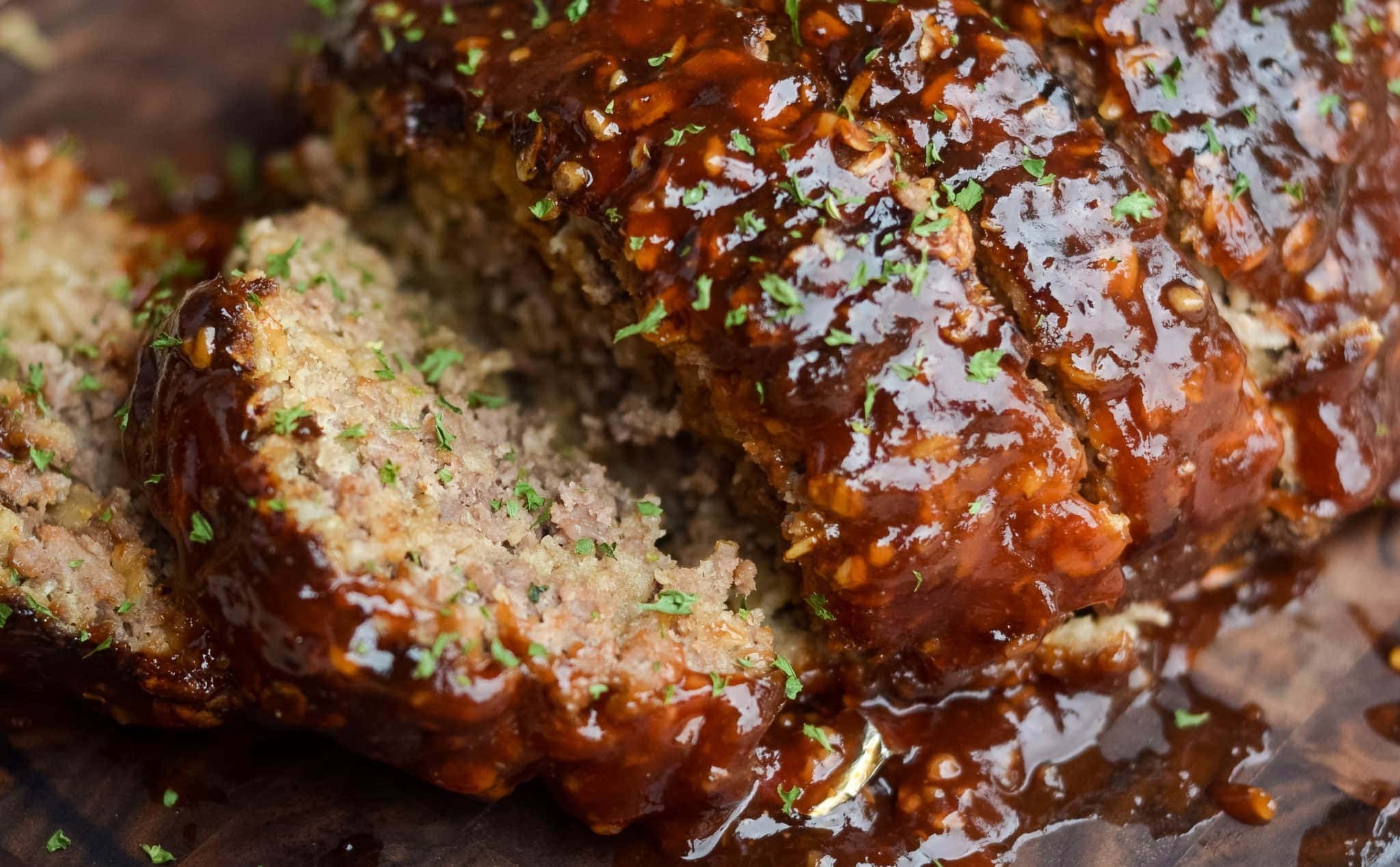 Another new goodie recently rolled out in our Home Pressure cooking line.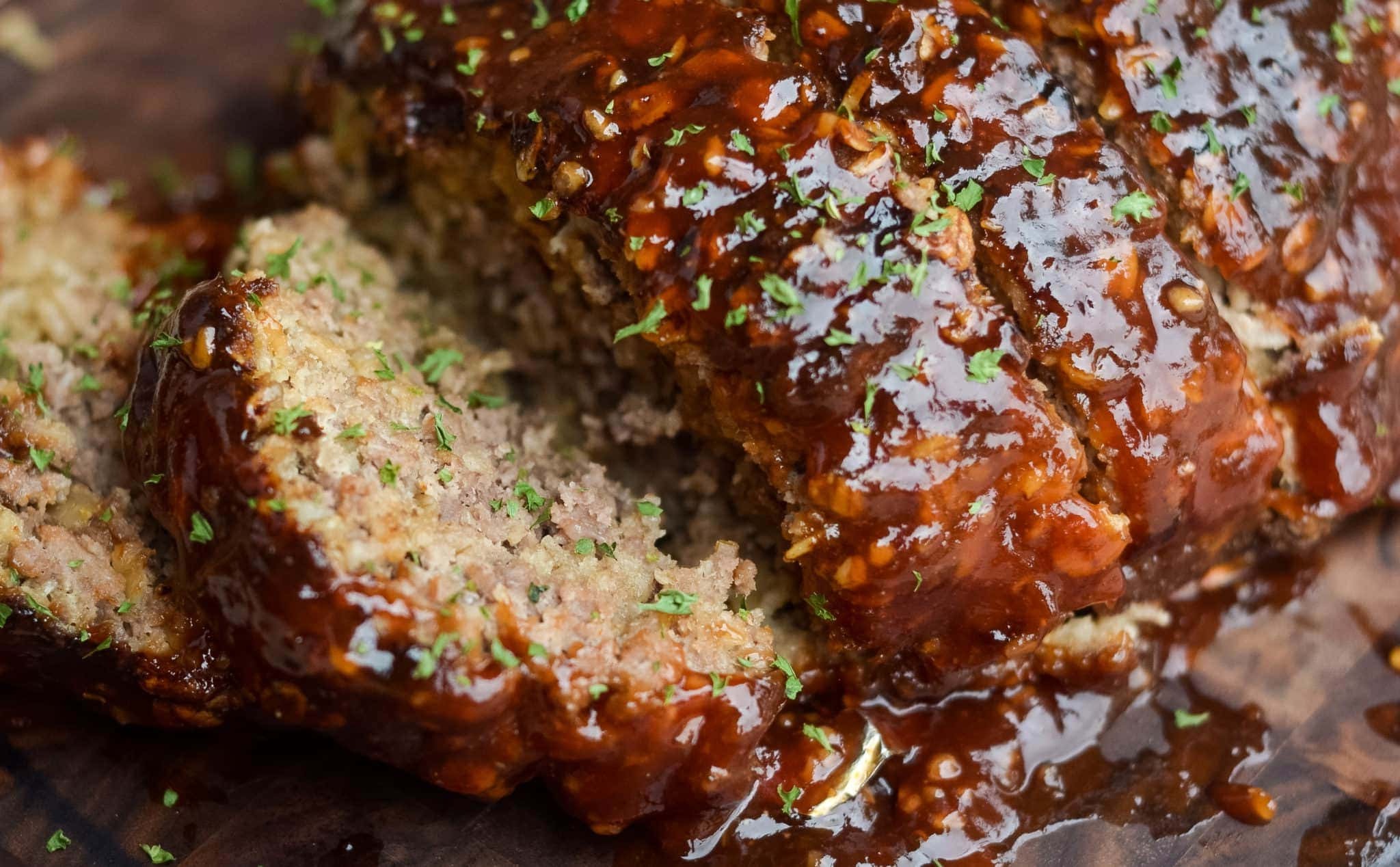 4 Piece Wooden Bamboo Spurtle set
,
Awesome for stirring, mixing,  scooping into the mayo and peanut butter jars, spreading, tossing, and MORE!
Cheater cook time magnets HERE. Not only useful, they are quite cute too!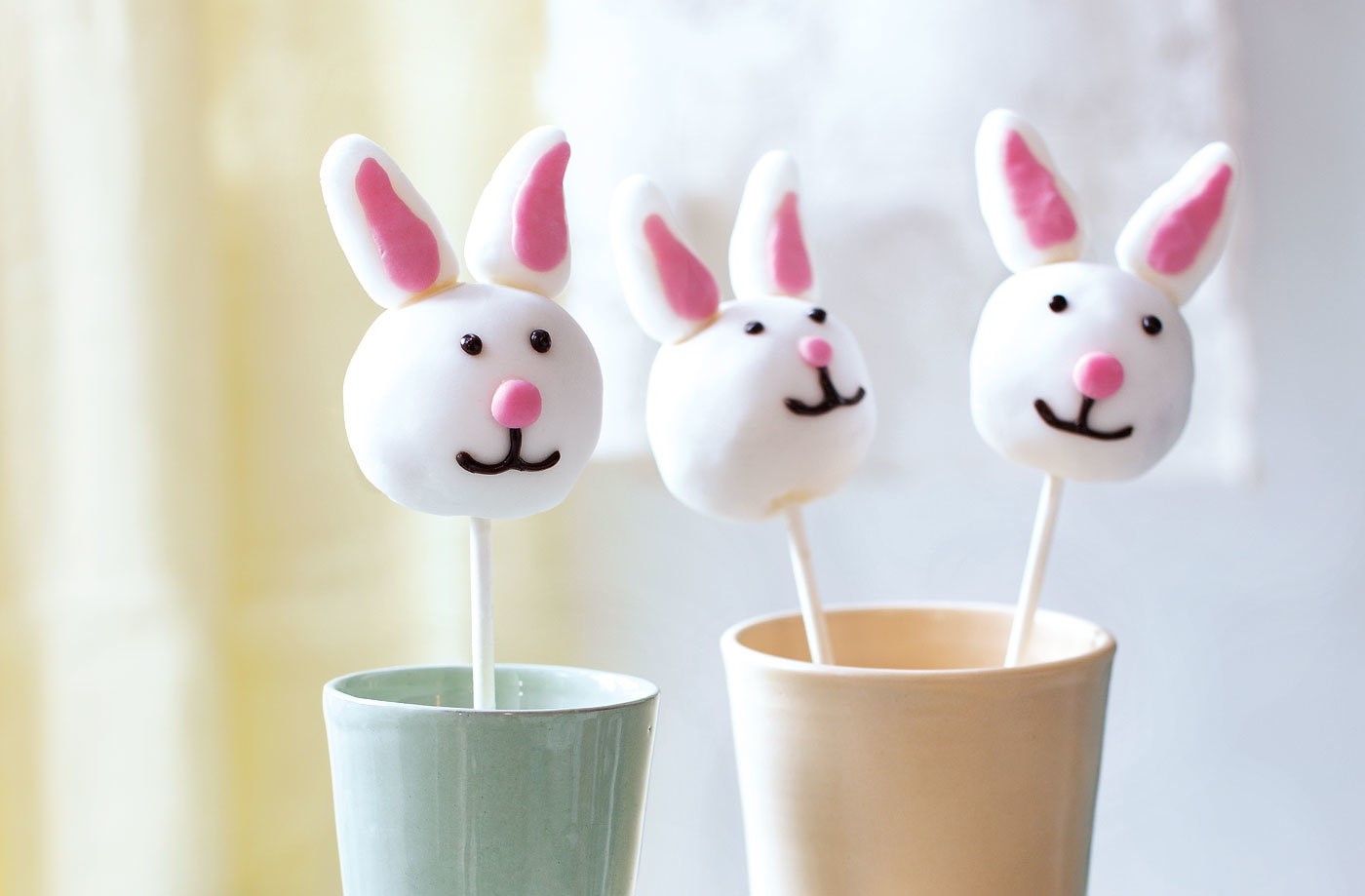 I am really excited you are here.  You can also find me on Home pressure cooking Facebook page where I demonstrate live cooking demos.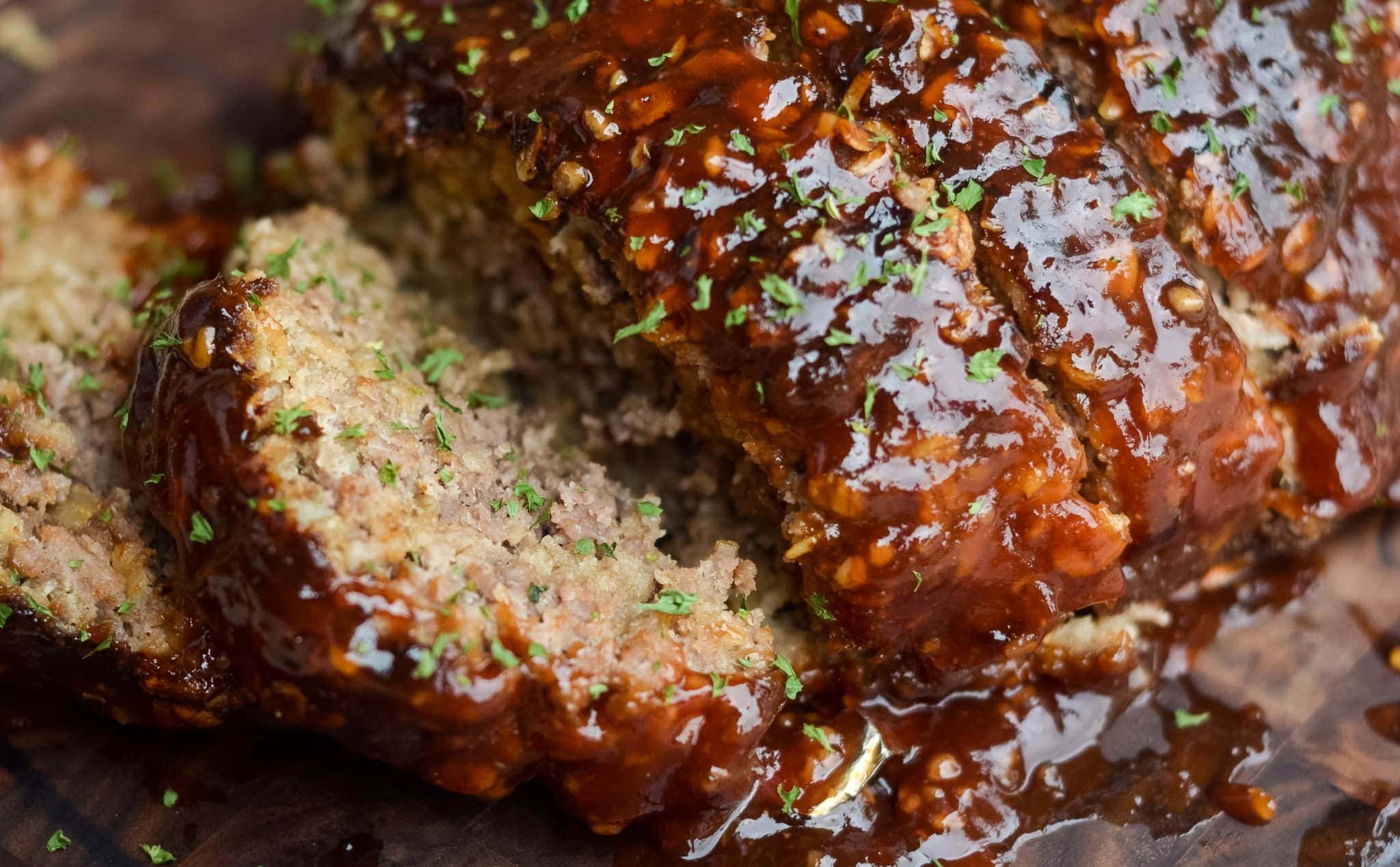 Drop your email down below to be the first one to know about all my recipes shared, gadgets and more tid bits for your pressure cooking needs.
Philly Cheese steak tortilla pie
Ingredients
1

lb

angus beef steak sliced in strips

1

green bell pepper

1

yellow onion

5

tortilla

soft tortilla shells

5

slices

Provolone cheese

1

Au Jus gravy packet

salt and papper to taste

Any meat seasoning of choice, garlic, etc.
Instructions
First set pot on saute mode with a drizzle of olive oil. Once hot, add sliced peppers and onions to the pot. Saute until lightly brown and soft. Remove from pot and set aside. 

Add a little more olive oil if needed to the pot. Add sliced steak and toss on saute until brown. Mix the Au Jus gravy packet and add to pot. Set pressure cooker on High Pressure for 12 minutes with a quick release. 

Remove all from pot, rinse pot. Add Au Jus to a gravy boat and set aside.Prepare a 7 ' Spring form pan with light non-stick butter spray. Add one tortilla to the bottom and start layering with steak, pepper, onion and cheese. I break up the cheese slice per layer. You can add more if you desire. You may reserve some peppers and onions for toppings.

Repeat the process to the top of Spring form pan. Add one cup of water to the Pot. Set Pan on trivet, and set pan on top of trivet. Lower pan and trivet in the Instant Pot. Set on High Pressure Manual for 15 minutes. Quick release. Remove from Pot and set to cool for 5 minutes. Top with gravy and more peppers and onions. ENJOY!