Weight Watchers Vegetable soup in the Instant Pot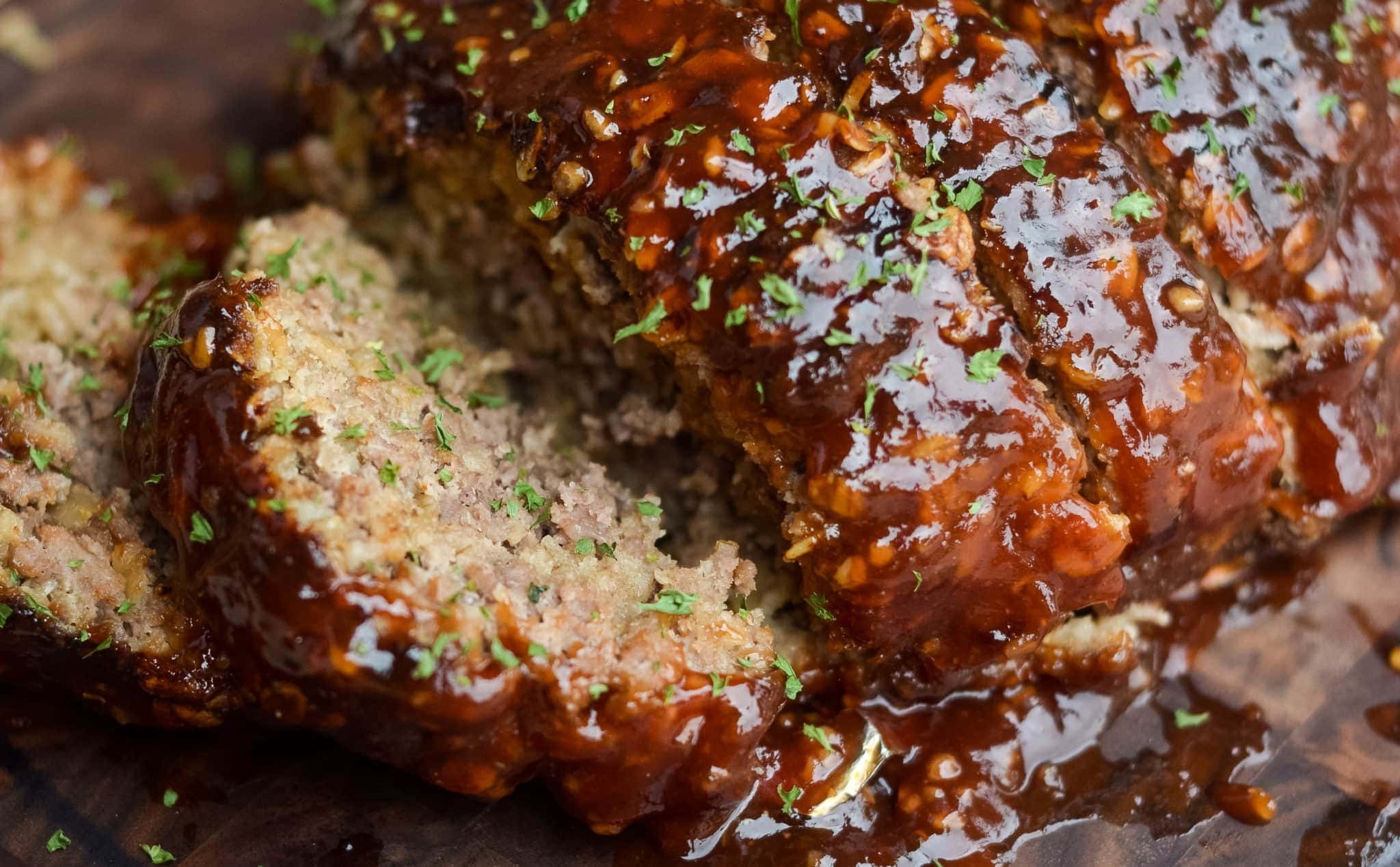 Hey there friends! Looks like we are on the final count down until Christmas. I'm so happy that our son is home from college and my in-laws will be arriving on Thursday. It's so nice to have family around to celebrate together.
Our family also likes to eat a lot so I will be meal planning. Not everything will be in the Instant Pot though. I think I am going to do some oven cooking too now that the weather is cooler.
Today I am sharing a Weight Watchers vegetable soup in the Instant Pot recipe. Now before you frown upon me using canned veggies, keep in mind you can use frozen. However, if you are looking for a fast, I mean really fast healthy vegetable soup then I would recommend this. What actually prompted me to make it was simply cleaning out and organizing our pantry. I had way too much in there and needed to clean it out. I simply took what I had on hand and dumped it all together.
One by one I dumped each can on top of another. I drained all but the corn can.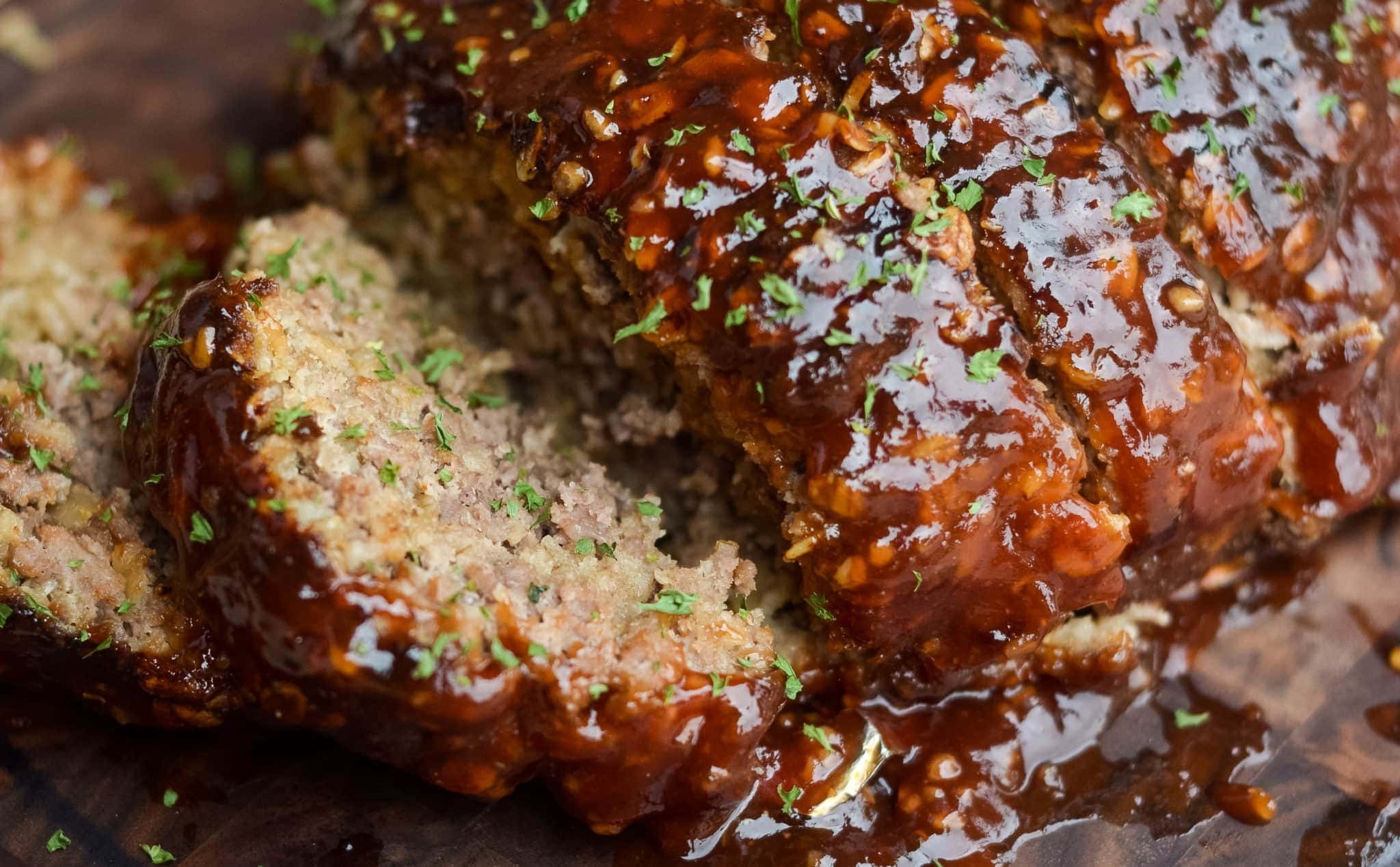 After  I dumped each can on top of another I added one cup of water to the pot. The first can I dumped in was the french onion soup.
The delicious warm biscuits were for the rest of the family. I resisted the temptation. I was hard, I'm not gonna lie!
If you never heard of Maggi, I highly recommend it. I love to dash a little on top of any soup I make. It really is an amazing flavor.
Find Maggi seasoning
HERE 
(affiliate link to Amazon)
Find more delicious soup recipes HERE
Find more delicious Weight Watchers recipes HERE
Print recipe card for Weight Watchers soup HERE
All can sizes were approximately 14.5 oz.
Thanks for stopping by Home Pressure cooking today! You can also check out my line of goods for the pressure cooker. All highlighted links lead to my Amazon affiliate links.
 We have the Insta-egg pods
, the Insta-bundle
 and the new Insta-cover
, Insta-LID , Insta Rack
– the Insta-Trivet/steamer and of course the Insta-Pan.
Insta-Pan now available in Tiffany Blue
 And now the Insta-spices! Insta-Beef,
Insta-Chicken
, and Insta-Pork
. All these spices are amazing in soups, used for rubs, seasoning on salad, veggies and more!
I am really excited you are here.  You can also find me on Home pressure cooking Facebook page where I demonstrate live cooking demos.
Drop your email down below to be the first one to know about all my recipes shared, gadgets and more tid bits for your pressure cooking needs.