Weight Watchers Pumpkin Banana cake in the Instant Pot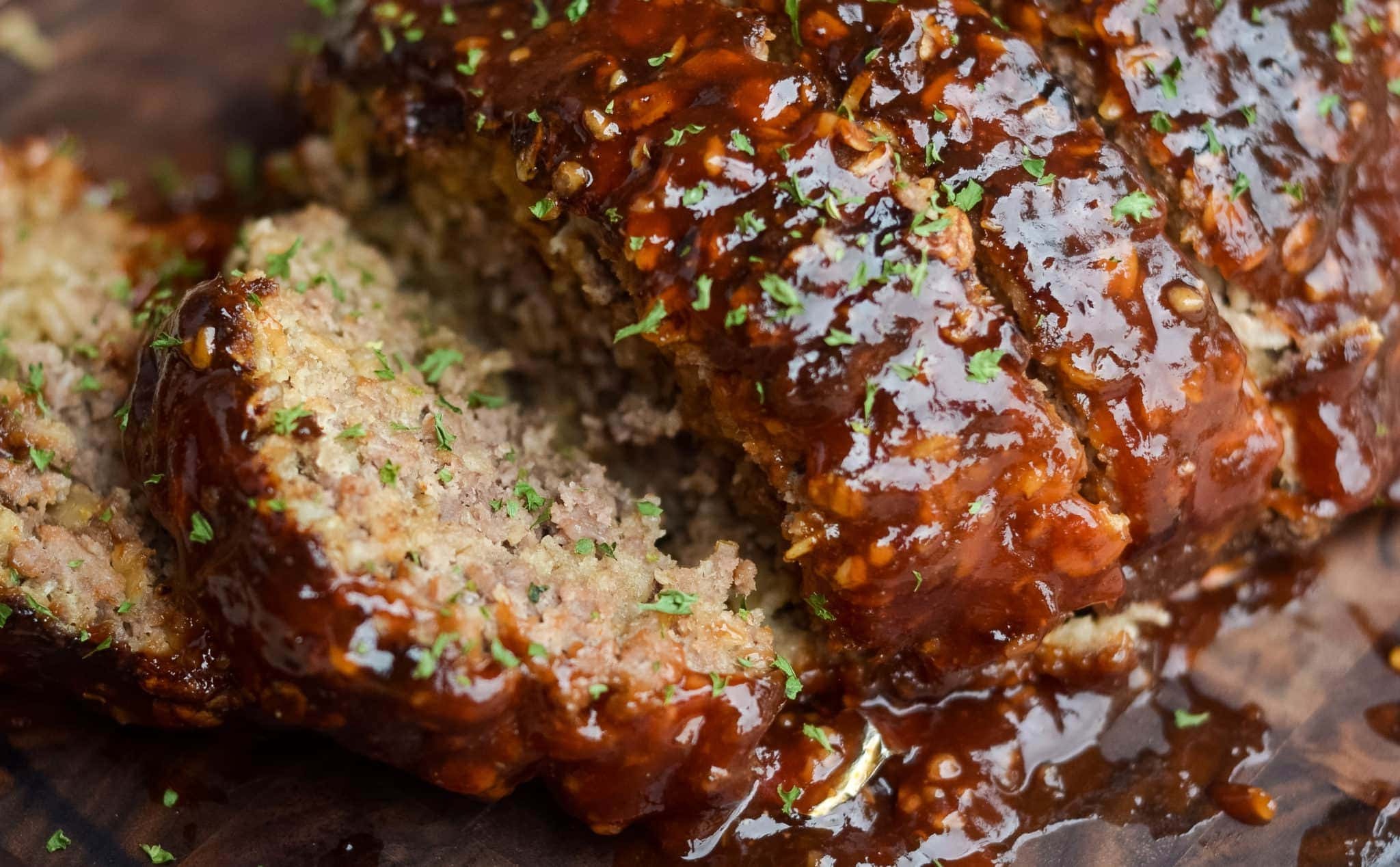 Consider me your guinea pig! I have said this before and I continue to mention that I am your official try it, let's see if we like it go to gal.  Grant you, we all have different food tastes, so everything I try here won't be your thing. We are variety eaters and I don't consider us fussy. Therefore you will get a variety of cuisine here. Today I am sharing a weight watchers pumpkin banana cake in the Instant Pot. I sure was skeptical on this cake. No eggs, no oil, no butter. Hmmmm??
I have made weight watcher pumpkin muffins before in the oven. They were great. The Instant Pot is a whole new method though of cooking and I was not sure on this recipe. I decided what the heck, let's give it a go. I am trying to make healthier choices when cooking and my fall back is always weight watchers. If you missed my cauliflower smashed you can check those out after this amazing pumpkin banana cake.
The chocolate chips are optional. They do add a few more calories, but not many considering I only added 1/4 cup of morsels. I literally had one morsel in my sliver:) But that's ok, it was just right.  For this recipe I actually used fresh pumpkin puree. I had one pumpkin left after I made my home made pumpkin soup. I didn't want it to go to waste. You can absolutely use canned pumpkin puree for this recipe. If you want to do fresh, by all means. You can see how I made my pumpkin in the Instant Pot HERE.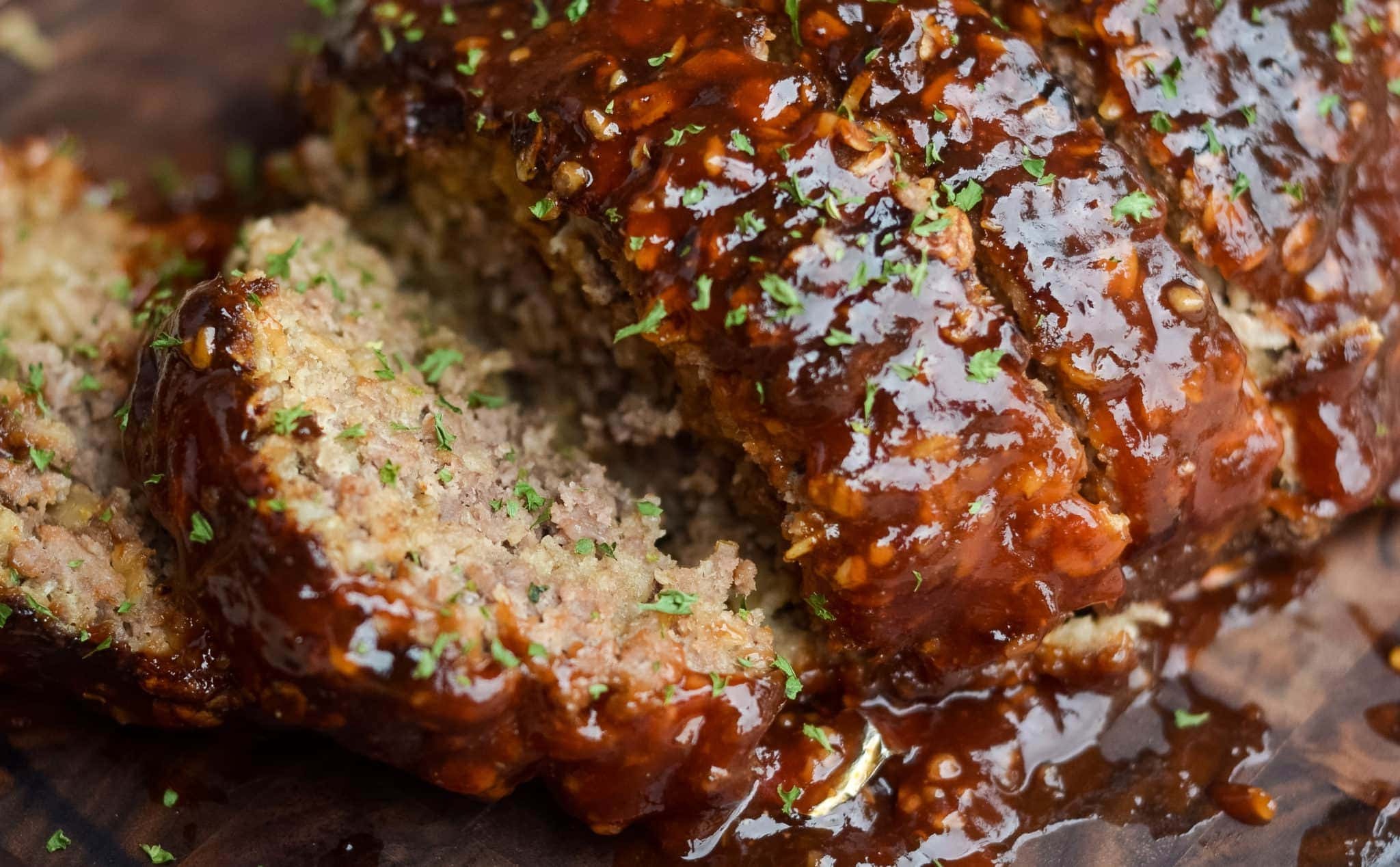 The cake was high, dense, and so moist. I LOVE DUNCAN HINES. Yes, that was all in caps because I was hollering how much I love that brand of cake mixes.
This was when I was letting it cool. I always release the spring and remove about 10 minutes after the cake is out of the pot. I do not flip it until it is completely cooled.
Weight Watchers Pumpkin Banana bread recipe
1 ripe Banana, 2 cups Pumpkin Puree, 
1/3 cup water, 1 yellow Duncan Hines Cake mix, cinnamon
In a large mixing bowl add pumpkin puree, banana, and a sprinkle of cinnamon. First hand mix and break up the banana well. Take an electric mixer and beat for at least 2 minutes. Add in 1/3 cup of water and 1/4 chocolate chips (optional). Add cake mix and mix all together.
Prepare 7 inch bundt pan with nonstick cooking spray. Add 1 cup of water to your Pressure cooker. Add mix to your pan being sure to spread evenly around. Batter is thicker than usual. Place cake pan on top of trivet, and place in pot. Set to High Pressure manual for 35 minutes. Quick release. Remove cake out of pot and let cool for 10 minutes before releasing spring form. Let cool an additional 15-20 minutes and flip cake over. DELISH!~ Guilt free.
My friend Ann from On Sutton Place made these cute recipe cards. I decided to use them today for this recipe. You can find her recipe cards HERE. I have been trying to get my friend Ann to invest in an Instant Pot. NO GO for her yet. She would love it.
PRINT PUMPKIN/Banana cake HERE.
Weight Watchers approx. points. 5 points per serving. recipe for 8 servings will have 258 calories, 5.5 gm of fat, 51 carbs and 2.8gm of fiber.  Equal 5 points. The entire cake mix was a serving of 10. For 10 servings: 207 cal, 5gm fat, 41 carbs, 2 fiber. I am brushing up on the new system so please bare with me. Thank you.
Thanks for stopping by Home Pressure cooking today! You can also check out my line of goods for the pressure cooker. All highlighted links lead to my Amazon affiliate links.
 We have the Insta-egg pods
, the  Insta-cover
, for 6 Qt.- 3 Qt. and 8 Qt. sizes available now,  the Insta Rack
– the Insta-Trivet/steamer, 
The Insta-bundle
 (3 piece starter set) Best value…you basically get the silicone mitts for free:)
and of course the Insta-Pans.
Orange Insta-Pan HERE
Tiffany Blue Insta-Pan HERE
Newest addition to my line is the Flower Bundlette pan
made for the 3 Qt. mini and up.
Another new goodie recently rolled out in our Home Pressure cooking line.
4 Piece Wooden Bamboo Spurtle set
, and now featuring the Insta-recipe bamboo box
. Includes Instant Pot recipe cards and blank cards to share. I love bringing back the good ole' days of special keepsakes.
Awesome for stirring, mixing,  scooping into the mayo and peanut butter jars, spreading, tossing, and MORE!
I am really excited you are here.  You can also find me on Home pressure cooking Facebook page where I demonstrate live cooking demos.
Drop your email down below to be the first one to know about all my recipes shared, gadgets and more tid bits for your pressure cooking needs.