Weight Watchers Chicken Teriyaki in the Instant Pot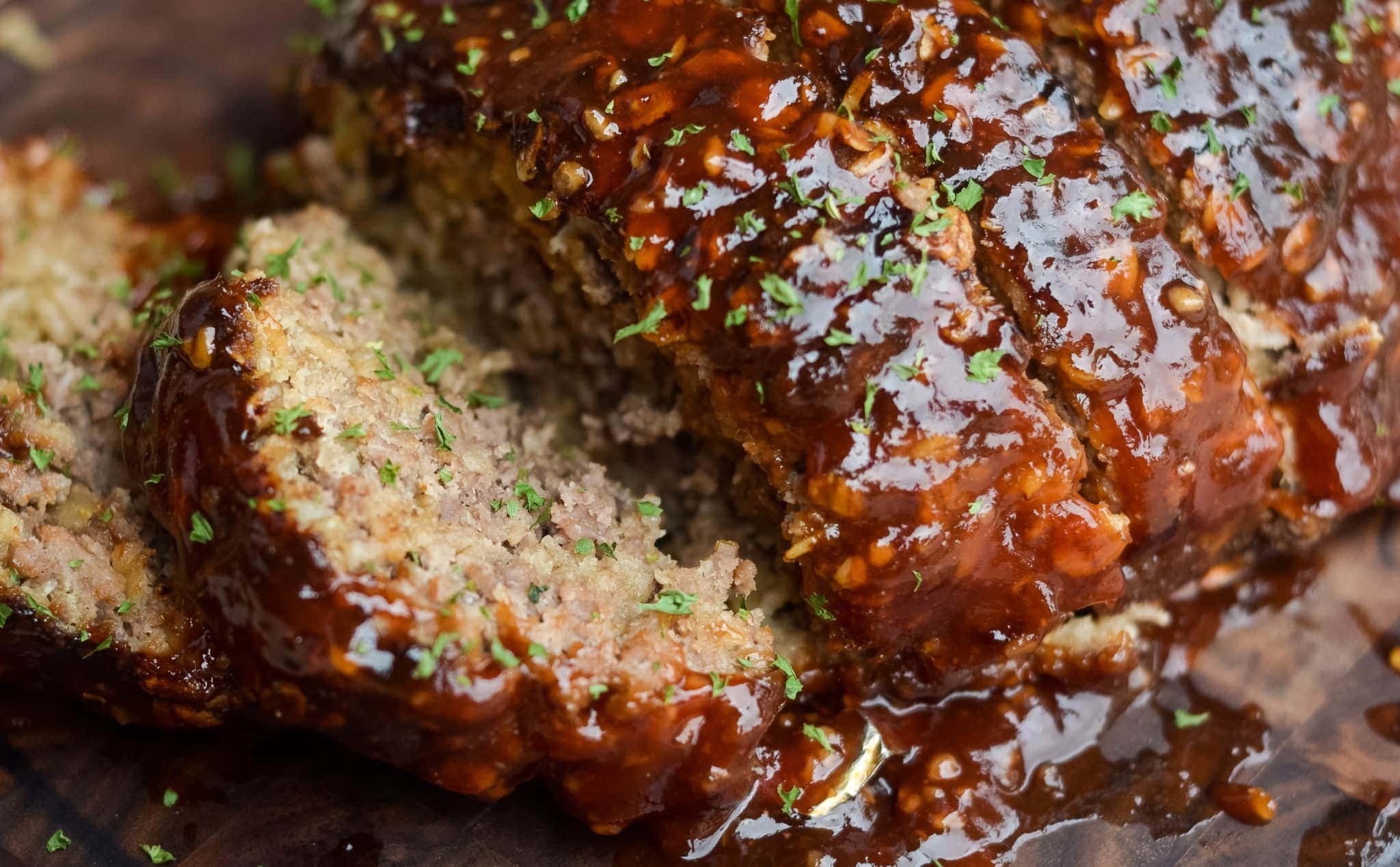 Hello there!~ Welcome to Debbiedoo's Home Pressure cooking, where I truly try to take the pressure off:) On today's dinner menu was Weight Watchers Chicken Teriyaki in the Instant Pot. I had all the ingredients on hand to make this dish tonight. The only thing I would do different next time is add scallions on top. I didn't have those. You will need 2.5 lbs. Chicken breast, honey, soy sauce, Worcestershire sauce, garlic and chili sauce.
My 16 year old practically licked the plate clean. I also made a side of fluffy white rice. I always recommend Uncle Ben's for no fail and full proof rice. I did two cups of water, 2 cups of white rice on the rice option of the Instant Pot. 12 minutes and a quick release. Perfection. I made the rice before hand and set it in a covered ceramic bowl to keep warm while I prepared the Chicken Teriyaki.
The chicken was nice and tender and full of flavor.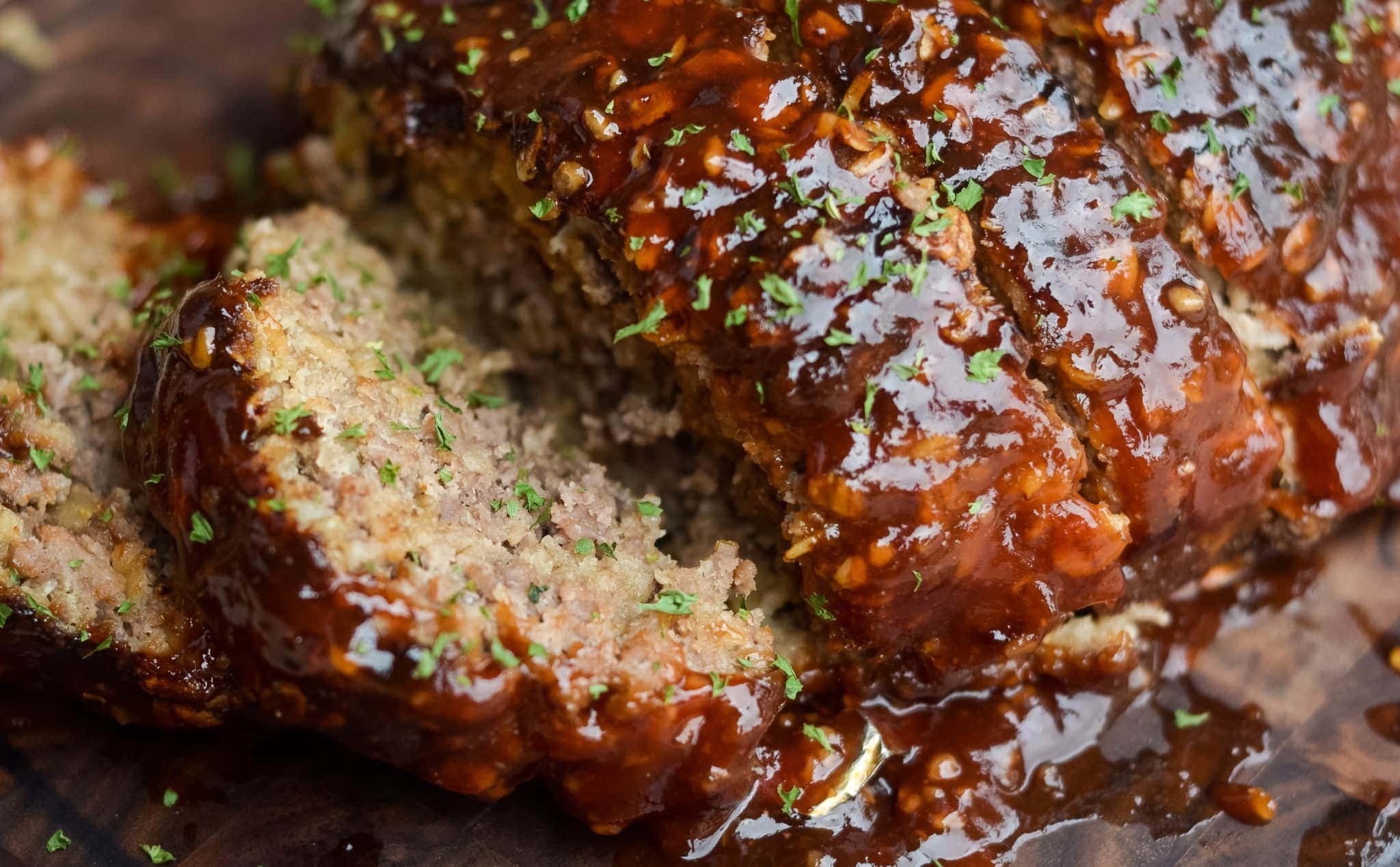 Enjoy! This meal is approximately 8 points per serving, including the one cup of rice. I always say make a recipe your own. If you would like to add shaved carrots on top, or throw in broccoli the last minute, feel free! Even saute your chicken before hand in a little vegetable oil. Do whatever you wish:)
Print or save full recipe card for Weight Watchers Chicken Teriyaki HERE
Thanks for stopping by Home Pressure cooking today! You can also check out my line of goods for the pressure cooker. All highlighted links lead to my Amazon affiliate links.
 We have the Insta-egg pods
, the  Insta-cover
, for 6Qt. only (Will have new sizes soon), the Insta Rack
– the Insta-Trivet/steamer and of course the Insta-Pan.
Insta-Pan now available in Tiffany Blue
 And now the Insta-spices! Insta-Beef,
Insta-Chicken
, and Insta-Pork
. All these spices are amazing in soups, used for rubs, seasoning on salad, veggies and more!
I am really excited you are here.  You can also find me on Home pressure cooking Facebook page where I demonstrate live cooking demos.
Drop your email down below to be the first one to know about all my recipes shared, gadgets and more tid bits for your pressure cooking needs.