Weight Watchers Cauliflower smashed in the Instant Pot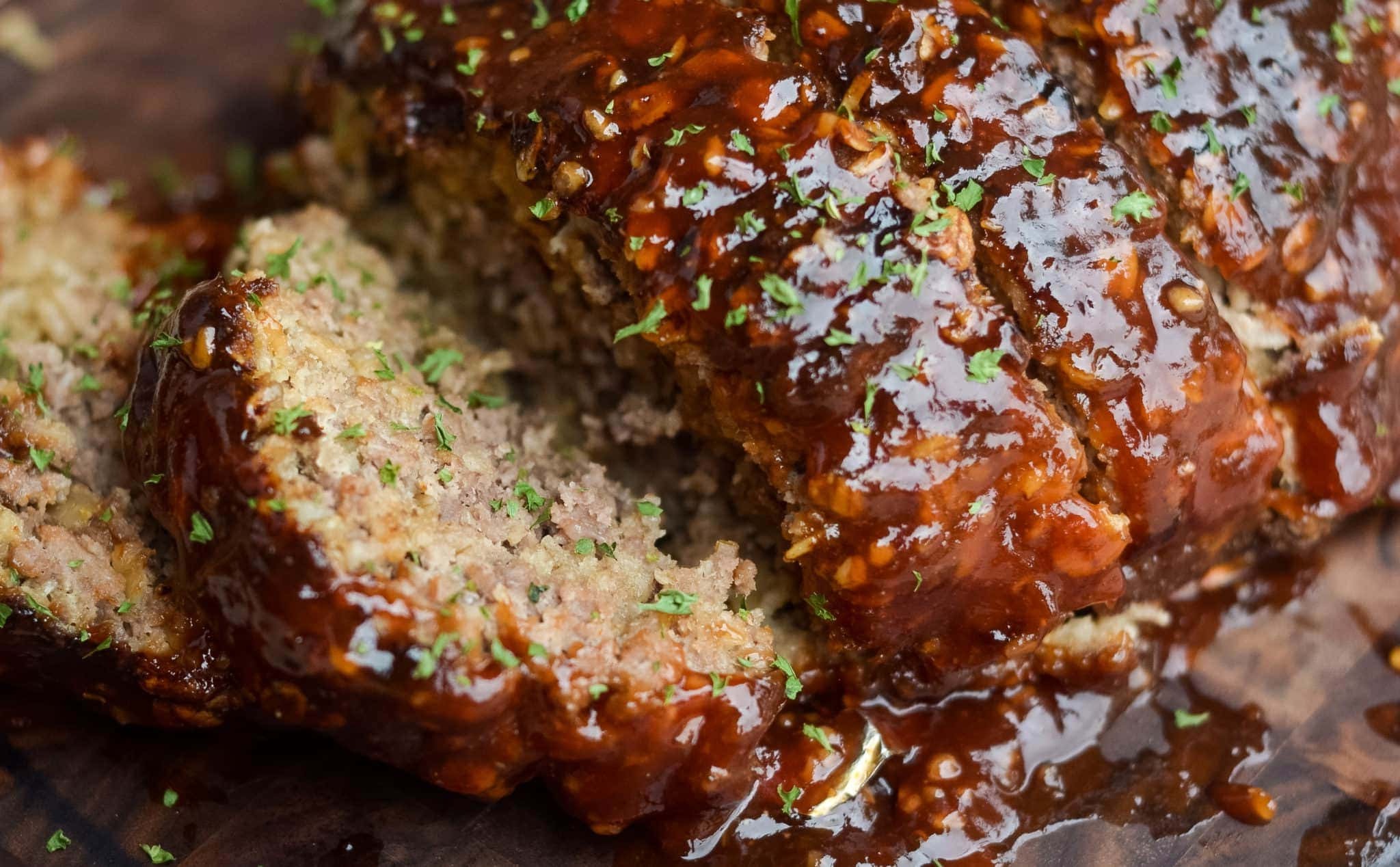 Years ago after the birth of our second son I was in need of losing the extra baby pounds I had gained. I joined weight watchers and was very successful at dropping 25 pounds in 3 months. Again, at this phase of my life I am seeing I need the program again. This time for menopausal reasons:( TMI…
Today I am sharing a favorite recipe of mine, which is weight watchers cauliflower smashed, mashed we will call it.
Not only healthy put pretty darn delicious. Took about a total of 5 minutes. This recipe is even kid approved. Most little ones won't even know the difference. The difference is in the calories for sure.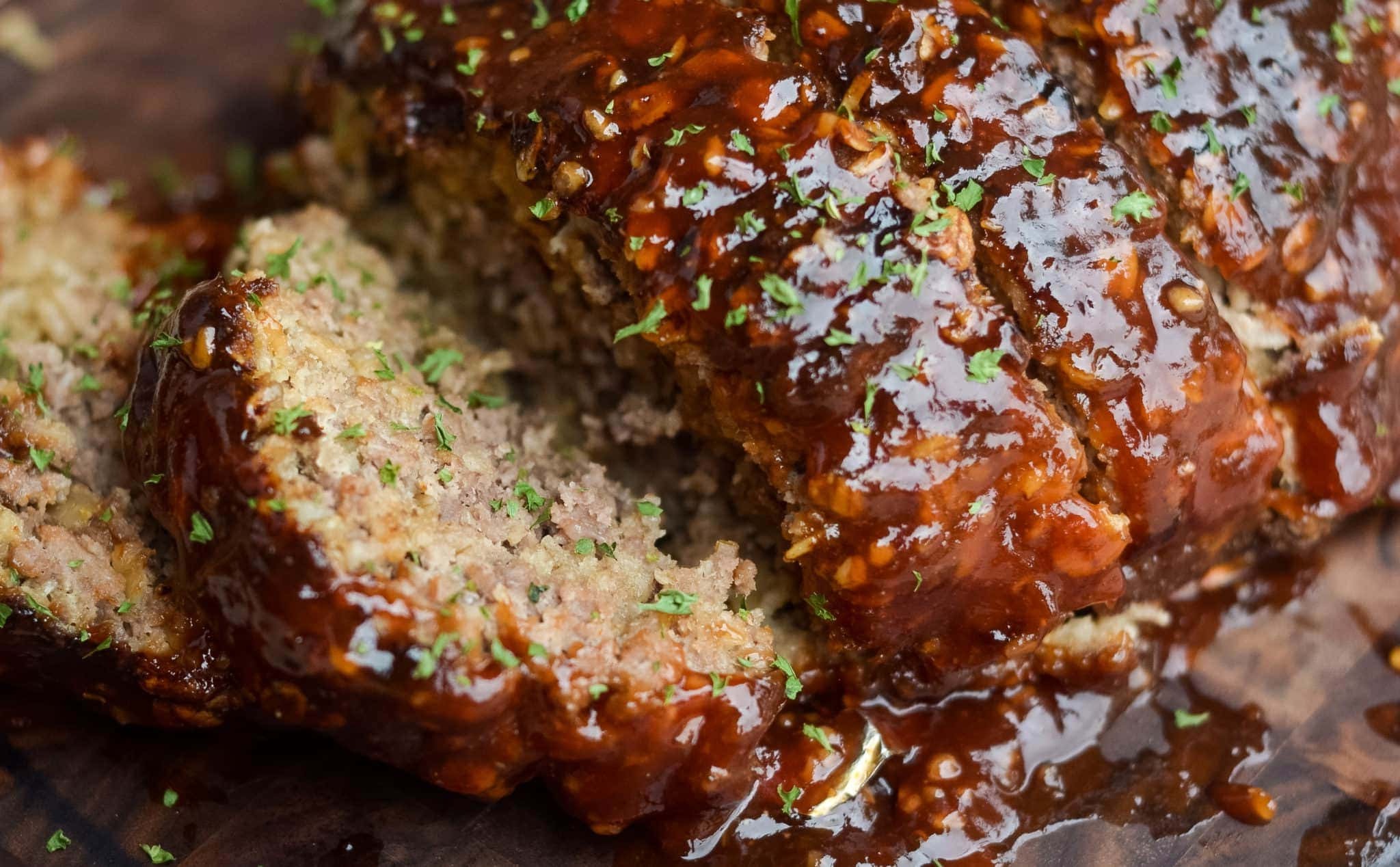 You can whip them up to be super creamy, or slightly lumpy. I did slightly lumpy because that is how I like my mashed potatoes.
Look at that tiny pat of butter. That is NOTHING compared the stick of  butter or more I have been adding in my cakes. Hmmm..I wonder why I need the weight watchers system again!?
Enjoy the recipe. You won't be disappointed. I would recommend you finding the largest head of cauliflower you can. This was one head I used and it would serve a family of four one serving each. You can always double the recipe and double the points. Even so, that is not very much.
I used a Weight Watchers points calculator. I used the old points. However, there are smart points now as well. Weight watchers has changed through the years. I am still old school though and loved the original way. It's just embedded in my head.
Pin it, make it.
Approximate points are 3 points per serving. Please do your own calculations. I am no way affiliated with Weight Watchers and their new system.
Print recipe in high resolution HERE
 Thanks for stopping by Home Pressure cooking today! You can also check out my new line of goods for the pressure cooker.  All highlighted links lead to my Amazon affiliate links.
So far we have the Insta-egg pods
, the Insta-bundle
 and the new Insta-cover
, Insta-LID , Insta Rack
– and of course the Insta-Pan.
   And now the Insta-spices! Insta-Beef,
Insta-Chicken
, and Insta-Pork
. All these spices are amazing in soups, used for rubs, seasoning on salad, veggies and more!
I am really excited you are here.  You can also find me on Home pressure cooking Facebook page where I demonstrate live cooking demos.
Drop your email down below to be the first one to know about all my recipes shared, gadgets and more tid bits for your pressure cooking needs.