Weight Watchers Balsamic pineapple pork chops in the Instant Pot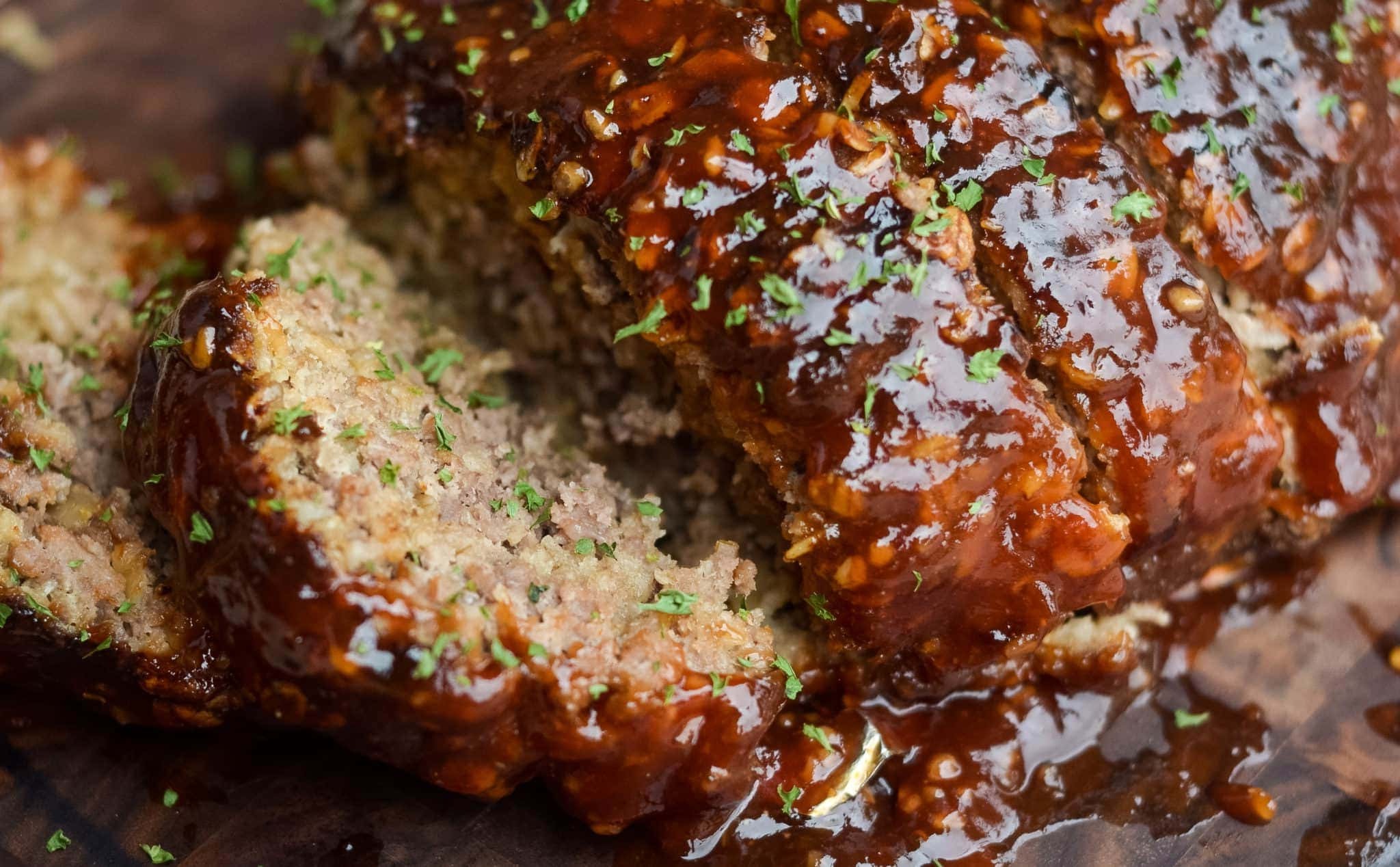 So if you haven't figured me out by now…when I make up my mind to do something, it's a done deal. I am determined and stubborn as all get out. The problem is getting me to that point. I am at a point in my life that carrying an extra 10 lbs or more is not feeling good. I feel sluggish, my clothes are tight, and I just don't care for the way I reflect in the mirror. I know you can relate, that's why I have no problem saying it. Menopause sucks.
If you do not have and Instant Pot, this recipe can certainly be improvised. See below original source. If you do have an Instant Pot..kudos. We are going to be cooking up some healthy eats moving forward. I have plenty of calorie packed and not so calorie packed recipes here. I for sure am diversified.
Today I am sharing a weight watchers Balsamic pork chop recipe done in the Instant Pot. I tweaked the original recipe I found on Passionate penny pincher, which is a stove top version. Looked great, had the points value already figured out and I happened to have a package of fresh pork chops on hand. She did not use pineapple or the same seasonings I did. I always say, make a recipe your own. Her recipe did however inspire me:)  Winner- winner pork chop dinner!
I am starting back to Weight Watchers meetings beginning on Wednesday of this week. I know it is a totally different program from back 16 years ago. I have a lot to learn so if you are new here and want to follow along please bare with me, and possibly help a girl out. The Weight Watchers program is about the most supportive group of women I have ever seen out there. We all are there for the same reason. To feel healthy and good about ourselves again.
I love using our Insta-Pork rub because it totally takes the guess work out of what spices and seasonings to use on pork. With a hint of brown sugar, a little kick, and just a hint of salt this seasoning truly is all you need.
After I seasoned the pork chops I used a drizzle of extra virgin olive oil to heat my inner stainless steel pot. I then lightly sauted on each side.
I stacked my chops on a trivet and lightly drizzled balsamic glaze. I cut up a fresh pineapple and added that on top to seal the flavor and juices.
I didn't even use a tablespoon of glaze on each chop so it was very light in the calories, carbs and sugars. Not even half of what you see..perhaps. If you never tried the glaze, please do. It is so delicious on so many things. I love it more than the traditional balsamic in a bottle.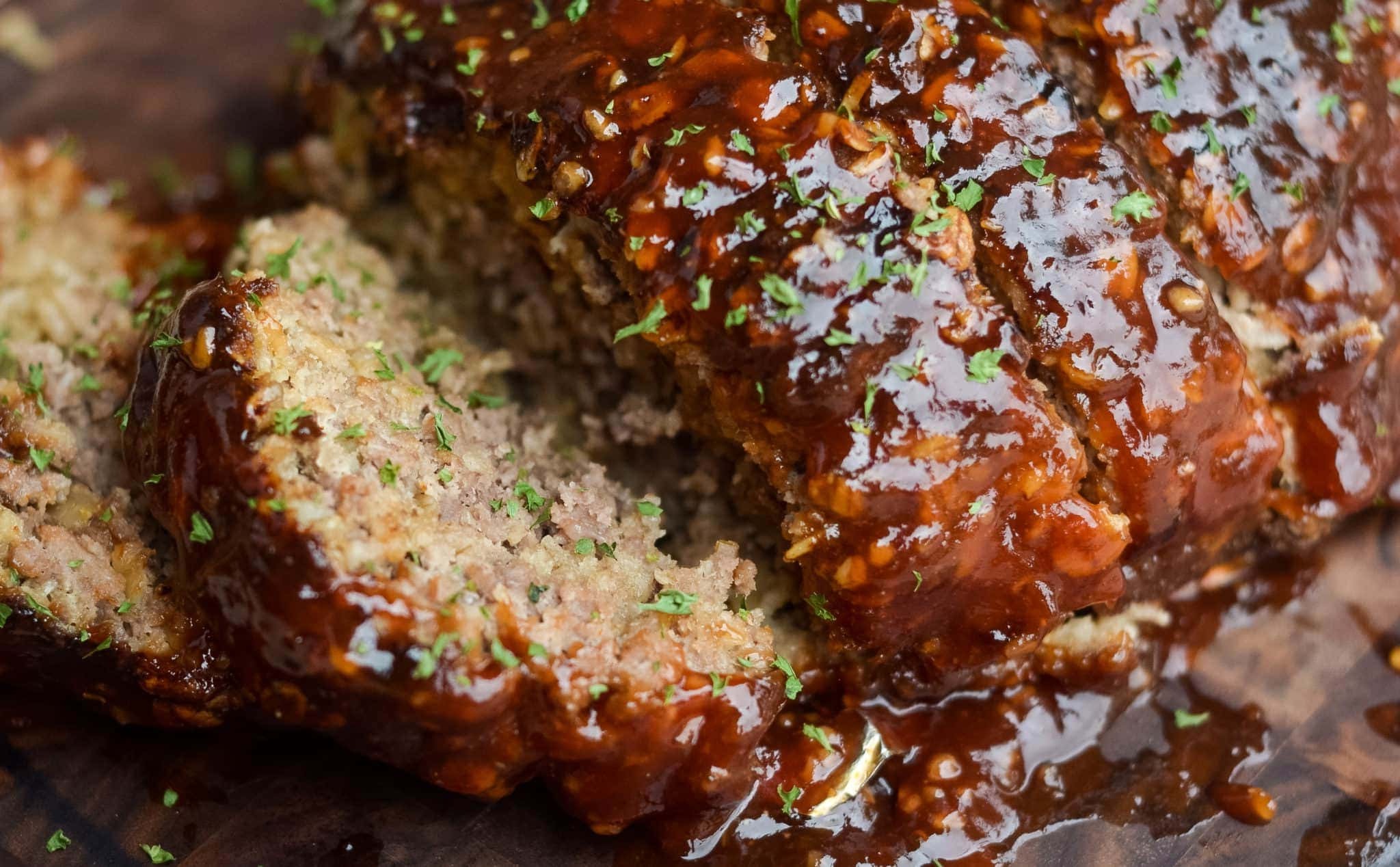 I had one pork chop, a scoop (palm size) of red curry rice and a tomato and onion stacked on the side. Perfectly delicious, nutritious and satisfying. I may have enough points to have a piece of my Weight Watchers Pumpkin Banana cake.
Print recipe HERE in high resolution
Weight Watcher points: 4 points per chop.
Thanks for stopping by Home Pressure cooking today! You can also check out my new line of goods for the pressure cooker. All highlighted links lead to my Amazon affiliate links.
 We have the Insta-egg pods
, the Insta-bundle
 and the new Insta-cover
, Insta-LID , Insta Rack
– and of course the Insta-Pan.
 And now the Insta-spices! Insta-Beef,
Insta-Chicken
, and Insta-Pork
. All these spices are amazing in soups, used for rubs, seasoning on salad, veggies and more!
I am really excited you are here.  You can also find me on Home pressure cooking Facebook page where I demonstrate live cooking demos.
Drop your email down below to be the first one to know about all my recipes shared, gadgets and more tid bits for your pressure cooking needs.