Weight Watcher Sweet and Sour Chicken in the Instant Pot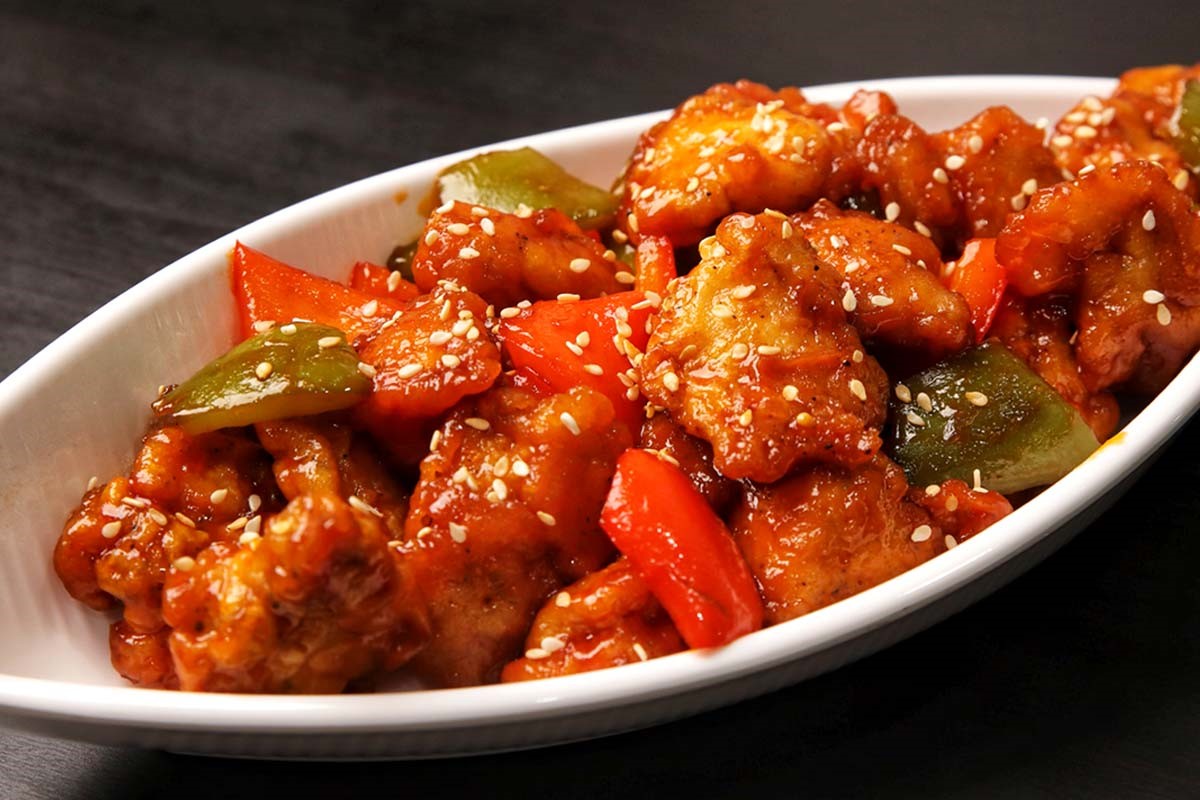 Hi there folks! I am doing my due diligence trying to stay on track this holiday season on Weight Watchers. Some days I do better than others. You can relate, I'm sure!
Today I am sharing Weight Watchers Sweet and Sour Chicken in the Instant Pot. This recipe from start to finish was about 25 minutes total.
I jumped on Facebook live to share the first half of the step by step HERE
You don't need a whole lot of ingredients either. Chicken breast, sweet and sour sauce (found in your International section of grocery store), canned pineapple chunks, fresh broccoli  Tri colored onions, peppers, red, green and yellow. I bought a frozen bag. Now with Weight Watchers system this meal was almost guiltless. Chicken, broccoli, peppers and pineapple chunks are all ZERO points. Crazy, I tell ya!~ I can dig it though! YUMMY.
I apologize my photos are a bit darker and have a funny hue to them. Now that it gets dark earlier, at dinner time I am missing my good photo opportunities. It's all about the meal and recipe anyhow so you will certainly get that take away.
It definitely is a pretty array of color. It most definitely has a packed full of delicious flavor. I still can't believe it is not that many points. The rice for one cup is 4 points. I don't think I even had a full cup of it. The sauce is 3 points per serving. Making this a total of  7 smart points.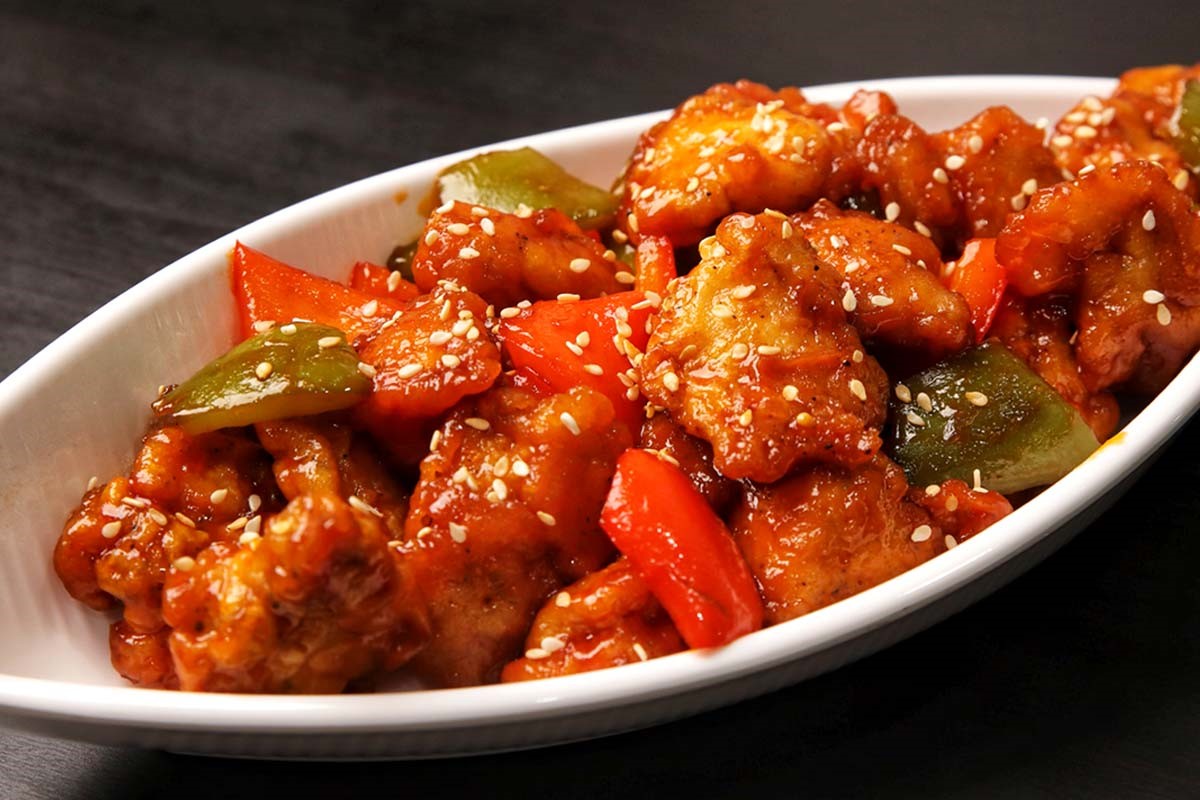 I could have had seconds minus the rice and only added a drizzle of sauce making it one extra point. I wasn't hungry though after this full plate of deliciousness.
Print or save 4 x 6 recipe care for Sweet and Sour Weight Watchers Chicken HERE
Thanks for stopping by Home Pressure cooking today! You can also check out my line of goods for the pressure cooker. All highlighted links lead to my Amazon affiliate links.
 We have the Insta-egg pods
, the Insta-bundle
 and the new Insta-cover
, Insta-LID , Insta Rack
– the Insta-Trivet/steamer and of course the Insta-Pan.
Insta-Pan now available in Tiffany Blue
 And now the Insta-spices! Insta-Beef,
Insta-Chicken
, and Insta-Pork
. All these spices are amazing in soups, used for rubs, seasoning on salad, veggies and more!
I am really excited you are here.  You can also find me on Home pressure cooking Facebook page where I demonstrate live cooking demos.
Drop your email down below to be the first one to know about all my recipes shared, gadgets and more tid bits for your pressure cooking needs.