Vegetable lasagna in the Instant Pot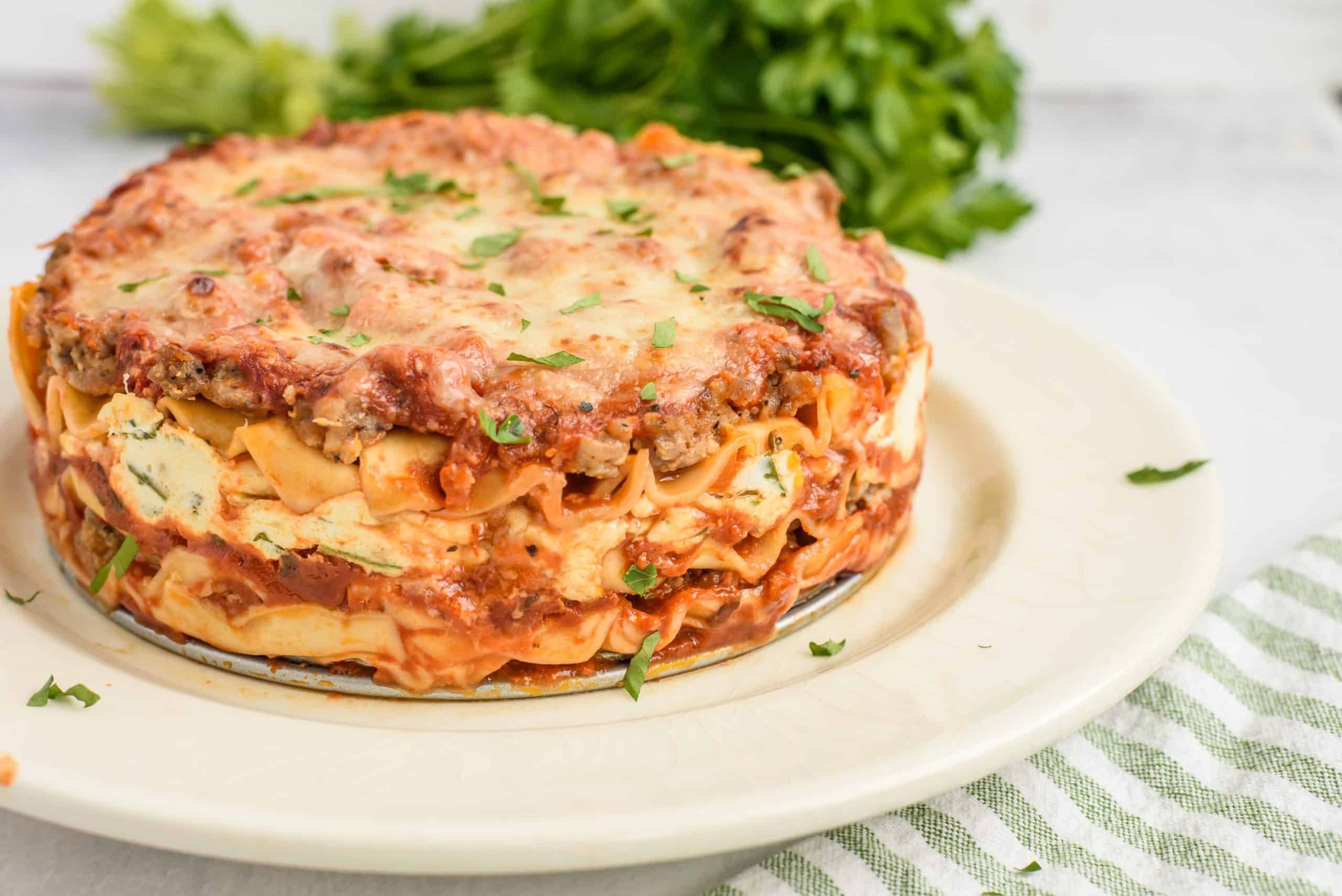 Today I woke up with a craving for lasagna! I didn't want traditional meat lasagna though. I wanted a vegetable lasagna but not a traditional vegetable lasagna, hahaha. Can you tell I was a bit finicky today? Hey, I can be, after all I was the one cooking. I did, however send the hubster out to the store for the ingredients, so I guess you can say it was a joint effort. I hopped on Facebook live to demonstrate. You can find that HERE
I used fresh Italian blend greens and Marzetta roasted red peppers in the jar. I did drain the oil first from the peppers.
I wish I would have had enough greens to double. I know for next time. Once greens like spinach are sauted' and simmered down they look like barely enough. I spread them thin.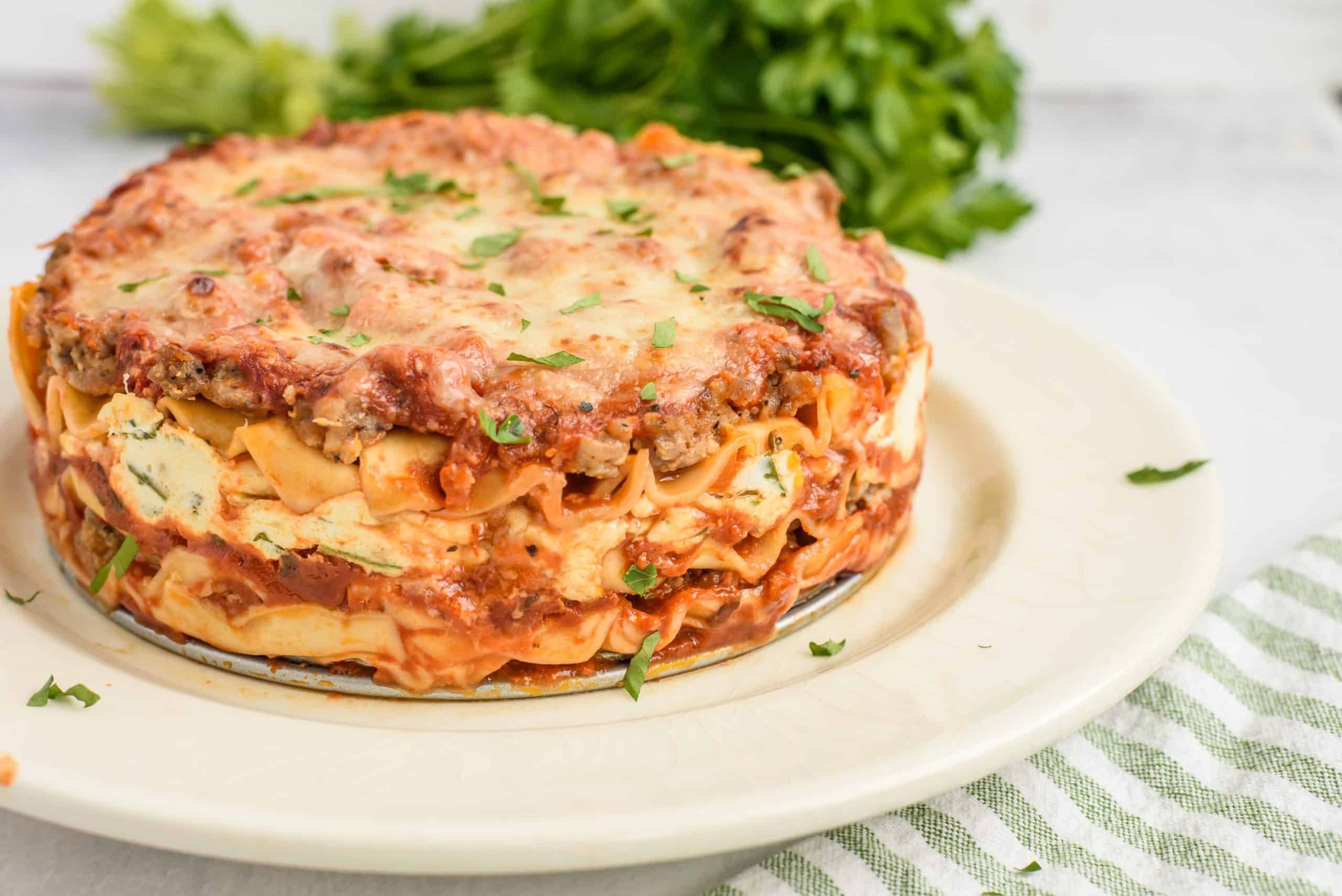 The combination was soooo tasty and simple. It was a nice change from traditional lasagna. Give it at try!
I recommend Barilla no boil lasagna noodles. Those are great for use in the Instant Pot. You can however use regular lasagna noodles. Don't fret about having to break them apart. They look like a hot mess in the pan but when all is cooked the lasagna looks beautiful. One of my readers mentioned she soaks her noodles in warm water first and then cuts them neatly. She said she is OCD and likes it better that way. I thought that is a great tip and passing that along. I on the other had am not OCD and have no problem with them looking messy in the pan. I know the end result by now and why waste time. It's definitely a personal choice.
Print or save vegetable lasagna card HERE
All the spices I used are to taste. Be your own judge as to how much or how little you will like.
Pin it-make it-share it
Thanks for stopping by Home Pressure cooking today! You can also check out my line of goods for the pressure cooker. All highlighted links lead to my Amazon affiliate links.
 We have the Insta-egg pods
, the Insta-bundle
 and the new Insta-cover
, Insta-LID , Insta Rack
– the Insta-Trivet/steamer and of course the Insta-Pan.
 And now the Insta-spices! Insta-Beef,
Insta-Chicken
, and Insta-Pork
. All these spices are amazing in soups, used for rubs, seasoning on salad, veggies and more!
I am really excited you are here.  You can also find me on Home pressure cooking Facebook page where I demonstrate live cooking demos.
Drop your email down below to be the first one to know about all my recipes shared, gadgets and more tid bits for your pressure cooking needs.