How to use the Instant Pot as a double boiler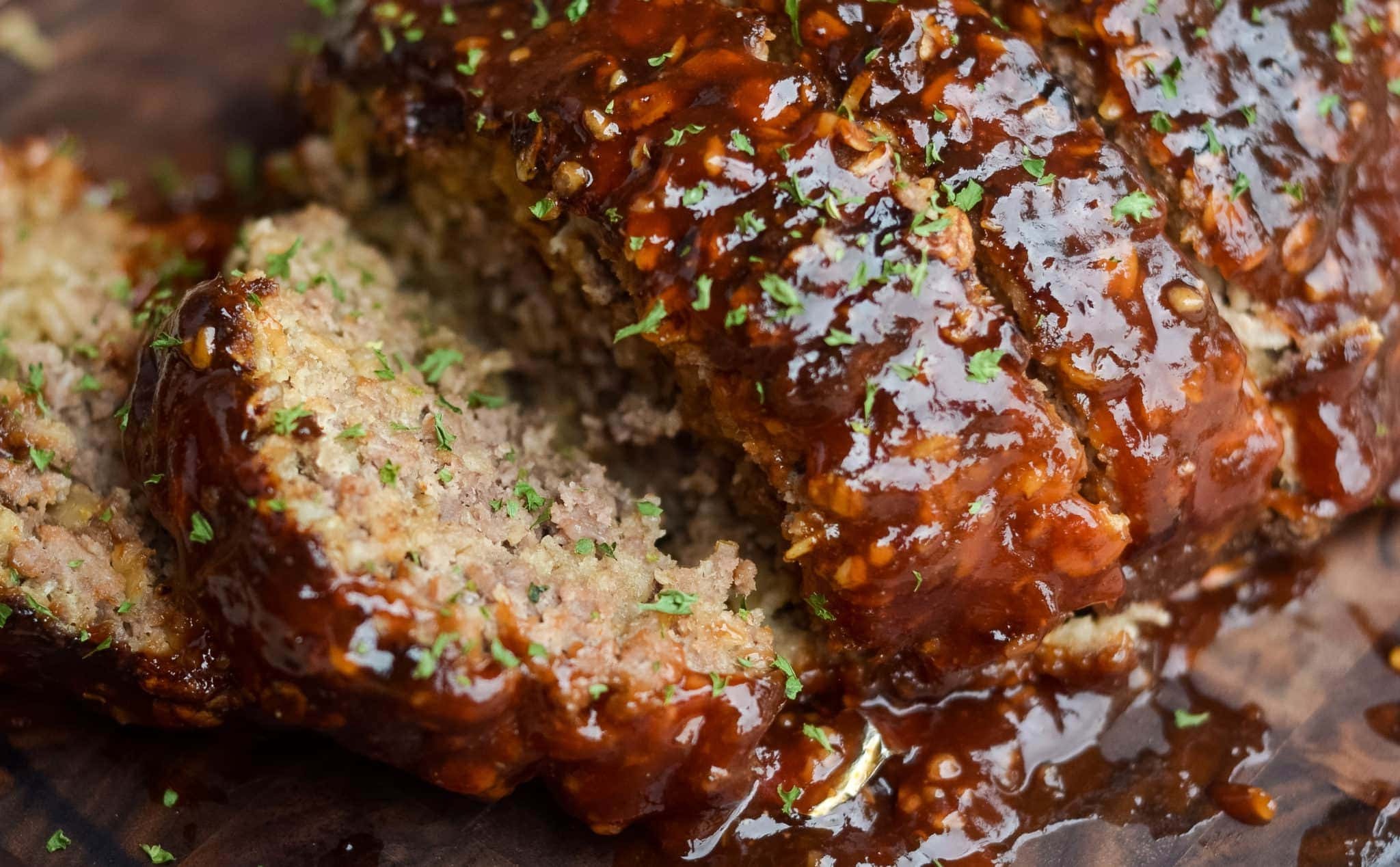 Happy Valentines day friends! Here is just one more reason to love your Instant Pot, and a sweet little treat for you. Today I am sharing just how easy it is to use the Instant Pot as a double boiler. I have in fact used this method now of double boiling with the Instant Pot 3 other times now. Over the holidays I made Chocolate covered peanut clusters,  sugar cookie fudge, and chocolate covered pretzels. Today I am sharing my chocolate covered strawberries I made for my hubby for Valentines day. He said they were just as yummy as Shari's berries. I didn't spend an arm and leg though on them. One container of strawberries, and one bag of chocolate morsels is all you need. If you would like to add sprinkles on top, no problem. I happened to have some cute white little sprinkles in the pantry.
I have been making sweet treats for years now. One frustrating part was always keeping the chocolate warm and melted. Now with the Instant Pot, you can keep the chocolate warm and creamy ready for dipping with ease. You will need a Pyrex dish. I have a 9.5 inch one that fits nicely on top of the 6 Qt. Instant Pot. It's actually a tad too big, but it works just fine. If you have one that fits just so on top even better.
Hard not to lick the spoon here and there while melting.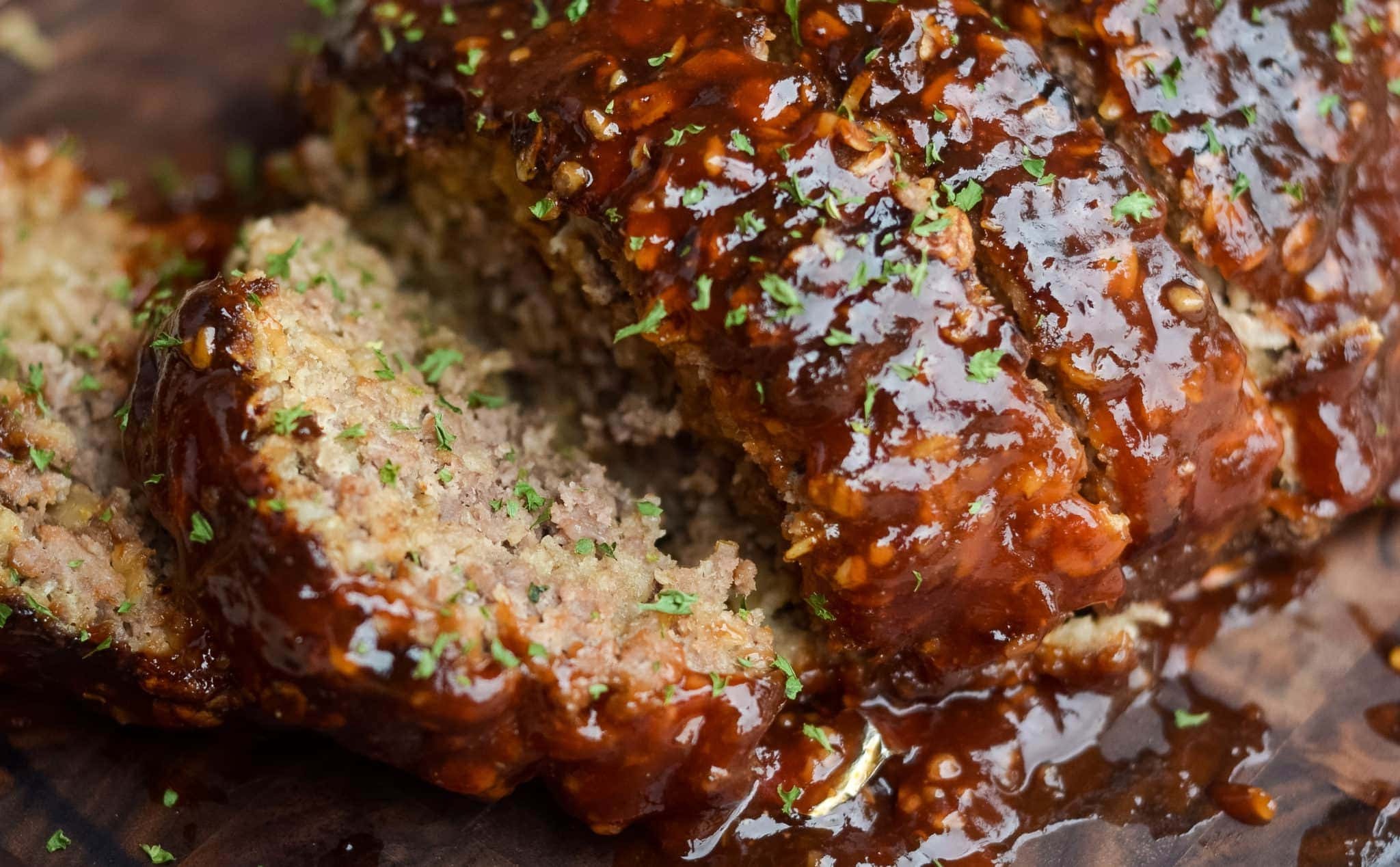 Didn't these chocolate covered strawberries look gorgeous?!~
They were delicious and fun to make. Give it a try!
Print or save recipe card for chocolate covered strawberries HERE
Thanks for stopping by Home Pressure cooking today! You can also check out my line of goods for the pressure cooker. All highlighted links lead to my Amazon affiliate links.
 We have the Insta-egg pods
, the  Insta-cover
, for 6Qt. only (Will have new sizes soon), the Insta Rack
– the Insta-Trivet/steamer and of course the Insta-Pan.
Insta-Pan now available in Tiffany Blue
 And now the Insta-spices! Insta-Beef,
Insta-Chicken
, and Insta-Pork
. All these spices are amazing in soups, used for rubs, seasoning on salad, veggies and more!
I am really excited you are here.  You can also find me on Home pressure cooking Facebook page where I demonstrate live cooking demos.
Drop your email down below to be the first one to know about all my recipes shared, gadgets and more tid bits for your pressure cooking needs.