Thanksgiving sides and desserts you can make in the Instant Pot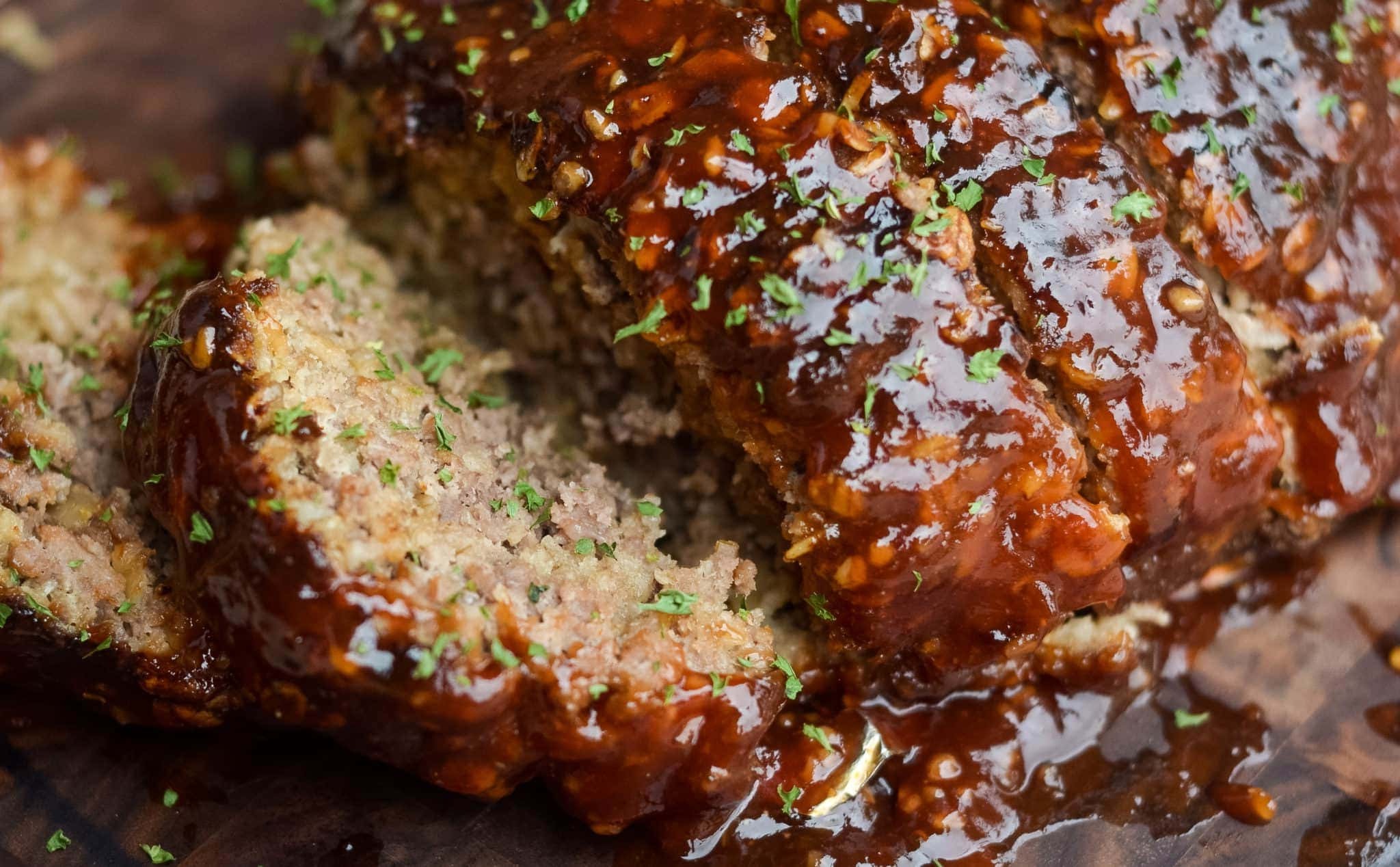 This Thanksgiving is going to be easier than ever! No more fretting about enough room in the oven and the timing of all the sides and desserts. The struggle is real come the big feast day as for timing of it all and the before preparations. Today I am sharing Thanksgiving sides and desserts we can whip up in the Instant pot all the while our big beautiful birds is roasting in the oven.
Let's start with sweet potatoes. I love sweet potatoes but I admit I have cheated in the past with cans of YAMS. Shhh…I don't think I have ever told my family my secret. This year, however, I am going with the real deal.
In fact, this year I will make whole sweet potatoes for the family and they can slather on as much or as little butter and brown sugar as they like.
Find mashed sweet Potatoes recipe HERE
Find  whole sweet potatoes recipe HERE
It may be carb overload, as it typically is that day. Mashed potatoes are on the menu as well.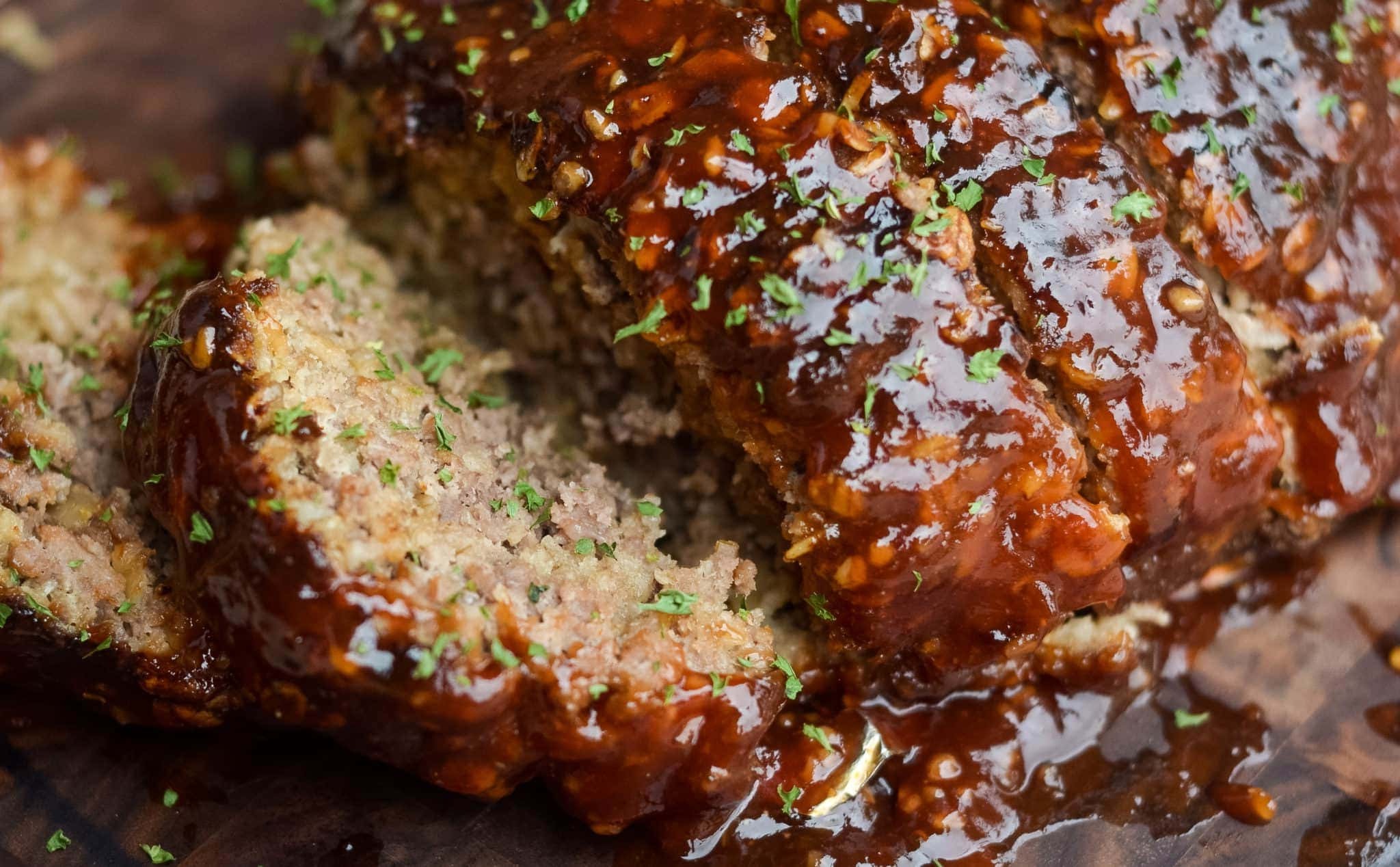 It's a beautiful thing when you can make potatoes in 15 minutes from start to finish!
What would a Thanksgiving be without stuffing? I just so happen to have a fabulous recipe I recently made for stuffing!
My stuffing turned out amazing. Find stuffing recipe HERE
You can find my awesome Insta-Pan
HERE  
(Number one best seller on Amazon) You get two pans in one. Make a fancy bundt cake or cheesecake too!
Speaking of cheesecake…
What would Thanksgiving be without Pumpkin pie? How about a combination of pumpkin and cheesecake? even better.
Find my Pumpkin Cheesecake Recipe HERE
Want more of a traditional Pumpkin pie? I've got you covered!
Pumpkin pie in the Instant Pot HERE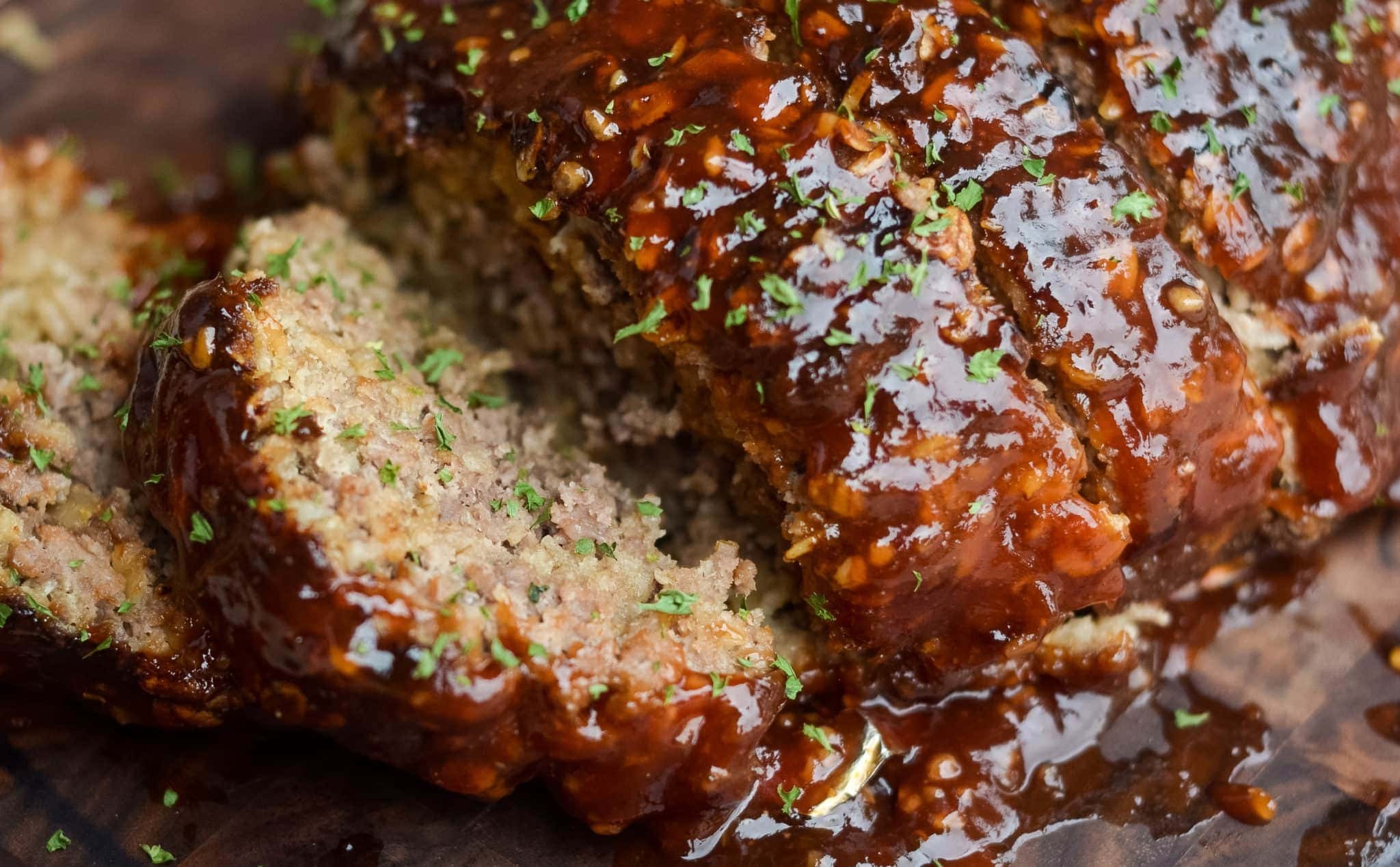 Prefer a Pumpkin apple cake? Find Pumpkin apple cake in the Instant Pot HERE. 
Our Insta-Pan is for fantastic for this recipe too!
Hope this helps you out some as much as it is helpful for me this festive upcoming season. Enjoy!
Pin it, save it for later.
 Hope to see you back again.
Thanks for stopping by Home Pressure cooking today! You can also check out my new line of goods for the pressure cooker. All highlighted links lead to my Amazon affiliate links.
So far we have the Insta-egg pods
, the Insta-bundle
 and the new Insta-cover
, Insta-LID , Insta Rack
– and of course the Insta-Pan.
   And now the Insta-spices!
I am really excited you are here.  You can also find me on Home pressure cooking Facebook page where I demonstrate live cooking demos.
Drop your email down below to be the first one to know about all my recipes shared, gadgets and more tid bits for your pressure cooking needs.