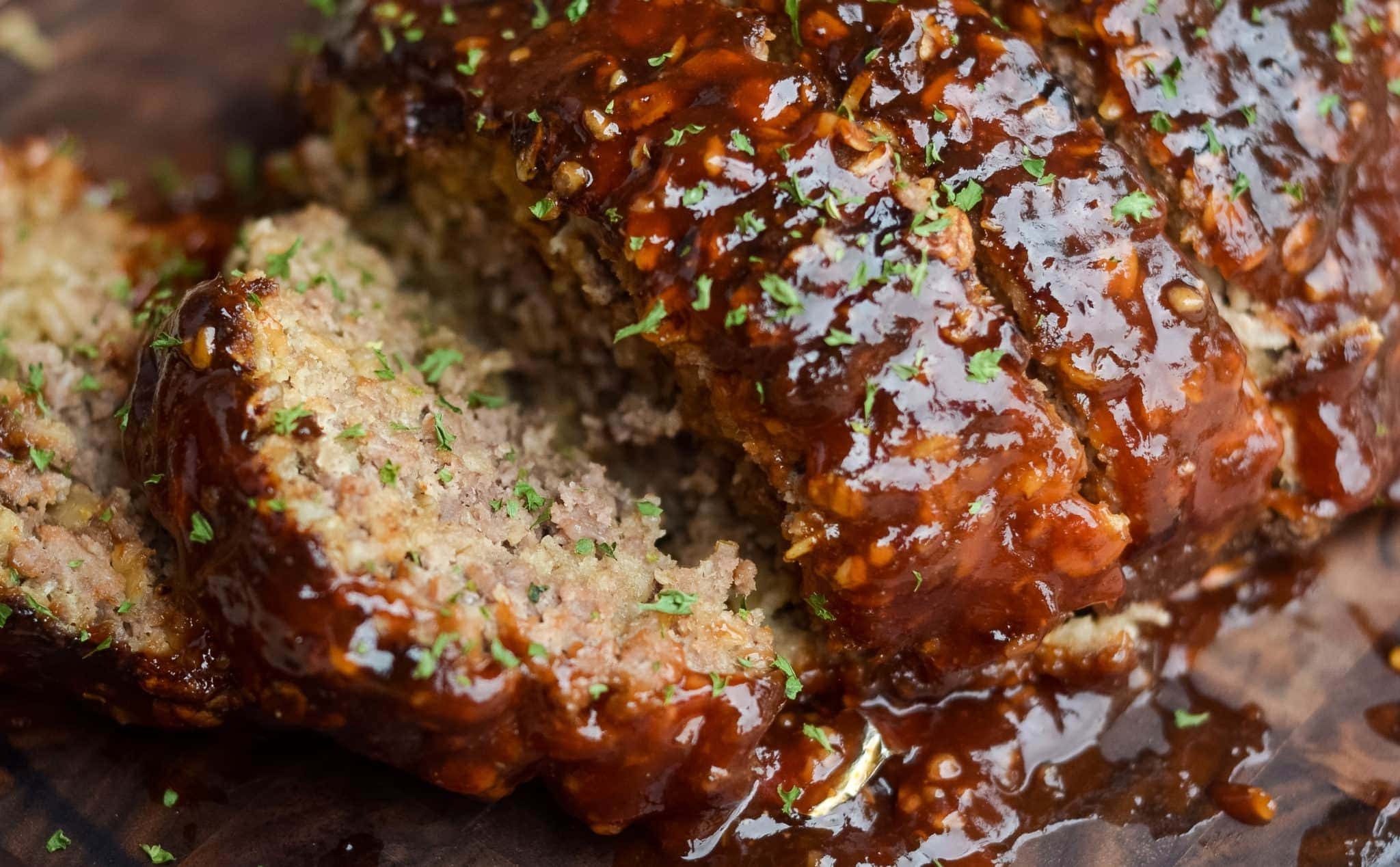 Quick and easy Potato salad in the Pressure cooker
Picnic and BBQ Potato salad
Ingredients
1 teaspoon

Yellow Mustard
What's Cookin!
Summer is coming and it's time to think about picnics and party food!~
I have the fondest memories of my Grandmother's potato salad. My Mom makes a delicious one too. I decided to give it a go myself in the Instant Pot. Today I am sharing a quick and easy potato salad in the pressure cooker.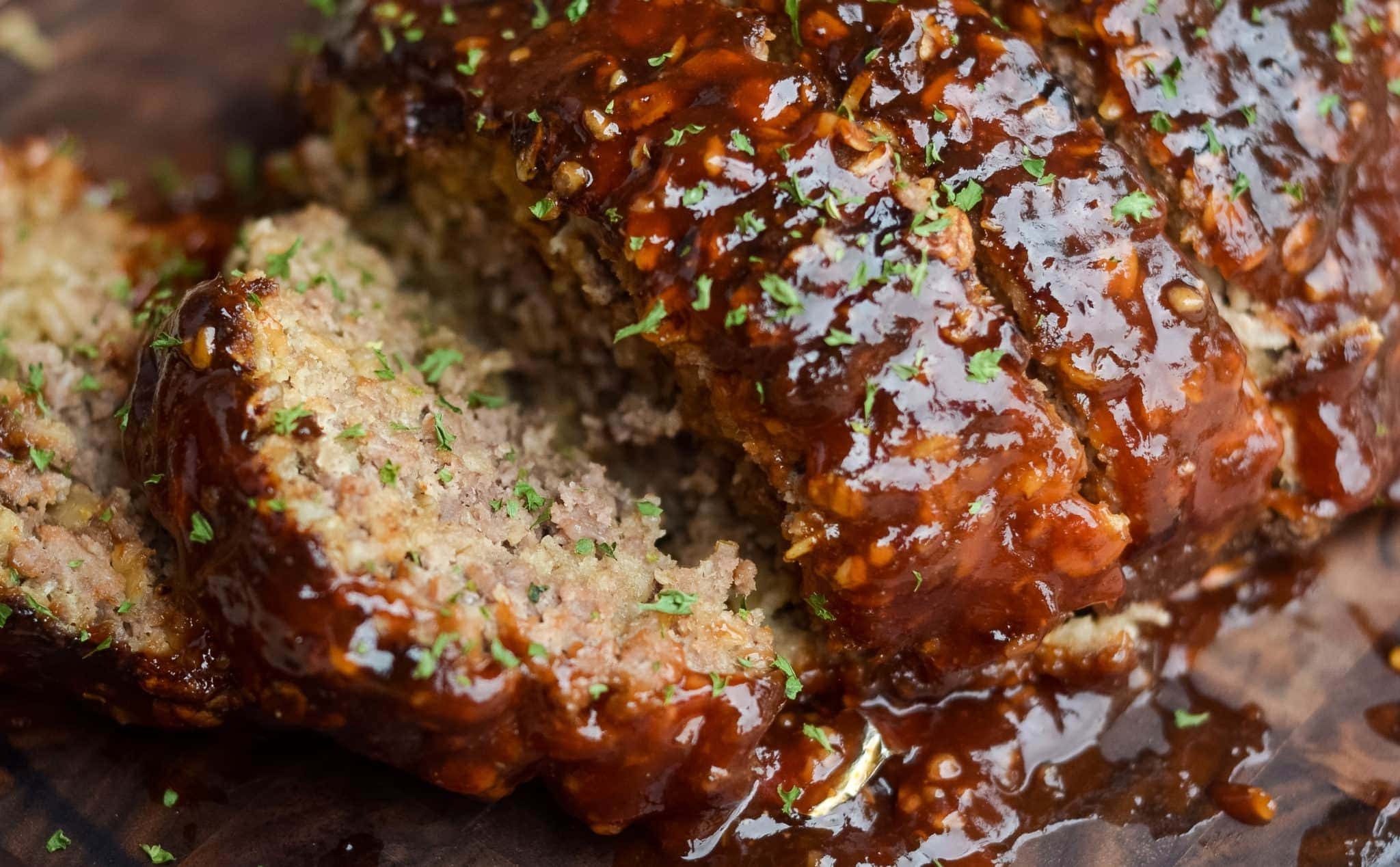 You can use either red potatoes or white. Whatever to your liking.
The first thing you want to do is grab your set of egg pods! Make the perfect eggs every time. For this recipe you only need 4 hard boiled eggs. However, if you want to make extra you certainly can. You get two sets in the box.
Egg pods here on Amazon.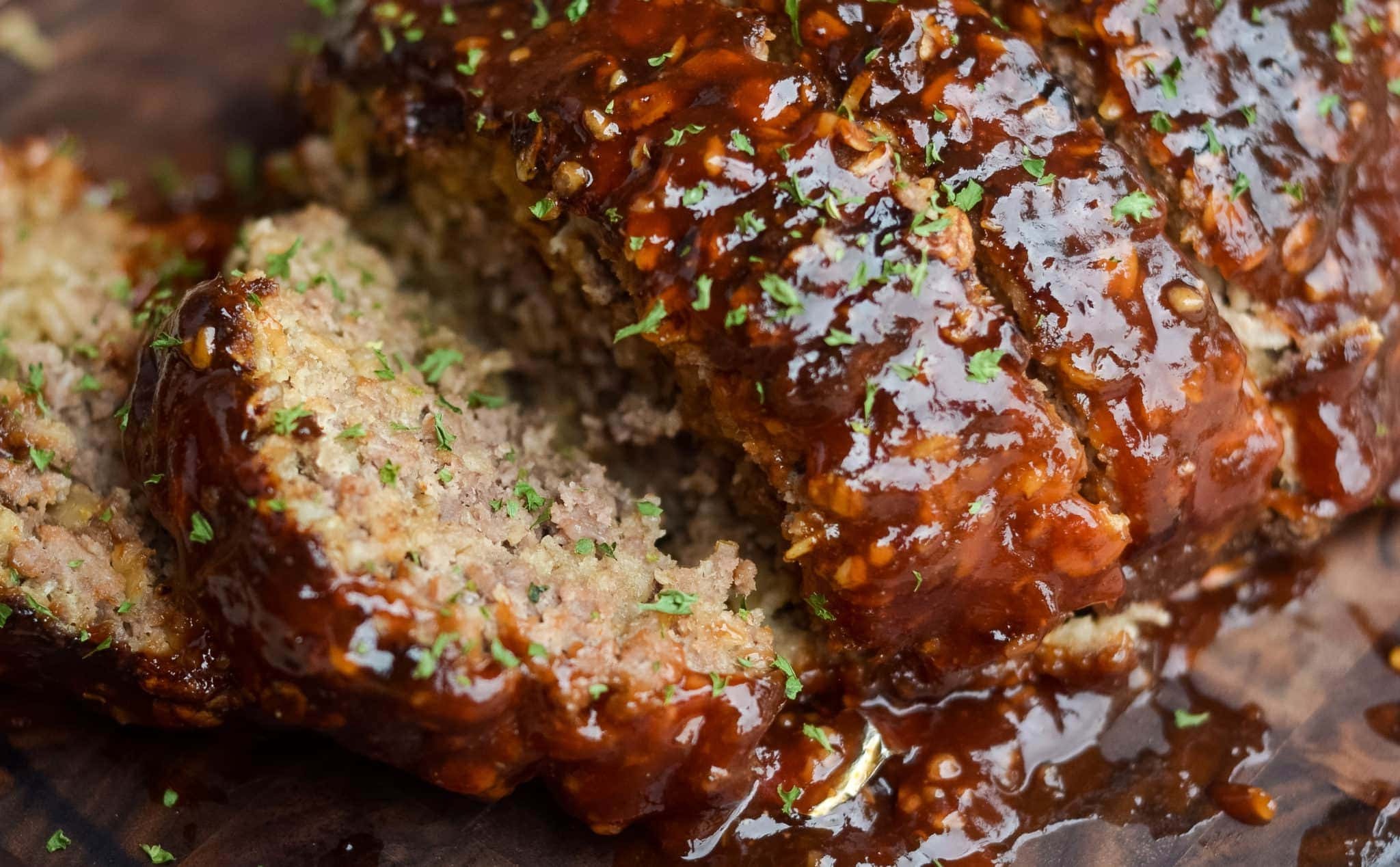 You can make some deviled eggs while you're at it.
Thanks for stopping by Home Pressure cooking today! You can also check out my line of goods for the pressure cooker. All highlighted links lead to my Amazon affiliate links.
 We have the Insta-egg pods
, the  Insta-cover
, for 6 Qt.- 3 Qt. and 8 Qt. sizes available now,  the Insta Rack
– the Insta-Trivet/steamer,
and of course the Insta-Pans.
Orange Insta-Pan HERE
Tiffany Blue Insta-Pan HERE
Newest addition to my line is the Flower Bundlette pan
made for the 3 Qt. mini and up.
 The Insta-spices! Insta-Beef,
Insta-Chicken
, and Insta-Pork
. All these spices are amazing in soups, used for rubs, seasoning on salad, veggies and more!
I am really excited you are here.  You can also find me on Home pressure cooking Facebook page where I demonstrate live cooking demos.
Drop your email down below to be the first one to know about all my recipes shared, gadgets and more tid bits for your pressure cooking needs.
First, hard boil your eggs according to the method that works for you in your region. I use the 5-5-5 method.
NOTES: You can peel and cut your potatoes first before steaming.
Place potatoes in pressure cooker with water. If you have a steamer basket great, if not, you can simply add potatoes to the bottom sitting on top of water. Cook on high pressure 3 minutes. If potatoes are larger, cook for 4 minutes.
Let steam release for 3 minutes. Then quickly release pressure and open cooker.
Peel and dice potatoes when they are cool enough to handle.
Next, layer potatoes, onion, and celery in a large bowl. Season each layer with salt and pepper.
Add chopped egg and chopped pickle in between and reserve a few eggs for the top sliced.
Mix together the mayonnaise, mustard,cider vinegar, and dill pickle in a small bowl. Gently fold the mayonnaise mixture into the potatoes.
Chill at least one hour before serving.
Ingredients
6

White or Red potatoes

1 cup

Water

1 stalk or 2

Celery

1 tablespoon

Dill

to taste

Salt and pepper

1/4 cup

Red onion

2 spears

Dill pickle

4 hard boiled

Eggs

1/2 cup

Mayonnaise

1 teaspoon

Yellow Mustard

1 teaspoon

Cider vinegar