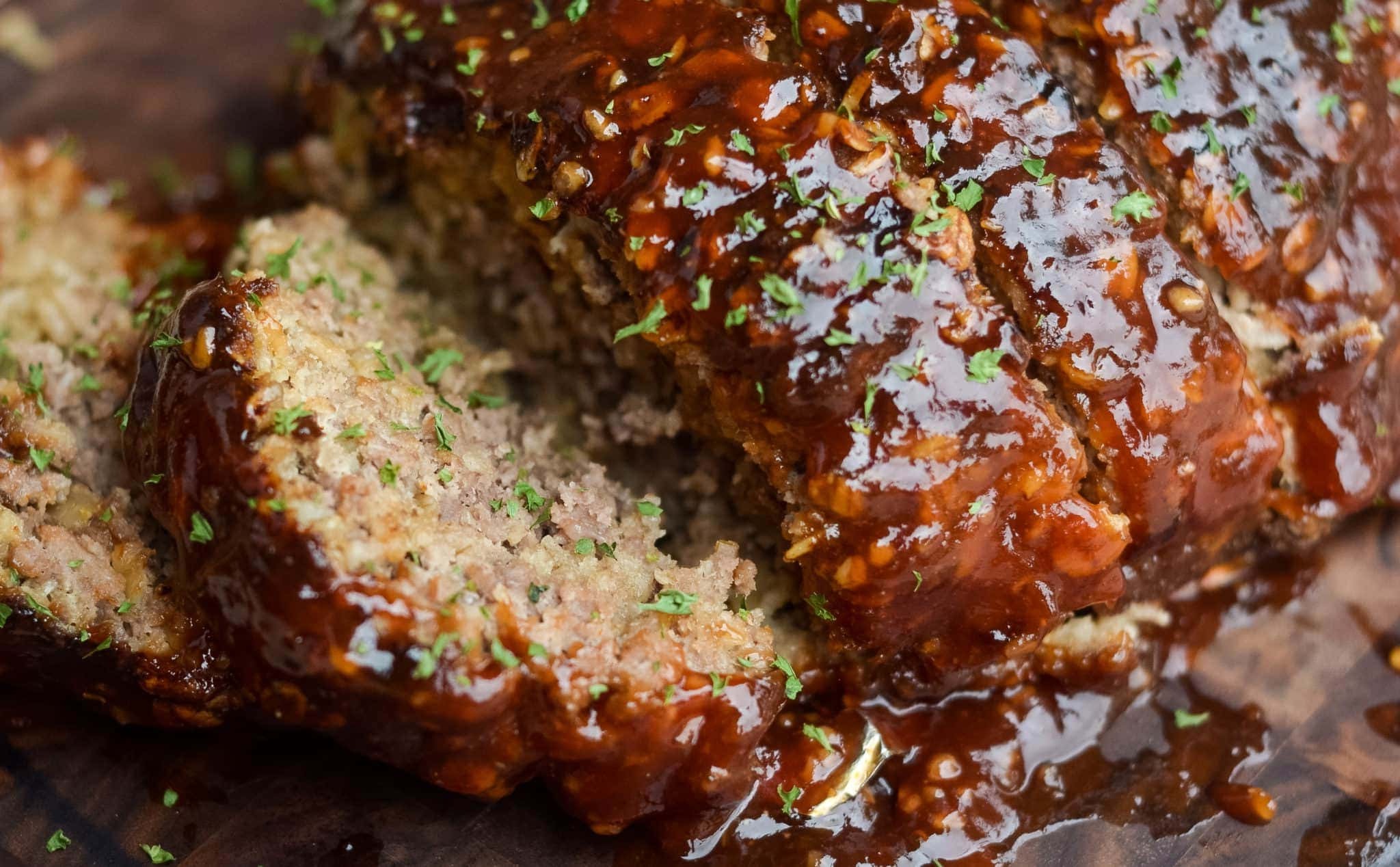 One pot pasta dinner in under 30 minutes
Ziti and sausage in less than 30 minutes
Ingredients
4-6 links

Italian sweet sausage

I used chicken sausage

1/2 a pound or a little more

Ziti

1 full jar

Favorite jarred sauce
What's Cookin!
This was too darn good not to share. You will notice if you become a regular my favorite dishes are always Italian. I can't help it, its in my blood:) Today's dinner is one pot pasta dinner in under 30 minutes.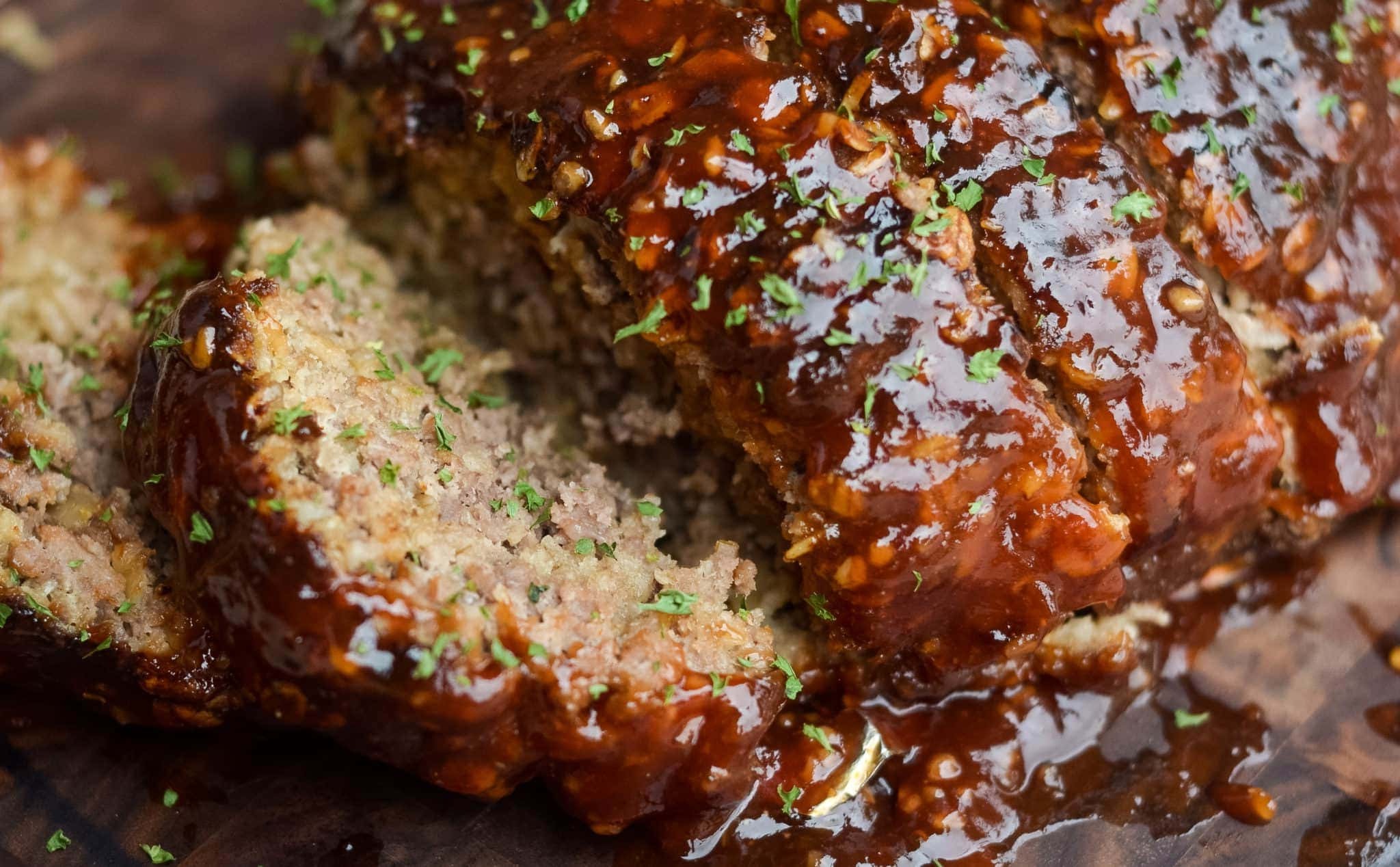 It was family approved! No left overs either. I have a few hungry men in our home.
I'm lucky to get my one plate of food most times:)
Thanks for stopping over today. I would love for you to join me over at the
Home pressure cooking Facebook page where you can find my husband and I experimenting together in the kitchen.
1. Cut up your sausage in bite size pieces. Lightly drizzle the bottom of you pan with olive oil and then saute your sausage and minced onion until lightly brown. (You can find minced dried onion in your grocer spice section)
2. Add your favorite jarred sauce. If I am not making fresh sauce, Victoria brand is my go-to. It's really good.
3. Add your red wine, mix well. Add a dash of salt and pepper to taste.
4. Close lid, be sure it is on seal. Hit manual setting for 13 minutes.
5. QR (Quick release)
4. Add pasta and be sure it is submerged in the sauce and wine, and add a half cup of water.
5. Set pot to manual for 6 minutes
6. QR (Quick release) and mix well.
Your dinner is ready. Enjoy~
Ingredients
4-6 links

Italian sweet sausage

1/2 a pound or a little more

Ziti

1 full jar

Favorite jarred sauce

1/3 cup

minced onions

1/2 cup

Red wine

1/2 cup

water

salt and pepper to taste

Olive oil for saute