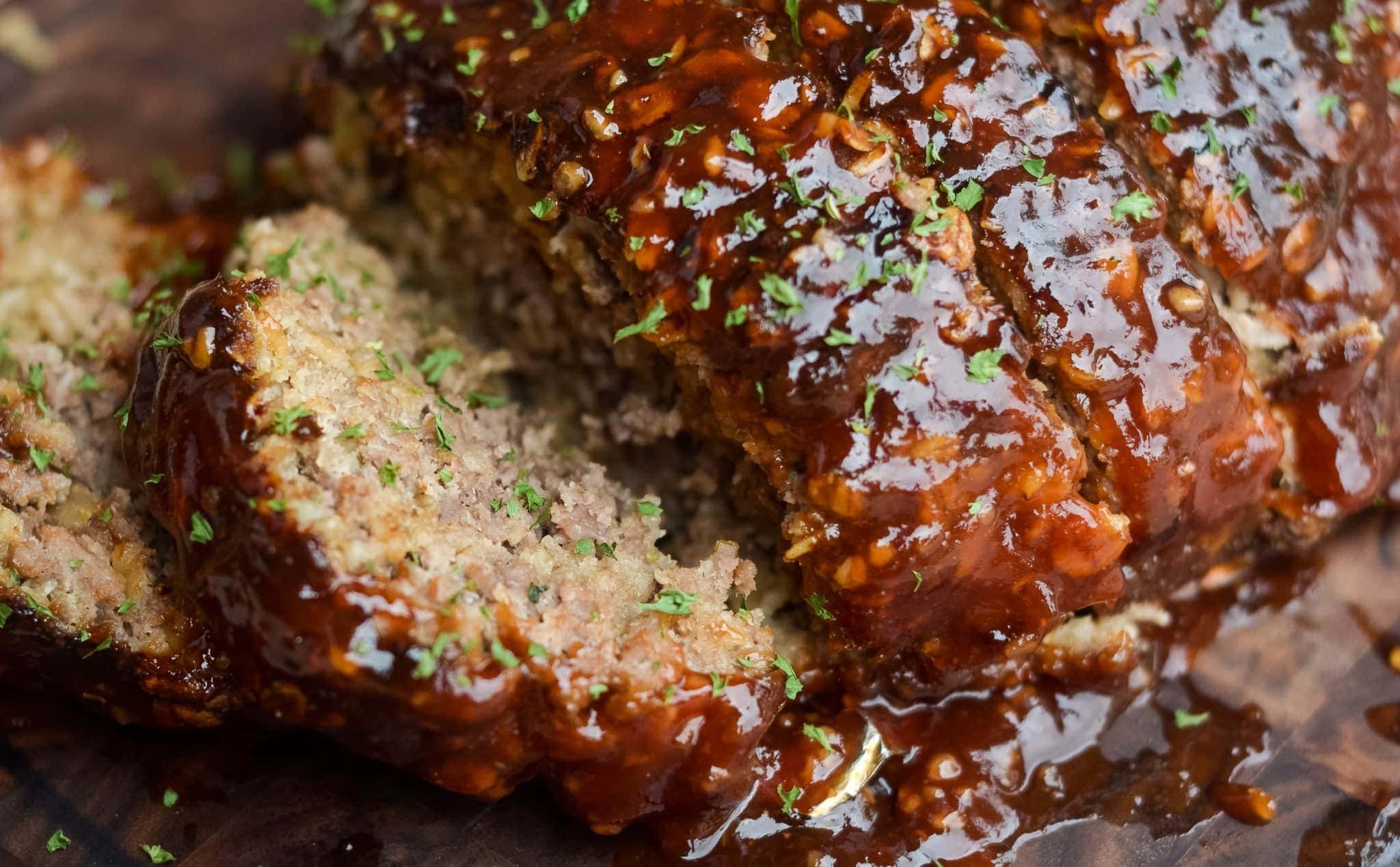 How to make white bean chicken chili in the pressure cooker
Ingredients
2 tbs. cloves, minced

Garlic

4 cans (15.5 oz each)

Cannellini beans, rinsed and drained4 cans (15.5 oz each)

2 cans (14 oz each)

Fat-free, reduced-sodium chicken broth

Can substitute the 32 oz. box and 1 cup of water.

1 can (4.5 oz)

Chopped green Chile peppers

1/2 tsp.

Ground black pepper

1/8 tsp.

Ground red pepper1/8 tsp

1 1/2 cups

Corn

canned or frozen

1/2 cup

Chopped green and yellow peppers
What's Cookin!
Ahhh..this was fun to make. Our son is home from college on his spring break. I knew he would want something home made and comfort food. I have made this recipe a lot of times in the crock pot and it was always a family favorite.
It's actually a weight watchers recipe and very low in calories and points. Do they even go by points anymore? It's been a long time since I have been at WW.  I don't really recall the point serving, but if my memory serves me correct it was 5-6 point per bowl. And that was a pretty hearty bowl at that.
Enjoy!
Pin it, make it:)
Thanks for stopping over at Home pressure cooking today. We hope for you to join us on our Home pressure cooking Facebook page where you will find my hubs and I trying out new recipes live!
First saute in olive oil the ground chicken, onion, garlic, salt, pepper, ground red pepper, oregano,chili powder, peppers and cumin all together. Mixing well as you are in saute mode.
Once your meat is lightly brown and almost cooked you can add in your chicken broth, beans, green Chile's and corn.
Use the manual keys to set the Instant Pot to 13 minutes.
After the cooking has completed, use the quick release lever to release the pressure.
Serve with sliced avocado and parsley for garnishing.
Ingredients
onions, chopped

Onions

2 tbs. cloves, minced

Garlic

1 tbs.

Olive oil

4 cans (15.5 oz each)

Cannellini beans, rinsed and drained4 cans (15.5 oz each)

2 cans (14 oz each)

Fat-free, reduced-sodium chicken broth

1 can (4.5 oz)

Chopped green Chile peppers

1 tsp.

Cumin

1 tsp.

Salt

3/4 tsp

Dried oregano

1/2 tsp.

Chili powder

1/2 tsp.

Ground black pepper

1/8 tsp.

Ground red pepper1/8 tsp

1 1/2 cups

Corn

2.5 lbs

Ground chicken

1/2 cup

Chopped green and yellow peppers

1 cup

water