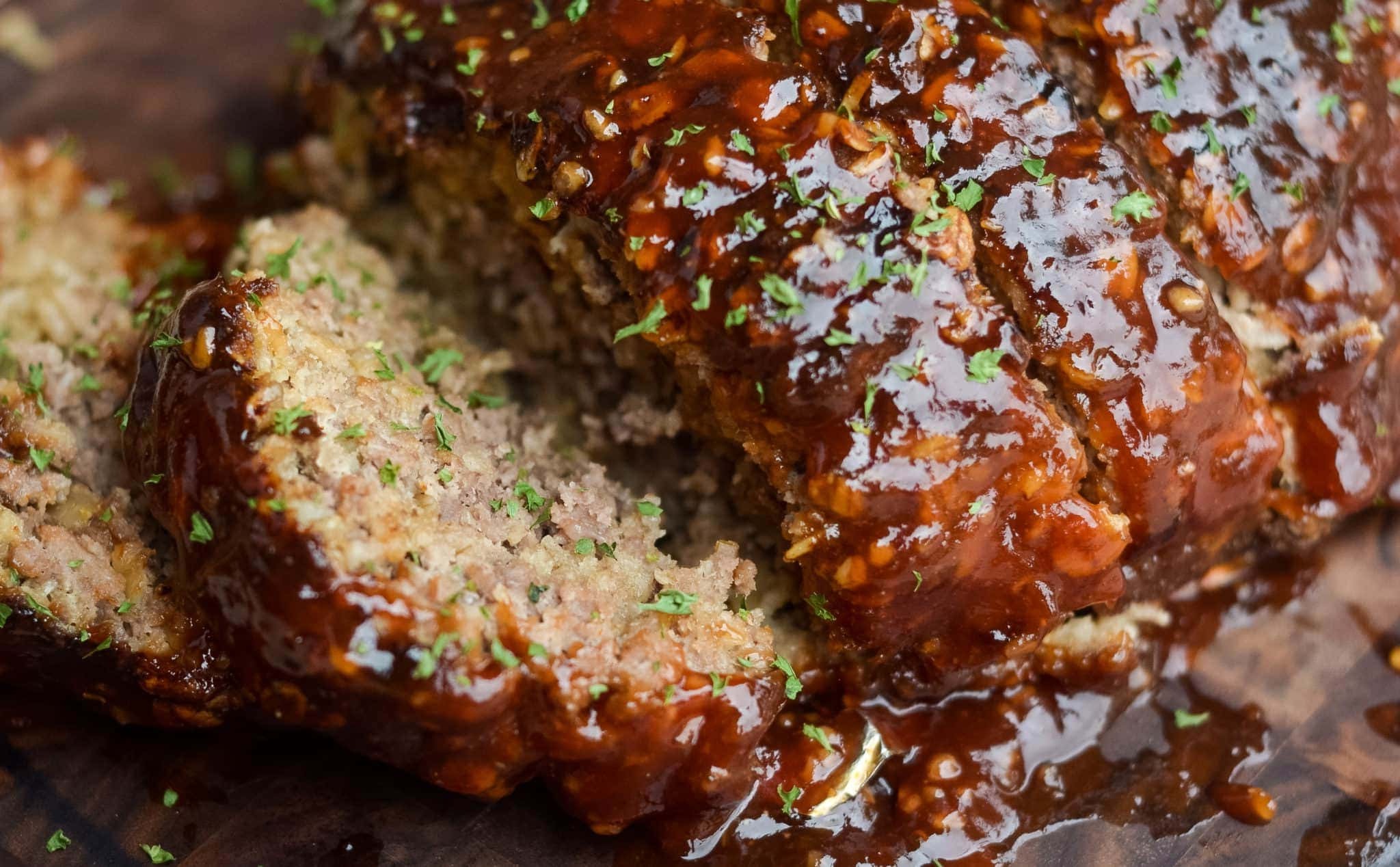 How to make Shrimp and Grits in the pressure cooker
Southern style Shrimp and Grits
Ingredients
6 oz.

Parmesan shredded cheese

12 oz. cooked shrimp/tail on

Shrimp

You can use any seasoning you would like on the shrimp, old bay, etc.

Seasoning of choice
What's Cookin!
Welcome! Today on the menu was Shrimp and Grits. I am going to share with you how to make shrimp and grits in the pressure cooker. I had never even heard of grits until we moved to the south 11 years ago. The first few times I tried them I was not that impressed. They were somewhat bland. The moment I fell in love with them was when my native southern friend turned me on to her recipe. That was the end for me:)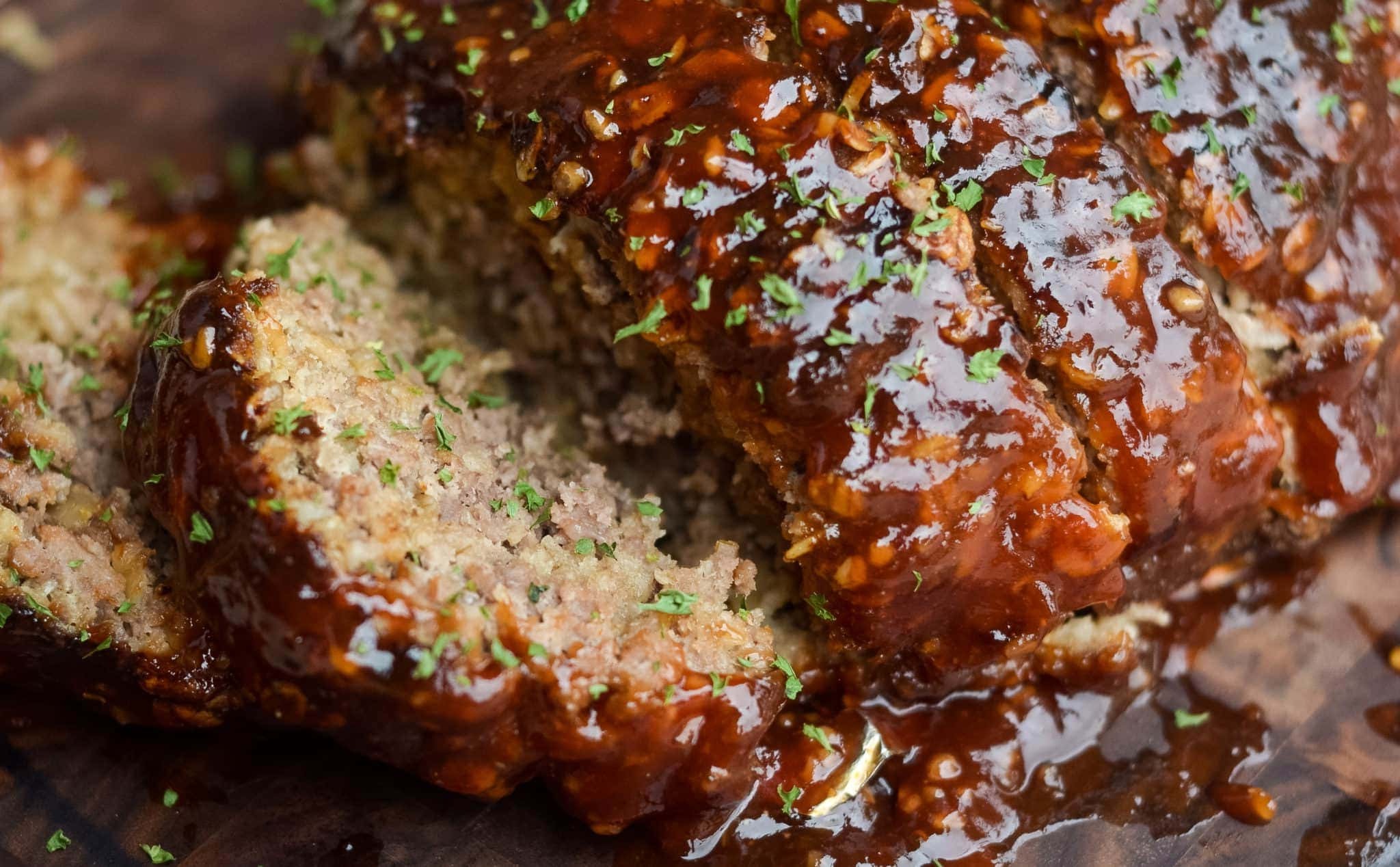 I fell in love with grits! What exactly are grits? Grits are a food made from corn that is ground into a coarse meal and then boiled. Shrimp and grits is a traditional dish in the Low Country of coastal South Carolina and Georgia. Grits are either yellow or white, depending on the color of corn. The most common version in supermarkets is "quick" grits. Whole kernel grits are sometimes called "speckled". In today's recipe I used quick grits. You can find them in the cereal section next to the oat meal
Enjoy this quick and easy delicious meal.
Don't forget, you can make grits for breakfast, lunch or dinner.
Please join me over on my Home pressure cooking Facebook page. I try to hop on at least once a week and share a new recipe live:) Oh, and I drag my hubster in the kitchen along with me.
How to
First you want to season your shrimp and saute in the pressure cooker.
Drizzle a little vegetable oil on the bottom of your inner pot. Just a quick saute on both sides. Remove shrimp from pot and set aside.
Depending on how many servings of grits you make you can follow the directions on the bag.
Substitute one of the cups of water for a cup of heavy cream. For my recipe I used 3 cups of water and 1 cup of heavy cream to one cup of grits added to the pot.
I set the pot to manual, sealed and set the timer for 3 minutes.
I then did a quick release of pressure and added in 6 oz. of cheese, stir, and then half a stick of butter and stir well.
Get out your bowls, add the the grits, top with shrimp and any additional seasonings. Hot sauce is really good on grits! Enjoy.
NOTES: You can add bacon bits, scallions, and more options to your personal taste.
Ingredients
1 cup

Quick Grits

6 oz.

Parmesan shredded cheese

half stick

Butter

1 cup

heavy cream

12 oz. cooked shrimp/tail on

Shrimp

You can use any seasoning you would like on the shrimp, old bay, etc.

Seasoning of choice

a dash or two

Pepper

3 cups

water