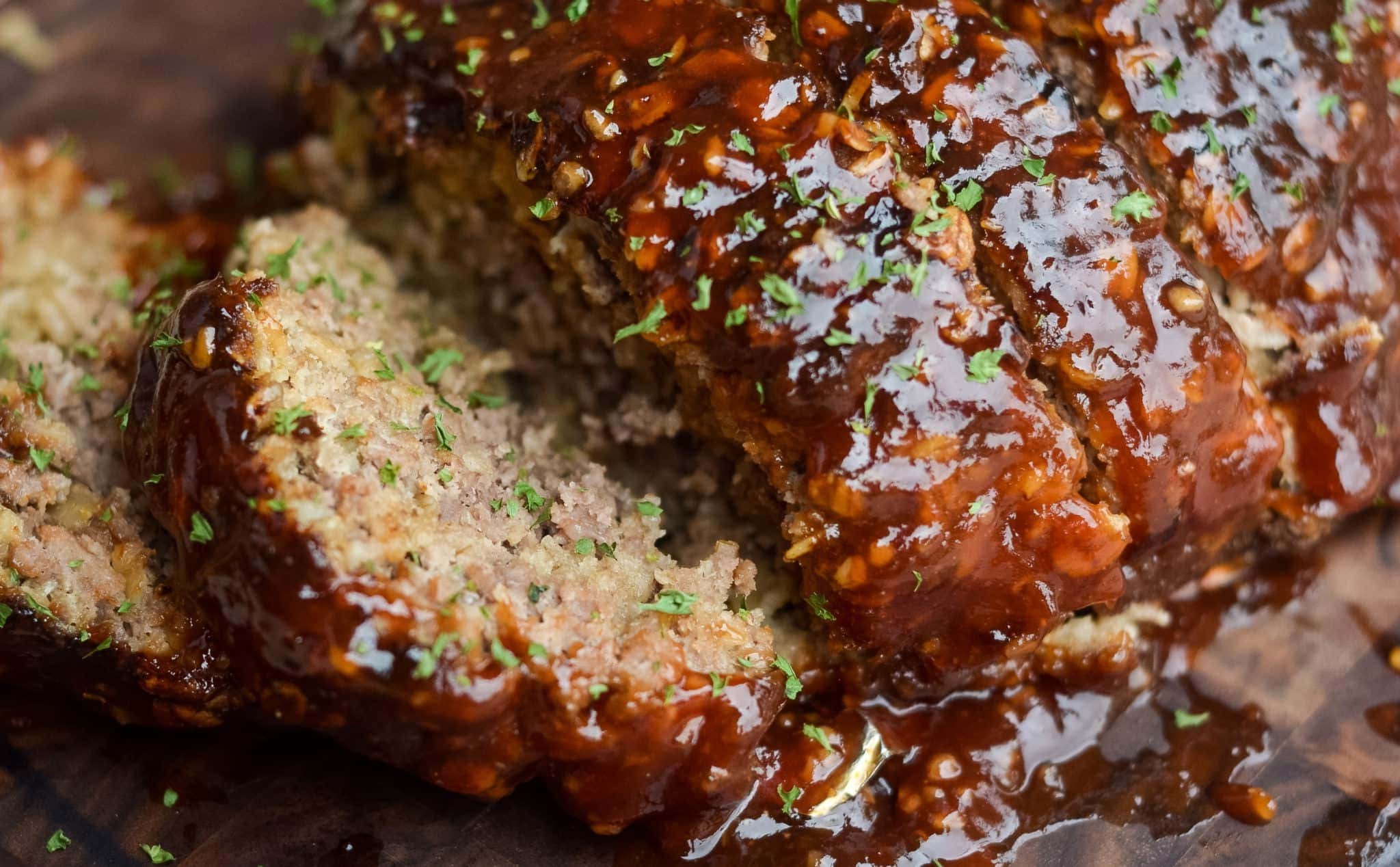 How to make Italian sausage and peppers in the pressure cooker
Ingredients
1 cup

Green peppers

sliced and deseeded

1 cup

Red peppers

sliced and deseeded

1 cup

Yellow peppers

sliced and deseeded

to taste

Italian seasoning

2 tablespoons

Chopped garlic

6 links or more

Italian sausage

I used Sweet Italian chicken sausage
What's Cookin!
This was another quick, tasty and somewhat healthy recipe. I used Italian sweet chicken sausage in lieu of pork. Of course, you can improvise any sausage to your liking.
Today's recipe is how to make Italian sausage and peppers in the pressure cooker.
Pin it, make it, share it:)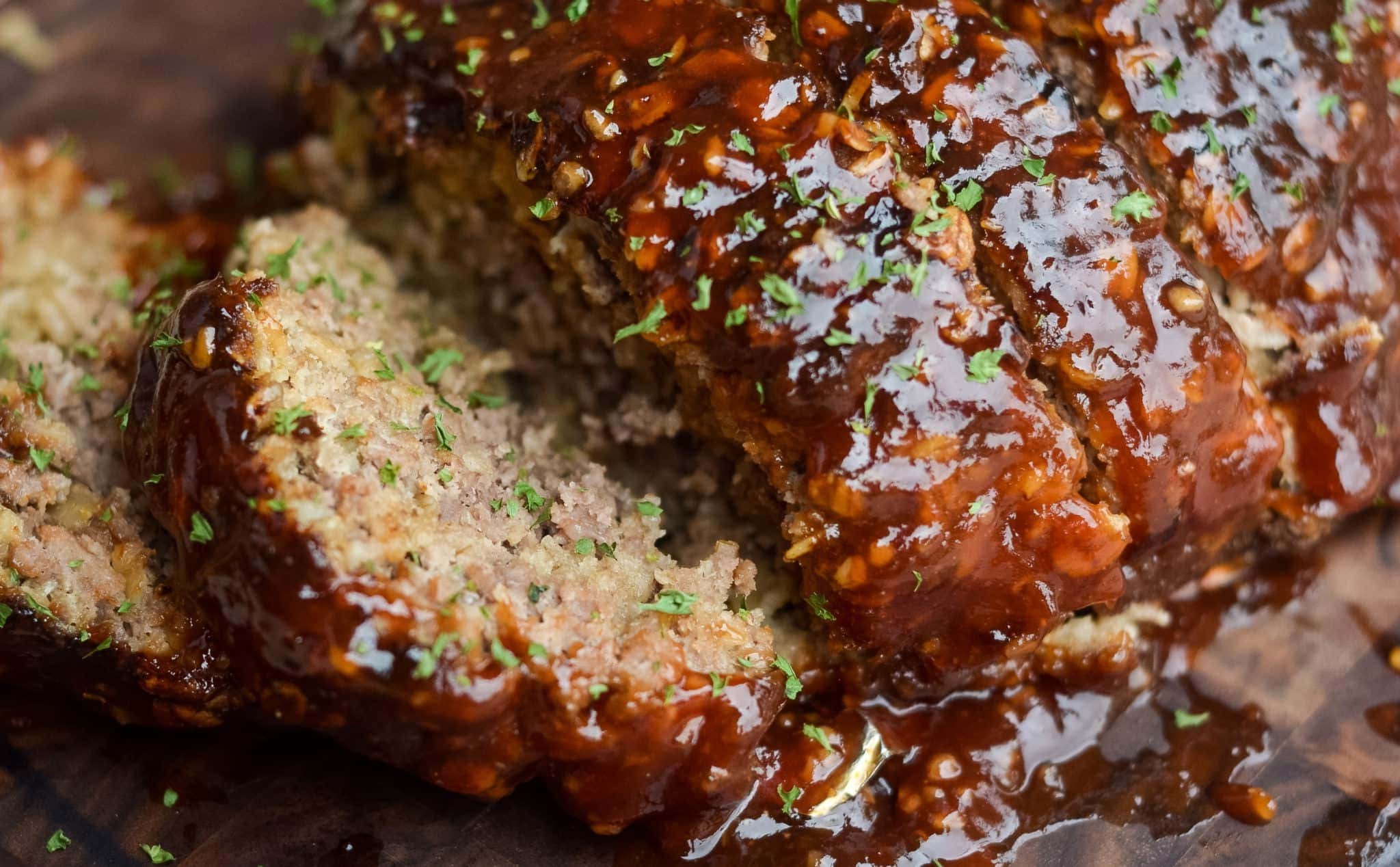 I look forward to seeing you back here at Home pressure cooking. If I don't catch you here, lets connect on Facebook where I will be sharing weekly live cookin' action. The best part is, my husband is in the kitchen with me. Men love the pressure cooker too.
Home pressure cooking FACEBOOK here.
Lightly drizzle olive oil on the bottom of the pressure cooker inner pot.
Turn on saute option and let heat up in just under a minute.
Saute your onions, peppers and garlic until a light golden brown.
Turn you pressure cooker on the manual mode.
Add crushed tomatoes and your sausage to the pot. I use a fork so that the sausage has a light poke in it. You know how sausage can be, even lower fat kind tend to bust open.
Add your Italian season, salt and pepper.
Let cook for 35-40 minutes. Let NR.
Dinner is ready to be served on a fresh hoagie roll topped with mozzarella and a side salad. Enjoy.
Ingredients
28 oz.

Crushed tomatoes

1 cup

Green peppers

1 cup

Red peppers

1 cup

Yellow peppers

1 cup

Onion

to taste

Italian seasoning

to taste

Salt and pepper

Hoagie rolls

2 tablespoons

Chopped garlic

6 links or more

Italian sausage