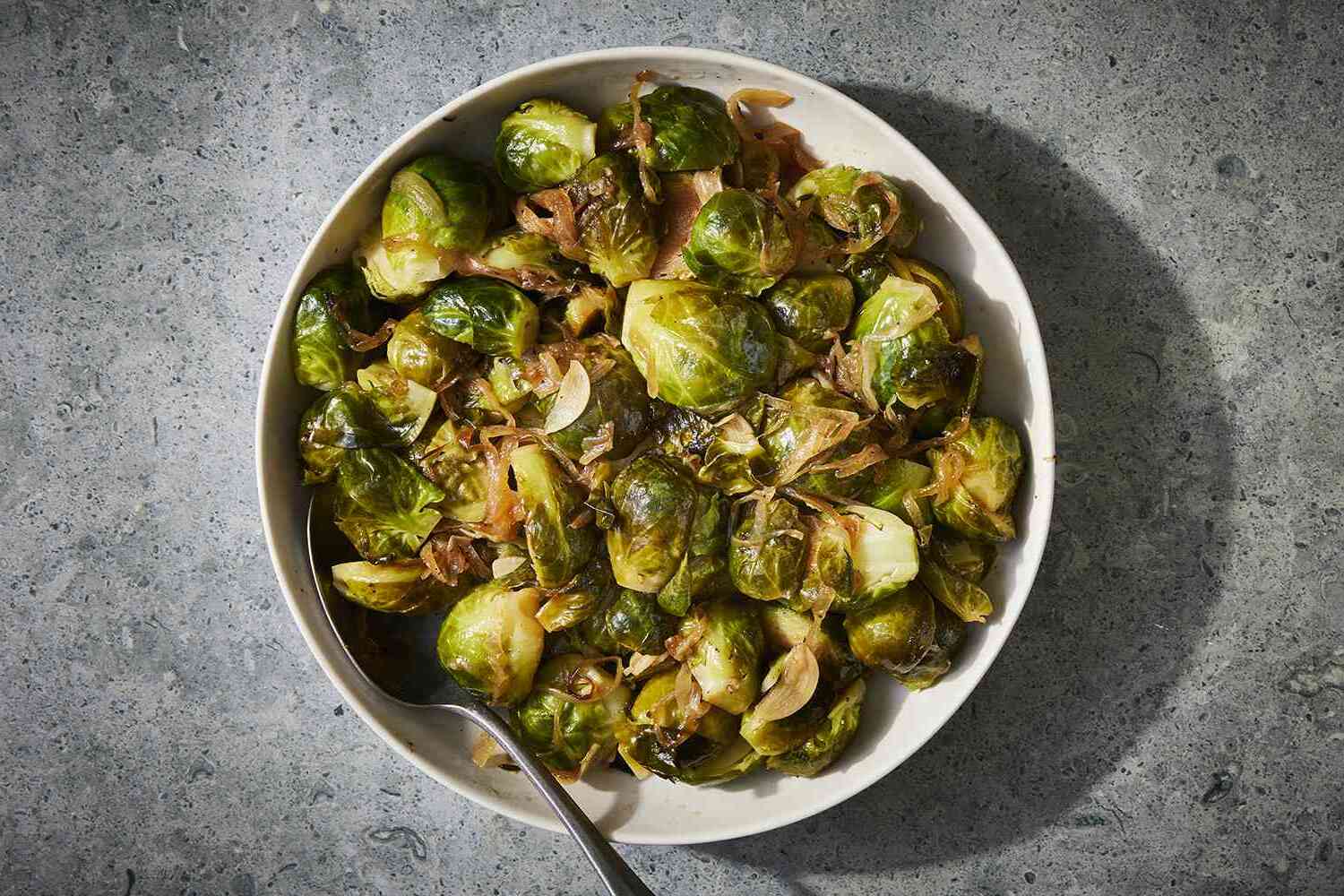 How to make brussel sprouts in the pressure cooker
Tasty and fast brussel sprouts
Ingredients
1/2 cup balsamic vinegar

Balsamic vinegar

2 tablespoons brown sugar, packed

Brown sugar

2lbs. of Brussel sprouts

Brussels sprouts, trimmed and halved

Kosher salt and freshly ground black pepper

Unsalted butter, cut into cubes
What's Cookin!
Oh the things we can do! Our family loves brussel sprouts. My youngest could eat them like a bag of chips, which is a good thing:) Today I am sharing how to make brussel sprouts in the pressure cooker.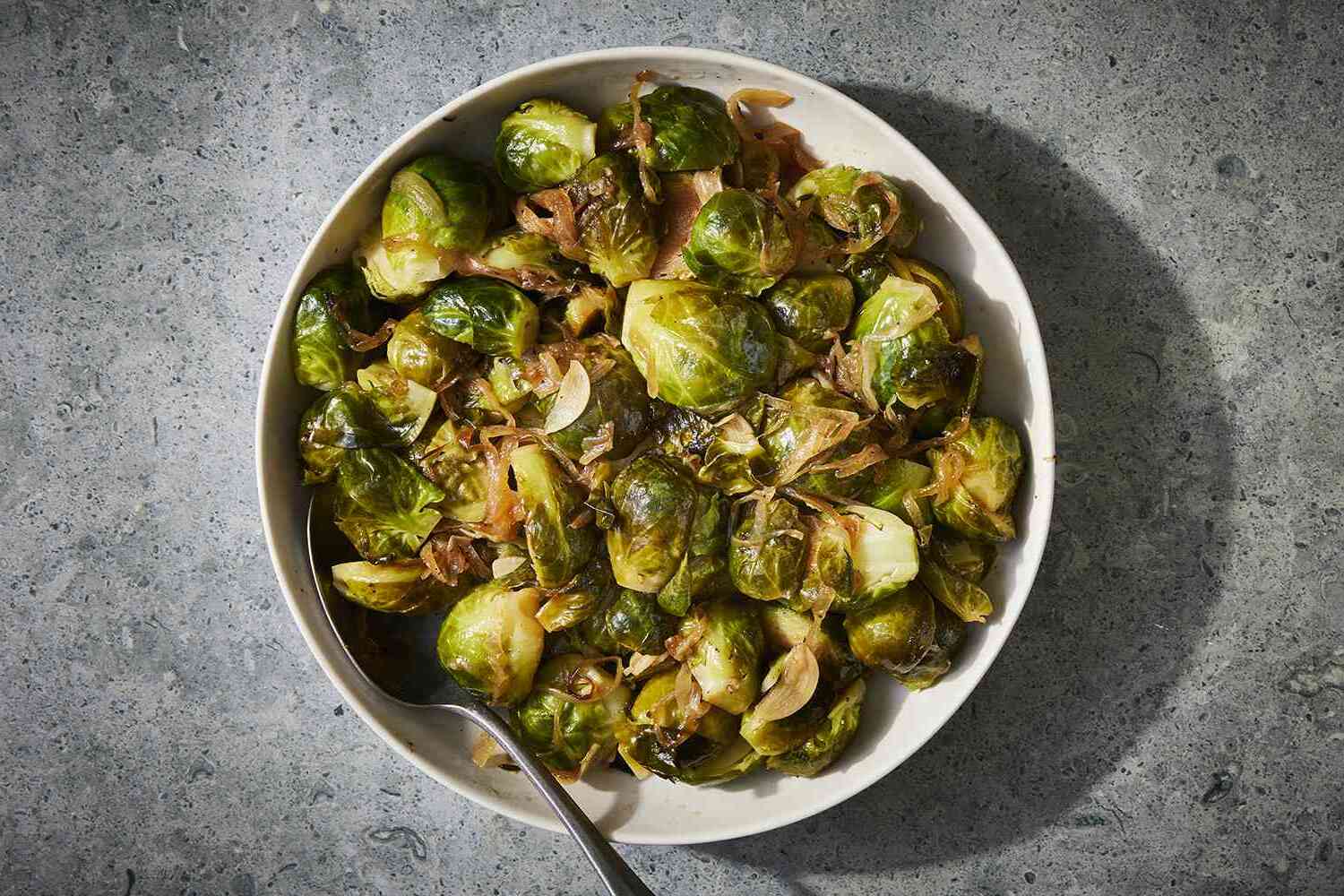 These brussel sprouts only took 3 minutes.
Check out the recipe down below.
Thanks for stopping by Home Pressure Cooking today.
I would love for you to join us over at the Home Pressure Cooking Facebook page.
Pin it, try em'!
Cut Brussel sprouts in half and trim accordingly.
Put instant pot onto sauté.
Add olive oil, balsamic vinegar, and brown sugar, mixing as you go and be careful not to scorch. Sauté should be on low setting.
Put Brussels sprouts in Instant Pot along with the sauce.
Put Instant Pot on Manual High for 3 minutes.
When it beeps, quick release the steam. Add your butter on top and enjoy.
Ingredients
1/2 cup balsamic vinegar

Balsamic vinegar

2 tablespoons brown sugar, packed

Brown sugar

2lbs. of Brussel sprouts

Brussels sprouts, trimmed and halved

2 tablespoons

Olive oil

Kosher salt and freshly ground black pepper

Unsalted butter, cut into cubes