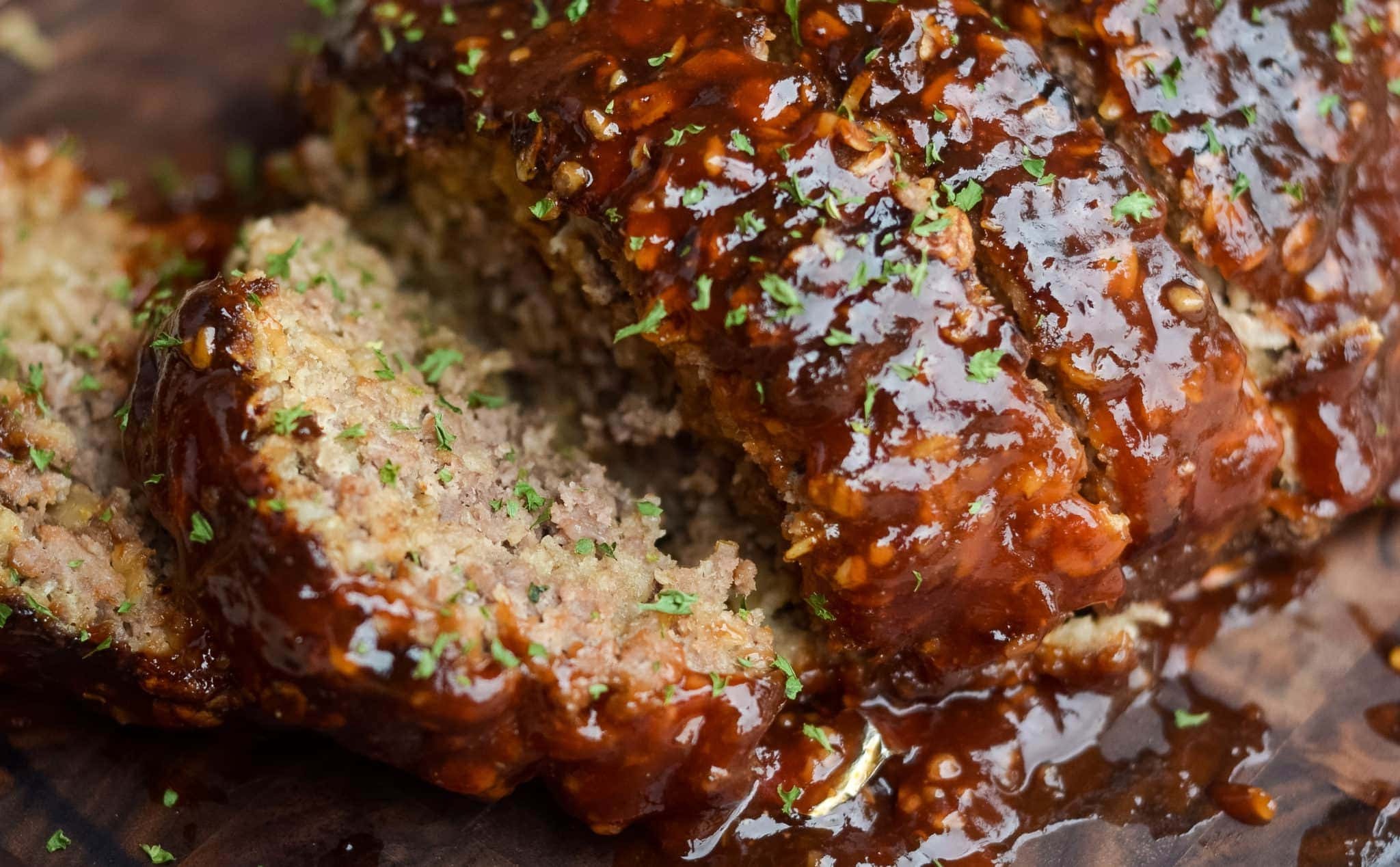 How to make Bruschetta chicken in the Instant Pot
Ingredients
4-6 pieces

Chicken cutlets/Chicken breasts

1 Basil/Garlic/Oregano flavor

Diced Tomatoes

Hunts

Italian style bread crumbs
What's Cookin!
I'm getting a little fancy around here lately! At least that is the way it may look. Truth be told, there's nothing fancy about me, or my cooking! I would just say I am starting to get really comfortable with experimenting with more dishes in the Instant Pot. Today I am sharing how to make Bruschetta chicken in the Instant Pot.
My husband actually makes a killer Brushcetta appetizer recipe. In fact, many years ago it was featured in the Taste of Home magazine.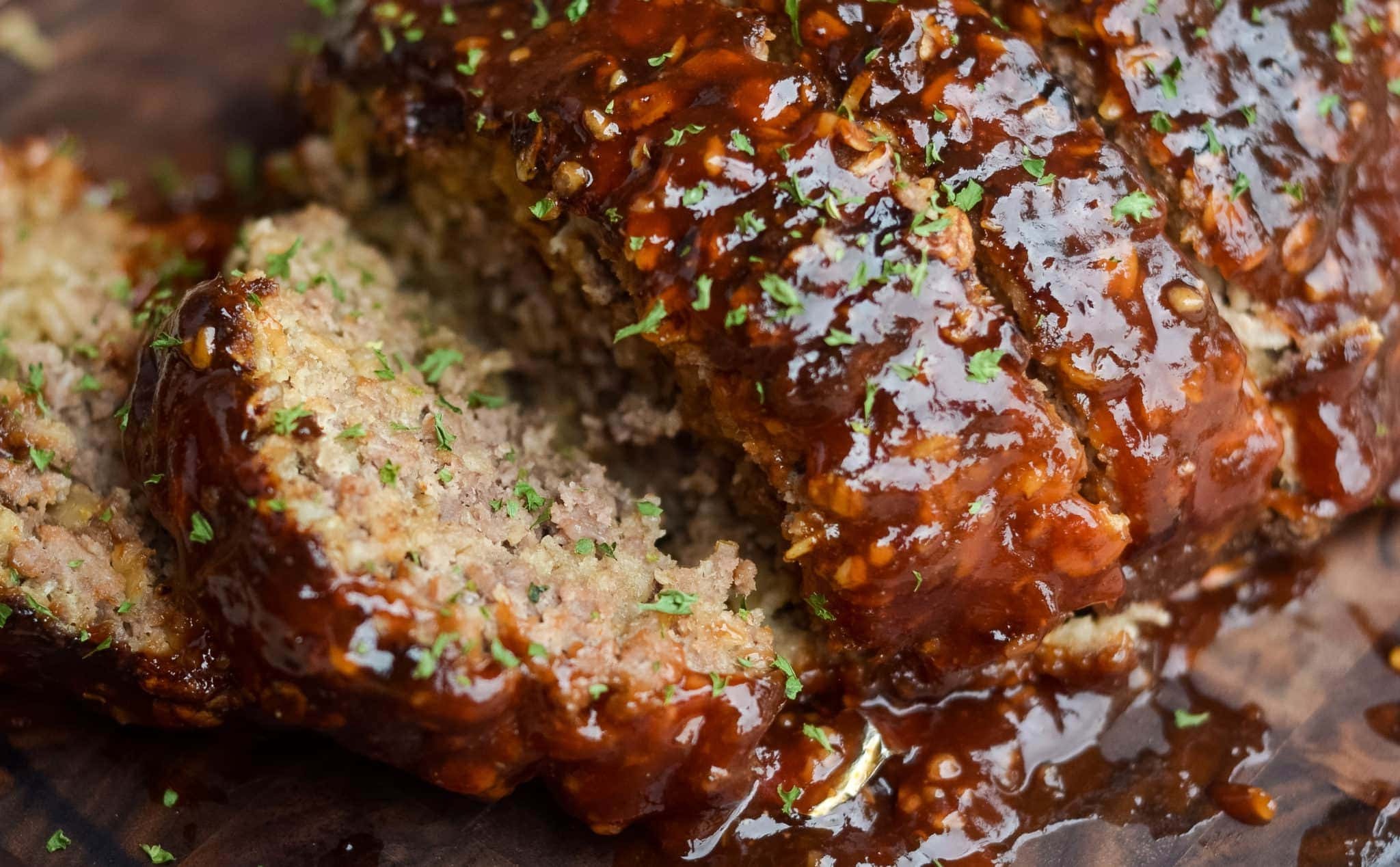 I really didn't measure much in terms of this recipe. It was more of a pinch of this, and a pinch of that.
I like to tell most people add ingredients to your own taste and liking. Some like it heavy on the garlic, while others just like a hint of garlic.
Pin it, make it!
Enjoy! Hope to see you back again. See recipe down below.
Thanks for stopping by Home Pressure cooking today! You can also check out my new line of goods for the pressure cooker. All highlighted links lead to my Amazon affiliate links.
So far we have the Insta-egg pods
, the Insta-bundle
 and the new Insta-cover
! There is plenty more to come so stay tuned.
I am really excited you are here.  You can also find me on Home pressure cooking Facebook page where I demonstrate live cooking demos.
Drop your email down below to be the first one to know about all my recipes shared, gadgets and more tid bits for your pressure cooking needs.
Trim chicken fat.
NOTES: If you can't find thin Chicken cutlets at your local grocery, simply butterfly your chicken breasts in half.
Add can of diced tomatoes and cook in manual for 9 minutes. Do a quick release.
On a baking sheet lined with foil, add your chicken breast and diced tomato topping being sure all the breasts are covered in tomatoes and juice.
Top each breast with a slice of mozzarella cheese.
Broil until the cheese in melted and light brown bubbly.
Remove chicken and place on a platter.
Ingredients
4-6 pieces

Chicken cutlets/Chicken breasts

Slices Mozzarella cheese

Fresh Basil

Minced garlic

Olive oil

Balsamic glaze

1 Basil/Garlic/Oregano flavor

Diced Tomatoes

Italian style bread crumbs

Salt and Pepper to taste