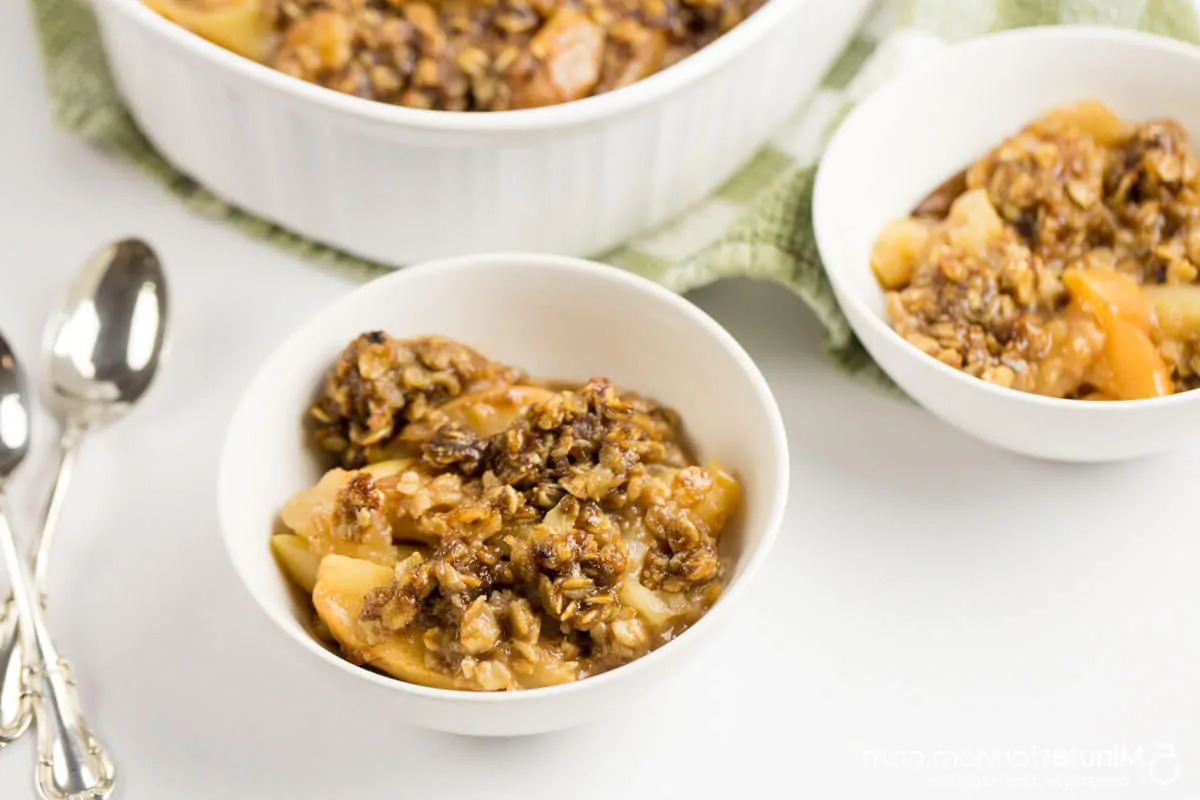 How to make a Cola pot roast in the pressure cooker
Sweet and savory cola roast
Ingredients
3lbs.

Chuck roast

Boneless

4 peeled and sliced

Carrots

1 12. oz. bottle

Chili sauce

1 small bag

Baby white potatoes

2 tablespoons

Worcestershire sauce
What's Cookin!
Hey there!!~ Today felt like a roast day. It was a sort of gloomy, drizzly day, so a roast in the pressure cooker was on the menu. I love the fact that I can literally take out a frozen roast and in less than an hour have dinner on the table. It's like magic, seriously.
Today I am sharing how to make a cola pot roast int he pressure cooker. There are a few variations of this recipe. Some use mushroom soup, some use brown gravy etc. I didn't have either of those on hand and really didn't want a heavy sauce. I wanted something light with a savory flavor of beef and a hint of sweet. That's exactly what it wound up to be.
Thanks for stopping over at Home pressure cooking today, where we take the stress out of pressure. We would love for you to join us over on our Home pressure cooking Facebook page where we hop on once a week to share a live cooking show:). Disclaimer: We are not professionals, just every day people having fun in the kitchen.
My chuck roast was frozen to start, so I added an additional 10 minutes to the pressure time.
First add to your pressure cooker, Cola, Chili sauce, Worcestershire, salt and pepper. Mix well.
Add the roast and place onions on top and all around.
Add some pepper to your roast. Close and seal your lid. I chose manual, meat setting for 45 minutes and let natural release.
Add your potatoes and carrots on top of roast. Close lid, seal and hit manual for an additional 8-10 minutes and then do a quick release when finished.
Dinner is served. Add some fresh thyme if desired. You have a beautiful and tasty roast for your family and friends. Enjoy!
Ingredients
3lbs.

Chuck roast

4 peeled and sliced

Carrots

1 sliced

Onion

1 12 oz. can

Cola

1 12. oz. bottle

Chili sauce

1 small bag

Baby white potatoes

2 tablespoons

Worcestershire sauce

to taste

Salt and pepper