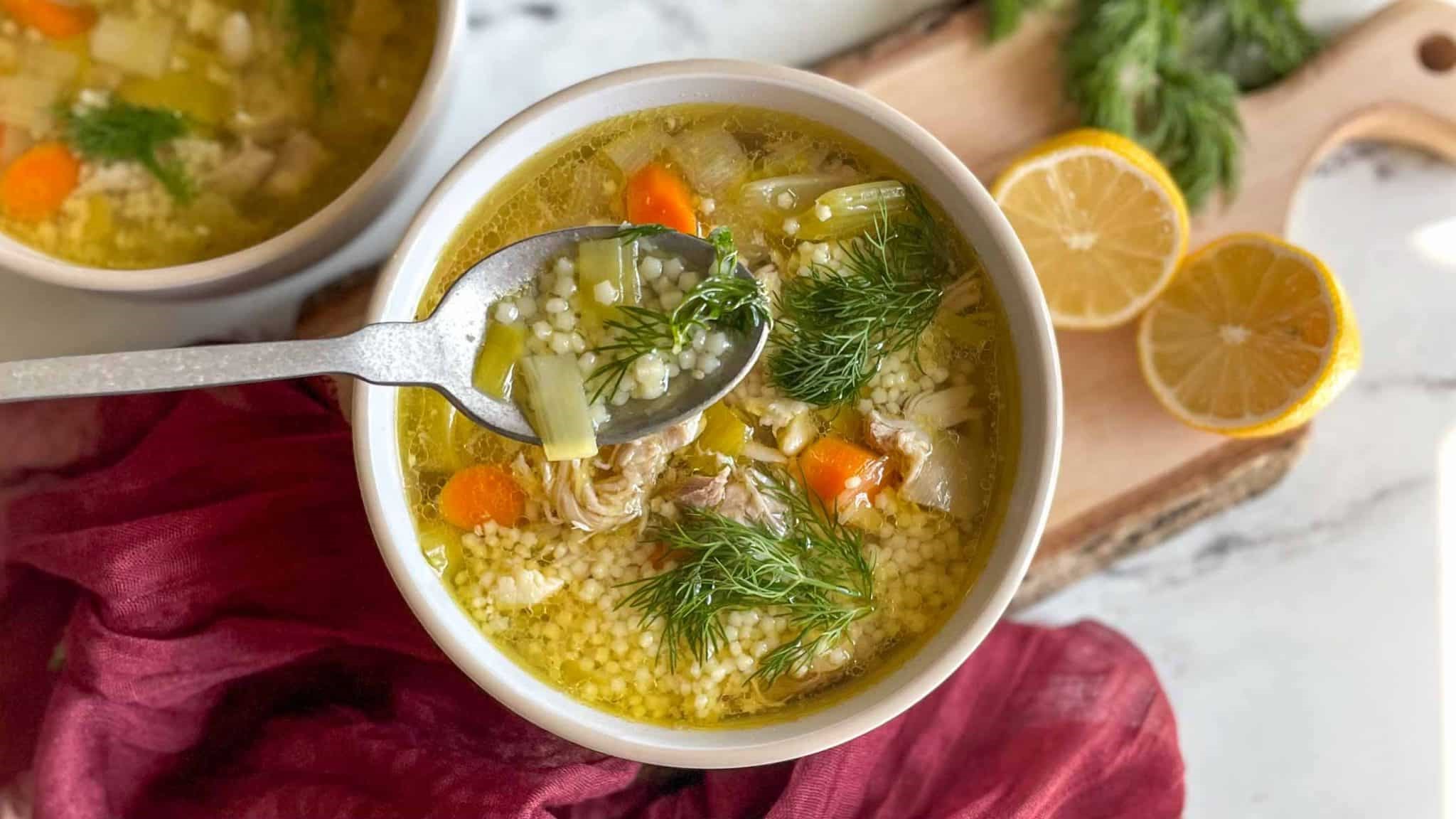 6 minute Chicken soup with Pastina in the Instant pot
Comfort soup in 6 minutes
Ingredients
4lb. cooked

Rotisserie chicken

Any flavor you desire. I usually get the traditional roasted. They have lemon pepper, garlic etc. Your choice.

1/2 can

Cream of Chicken herb soup

Campbells

1/2 can

Cream of celery soup

Campbells

1 32 oz. box

Chicken stock

1 small bag

Organic baby mixed colored carrots

2 cups

Pastina

Acine di Pepe by DE CECCO
What's Cookin!
Good ole' comfort food here for that anytime of the year. I actually made this comfort soup specifically for our son who just had a pretty intense foot surgery. Poor guy. He is thankfully on the mend now. Today I am sharing how to make chicken noodle soup with pastina. The pasta is not actually labeled as pastina, but that is the name we grew up with calling these tasty little pasta bites. They are also fantastic just with a little butter and grated cheese on top. Kids really dig them!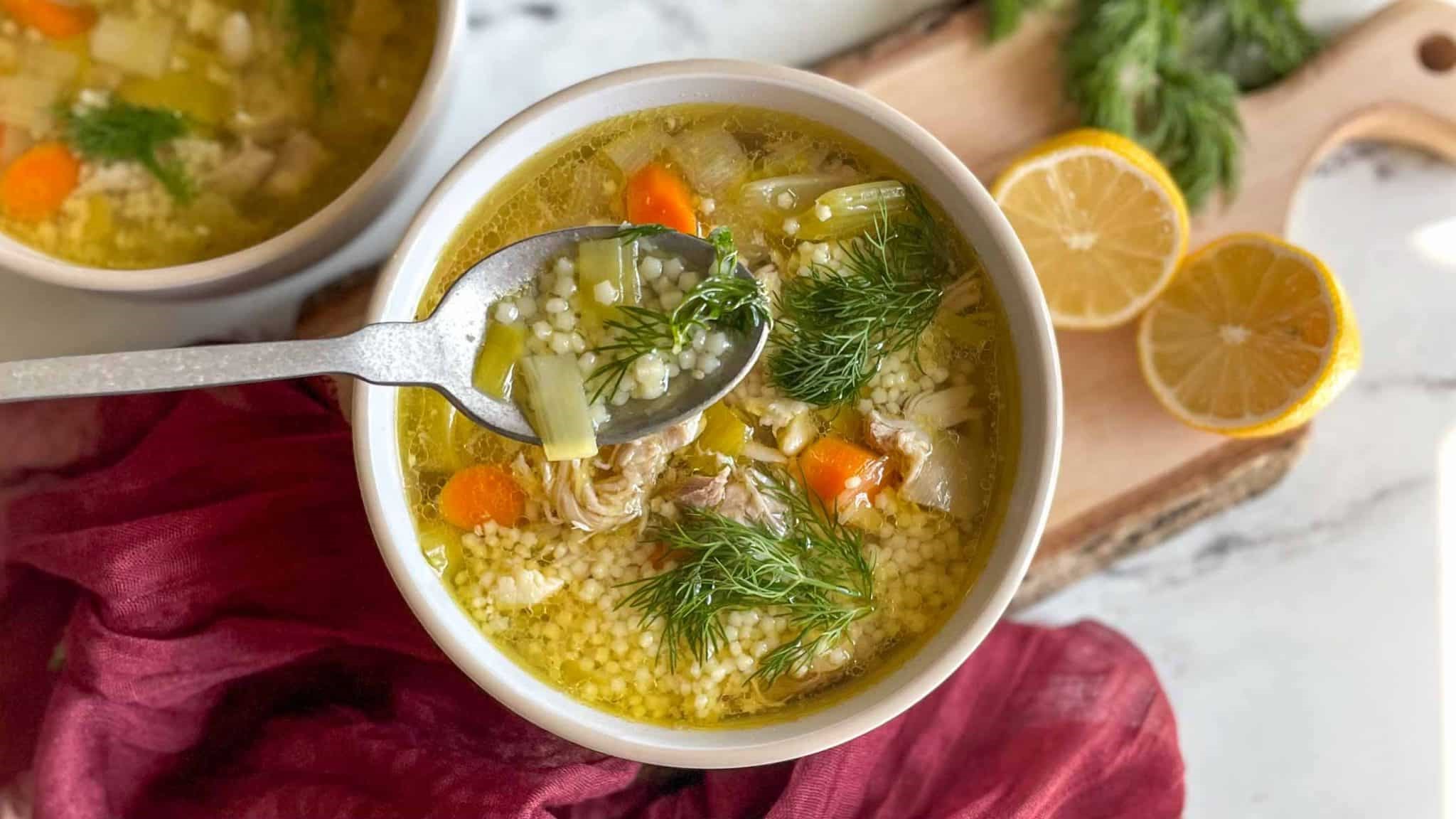 This comforting home made chicken soup was also on the healthy scale.  I am still in awe over the fact it only took me 6 minutes to make it. It tasted like it would have taken days to achieve all those savory flavors and herbs.
If you are in the mood for chicken soup and looking for something a little different, I hope you try this recipe. Thanks for stopping over today. I would also love to see you over on our Home Pressure cooking Facebook page. I love to hop on at least once a week and share a live cooking video for you. I am a newbie as well and learning as I go. So please, don't expect anything posh and professional. You are at the wrong place if you are:)
First I turned on my pressure cooker to saute mode and added in the box of chicken stock.
While that started simmering I added my chicken that I pre-shredded, the carrots, the scallions, and half a can of each soup flavor.
Add water. Mix all the ingredients well.
Add salt and pepper to taste.
Add 2 cups of pastina and mix well into the soup. Set your pot to manual for 6 minutes.
Close lid, hit seal. When it beeps do a quick release, which in addition will take another few minutes.
Soup is on. Add a sprig or two of fresh parsley if desired.
This soup needs to cool off a bit before you dig in. It's so delicious! Enjoy.
Ingredients
4lb. cooked

Rotisserie chicken

1/2 can

Cream of Chicken herb soup

1/2 can

Cream of celery soup

1 32 oz. box

Chicken stock

1 1/2 cups

Water

1 small bag

Organic baby mixed colored carrots

1 bunch

Green scallions

to taste

Salt an Pepper

2 cups

Pastina