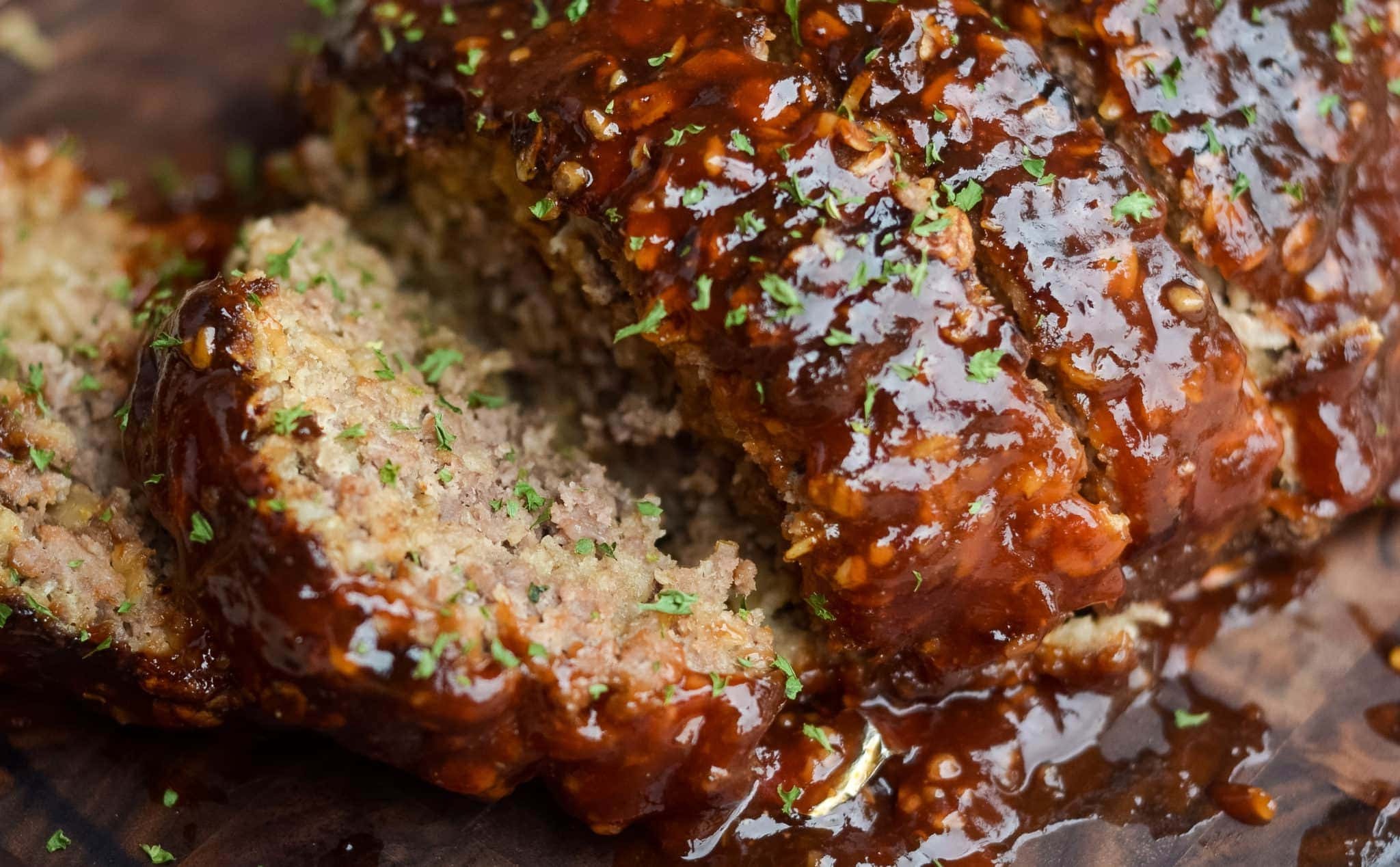 Beef Brisket chili in the pressure cooker
Ingredients
3 tbsp.

All purpose flour

2 tbsp.

ancho chile powder

2 lbs.

Beef brisket

Trimmed and cut into 1-inch cubes

15 oz. can

Fire roasted diced tomatoes

Drained

1

Red bell pepper

Chopped

1

Red onion

medium size chopped
What's Cookin!
Hi there everyone! Thanks for stopping over at Home pressure cooking. Today I am sharing a beef brisket chili recipe in the pressure cooker.  if you would like a heavier base. We enjoyed it as is. If you missed how to make chicken chili  in the Instant Pot, you can check that recipe out HERE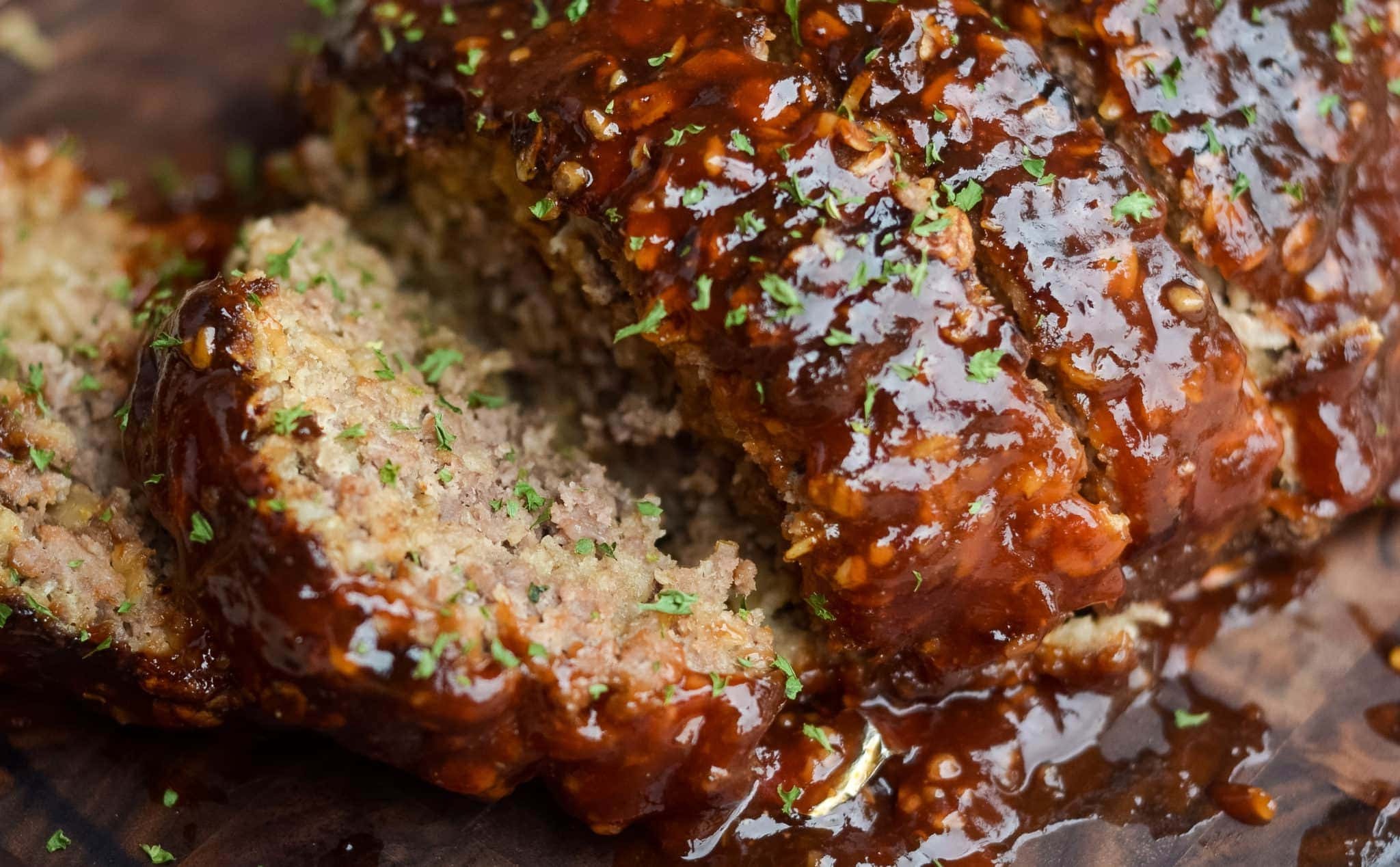 I also made in the Instant Pot a side of green chile' corn bread that was delicious and went well with this meal.
I love that I have left overs for tomorrow night. Chili is even better the next day.
Thanks for stopping over today. I hope to see you over at our Home pressure cooking Facebook page where you will find my me cooking live on a weekly basis. It's been a blast!
Coming soon on Amazon you will find a complete line of goodies and gadgets for your pressure cooker.
Pop your email address down below to be sure to know first hand.  I promise your email will not be spammed or given away. I will also be offering some great coupon codes for the new roll out.
Savory Beef Brisket soup
For the corn bread I used a simple box and added 3 tablespoons of sugar to the mix.
I added the mix to my 7 inch pan (mine coming out very soon and will be available on Amazon).
I then put 1 cup of water on the bottom of pan and placed my pan on the trivet, closed the pot and set on manual for 7 minutes. I did a quick release. Remove from pot and let cool.
For your chili, in a separate bowl combine meat, flour, Chile powder, cumin, salt and oregano. Mix well.
Set pot to saute mode and add olive oil in the inner pot.
Add the above mixed ingredients and lightly saute until meat is lightly brown. Be sure to stir as you saute.
Add beef broth, beans, tomatoes, onion, pepper and garlic to the pot.
Set pot to manual 35 minutes. Let the pot naturally release.
Enjoy.
Ingredients
3 tbsp.

All purpose flour

2 tbsp.

ancho chile powder

1 tbsp.

kosher salt

2 lbs.

Beef brisket

15 oz. can

Black beans

15 oz. can

Fire roasted diced tomatoes

1

Red bell pepper

1

Red onion

3 cloves

Garlic minced

3/4 cup

Beef broth

4 tbsp.

olive oil

1 tbsp.

Cumin

1 tsp.

Dried oregeno