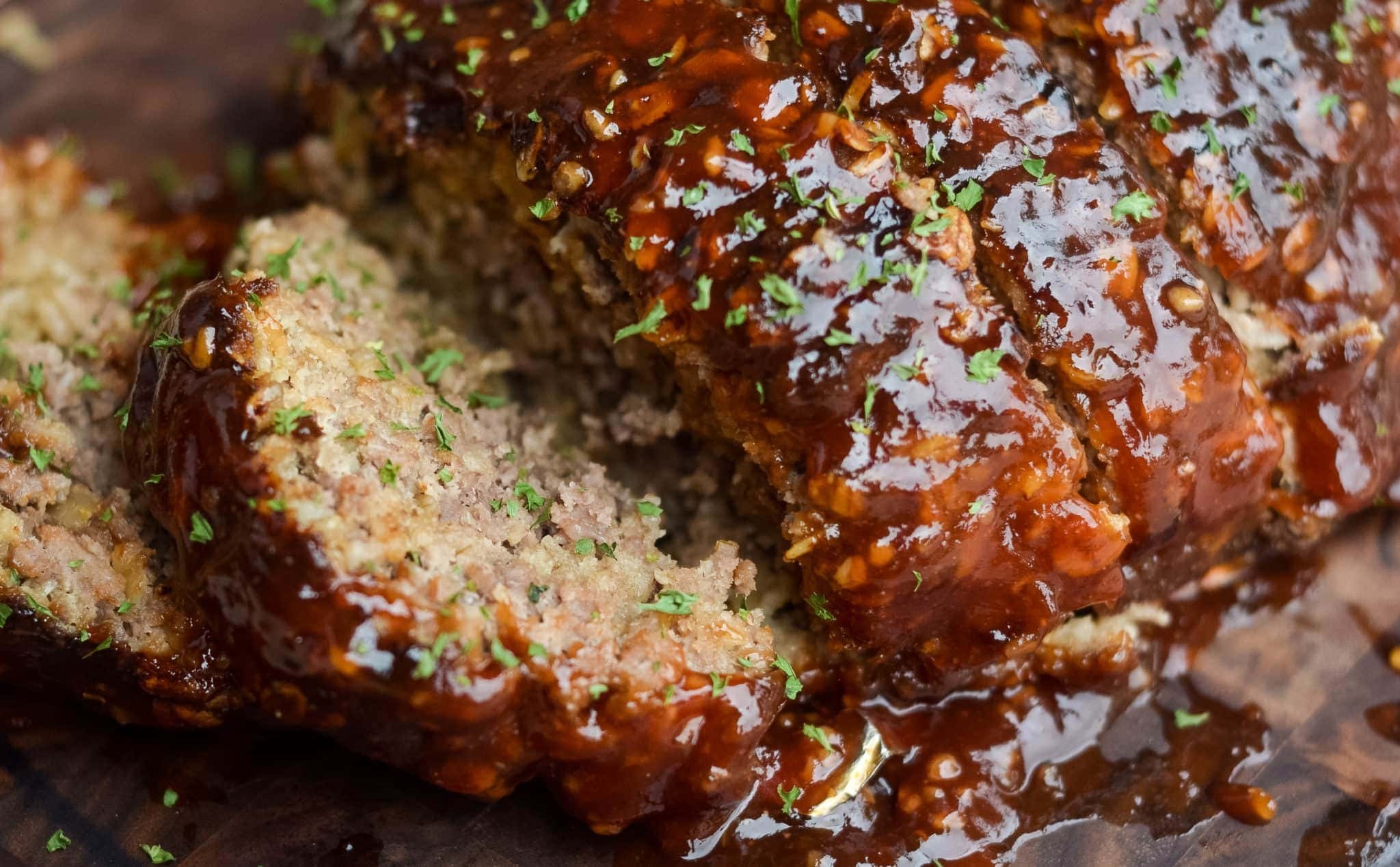 5 minute party meatball appetizer in the pressure cooker
Ingredients
48 oz.

Frozen cooked beef meatballs

1 large bag or 3 16 oz. bags

18 oz

Barbecue sauce

Any BBQ of your choice.
What's Cookin!
These 5 minute party meatball appetizers in the pressure cooker almost were too simple. The taste and flavor little bombs they were did not disappoint.
For the past 10 years I have been in the same bunco group along with 11 other ladies. We have had very little turnover in the group so we have gotten to know one another pretty well. Playing bunco is a fun little brainless game. We eat, drink, and be merry once a month. The biggest challenge is always what to make food wise for the evening. Many of us try to get creative each month and swap recipes as well. I knew I had to make this recipe and plus show off my new Instant Pot. Considering I was the host, that was easy. I certainly did not drag the pot along with me.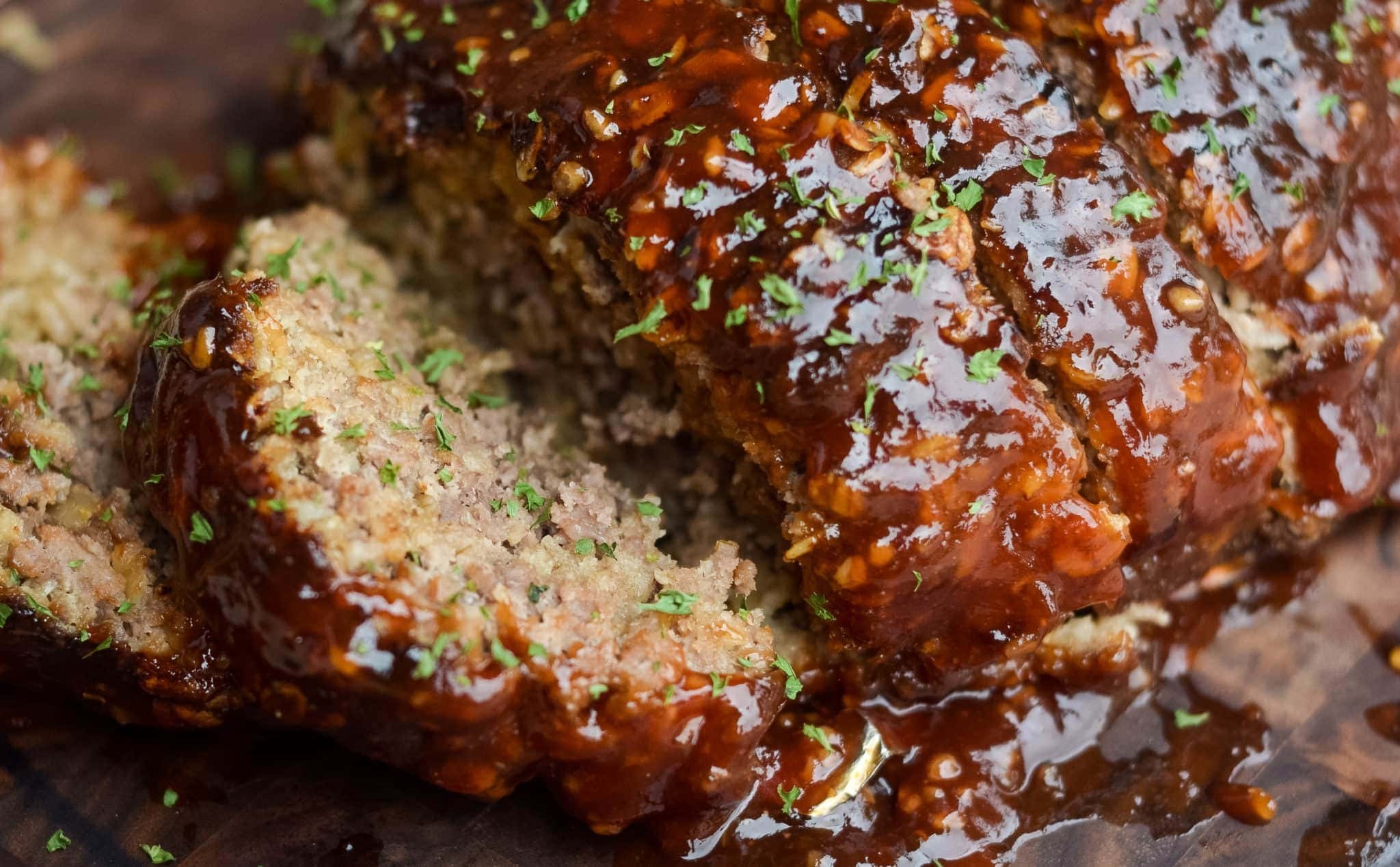 Needless to say, I didn't win that night. But my meatball appetizers sure were a win.
Enjoy. Thanks for stopping by Home pressure cooking. I would love for you to join us over on our
Home pressure cooking Facebook page. You also will get to meet my side kick..who is my dear hubster.
Check out my 30 meals, 30 days cookbook to while your at it:) I share nothing but simple and tasty recipes. Most every spice you will already have in your pantry.
Pin it, save it, make it for later.
Add 1 cup water to pressure cooking pot.
Place a steamer basket in the pressure cooking pot and add frozen meatballs. Pressure cook for 5 minutes on high pressure.
When timer beeps, release the pressure with a QR. Remove steamer basket and meatballs from the pressure cooking pot.
Discard cooking water left in pot and add BBQ sauce and grape jelly to pressure cooking pot.
Select Sauté and cook, stirring frequently, until jelly is melted and the sauce is smooth.
Add heated meatballs and stir to combine. Just that simple.
Garnish with a little green onion for color and grab your toothpicks! Enjoy!~
Ingredients
48 oz.

Frozen cooked beef meatballs

18 oz.

Grape jelly

18 oz

Barbecue sauce