Ravioli pie in the Instant Pot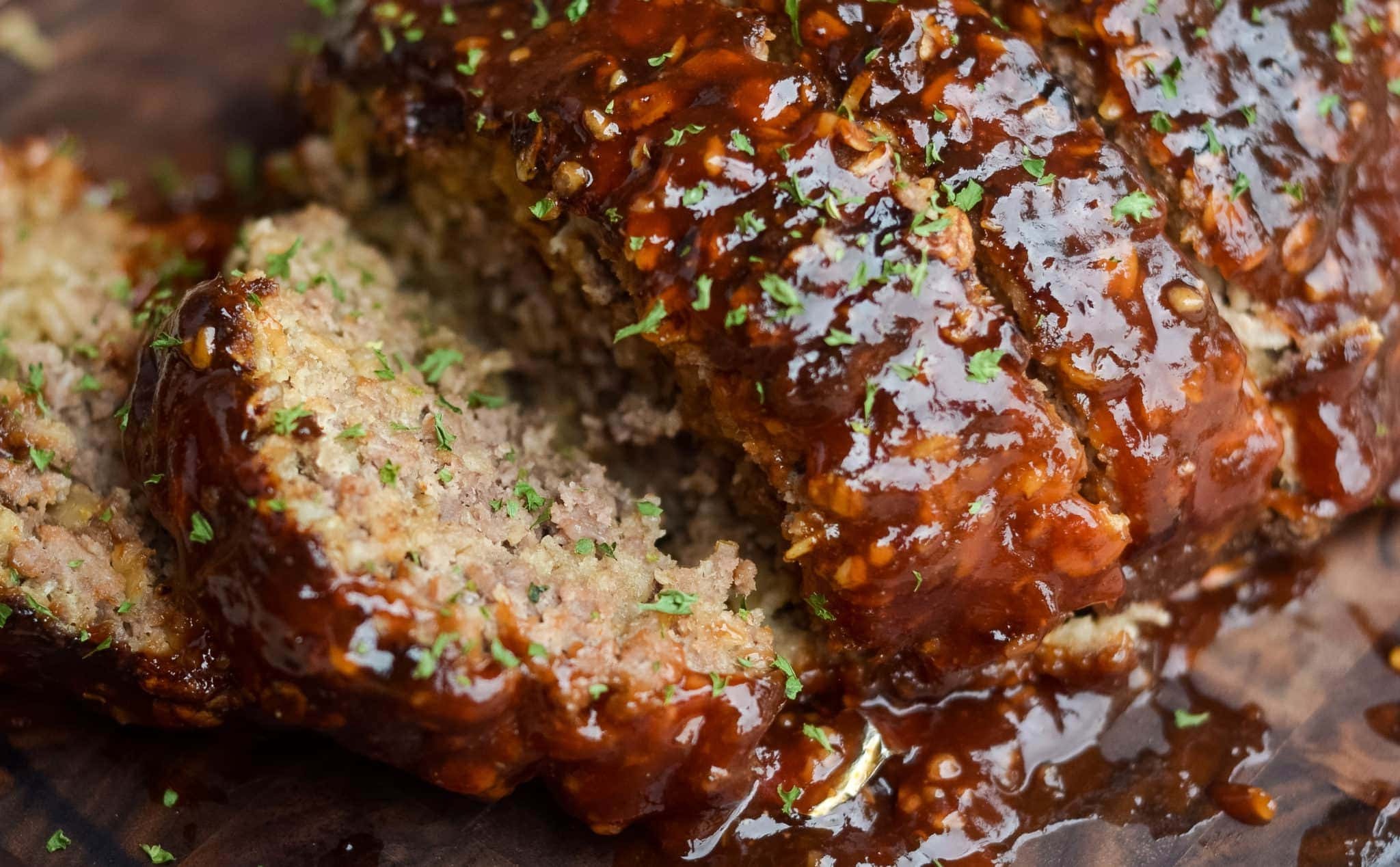 Nom, Nom, Nom! Today here at Home Pressure cooking I am sharing how to make a ravioli pie in the Instant Pot. So easy, so quick, and so darn delish. The fun thing with this recipe is you can find so many different kinds of ravioli's these days are your local grocer. For my recipe I used two variations of ravioli. Both were tri -colored and added a little bit of color to the pie, which I liked. I used a spinach and cheese stuffed ravioli and a Portabella mushroom ravioli. I also used frozen meatballs cut in half and layered those in between my ravioli pie.
Make your own variation to your own preference. I am just here to give you the gist:)
Of course for this recipe I used my new blue Insta-Pan
! Oh how I adore this pan and color so much. It makes me smile even just keeping it on the counter as part of my decor LOL.
It works amazing for all dishes though too, not just pretty to look at.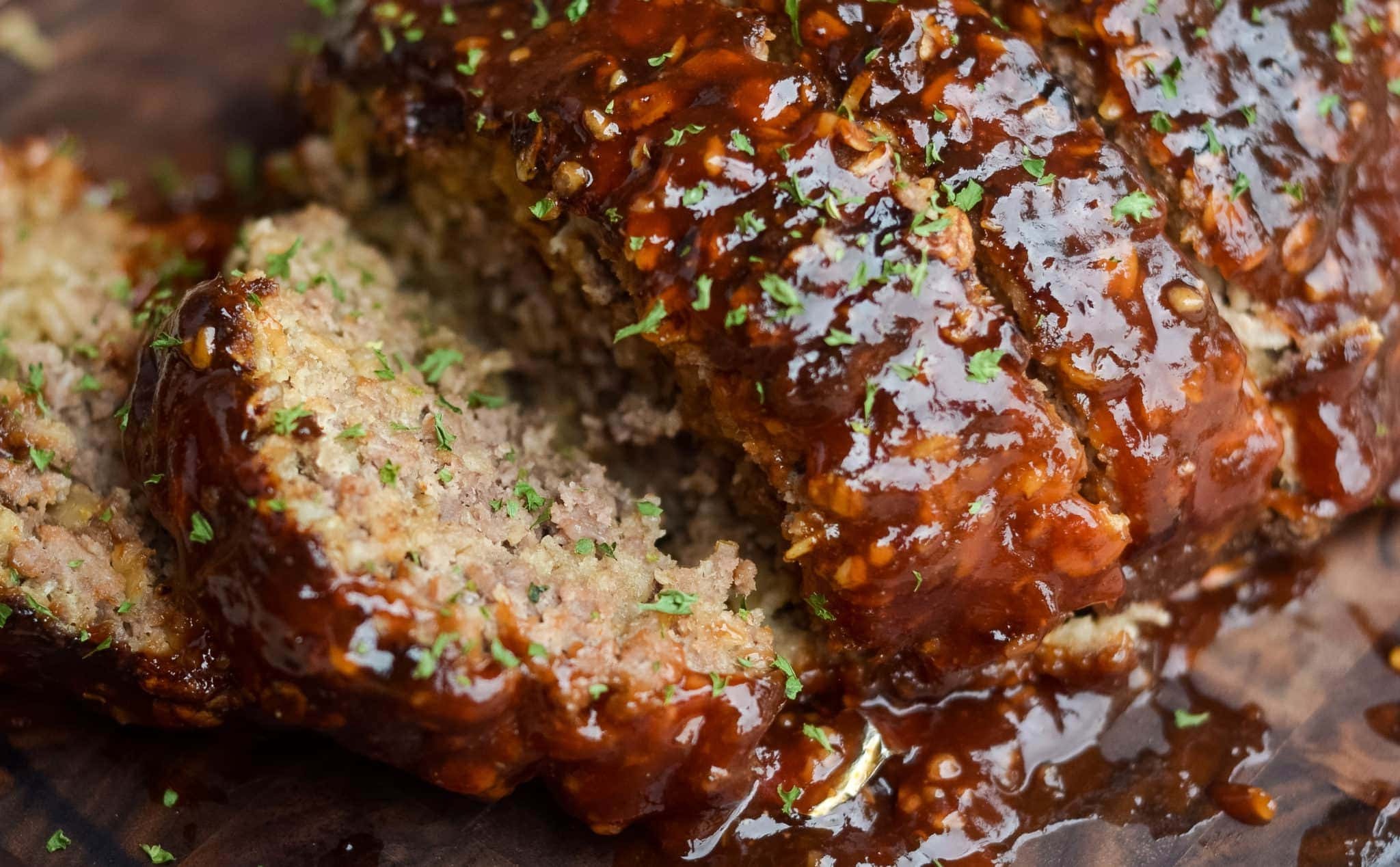 Both my husband and son enjoyed the ravioli pie along with a side salad. That's always the true test. It was filling and satisfying for us all.
If you want to add a layer of ricotta cheese in between that would be fine as well. Then again, I wanted this different tasting than lasagna in the Instant Pot. I wanted to taste the flavors of the ravioli and not be too heavy.
Topped with a marinara Cabernet jarred sauce.
This ravioli pie from start to finish was less than 30 minutes. Print or save recipe card for Ravioli pie HERE.
If you choose to use frozen ravioli I would add on an additional 5 minutes cooking time. I bought my ravioli in the fresh/not frozen section of our grocery store.
Also, keep enough sauce to heat and top your ravioli pie. You are only adding in a layer of sauce in between.
Thanks for stopping by Home Pressure cooking today! You can also check out my line of goods for the pressure cooker. All highlighted links lead to my Amazon affiliate links. Affiliate links basically means that anything you buy from my link I  will earn a small commission. This does not affect the price for you in anyway. Thanks!
 We have the Insta-egg pods
, the Insta-bundle
 and the new Insta-cover
, Insta-LID , Insta Rack
– the Insta-Trivet/steamer and of course the Insta-Pan.
Insta-Pan now available in Tiffany Blue
 And now the Insta-spices! Insta-Beef,
Insta-Chicken
, and Insta-Pork
. All these spices are amazing in soups, used for rubs, seasoning on salad, veggies and more!
I am really excited you are here.  You can also find me on Home pressure cooking Facebook page where I demonstrate live cooking demos.
Drop your email down below to be the first one to know about all my recipes shared, gadgets and more tid bits for your pressure cooking needs.